Hot Rod Power Tour stops announced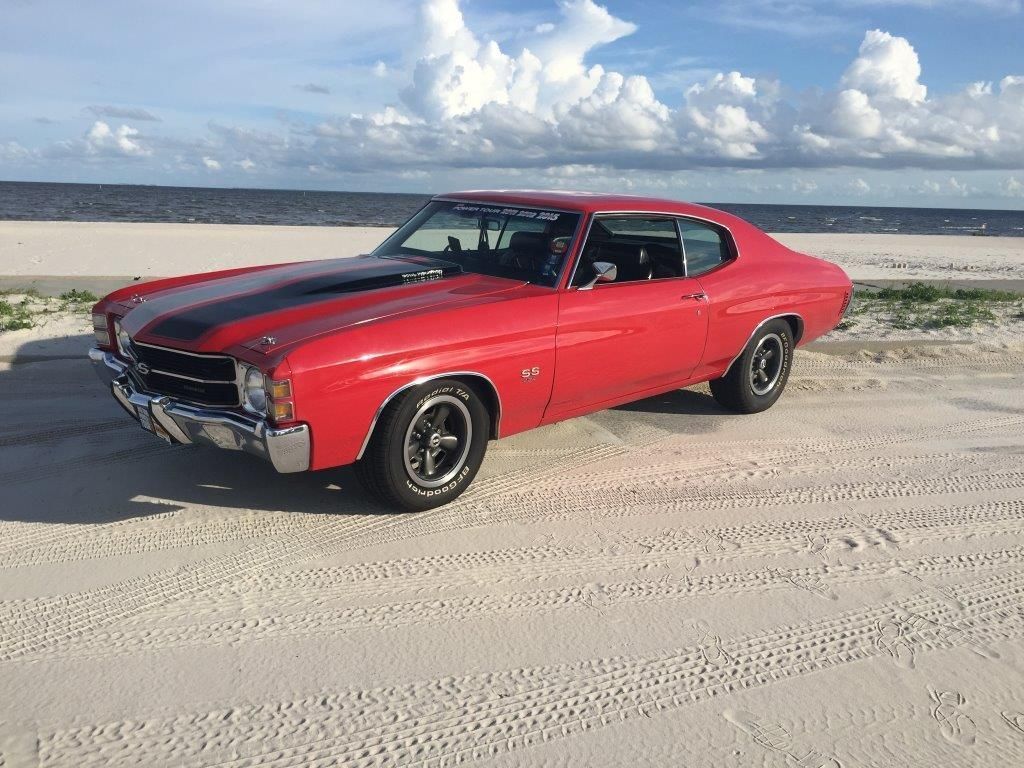 Hot Rod Magazine recently released its list of stops for the 22nd annual Hot Rod Power Tour which will run June 11th-17th, 2016.
The Power Tour is known as the "world's largest road trip" and will begin June 11th in Gonzales, Louisiana. From there, stops will be made in Baytown, Austin, and Dallas, Texas. Oklahoma City will be the stop on June 15th, followed by Wichita and Kansas City, Kansas.
Unfortunately, there are no routes or stops in Southern Illinois this year but I'm certain some of you will be in attendance.
In 2015, a record number of 6,095 vehicles participated in the 1,500 mile road trip. 2,120 drivers were award the "long hauler" award and 116,000 spectators witnessed one of the tours' stops.
To become a member of the prestigious "long hauler" club on the Hot Rod Power Tour, one must…
Dan Reed from Byron was kind enough to give me a recap of his first time becoming a member of the "long hauler" club last year. If you missed his story be sure to check it out as it was one of my favorite projects.
If you call yourself a car geek, the Power Tour is a must-see event. It's rare to have an opportunity to see this many awesome cars driving down the road together or gathered in the same place.
The Power Tour began in 1995 when Hot Rod Magazine staff drove some cool rides from Los Angeles, California to Norwalk, Ohio. Thousands of people participated in the cruise and it has continued to grow in popularity each year.