These 20 under 40 are some of Southern Illinois' best and brightest
It's been said that one of Southern Illinois' greatest assets is its people — a resilient, motivated and driven collection of individuals who cooperate, strive and work to make themselves, their businesses and the region better. Southern Illinois is especially rich with young professionals who are quickly taking their place and making their mark.
Southern Business Journal asked readers to nominate outstanding leaders all younger than the age of 40 who are making a difference. From those nominations we selected 20 deserving of recognition (actually, it's 21, but one pair is a team). We asked them some questions about life, success and their futures.
Presenting our 2017 20 Under 40:
Abby Ancell | General Manager, St. Nicholas Brewing Co.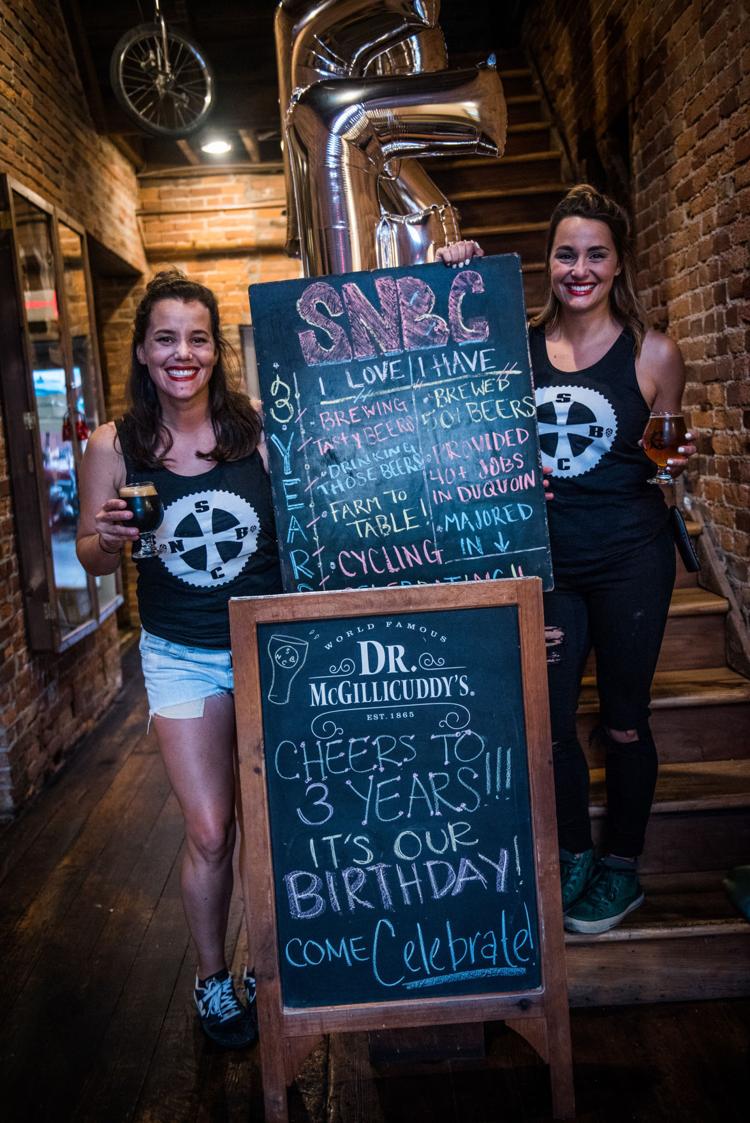 Ashlee Church | General Manager, Volkswagen of Marion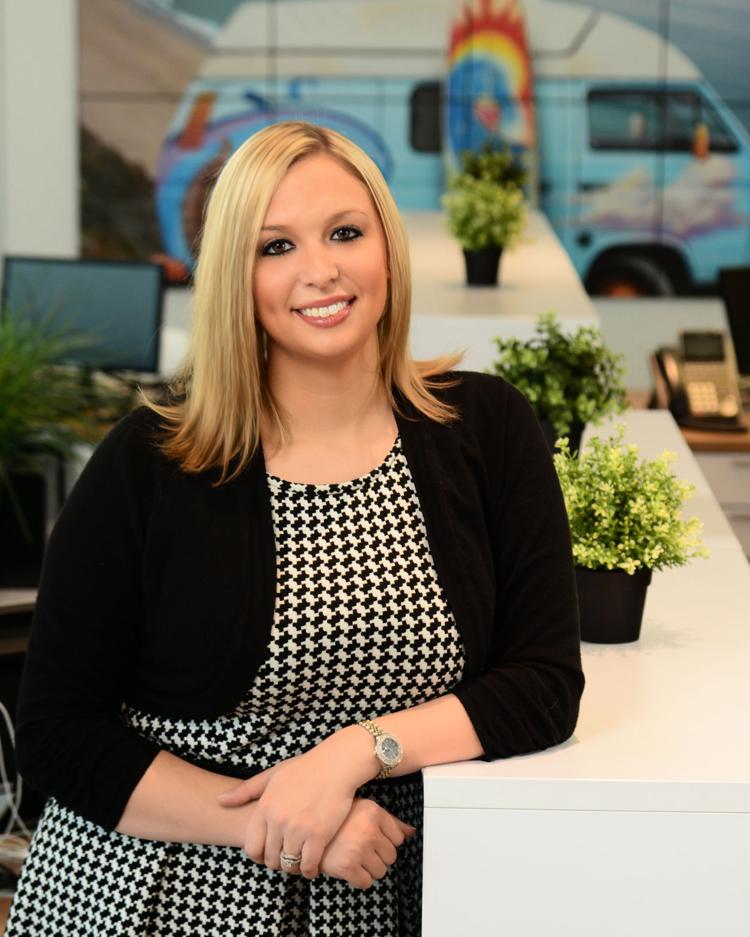 Ashley Hatfield | Executive Director, Miss Illinois Scholarship Organization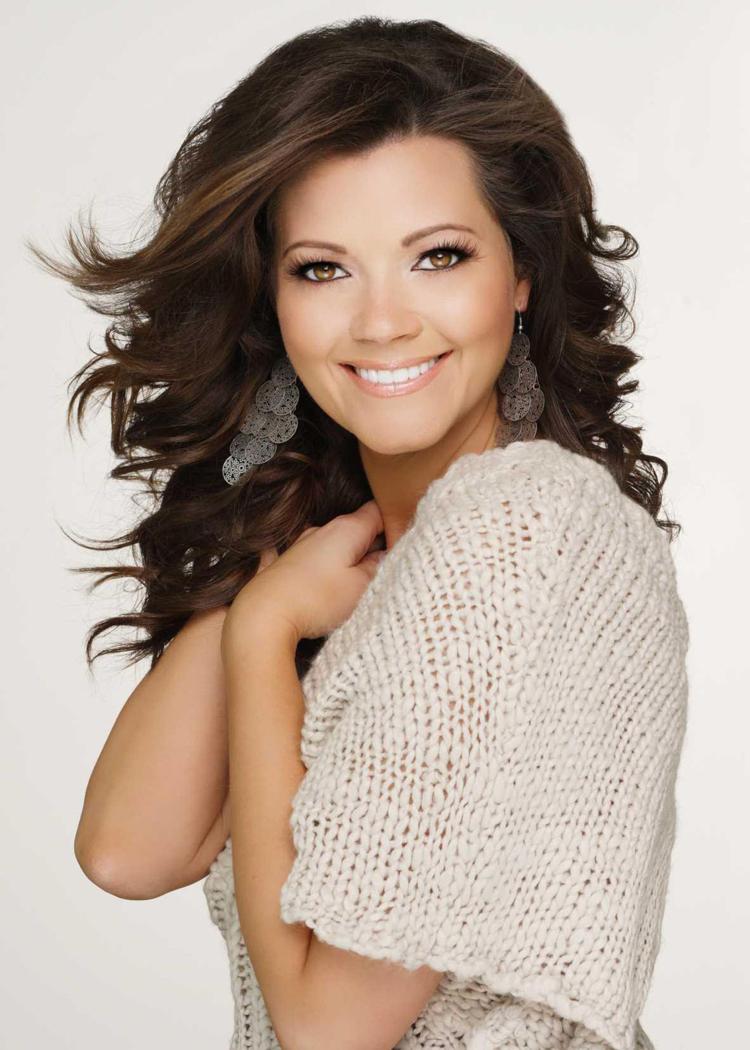 Daniel Booth | Principal, Carbondale Community High School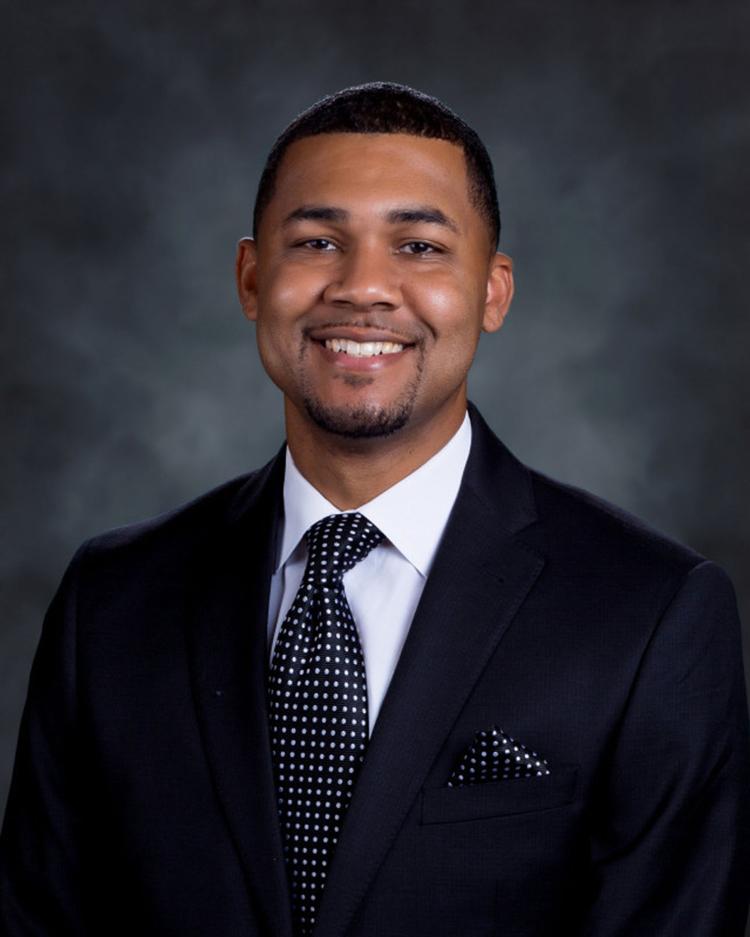 Darren Bailey | Union County Treasurer and Collector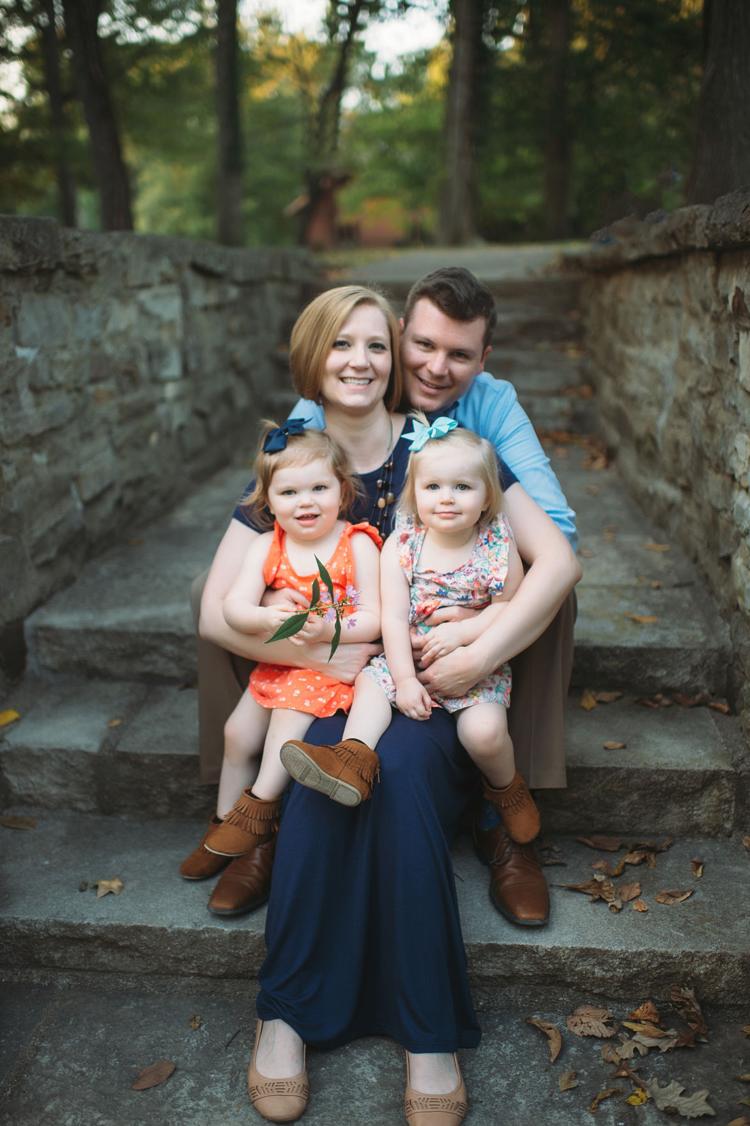 Jason Chrzan | Vice-President, Keller's Crossing at Stone Creek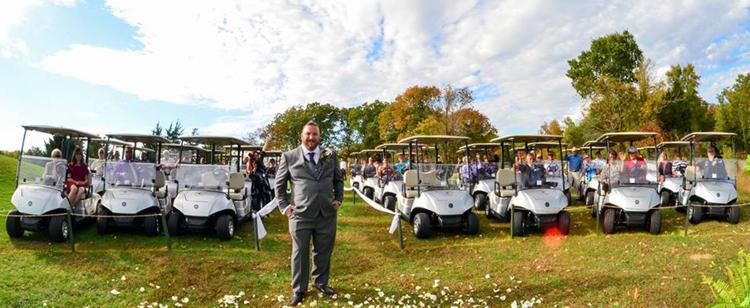 Jeremy Clow | CEO and Founder, Saluki Craft Co.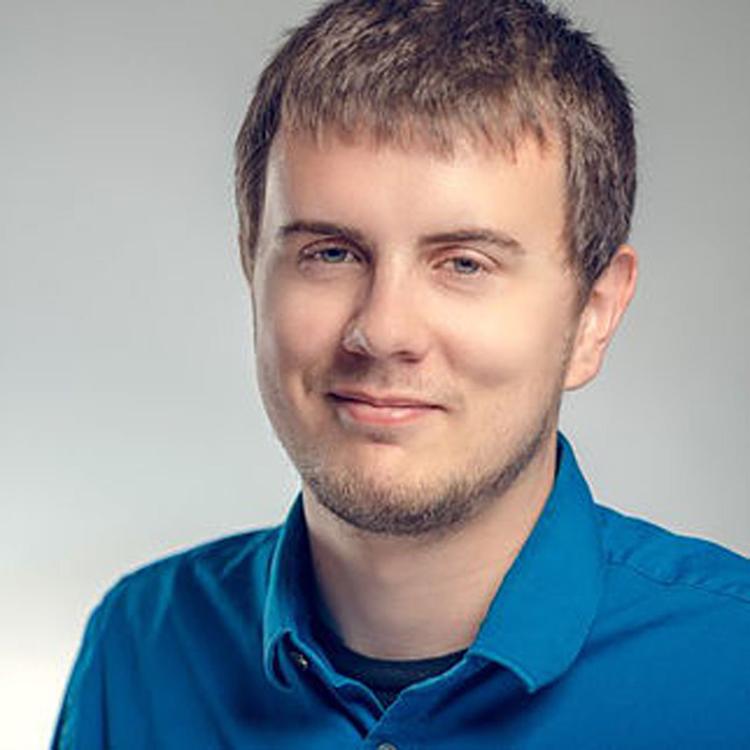 Jonathan Ihrig | General Manager, Corporate Partnership, Saluki Sports Properties
Josh Stockinger | Co-owner/manager, Joe's Records and Hard Copies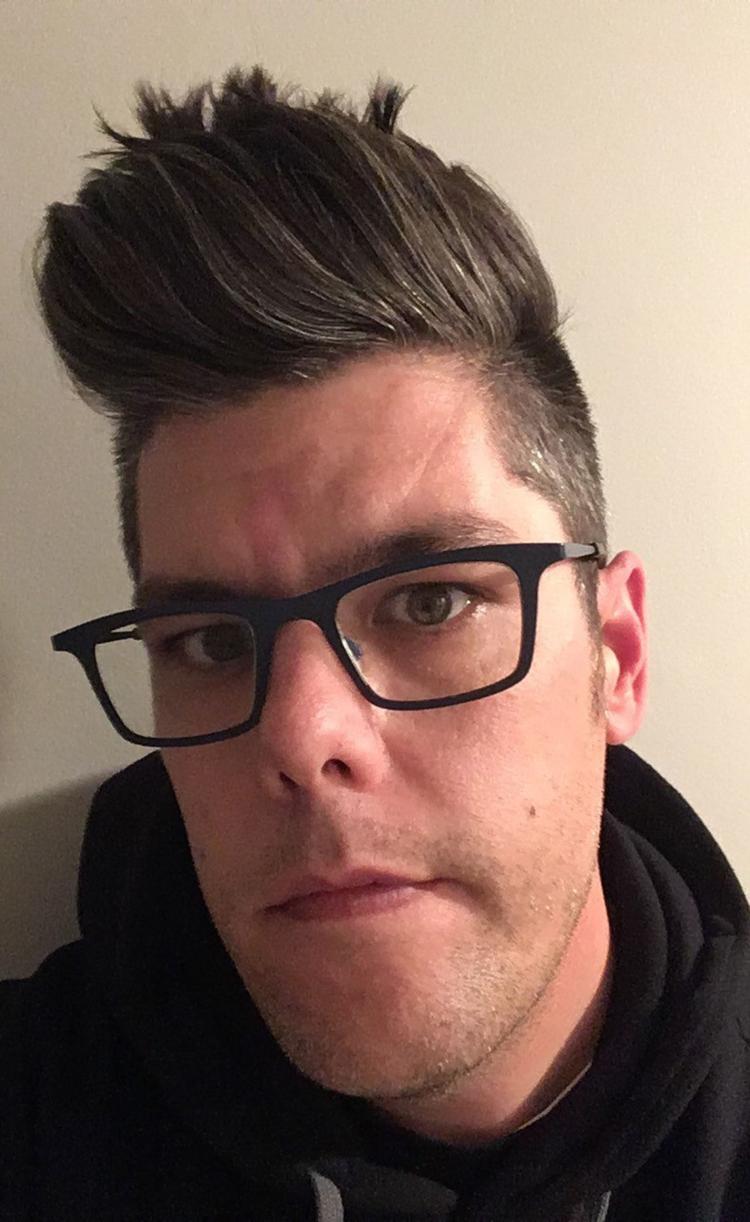 Josh Zettler | Entrepreneur and owner of 12 companies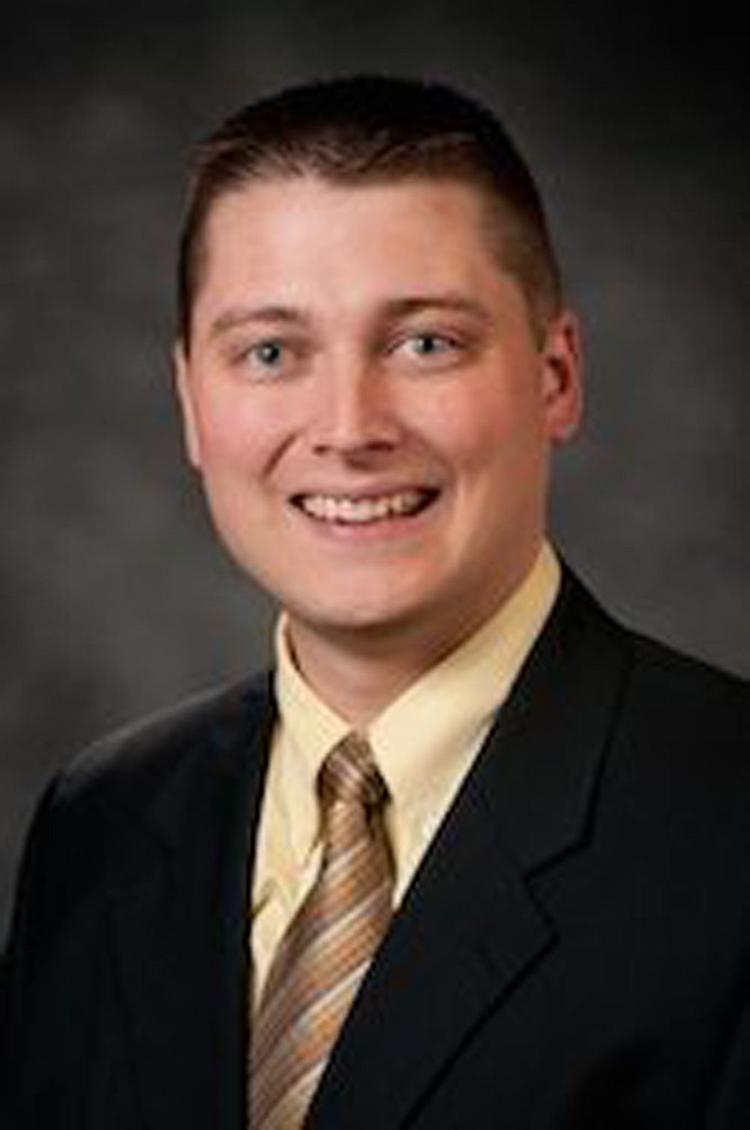 Justin Zurlinden | Realtor, Realty Central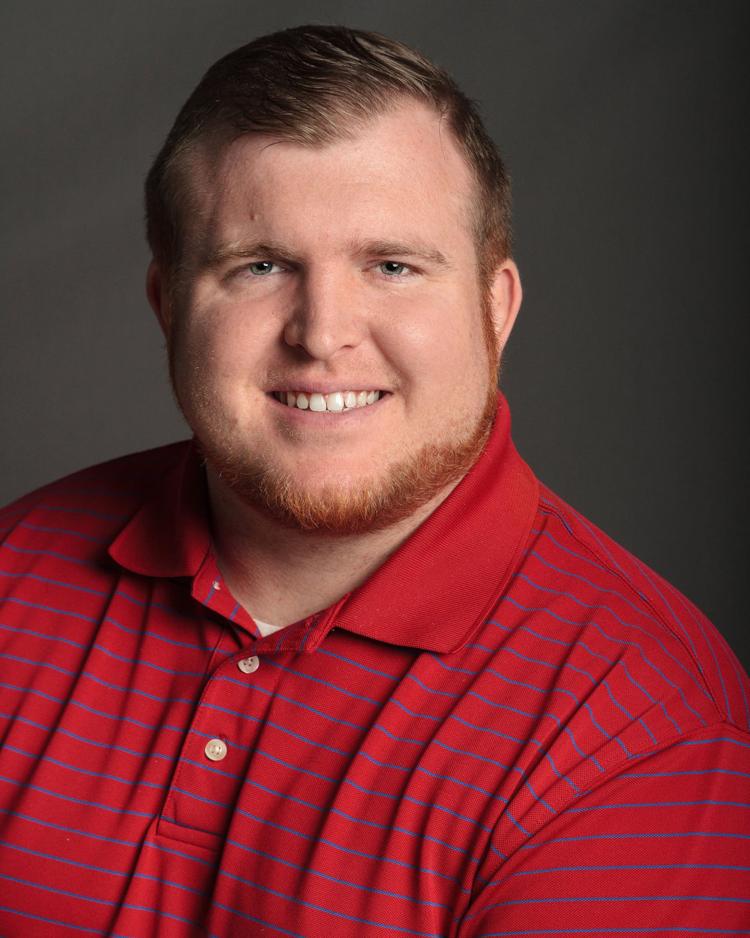 Kasey Doerner | Owner, Turquoise Door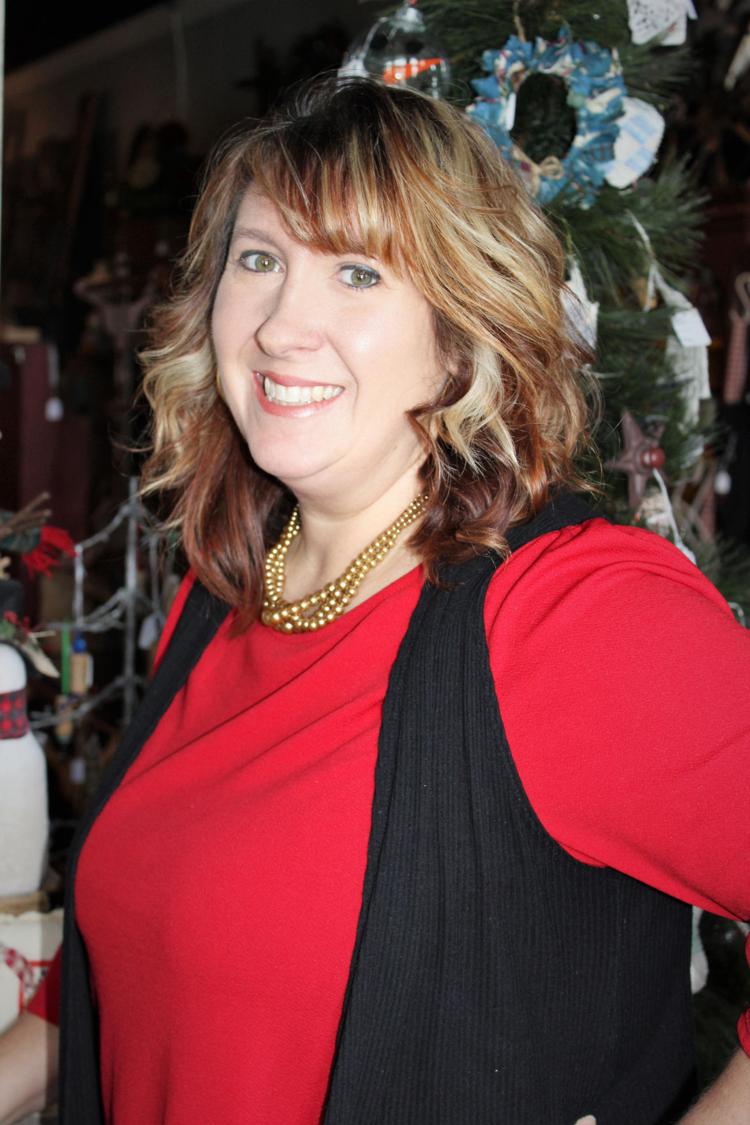 Katie Karcher and Donald Ray | Owners, Seasoning Bistro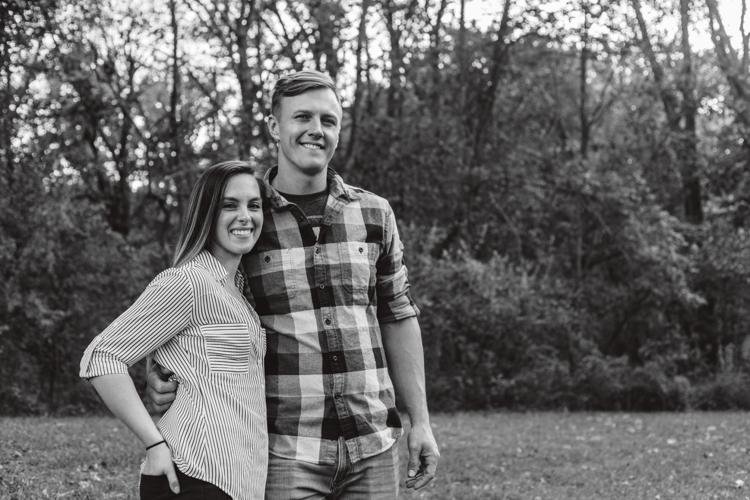 Kristin King | Owner, CrossFit Little Egypt and Leader of Talent Acquisition for Southern Illinois Healthcare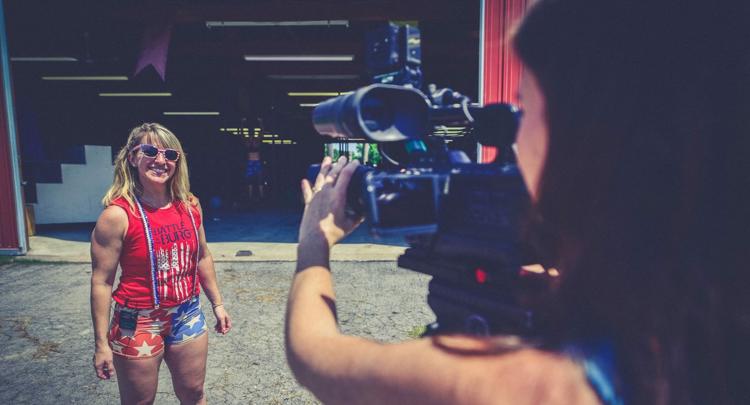 Leah 'Lia Mira' Lerner | River Radio's 'Lia Mira in the Morning' and Program Director, WCIL-FM; Co-owner, Martini Joe's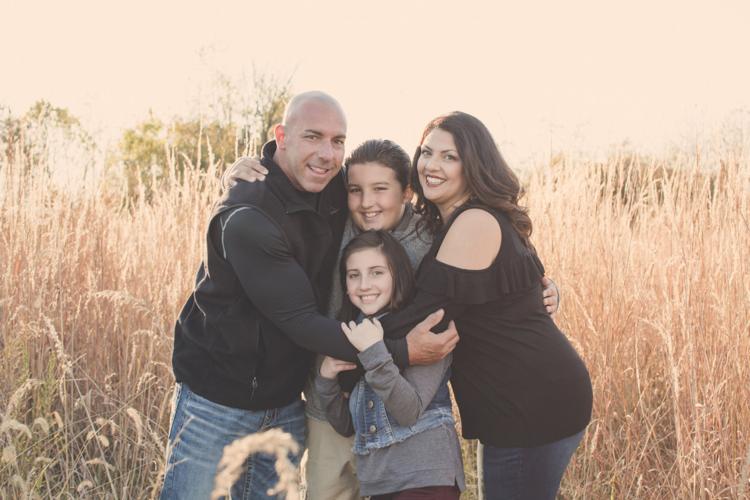 Letitia Wiggins | Attorney, Jelliffe, Doerge & Phelps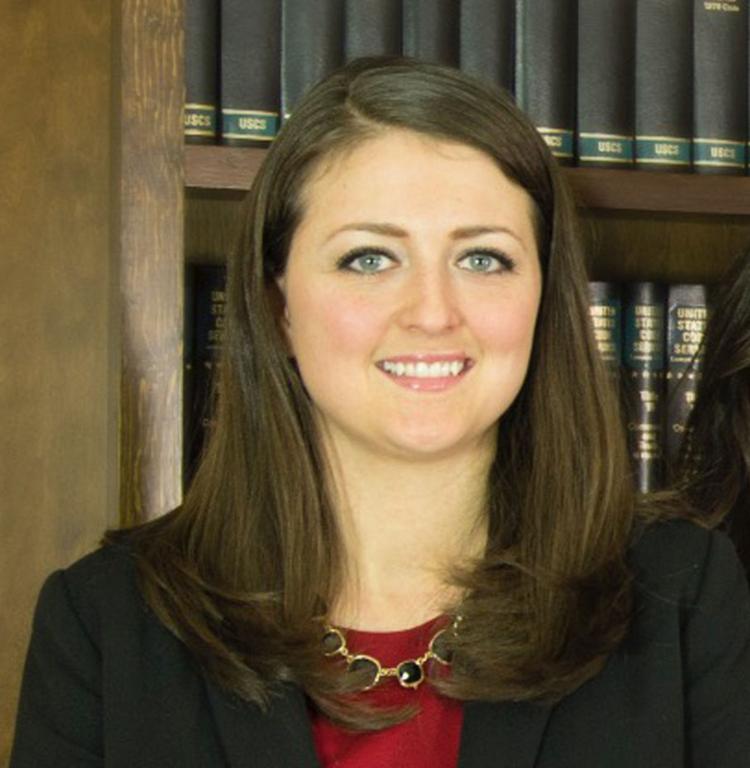 Matt Monchino | Vice President, Monchino Management LLC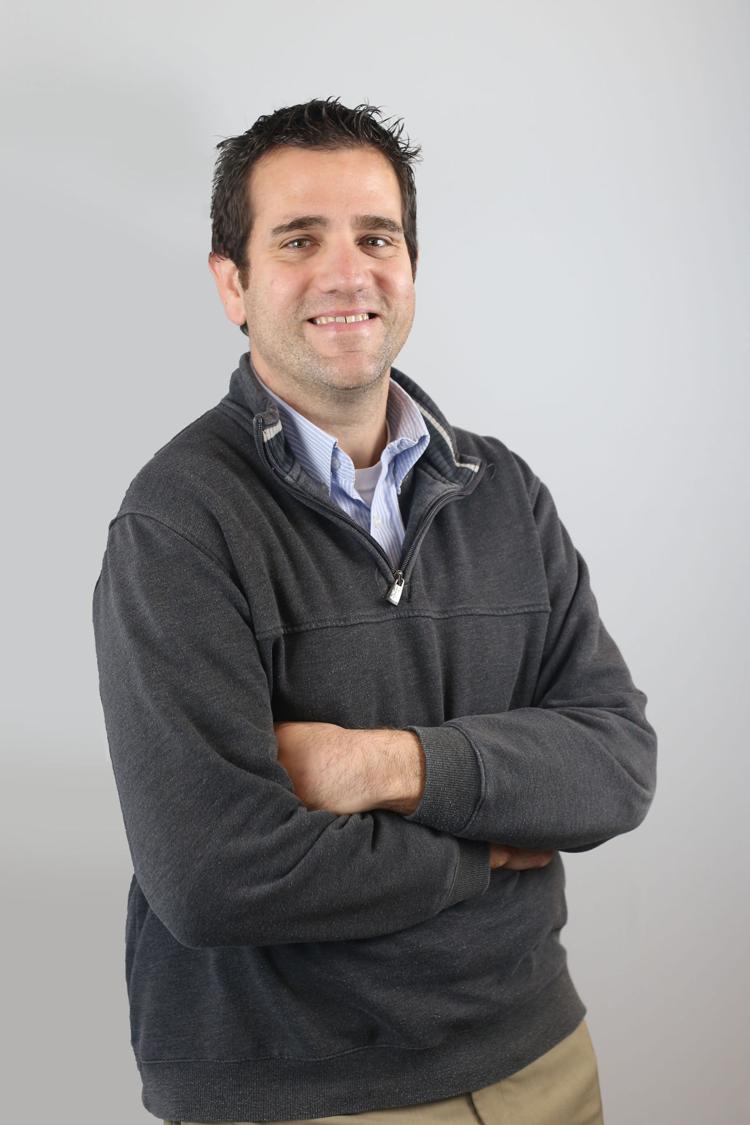 Nic Skovgaard | Owner, AlterEgo Marketing and Grayson Investments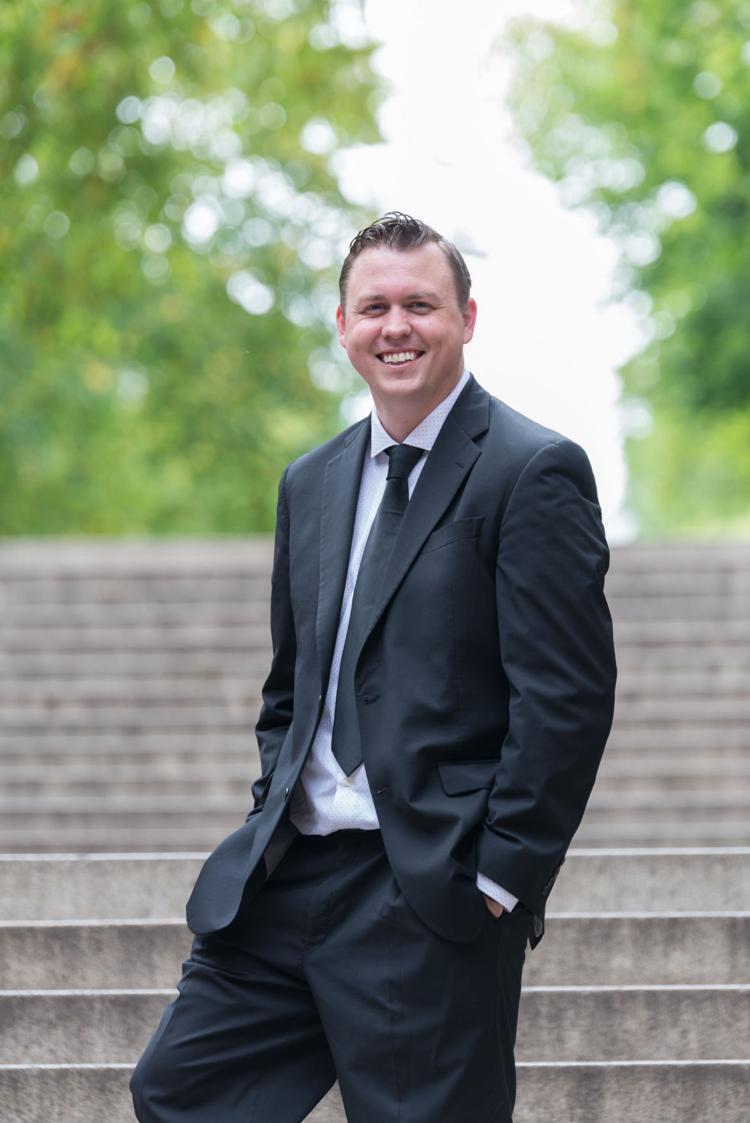 Tiffanny Sievers | Owner/Attorney, SI Elder Law LLC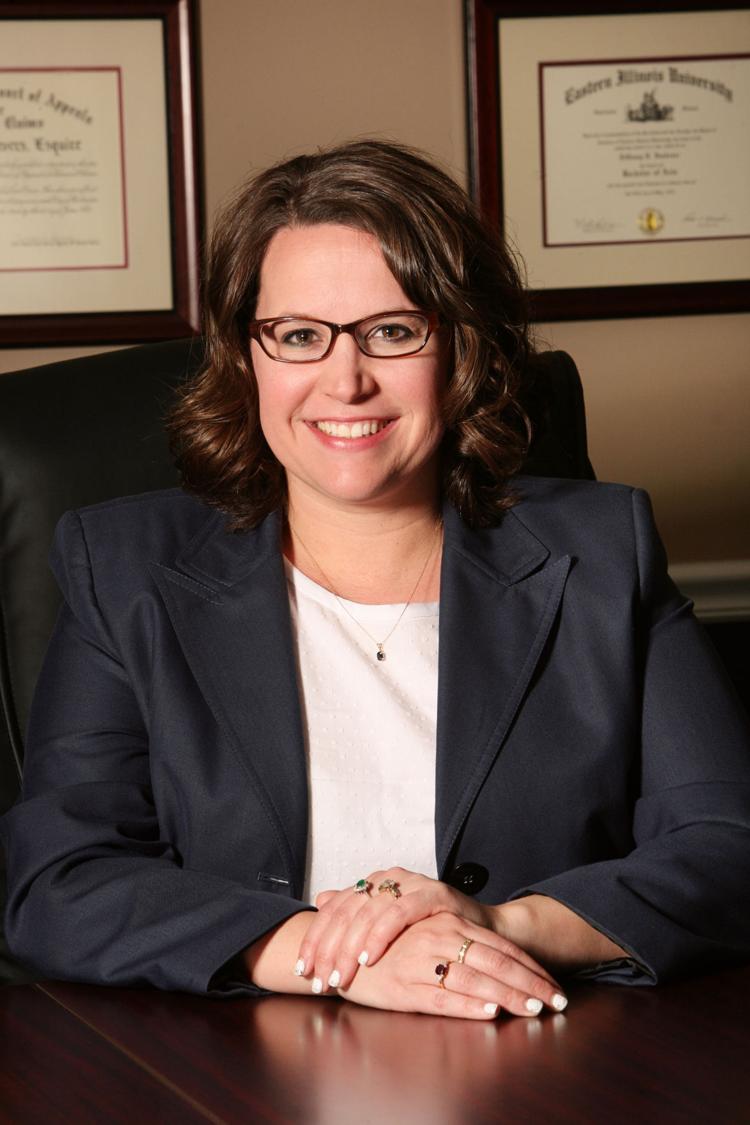 Whitney Hopfinger | Licensed Speech Language Pathologist, Wabash Ohio Valley Special Education District