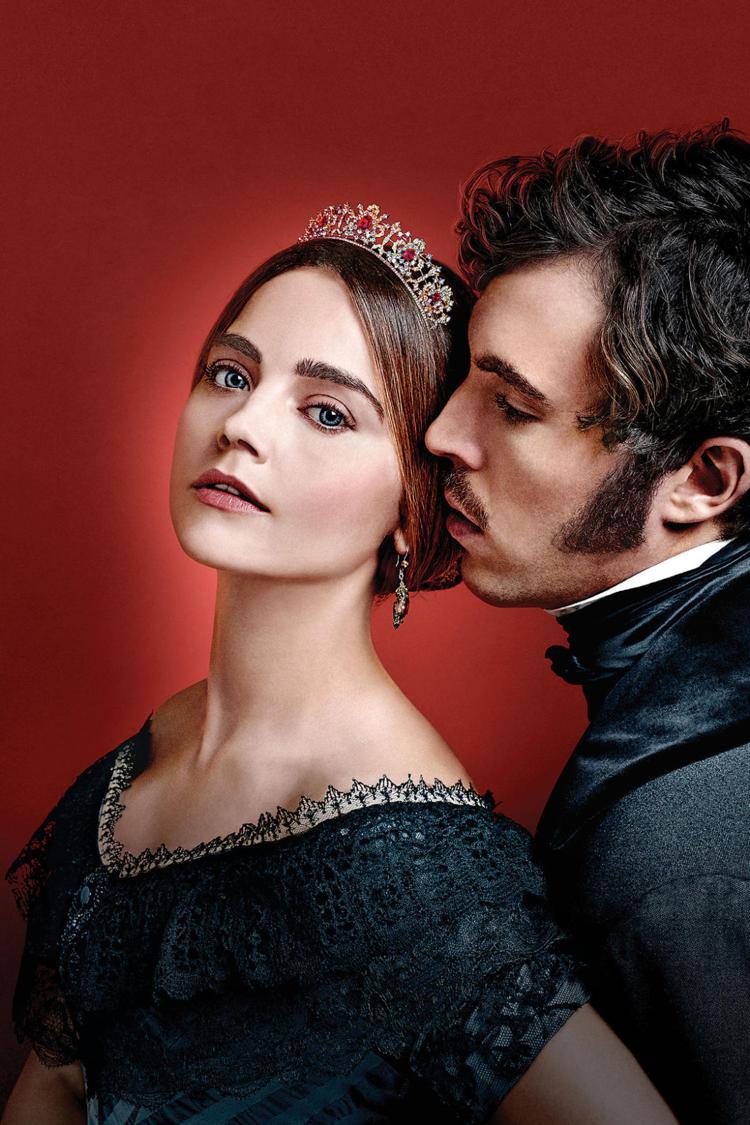 Ahead of the broadcast of Season 2 of "Victoria" on "Masterpiece," which will debut on WSIU locally on Jan. 14, the network is hosting two preview events.
The first is at 7 p.m. Thursday, Jan. 4, at The Varsity Center in Carbondale. The second is at 7 p.m. Thursday, Jan. 11, at Cedarhurst Center for the Arts in Mount Vernon. Registration is requested for both events, at wsiu.org/victoria.
The series "Victoria" follows a young queen who wants it all — romance, power, an heir and personal freedom.
At both preview events, guests are invited to dress in Victorian-era attire. Refreshments will be provided and drinks will be available for purchase. Guests will also have the opportunity to win door prizes, take selfies with a "Victoria" set backdrop and with cardboard cutouts of characters from the show.