Log cabin on a lake, $160/night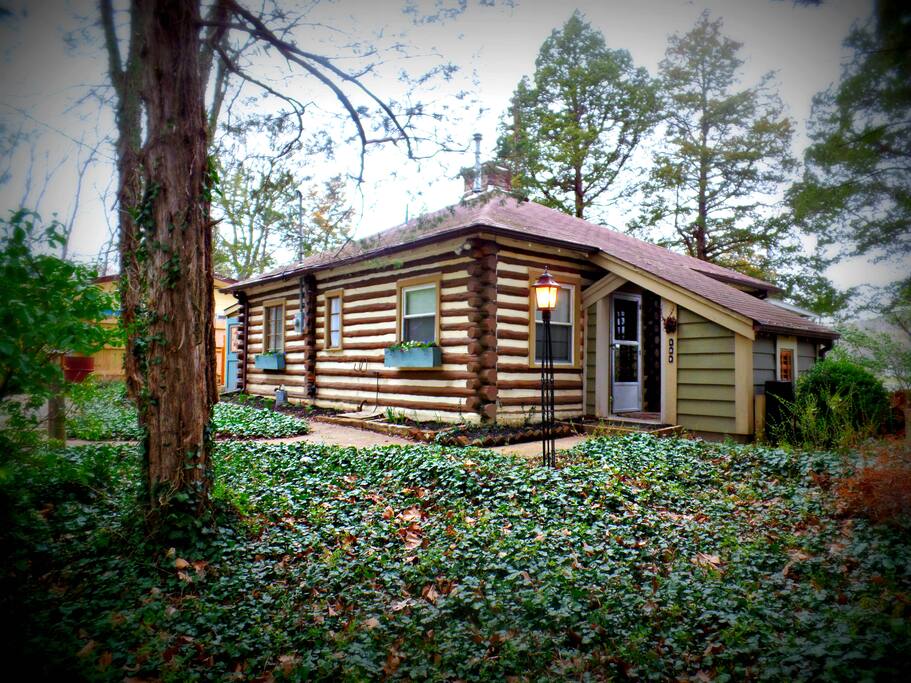 Log Cabin on lake near Six Flags
Pacific, MO, United States
1950's cedar log cabin overlooks a small lake and has 1 bed/1 bath and a queen sofa sleeper. Also has two twin beds on sleeping porch. About 10-15 mins from Six Flags between Eureka and Pacific....
As featured on
Some are cute. Others are unusual. And still others are just confusing. Here's a look at 13 …
Play at 9 of Southern Illinois best golf courses for only $94! Get your copy of the 2017 Golf Card now!
We're writing to thank you for your Southern Illinoisan subscription, and to share some tips and handy links that you can use to take advantage of the exciting new full-access program.