CARBONDALE — A Southern Illinoisan who most personifies the spirit of Martin Luther King Jr.'s service to the community will be named at Sunday evening's 19th annual Dr. Martin Luther King Jr. Community Celebration at Carbondale Civic Center.
The Dr. Martin Luther King Jr. Annual Community Celebration begins at 4 p.m. Sunday at the civic center, at 200 S. Illinois Ave. The doors open at 3 p.m.; light refreshments will be served.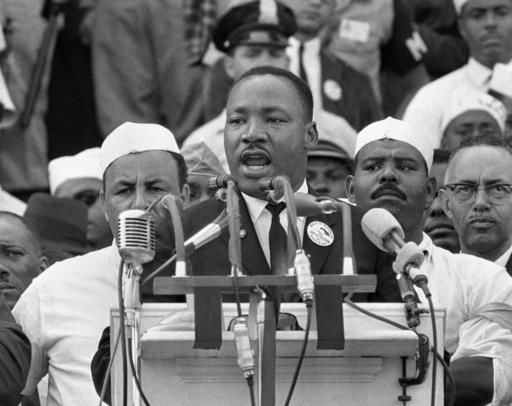 A highlight of the program will be the naming of the recipient of the 2018 Spirit of Dr. King Community Service Award. Nominations for this year's award were open to people from throughout Southern Illinois. The award recognizes an individual or group that exemplifies King's character and legacy.
The event, which is open to the public, will feature the Community Choir and a youth choir from the Boys and Girls Club and readings from local residents.
Before the event gets underway, guests can view exhibits from about 15 to 20 community service organizations from throughout Southern Illinois, according to host Chris Swims, the pastor of Carbondale's Hopewell Missionary Baptist Church.
A donation will be collected during the event for victims of the Hurricane Maria in Puerto Rico and Cairo's Men of Power-Women of Strength Inc. community group.