CARBONDALE — The first "resort-style" senior living community in Southern Illinois has officially opened its doors.
The Landings at Reed Station Crossing — a three-story, 91-unit facility that offers independent living, assisted living and memory care — held its grand opening earlier this week and already has 10 permanent residents.
"We're right in the heart of Southern Illinois. All of your shopping is right there. But it really is an experience when you walk in, because it is very up-to-date, it's very modern and refreshing, and you feel like you can really relax here," said director of sales and marketing Kristen Bathon.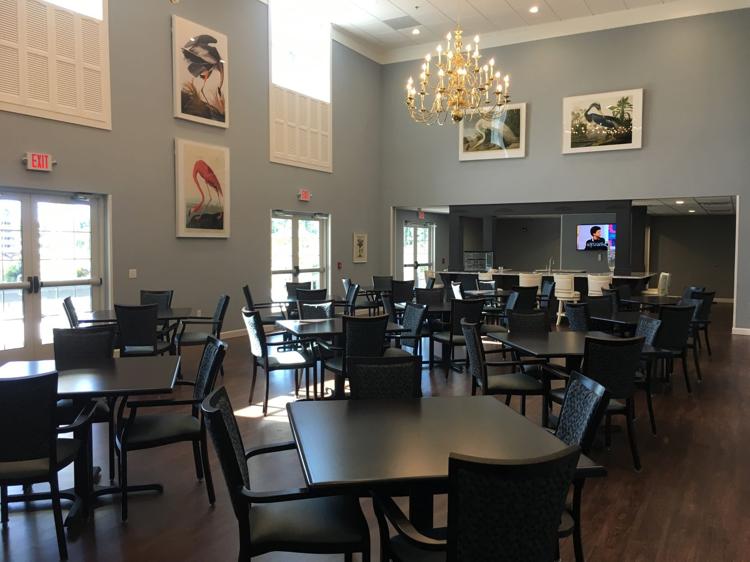 Onsite amenities include a full restaurant, a game room, a beauty shop, a community garden, putting greens, a fitness center, a spa room and a movie theater. Residents can stroll the grounds, cast a line at Lazy Moon Lake or relax on the veranda. Transportation services are available.
With its long list of services and comforts, the facility offers residents an experience closer to a hotel than a home for seniors, Bathon said.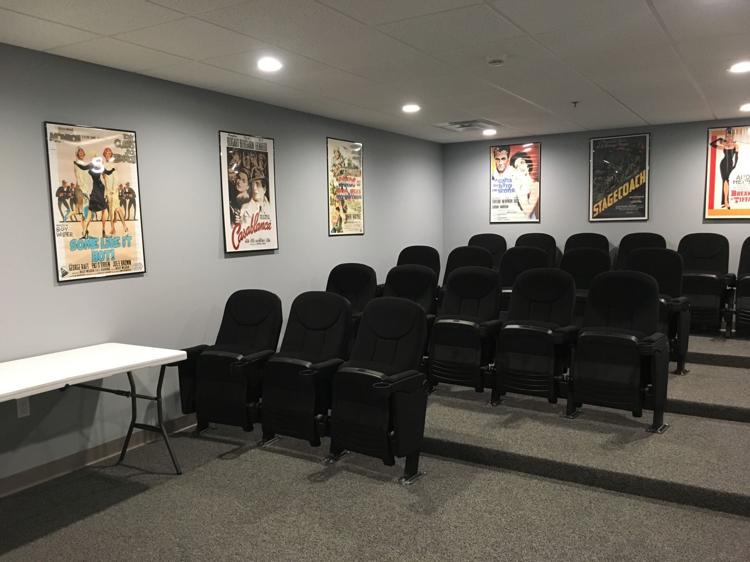 "We're for people who want to continue to use their muscles and stay active. … But we also try to take care of as much as possible. They get three meals a day. If they're in assistance, they have their laundry done for them. They have their house cleaning done for them once a week. So if you were to go to the Caribbean and stay in a resort, it's all those things that they take care of when you're on vacation," Bathon said.
CNAs and LPNs are available around the clock, seven days a week. Memory care patients are offered music, art and plant therapy.
The facility plans to eventually have four activities directors on staff and will have a full calendar of group excursions and leisure activities.
Apartments start at $3,300. The Landings accepts private payment, long term care insurance and Veterans Financial.
Resident Dale Poiter said he had moved into the community in the beginning of July from the River to River facility in Murphysboro. He said he had already enjoyed a variety of fun group activities — like shooting Nerf guns and making clay flowers.
"I love it here. I really do. These guys have been wonderful — the whole crew," Poiter said.