DU QUOIN — After concerns were raised at the way some hotels and motels were conducting business in the city, Du Quoin's City Council on Monday started to explore ways of better regulating what can be defined as an "extended stay" facility.
Du Quoin zoning commissioner Doug Bishop said some local hotels and motels were not operating safely, which led to concerns over the safety of guests as well as the cleanliness and conditions of the rooms themselves.
Bishop said these businesses were defining themselves as "extended stay" facilities as opposed to hotels or motels, which allowed them to avoid the city's 5 percent hotel/motel tax. He said that because the city did not have a proper definition of extended stay, the businesses were also able to circumvent code regulations.
Bishop said there should be proper accommodations made for guests who plan on staying for more than just a few days.
"... With an extended stay situation you need to have some additional facilities for people to have, like, kitchen facilities if you are going to stay there more than a month," he said.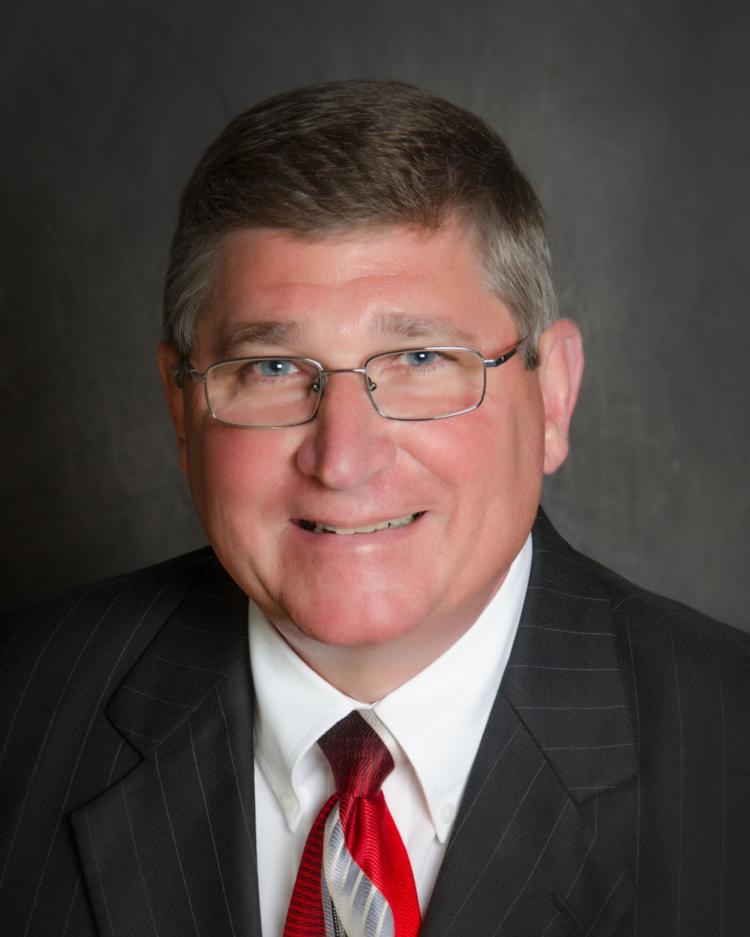 "We can't have some of our people living by some of the rules and others not living by them," Mayor Guy Alongi said of the need to create a new ordinance better defining extended stay businesses and how they may differ from hotels and motels.
While neither Bishop nor Alongi were sure what the exact bill would look like — the key provision in question is how long a stay qualifies as extended stay, some say 14 days, others say 30 — they both have ideas about where they'd like it to go. Alongi said he feels strongly that these businesses should still pay in to the hotel/motel tax, which goes directly into the city's tourism account.
"Personally I'm not in favor of letting them fall through the cracks and not collecting that tax," Alongi said, adding that the city doesn't want to "dig" anybody with taxes, but does want an even playing field.
Alongi and Bishop said they are taking the next two months to do research, looking at other cities in the region with similar ordinances.
"We don't want to be on the cutting edge here but by the same token we don't want to be behind the curve," Alongi said.
Such an ordinance might cut back on crime and blight, as well. Alongi said he is aware that at the businesses in question — he and Bishop both declined to name specific establishments that were taking advantage of the loophole — were at times used by those who may be trying to avoid the law. He said some businesses were "maybe attracting the wrong clientele." Alongi said he knew of drug activity and other crimes that took place, and he hoped that by better regulating the businesses, it could cut back on such activity.
Alongi said he also knew that homeless populations were using the inexpensive rooms as homes. He said he hopes with the new regulations — the council is hoping to adopt a new ordinance within the next few months — the conditions will be safer for those who have to use them.
"I think it makes these extended stays more decent, safe, and sanitary," Alongi said.