MURPHYSBORO — Michael Ricci and a fellow Arlington Heights friend were discussing ideas for movie scripts.
The next day, the friend, Colleen McVeigh, presented him with a first draft of a script for a short film she'd written about her grandmother.
"I was blown away," Ricci said of the almost instant production of the script and its material, which is now being filmed under the title "Mildred" at the historic Hull House in Murphysboro. 
"We decided to do this now because when I got it back from the writer, Colleen, I was blown away, because the story was compelling," Ricci said.
"And emotional," interjected Dan Balchen, producer for the film. "And that was a fact of life back in the 1930s."
Ricci said the film also represents a chance for the company to make a foray into period pieces. The Makanda-based company has produced other short films, winning a prize for its film "The Darkening Hollow."
Ricci said he came across the location after he posted on a "Mildred" Facebook page that he was looking for a site for the movie filming, something that would reflect a 1930s aura. Other places were suggested, but he decided on the Murphysboro bed-and-breakfast after a trip there.
The Hull House was built in 1887 by William H. Hull, a local businessman and politician. The home was added to the National Register of Historic Places in 2006.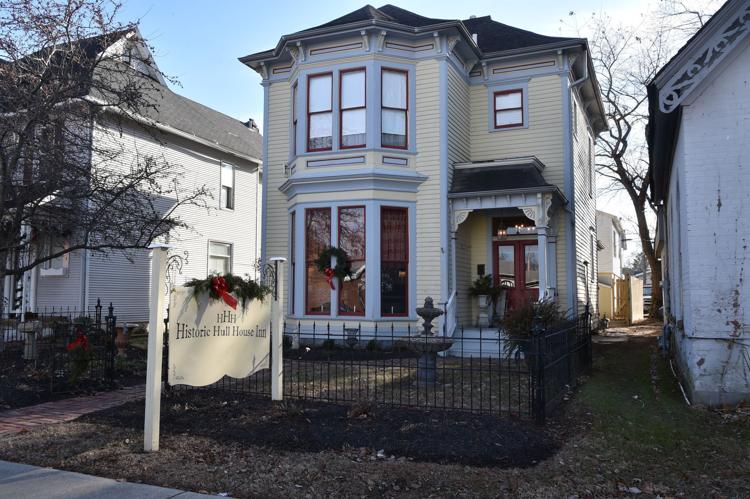 Balchen said fixtures like an antique sink and stove and some imperfect walls and molding will help to make the movie-filming experience more authentic.
The script for "Mildred" — a true-to-life story of a 12-year-old Mildred Trkac, the screenwriter's grandmother who helped save her family during a trying time in their lives — will lead to about a four-minute production that will include filming in another location in Murphysboro and include two speaking parts, Balchen and Ricci said. Ricci said Trkac was actually an immigrant from Crotia and the crisis took place around 1918, but he and the screenwriter opted to take creative license and place the movie during the Depression.
"Mildred" will be filmed in the first part of December and, after producing and editing, will be introduced on the short-film circuit, the men said. One place the film crew plans to showcase the completed movie is at the second annual Shawnee Shorts Film Festival, set for April 14, 2018, at the Liberty Theater in Murphysboro.
Star billing will go to 13-year-old Cassandra Ross, who will play the role of Mildred. This is her first foray into acting, she said. She is a cousin of a company cinematographer Cody Grammer.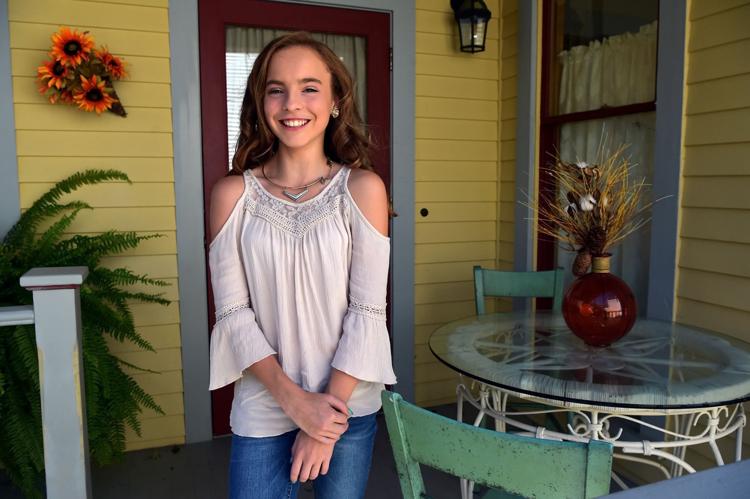 "I'm excited about it," Cassandra said.
She said she doesn't right now have any plans to pursue a future in acting, preferring dance, and saying she enjoys science and baking brownies.
"She's just a normal kid — very motivated," her grandmother and the day's chauffeur, Patty Grammer, said. 
"I think it's a wonderful experience. She's good at it. It's an experience that she'll never forget, whether it develops into more (or not)… She's just a tiny little package of talent."