MURPHYSBORO — The Murphysboro Police Department is hosting an Officer Appreciation and Awards Banquet at 6:30 p.m. Tuesday, Jan. 16.
The banquet will be held at Christ Community Church Family Life Center, 805 N. 16th St. in Murphysboro. The event is expected to run from 6:30 to about 8 p.m.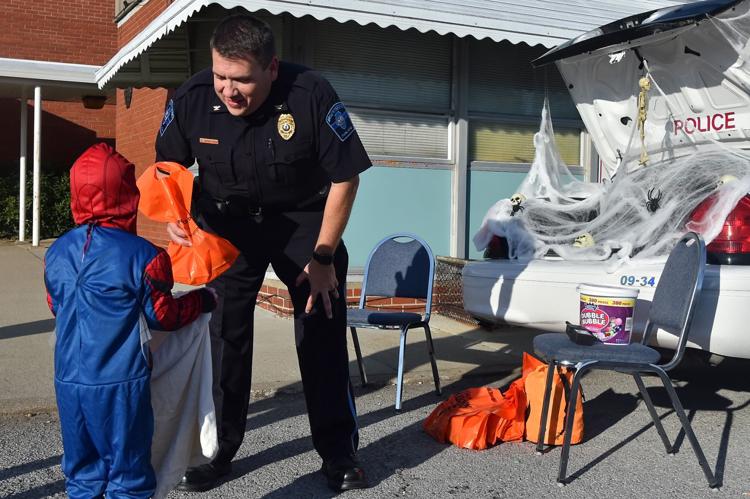 The awards portion of the evening starts at 7:15 p.m.
Police Chief Chad Roberts plans to give awards in five categories: Police Officer of the Year, Communications Officer of the Year, Crimefighter of the Year, Community Service Award and Auxiliary Officer of the Year.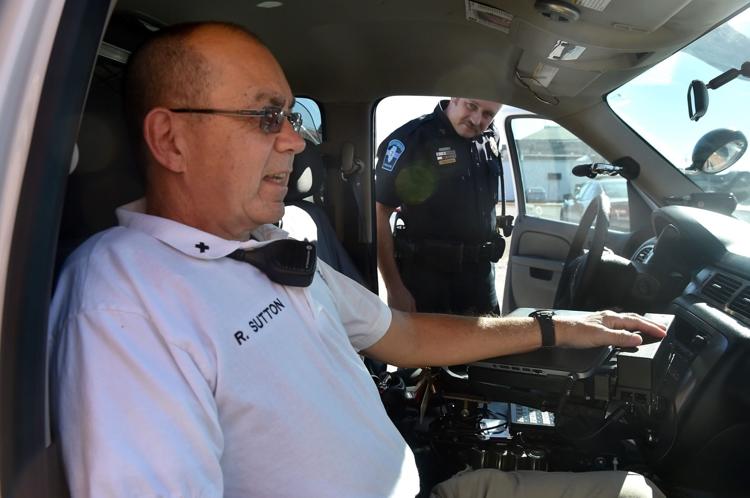 Organizers will also give out Chief's Awards and Lifesaving Awards for various incidents that occurred during 2017.
"My officers most definitely deserve the recognition," Roberts said.