A Carbondale man pleaded guilty Wednesday in the murder of an acquaintance in Collinsville after an argument last year.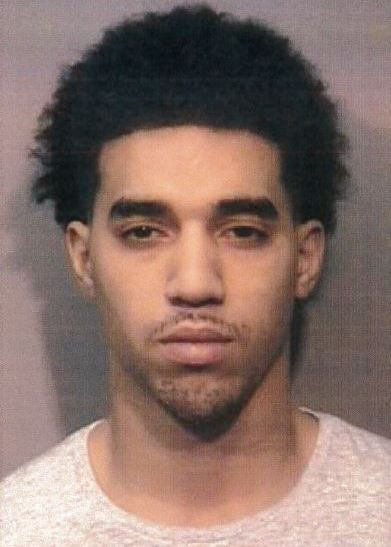 Kaleb E. Freeman, 24, who was charged in January 2017, was sentenced by Circuit Judge Kyle Napp to 35 years in prison after pleading guilty to one count of first-degree murder. Freeman will be required to serve all of his sentence, the prosecutor said.
Court documents say that on Jan. 21, 2017, Collinsville police responded to a report of shots fired outside an apartment building in the 800 block of South Morrison Street. They found Montrea L. Marshall, 21, with a gunshot wound to his chest. Marshall was taken to Anderson Hospital, where he was pronounced dead.
The Greater St. Louis Major Case Squad handled the investigation and learned that Marshall and Freeman were acquaintances and had agreed to meet at the apartment in Collinsville. Shortly after Freeman arrived, the two men got into a dispute that escalated to violence.
— Denise Hollinshed, The Southern News Services