CARBONDALE — Two Jackson County women have been sentenced for their role in what authorities are calling a scheme to defraud the Medicaid system, according to a news release from Illinois State Police.
The ISP Medicaid Fraud Control Bureau began investigating Jeanie Akamanti, 59, of Carbondale, and Rene Cook, 69, of Murphysboro, in June of 2015 after being tipped off to a potential fraud.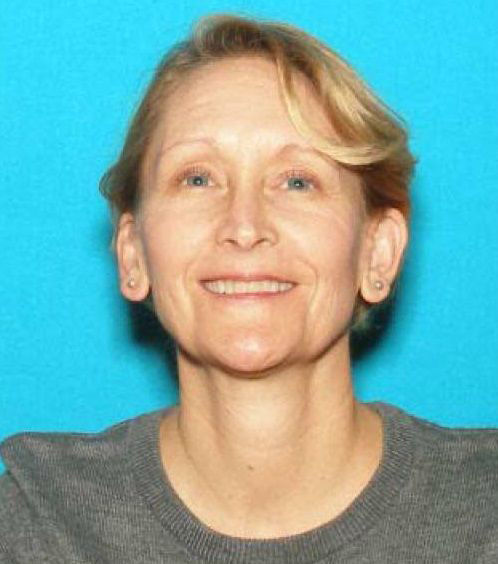 Akamanti pleaded guilty March 1 to one count of vendor fraud, a Class 1 felony, and was sentenced to 48 months probation and ordered to pay $71,852 in restitution.
Cook also pleaded guilty Sept. 20, 2017, to one count of theft, a Class 4 felony, and was sentenced to 24 months of probation and 30 hours of community service, and was ordered to pay $2,115.57 in restitution.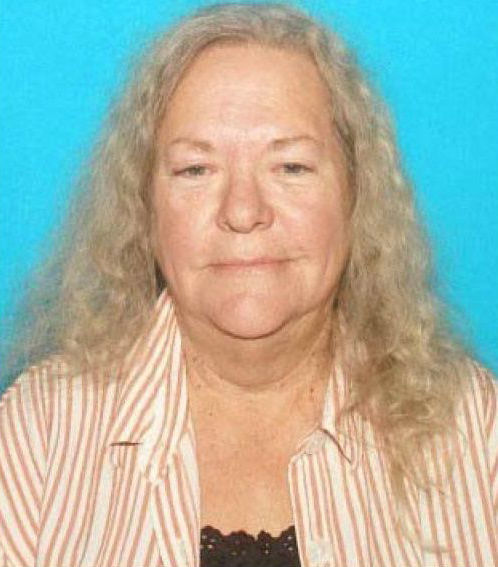 According to the release, the scheme centered around the Illinois Department of Human Services Home Services Program. The release says Akamanti was a participant in the program and had been fraudulently submitting claims for home care she never received. Cook, who was a personal assistant, falsely claimed to have provided home services to Akamanti, the release states.
"Unfortunately this type of fraud is something we continue to see all too often," Capt. Brian Ley, commander of the ISP's Medicaid Fraud Control Bureau, said in the release.
"This critical program is for individuals or families who truly need the help, and Medicaid recipients will continue to suffer as a result of criminals who defraud the system. The ISP Medicaid Fraud Control Bureau will continue to aggressively investigate these cases and work with the Illinois Attorney General's Office to ensure those who commit these crimes are prosecuted."
Attorney General Lisa Madigan also weighed in; the Medicaid Fraud Bureau of her office prosecuted the cases.
"The services provided through the state's Home Services Program allow people with disabilities to live independently in their homes," Madigan said in the release. "Abuse of the program is unacceptable, and my office will prosecute individuals who misuse the scarce resources devoted to the program."
Gov. Bruce Rauner said there was "no place for Medicaid fraud in Illinois," and commended the investigators on their work.