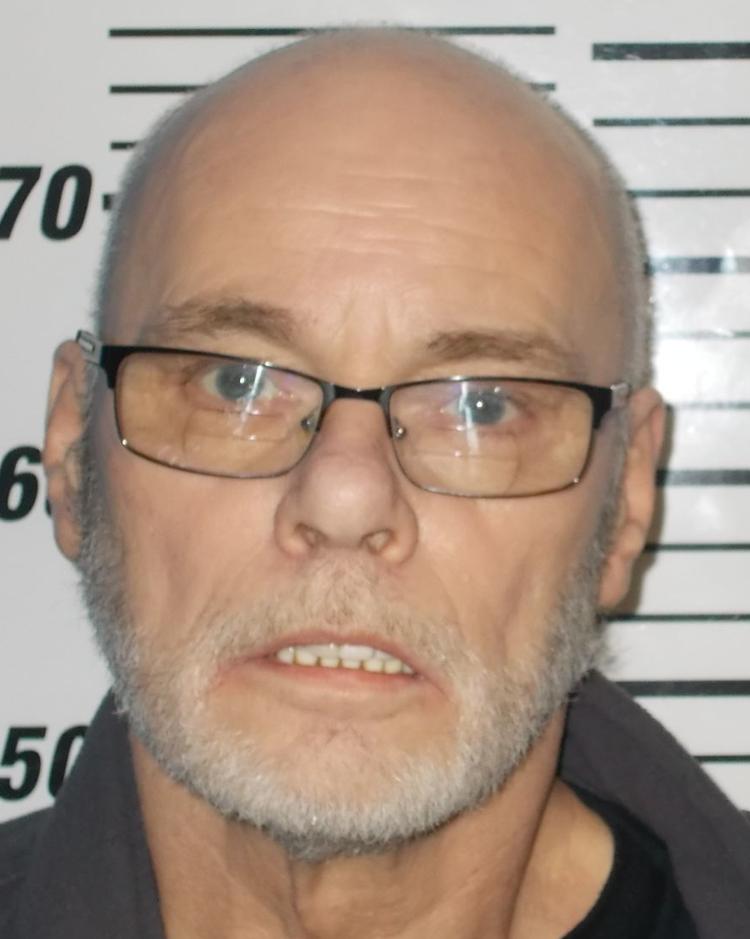 A Murphysboro man charged with multiple counts of child pornography appeared in court Tuesday morning.
Paul Blaney, 67, is facing five counts of child pornography with a victim age 13 or younger and an amended count of predatory criminal sexual assault of a child.
Blaney's attorney Margaret Degan said she still needed time to file discovery, citing some digital forensics she needed to comb over.
As for the amended charge of sexual assault, Blaney waived his right to a preliminary hearing Tuesday. The charge is a Class X felony, as are the other five charges. If convicted, the charges carry a minimum sentence of six to 30 years in prison.
In December, Murphysboro police officers executed a search warrant on Blaney's home at 1357 N. Seventh St., and seized evidence of the production and possession of child pornography.