The Carbondale Police Department is asking for the public's help identifying a suspect in an alleged retail theft at Castle Perilous in Carbondale.
At about 7:02 p.m. March 6, police responded to the comic and game store after they received a report that a person had stolen merchandise from the establishment at 207 W. Main St.
Police say the suspect is a white male who was seen wearing a tan coat and blue shirt and had long hair. Police released a surveillance image of the suspect.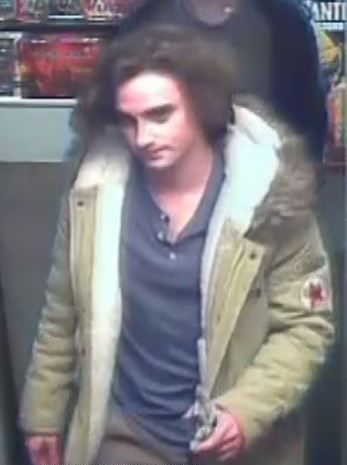 Police are asking anybody who can identify the suspect or anyone with information about the incident to call the department at 618-457-3200 or Crime Stoppers at 618-549-2677.