CARBONDALE — Southern Illinois University Carbondale Chancellor Carlo Montemagno, downstate legislators and the Carbondale Chamber of Commerce are all decrying a proposal to reallocate some state funding from Carbondale to Edwardsville to reflect changes in enrollment levels at the two campuses.
In a statement posted on his blog earlier this week, Montemagno said the initial reallocation would be equal to the layoffs of 110 faculty and staff and could threaten the university's financial stability.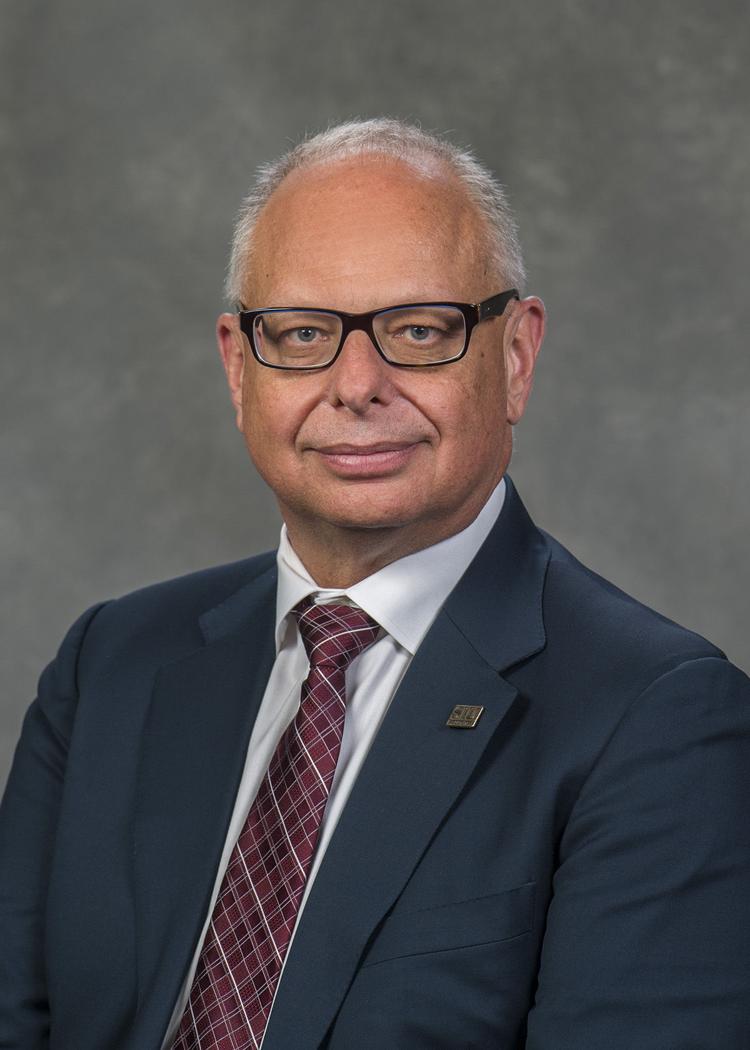 Montemagno argued that the proposal bases its recommendations strictly on enrollment, but that there are other factors to consider. He said hiring faculty at a doctoral research university is more costly, and that a number of SIUC programs require a small teacher/student ratio.
"Since 2014, SIU Carbondale has reduced its budget by more than $31 million and has about 500 fewer employees. We cannot absorb any part of the additional $5.1 million reduction by further increasing tuition, by further deferring maintenance of our facilities, or by reducing staff without damaging the quality of programs and services we provide," Montemagno said.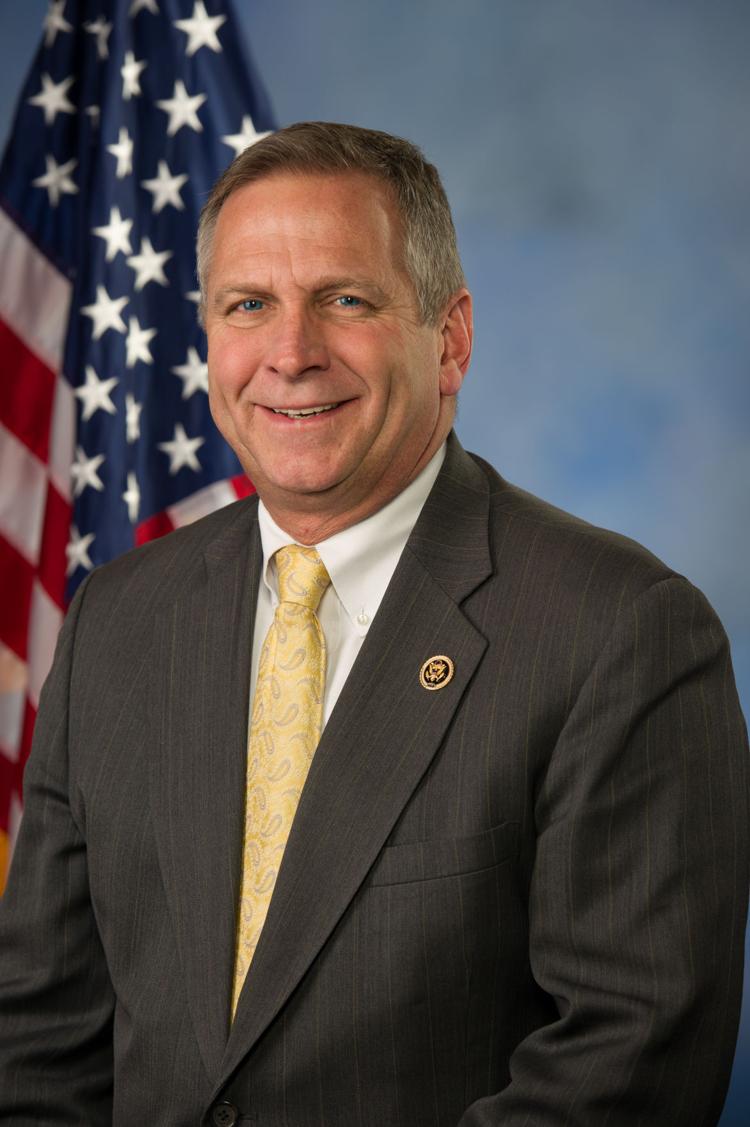 In a statement, U.S. Rep. Mike Bost, R-Murphysboro — whose district includes both Carbondale and some areas close to Edwardsville — cautioned that SIUC is currently taking the first steps in a reorganization plan.
"I'm concerned there is a push to make a quick decision to divert funds from Carbondale to Edwardsville by a Board of Trustees that currently has a vacant seat. We're talking about moving a lot of money out of Carbondale's economy. I think we should slow down, study this, and at the very least have a fully-slated Board of Trustees before making such a vitally important decision," Bost said.
State Sen. Paul Schimpf, R-Waterloo, said he supports evaluating and possibly updating the funding ratio, but only after a period of careful study.
"The current proposal is scheduled to go before an incomplete Board of Trustees, without the benefit of outside, impartial study, at a time when SIUC is in the midst of a reorganization. I urge the University President and the Chair of the Board of Trustees to rethink their decision to press ahead with this vote," Schimpf said in a statement.
State Sen. Dale Fowler, R-Harrisburg, called on the board to postpone their vote.
"This is a decision that will require careful consideration and demands input from the SIUC community, weighing the impact such a cost shift would have on staffing, future enrollment and the surrounding economy. I encourage the Board to postpone their vote, ensure the community has a voice in this decision and move forward in a cooperative and thoughtful manner," Fowler said in a statement.
"I share my constituents' concerns that a major diversion of funding from SIUC to the Edwardsville campus will hurt the local and regional economy," State Rep. Terri Bryant, R-Murphysboro, said in a statement. "This move would further downgrade the capabilities of the University to be the world class research facility and economic engine that we need in southern Illinois. The jobs that could be lost due to this funding plan will hurt the Carbondale economy and losing more programs at SIUC will only make the problem of dropping enrollment worse."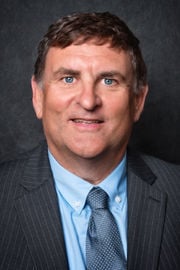 State Rep. Dave Severin, R-Benton, urged that the full board be seated before taking action on the proposal.
"I am calling on the Board to slow down and study this from every angle. SIU Carbondale is an economic driver for the region and we need to protect it and continue to work to grow enrollment," Severin said in a statement.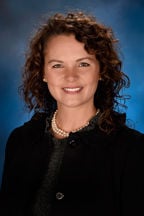 State Rep. Natalie Phelps Finnie, D-Elizabethtown, said SIUC is "the cornerstone of education and research as well as the economic engine for Southern Illinois."
"Southern Illinoisans cherish the Carbondale campus as a part of their lives and as part of the town's iconic history, and our entire economy is heavily dependent upon its success. We need to find a better way to increase funding and reestablish SIU-C as the educational beacon that attracts our own students, as well as those from across the United States," Phelps Finnie said.
In a letter sent to the Board of Trustees, the Carbondale Chamber of Commerce Board of Directors asserted that SIUC needs time to grow enrollment.
"We respectfully request that you give SIUC, and the region it impacts, time. Time, so that we might reap the results and rewards of the work currently in process. We assure you that this administration and business community are committed to seeing SIUC restored to its former glory," the statement reads.
The board will discuss the proposal during the April 11 work session and vote on the matter the following day.