The day before the board's vote, Carbondale Mayor Mike Henry hosted a news conference with several mayors from the region, along with council members and business stakeholders. The group stood in opposition to the proposal, adding that a study needed to be done before moving any funds.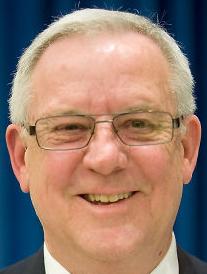 With Carbondale being directly affected by the actions taken at SIU because of the fact the campus sits within its city limits, Henry and City Manager Gary Williams attended Thursday's board meeting to publicly comment in front of the trustees.
"We are really happy with the way it turned out," Henry said Thursday afternoon. "It is good for SIU. It is good for Carbondale and the region."
Although he was pleased with Thursday's vote, Henry knows the conversation about a funding split will come up again. SIU System President Randy Dunn said Thursday that he will continue to search for an external consultant to review the system's funding formula based on changes in enrollment at the two campuses.
"The conversation is going to be had at some level," Henry said. "They said they would study it and they haven't done it."
"I wasn't saying don't ever do it," he said. "I was saying, not now."
As far as the city of Carbondale is concerned, Henry said it has approved the second phase of downtown streetscape project. The project will include the installation of new street lighting, Americans with Disabilities Act-compliant pedestrian walkways, trees, planters, traffic signals, and other streetscape elements along Illinois Avenue from Cherry to Monroe streets.
He also mentioned entry markers at the entrance of the city calling Carbondale the "Home of Southern Illinois University," as well as banners with the city's and university's logos on it.
"We want to brand ourselves as a university community," Henry said.
Carbondale Councilman Jeff Doherty said he's in agreement with the mayor about further studying the issue between the campuses. However, the threat of moving funds illustrates SIU's influence to the entire area.
"I think we are experiencing the importance of SIU to not only Carbondale but the entire Southern Illinois region, with fewer students and with a reduction in positions," Doherty said. 
He said the loss of jobs doesn't just affect Carbondale, but several families throughout the region.
"You can't underscore the importance of SIU to the area," he said.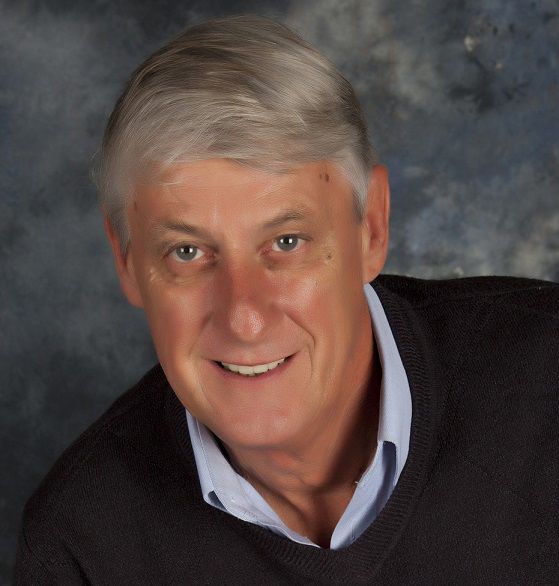 Herrin Mayor Steve Frattini said there are a several families living in Herrin who are dependent on SIU for income. Using round numbers, he said if there is $100,000 of payroll from SIU to Herrin, and that money rolls over seven times from local shopping, that's $700,000 out of the community. He said the number was just a reference, and there is way more than $100,000 in payroll annually from SIU in Herrin.
"It is kind of a domino effect of how that effects the economy in general," he said.
Frattini said as a community, Herrin is taking positive steps for growth with new businesses and new opportunities. He said a reduction in funds at SIU Carbondale could mean fewer jobs, meaning less money in the pockets of residents.
"If you start whittling away at that disposable income, those opportunities won't present themselves," he said.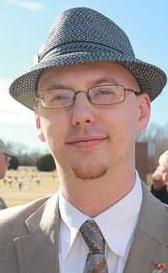 Murphysboro Mayor Will Stephens said Wednesday that there are probably 400 people in Murphysboro alone who work at SIU. On Thursday, he said he was "cautiously optimistic" about the board's actions.
He spoke out in opposition of the transfer of funds this week, but he also knows this conversation isn't over.
"While the vote to transfer over $5 million from SIUC to SIUE was not successful, I expect this issue will be revisited again in the near future," he said. "At such time, Southern Illinois should continue to fight for SIU Carbondale."