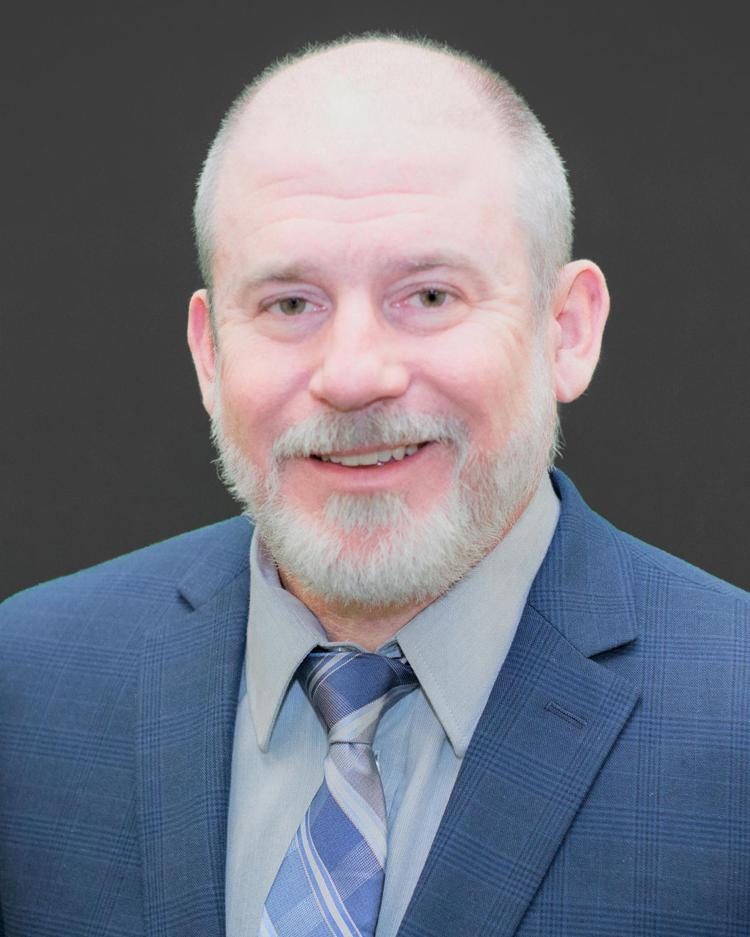 Lawmakers return to Springfield next week after an extended spring break with pretty much everything still left to do.
With the exception of a few committee meetings, the House and Senate will have been off since before the March 20 primary election.
It's not as if there's nothing for lawmakers to get done. The state's dire fiscal problems are well-documented.
But why put in the hard work now when there's always next week. Or next month. Or even next year, after November's midterm election.
My job requires me to be hyperfocused on state government in Illinois, but I've had the opportunity the past couple months to observe from a distance the activities of a handful of other state legislatures from around the country.
They all have their flaws, no doubt. But following multiple sessions has further convinced me that Illinois' legislative process — lack of process, more like — has to be among the most inept in the U.S.
Let's start with a refresher from last year.
Illinois lawmakers once again blew through their May 31 deadline to pass a budget with a simple majority of votes. They worked through extra sessions in June and July before passing the state's largest permanent tax increase ever as well as a budget they claimed was balanced.
Turns out the budget was more than $1 billion out of balance despite the $5 billion income tax increase.
The entire process was manipulated by longtime House Speaker Michael Madigan, of course. He could have put his majority Democrats on the tax hike and budget votes in April. But that would have hurt his party politically with this year's election, when all House seats are up. So he delayed votes in the House until well into the summer, when a supermajority of representatives were needed to pass the tax hike and budget. Madigan outsmarted Republicans, many of whom caved and voted for the hike.
Now more than two months into the 2018 session and the current year's budget remains unbalanced. Next year's is in jeopardy of being worse, but it's only April, so why worry.
In the meantime, Florida, which doesn't have an income tax at all, already has a balanced budget for next fiscal year. It was approved by lawmakers and signed by Gov. Rick Scott last month.
Granted, Florida's state government is controlled by one party. Scott is a Republican and both chambers of the state legislature have GOP majorities. But they also managed to finalize their budget after the tragic mass murder at Marjory Stoneman Douglas High School sent lawmakers scurrying to find solutions to try to prevent further such gun violence in Florida schools.
(Keep in mind, too, that Illinois had one-party rule for three full terms prior to the election of Republican Gov. Bruce Rauner, but that didn't help much here.)
Florida also has set aside more than $3.5 billion in reserves despite dealing with the aftermath of two hurricanes last summer. Illinois has an unpaid bill backlog of $8 billion and Moody's Investor Services says the state's unfunded pension liability is about $250 billion.
Texas, meanwhile, has a population more than twice Illinois' — 28.3 million people to 12.8 million, according to 2017 Census estimates. But the Texas Legislature managed to pass next year's fiscal budget last year, despite declining oil and gas revenue.
Texas lawmakers, who pass a two-year budget every other year, have been more productive in 2018 than their Illinois counterparts, and they adjourned 13 months ago.
Pennsylvania's state government is similar to Illinois' politically, but in reverse. In Illinois, Rauner has a contentious relationship with the Democrat-controlled General Assembly. In Pennsylvania, Democratic Gov. Tom Wolf often is at odds with the Republican-controlled legislature.
Last summer, Pennsylvania lawmakers approved and Wolf signed a $32 billion budget that was short about $2.2 billion in revenue. But, as in Illinois, the state's constitution has a balanced budget requirement.
Wolf initially said he would use his executive powers to borrow up to $1.25 billion against future Pennsylvania Liquor Control Board payments to make up for part of the shortfall, a move that led to a lawsuit claiming Wolf's actions were illegal. Wolf and lawmakers later agreed on a series of revenue measures, including the expansion of gambling, to balance the budget.
Heading into this year's session, Pennsylvania lawmakers also have been distracted by a state Supreme Court decision throwing out the state's congressional maps. But they're at least managing to try to work together through their issues.
Wolf wants to balance next year's budget with a controversial severance tax on oil and gas production in the state. While Republicans are clearly skeptical of the idea, in budget hearings they are seeking data, exploring what it would mean if it were to pass. Yes, many of their questions are pointed and designed to highlight why they think it's a bad idea. But a lot of their questions are purely to seek information. So a GOP-controlled legislature that is far from supportive of a proposal from a Democratic governor is still giving his ideas a full and legitimate hearing in full view of its citizens.
That doesn't happen in Illinois.
Rauner won in a blue state running on a turnaround agenda to help improve Illinois' economy and overly burdensome tax situation. His reform proposals have no shot in the Madigan-controlled House, where legislation unfavorable to the speaker goes to die without an open vetting.
Lawmakers are returning to Springfield next week, but don't expect much to happen until Madigan is ready for it to happen.