Shared space in the Central West End, $17/night
And on the opposite end of the previous listing, this is the least expensive listing in St. Louis. It's just an air mattress on the floor in a Central West End apartment.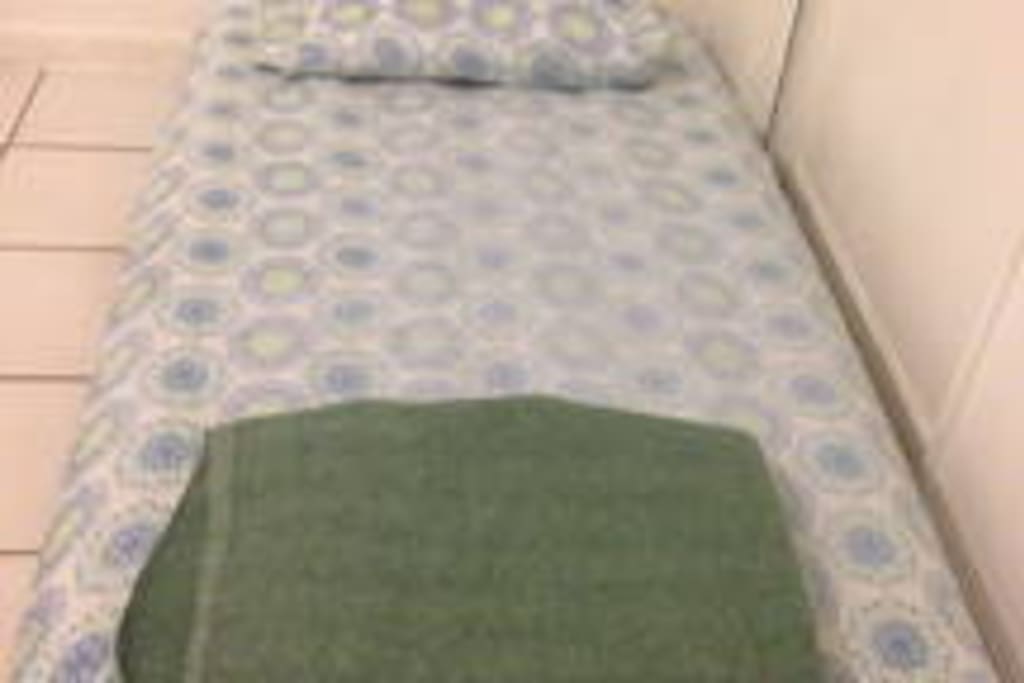 Air Mattress 4 St Louis C W E
St. Louis, MO, United States
Cheap place to crash for the night. Please Note that this is a shared space (4+). Great if you'd like to meet people. Bring your own Towels, No Cooking. For NON complicated people. Simple. Share...
As featured on
Some are cute. Others are unusual. And still others are just confusing. Here's a look at 13 …
We're writing to thank you again for your The Southern Illinoisan subscription, and to share some tips and handy links that you can use to take advantage of the exciting new full-access subscription program. If you haven't yet activated, just follow these easy steps to activate your subscrip…
Vacation photographs often capture a perfect moment in a favorite place.