The Rabbit Hole, $115/night
You can't tell from the first glance, but this adorable rental is actually the inside of a garage.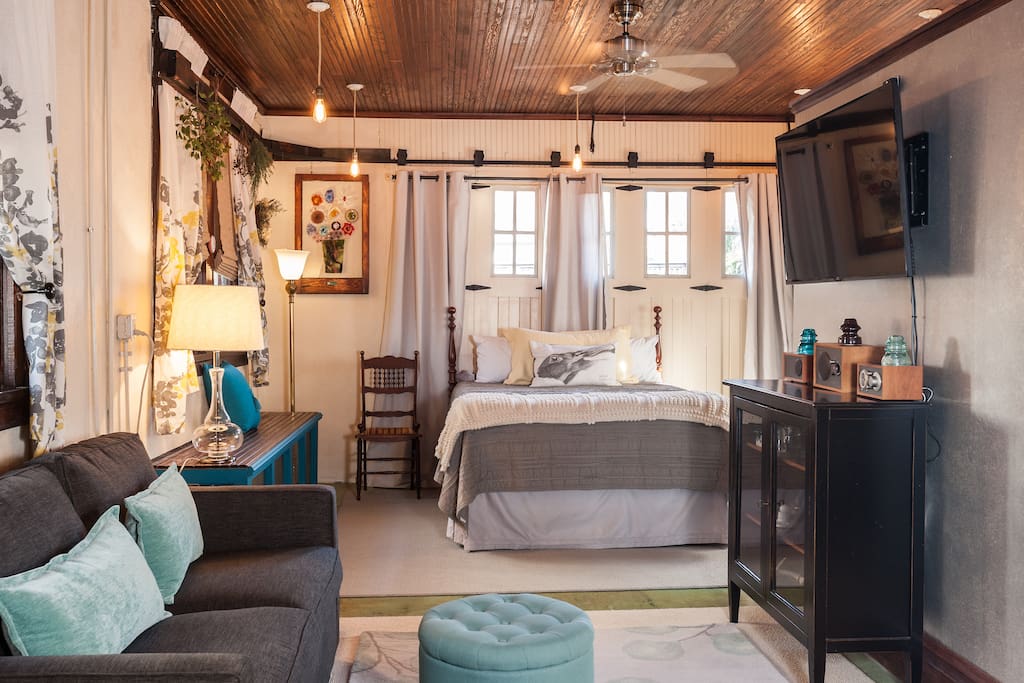 The Rabbit Hole
Saint Louis, MO, United States
A beautifully decorated 450 sq ft space with bead board ceiling, fully functioning kitchen with gas range and oven; 50 inch TV that swivels 180 degrees. Located across the street from Tower Grove P...
As featured on
Some are cute. Others are unusual. And still others are just confusing. Here's a look at 13 …
Subscribe to thesouthern.com and help secure the future of our local reporting. Special savings available now!