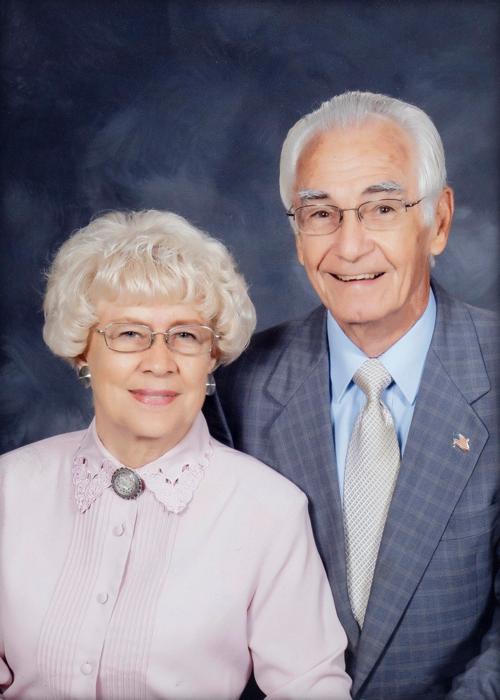 Mr. and Mrs. Joe Proctor, of Herrin, recently celebrated their 65th wedding anniversary.
Joe, and Joanna Ward were united in marriage on Thanksgiving day, Nov. 26, 1953, in the William Jewell Baptist Church in Kansas City, Missouri, where Mr. Proctor was the music director.
Both are retired teachers from Herrin Unit 4.
They are the parents of two sons, Daniel J. Proctor now living in Denton, Texas, and David W. Proctor, deceased.
Be the first to know
Get local news delivered to your inbox!