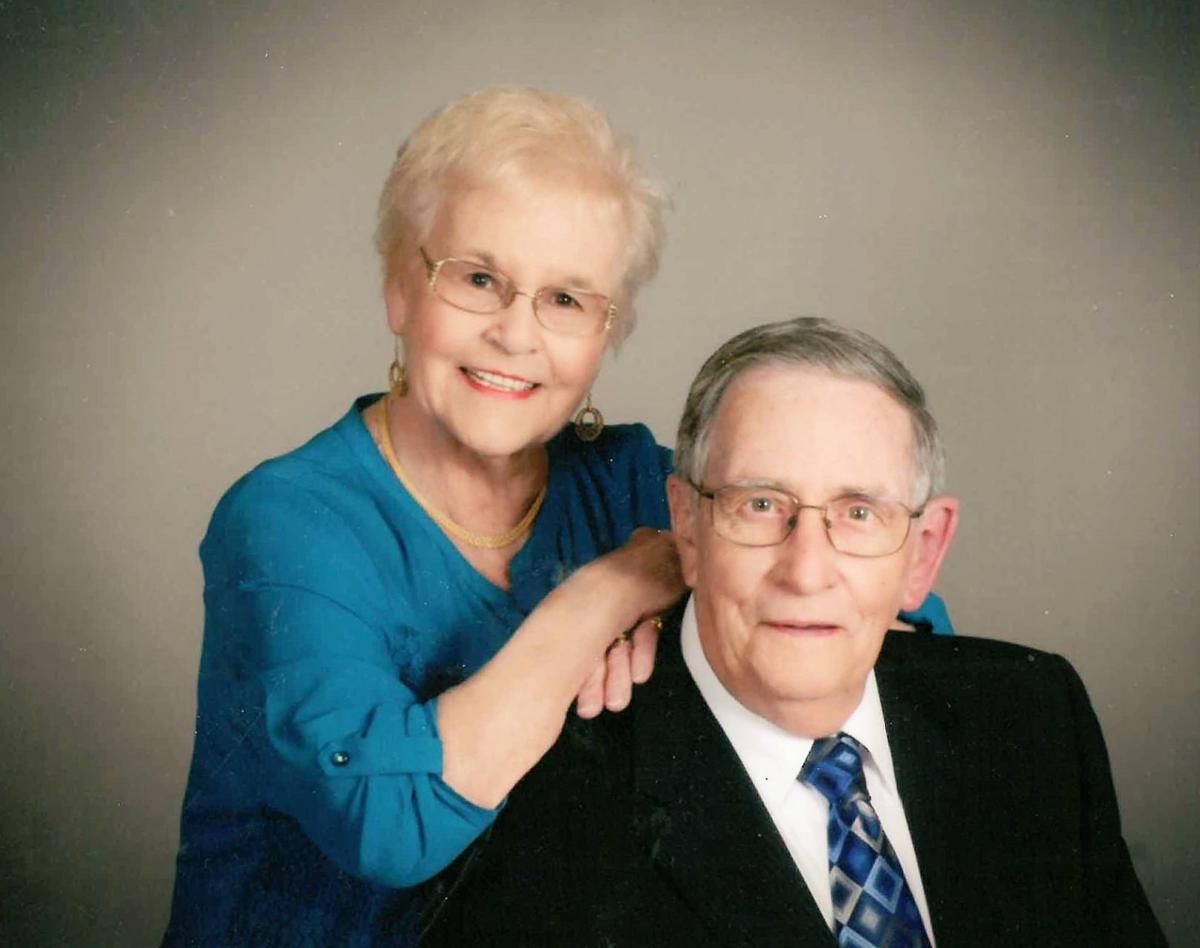 Mr. and Mrs. John McLain of Goreville celebrated their 60th wedding anniversary.
John, and Linda Pendleton were marrried Aug. 9, 1958, in Columbia, South Carolina. They left immediately for San Diego where John served three years as a U.S. Naval officer.
Mr. McLain's career in purchasing led to their living in San Francisco, Pittsburgh, Pennsyvania and central Illinois.
Linda is a homemaker and a retired home health administrator.
The couple has three children, five grandchildren and three great-grandchildren.
They have lived in the Lake of Egypt area for 30 years.
Be the first to know
Get local news delivered to your inbox!