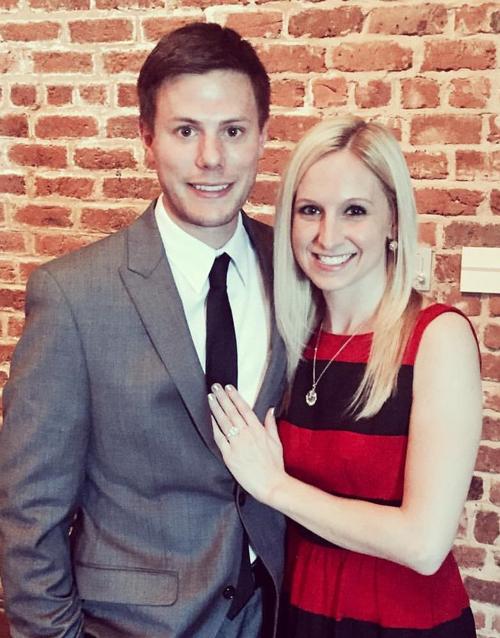 Marcy Dallas and Samuel King announce their engagement.
The bride-elect is the daughter of Mark and Kathy Dallas of Marion.
The prospective groom is the son of David and Jacki King of Fredricksburg, Virginia.  
Miss Dallas is a 2008 graduate of Marion High School, a 2012 graduate of Southern Illinois University with a bachelor's degree in biological sciences and a 2016 graduate of South University in Savannah, Georgia with a master's degree in physician assistant studies. She is an internal medicine physician assistant.
Mr. King is a 2008 graduate of North Stafford High School in Stafford, Virginia, and a 2012 graduate of University of North Carolina in Charlotte with a bachelor's degree in mechanical engineering. He is a mechanical engineer for Great Dane at the Savannah, Georgia location.
A June 16, 2018, wedding is planned in The Grandview at Tybee Island in Savannah, Georgia.