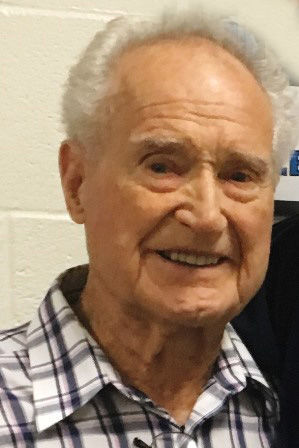 Jack Lockwood of De Soto will celebrate his 95th birthday.
Jack was born Sept. 15, 1925, in Cleveland, Ohio.
Jack has been married to Anne Stone Lockwood since Aug. 14, 2009.
The couple has two grown children, Sandy Baron of Fairfax, Virginia, and Jill Johnson of Winchester, Virginia. They also have four grandchildren.
Be the first to know
Get local news delivered to your inbox!