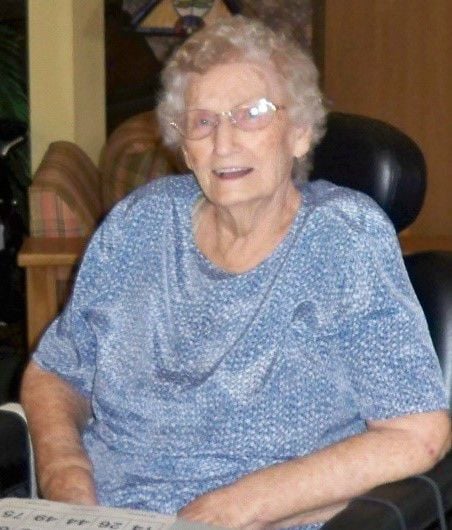 Jewell Wells of Carbondale will celebrate her 100th birthday at 1 p.m. June 3 in Prairie Living at 955 Villa Court in Carbondale.
Jewell Wells was born June 3, 1919, in Mill Shoals.
She has three children, four grandchildren, nine great-grandchildren and two great-great-grandchildren.
Family and friends are invited.
Those who wish may also honor her by sending cards to Jewell Wells, 955 Villa Court, Carbondale, IL 62901.
Be the first to know
Get local news delivered to your inbox!