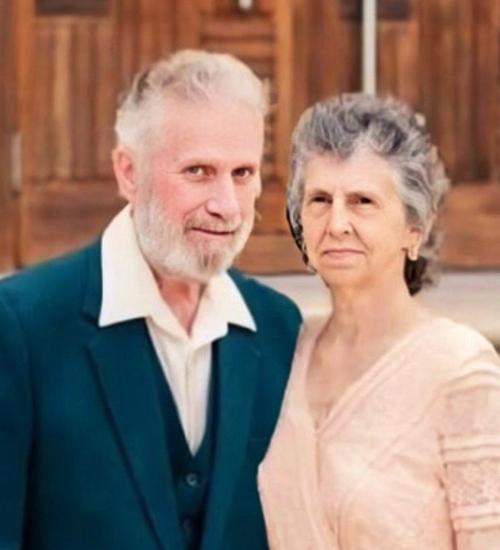 Mr. and Mrs. Kenneth Bell of Ava will celebrate their 60th wedding anniversary with a card shower.
Kenneth and Janice Reeves were married Jan. 21, 1960, in Orange, Texas.
Mr. Bell was a lab technician for Illinois Power Company.
Mrs. Bell was a homemaker in other words "chief of staff" of the family home.
The couple has three children, Bryan Bell of Vancouver, Washington, Tina Walters of Boonville, Indiana, and Lory Snider of Bremen, Illinois. They also have five grandchildren and one great-grandchild.
Cards may be sent to Mr. and Mrs Kenneth Bell in care of Janice Bell, 308 Bell Lane, Ava IL 42907. 
Be the first to know
Get local news delivered to your inbox!