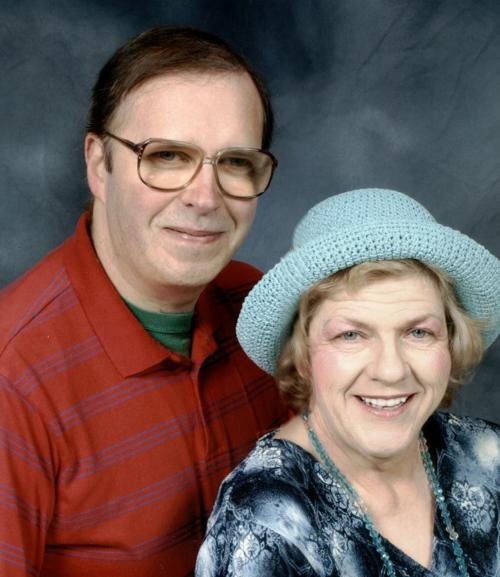 Mr. and Mrs. Paul Cash will celebrate their 50th wedding anniversary.
Paul, and Margaret Spradling were married March 29, 1970, in Baltimore, Maryland.
Mr. and Mrs. Cash were both students at the time.
The couple has one child, Michael J. Cash.
Be the first to know
Get local news delivered to your inbox!