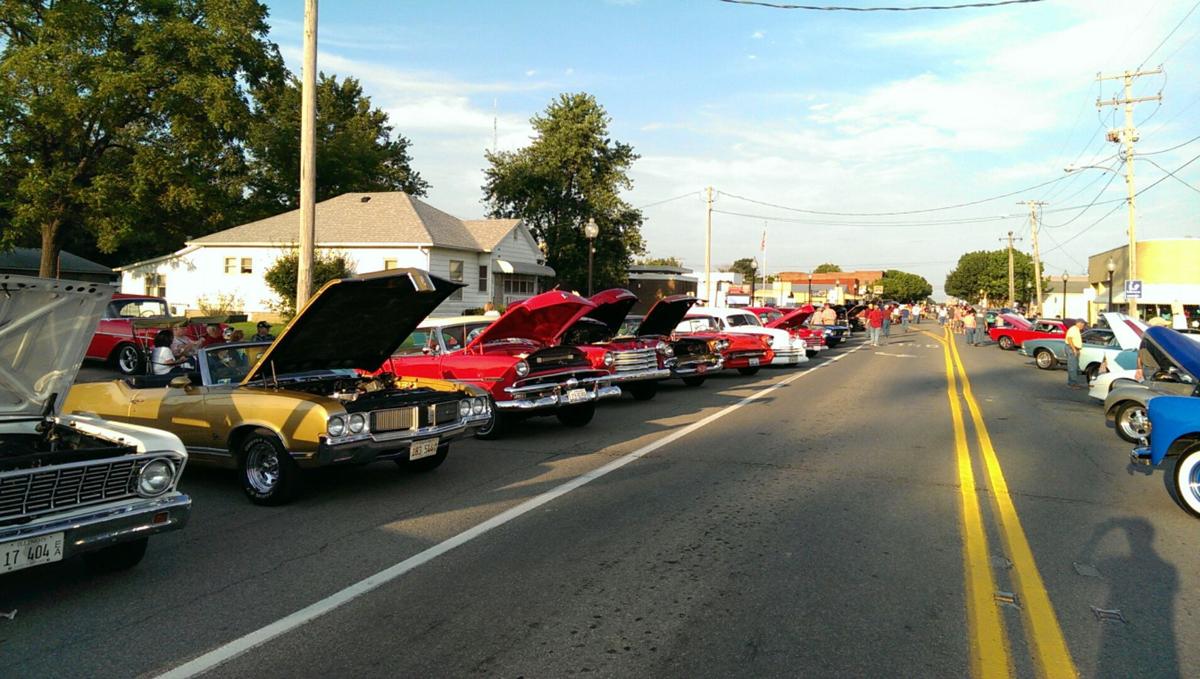 The Custard Stand/Subway cruise in car show is set for Saturday, Aug. 20, at the 4-way in Sesser.
You have free articles remaining.
The show will run from 4 to 9 p.m. and is sponsored by the Road Rebels car club. The first 150 entries will receive a dash plaque and specialty awards will be presented at 8 p.m. Music will be provided by Hot Rod Nights.
For more information, call 618-534-5920.
If you have an automotive event or car show you would like to see featured on Idle Thoughts be sure to let me know at shawn.anglin@thesouthern.com.