The sciences have been a male-dominated field and there are many different reasons that are offered to explain why.
There are many women, including those featured here, who have found success in scientific fields despite the challenges. The women in these photographs are a small representation (or sample size, in scientific jargon) of women working in science in Southern Illinois, but they are positive examples of the opportunities that the sciences present.
Each of the featured scientists came to science in a different way and for a different reason. Some were influenced early on by teachers or guidance counselors, such as Dawn Grisley, who credits her high school science teacher, Pete Moake, who taught at Johnston City High School. She says Moake "let me dissect anything." Grisley also had a mentor in her colleague Maureen Doran who recruited her to work in histology — the study of animal and plant tissues — at Saffron Scientific Histology Services.
You have free articles remaining.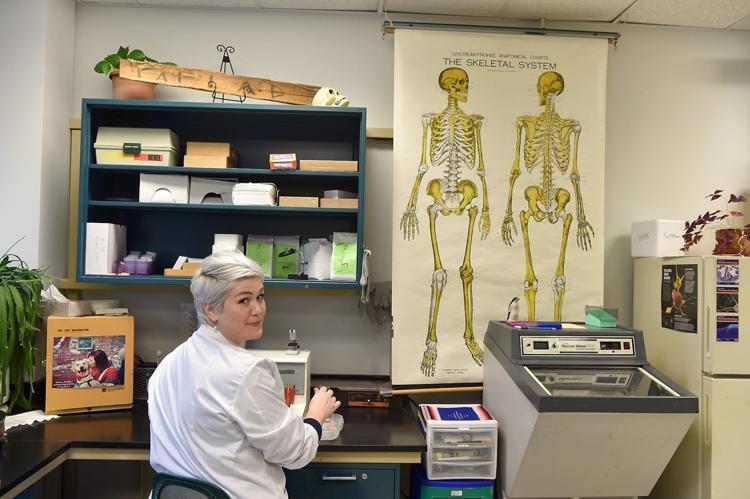 Others came to science through their aptitude, dispelling the myth that women do not have an aptitude for math and science. Some entered science because they had a curious mind and a love and passion for their study. Although obstacles remain, opportunities for women in the sciences are increasing.
Grisley and Doran, in talking about these opportunities, say in their field of histology there is a demand and they encourage students who come to their lab to pursue a career in their field.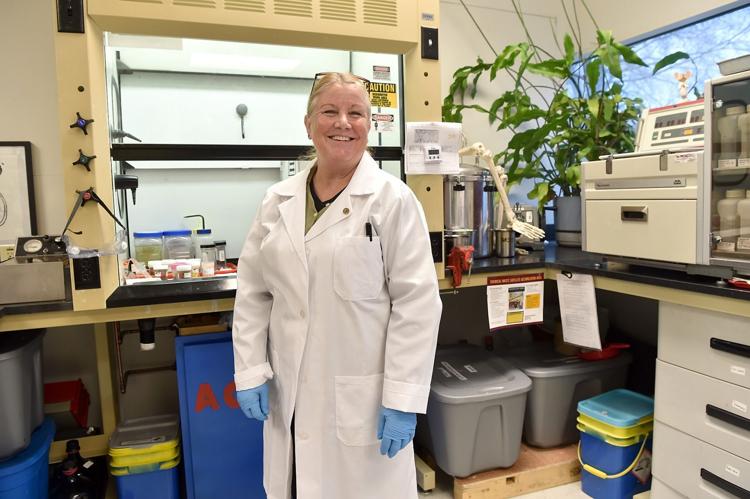 The scientists represented here all have in common that they find their work to be fulfilling, rewarding and they all seem to enjoy their work. Grisley and Doran at Saffron are no exceptions. In talking about their work jokingly borrowed a line from the film "A League of Their Own," saying, "there is no crying in science."