The weekend is right around the corner. Before you unplug for a couple of days, catch up with the stories you might have missed this week from The Southern.
Alligator gar being re-introduced in Illinois waters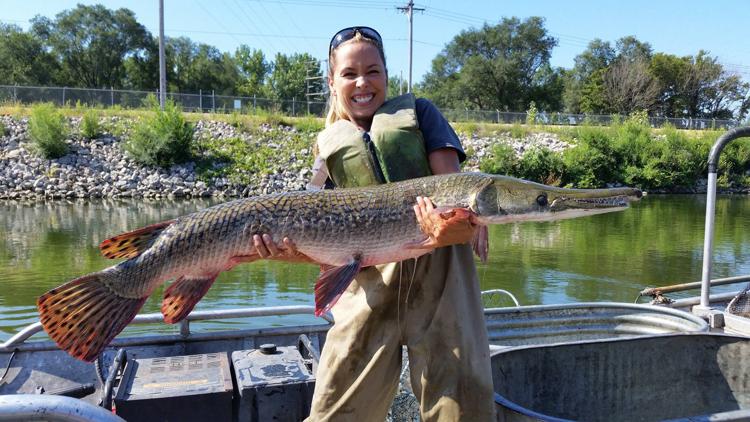 From this week's Outdoors section, Les Winkeler brought us the story of the alligator gar, believed to have been extinct in Illinois since about 1966, which is being re-introduced in Illinois.
Hackers penetrate Illinois voter registration database
The Southern's Springfield bureau reporter reported Thursday that hackers attacked the statewide Illinois Voter Registration System on July 12.
20 safest cities in Illinois
You have free articles remaining.
A couple of months ago, we looked at the most dangerous cities in Illinois using FBI Crime Report statistics. This week, we looked at the 20 safest cities in the state.
Governor signs 'Molly's Law' in Southern Illinois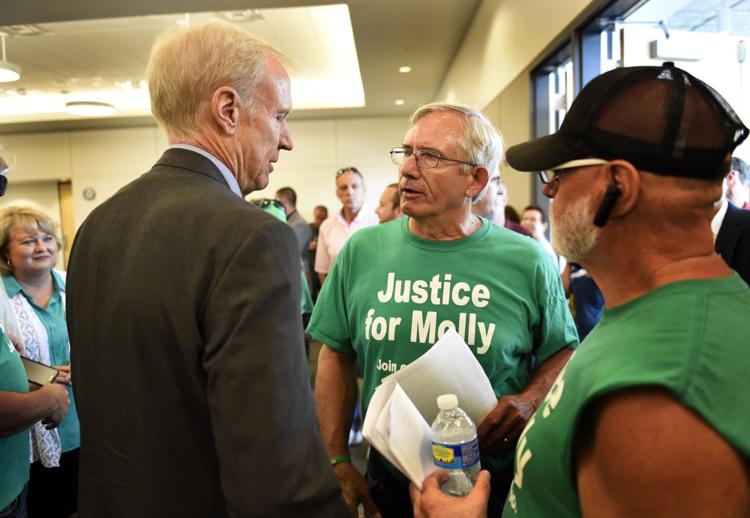 Gov. Bruce Rauner was in town this week to sign a bill co-sponsored by Rep. Terri Bryant, R-Murphysboro, which increases fines for public bodies that fail to comply with Freedom of Information Act Requests, and extends the statute of limitations in wrongful death lawsuits. 
The law is named after Molly Young, a 21-year-old woman who died in 2012 from a gunshot wound to head in the apartment of former boyfriend, Richie Minton, who was a Carbondale Police dispatcher at the time. Several questions have remained about Young's death, including whether she was murdered or committed suicide.
Drinking water dispensary Watermill Express opens in Marion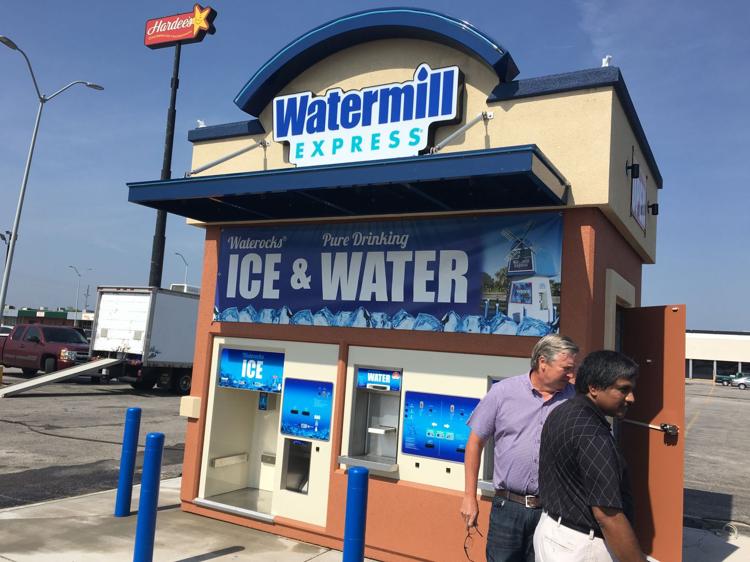 One of the largest drive-up drinking water dispensary chains in the United States opened a stand in Marion this week.