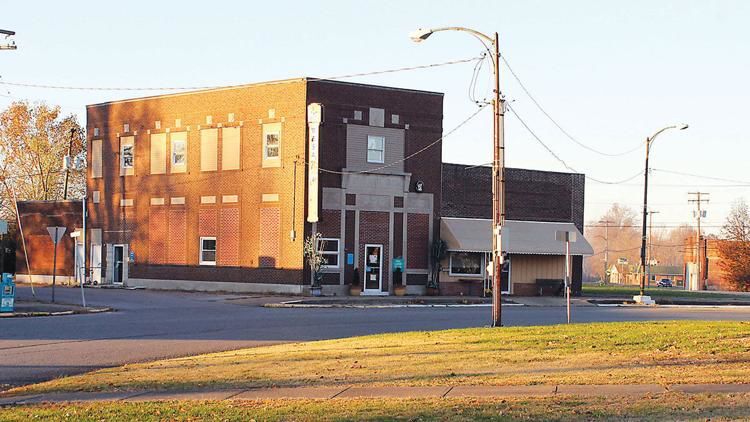 Rural areas face increasing challenges in attracting and maintaining economic development. Small communities still have workable economies, but much depends on proximity to more populated centers of commerce, according to Peter Orazem.
"The weight of economic activity since 2000 is centered on metropolitan areas," said Orazem, a professor of economics at Iowa State University. "Growth is in the large urban areas. The rate of decline has been greatest in the smallest towns. That is a reversal of what was happening in the '80s and '90s, when small towns were able to attract firms."
There is still opportunity for new businesses in rural areas. Much of that requires creativity.
"Entrepreneurial business development is something that hasn't always been on the agenda," said Sandy Ehrig, economic development administrator at Iowa Farm Bureau. "We couldn't even spell 'entrepreneurial' a few years ago. They can be anywhere. They're a real asset to rural communities. Doing co-work spaces in rural spaces is a common technique we see to foster that."
One study shows 75% of residents in towns with populations of 2,500 or under work elsewhere, relying on commuting.
"That's not likely to change," Orazem said. "Small towns have to think through where the jobs are going to be. They may not be in the town themselves, but in close proximity to larger areas."
He pointed to Nebraska as an example.
"You think of Nebraska as being more rural, but most of rural Nebraska is empty," Orazem said. "That's because most of their job centers are concentrated in the south and east.
"If you're thinking of longer-term economic development strategies for rural areas you have to decide where it is that you have enough infrastructure to create a job center. Then you have to make sure that the jobs are located in that place. The towns fighting themselves for new firms are not going to succeed ultimately, because all of them are in an equally challenging position."
Building the infrastructure
Sufficient infrastructure is an obvious necessity for business and industrial activity. Access to transportation is vital, as is sufficient broadband capability.
Doug Wilson, who heads up USDA's Rural Development agency in Illinois, likens internet connectivity to other services that made their way to rural America in past generations.
"Broadband has definitely become a huge part of what we do," Wilson said. "I use the analogy of the last mile, when electricity came to the farm in the 1930s, and in the 1940s the telephone. I would put broadband in the same place as an essential service."
"With the whole pandemic and understanding how vital it is — how electricity was in the early 1900s — we see it as essential," she said. "We've done a lot of things to make that happen. But it comes down to that last mile. Companies have to make a profit, and there aren't enough users at the end of the line, so they're not going there.
"The surprise is, we're finding that rural areas that are served by cooperatives — independent telephone companies — have had fiber for years. At the actual farm, if they are covered by that independent, they might be left out. ... (But) we would assume that rural areas don't have it, but many do."
Space to call home
She also believes housing is important to revitalization of rural communities. That includes demolishing eyesores and adopting different types of home building.
"Housing is one that has stayed constant, though the issues change," she said. "It's a combination today of adding new housing and subdivision-type efforts. We're seeing more rural development in the community with that in-fill style of housing, such as upper-story housing in the downtown area to make the downtown more vibrant — commercial space on the ground level and housing above."
While Ehrig believes that sound infrastructure, better housing and entrepreneurship are important, she points to less tangible elements as vital to reviving struggling rural areas.