Brian Pheasant
Provided by Franklin County Sheriff's Office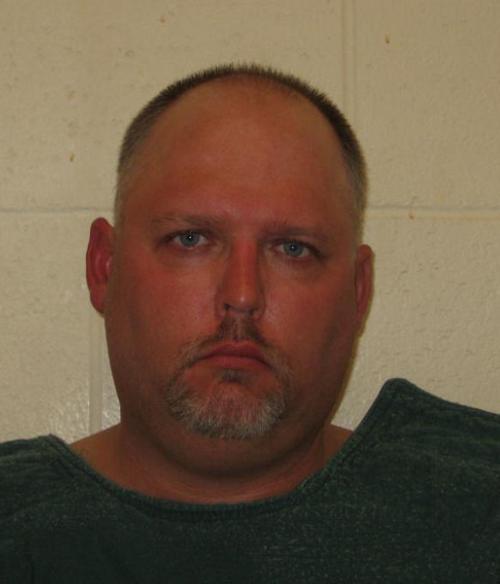 As featured on
BENTON — The firearm that is suspected to have been used in the shooting death of Beth Pheas…
BENTON — The trial of the man accused of killing his wife on Halloween is likely to be postponed.
BENTON — There is still no trial date set for a Christopher man charged in the October murde…
And even if your bracket gets busted, you can start over in the round of 16, and in the round of 4!
We're writing to thank you for your Southern Illinoisan subscription, and to share some tips and handy links that you can use to take advantage of the exciting new full-access program.