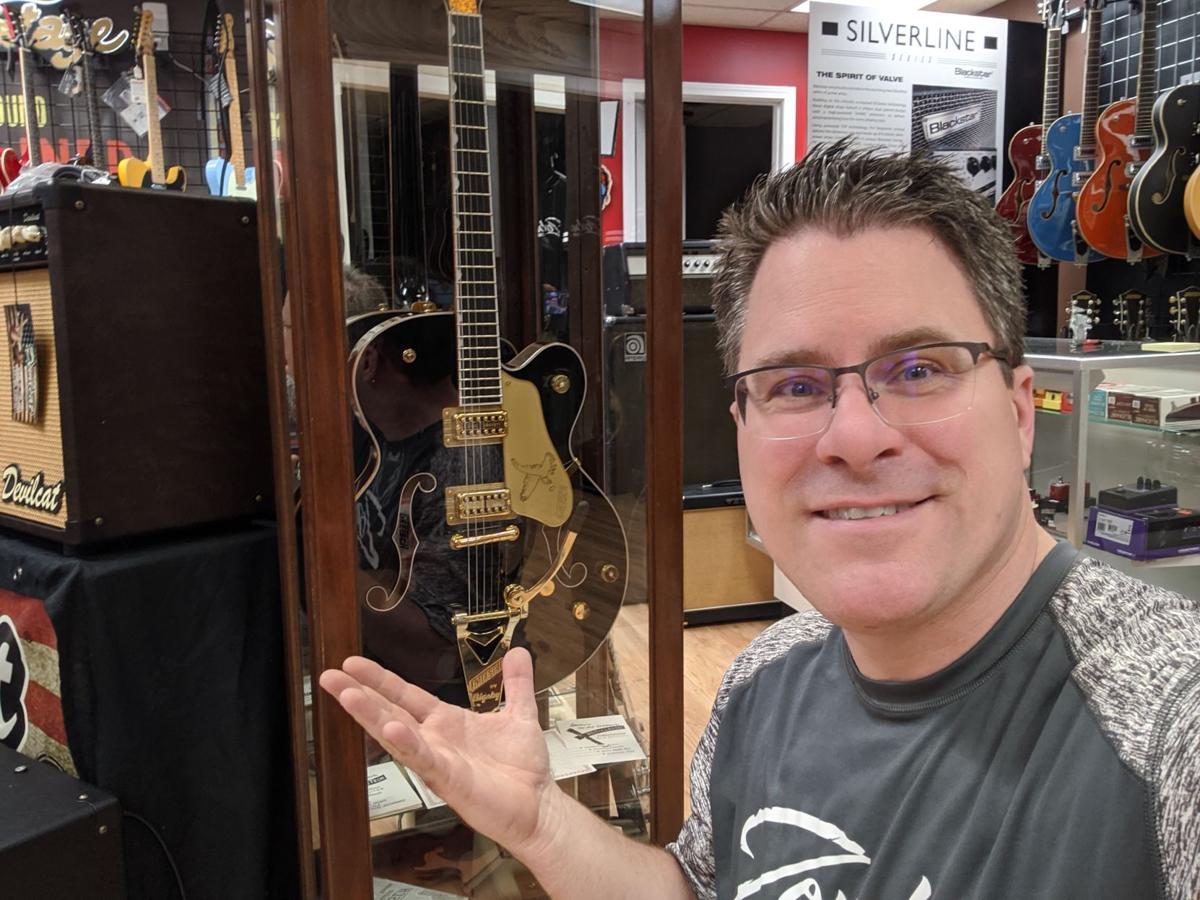 Most entrepreneurs go into business to turn a profit. Even though being profitable is important to Tracy Estes, his retail business, The Zombie Guitar Company, also is a sort of tribute.
Estes opened the Herrin business in 2017 as a way of honoring and remembering his father, Neal, who passed away in 2017.
"When I started the company, my father had been diagnosed with Stage 4 lung cancer and I wanted to create a positive thing from what he was going through," Estes said, recalling his parents' unending support of his musical endeavors.
"I started playing after seeing the guitar scene in the movie 'Back to the Future.' My mom looked at me and asked if I wanted to play guitar, so I began taking lessons. My dad always used to take me to my lessons. He didn't play an instrument, but he played the radio a lot and that was an influence on me, too," he said.
Estes said despite a career as a coal miner and supporting his family, his father "never felt like he did anything important with his life."
He said that was not the case and The Zombie Guitar Company is a part of his father's legacy. Even the business' name is a tribute to his father. "He was into monster and scary movies, so Zombie Guitar Company was the perfect name."
Estes says he started the business, leaning on his experiences as the owner of Herrin Sign Company and learning whatever he could about running a guitar shop.
"There was really no one to ask, 'How do you start a music store in Southern Illinois?' but I kept reaching out to brands and distributors," he said, adding that he often visited other independent music stores while on vacation, asking questions. "I'd find out what made them unique and see what works for them and what doesn't."
He says online forums for retail music shops have also been helpful, as have annual trade shows and conventions. His experience in the business world has also been vital.
"I never could have done this without having the sign business," he said, noting that he was able to produce a Beatles-themed mural for one wall of the store. "You won't find another guitar shop decorated like this."
The store carries new and used guitars including Gretsch and other brands as well as Vox and Blackstar amps and accessories. Zombie Guitar Company also offers in-store repairs and lessons. There is even an outdoor vending machine filled with guitar strings and other guitar accessories for 24-hour access. Estes says the machine — a refurbished candy machine — is the only one of its kind in Illinois and perhaps the country.
The business is a "no judgement zone," perfect for advanced players as well as those looking to pick up a guitar for the very first time, he said.
Estes says he plans for the business to continue to evolve.
"I'd like to expand the store and perhaps some day be like a "Build a Bear" for guitars, where people could pick out exactly what they want — a certain guitar neck, custom bridges or special pickups and we can build it just for them," he explains.
He says his desire is for The Zombie Guitar Company to be an active part of the community, supporting musicians and their causes.
"The reason we are here is to create a love of music in Southern Illinois and to support local artists," Estes said. "That's what we feel that we are here to do and if you start a business without a mission or a purpose, it's not going to be fulfilling."
Did you know? These 32 celebrities went to SIU.
Melissa McCarthy and Ben Falcone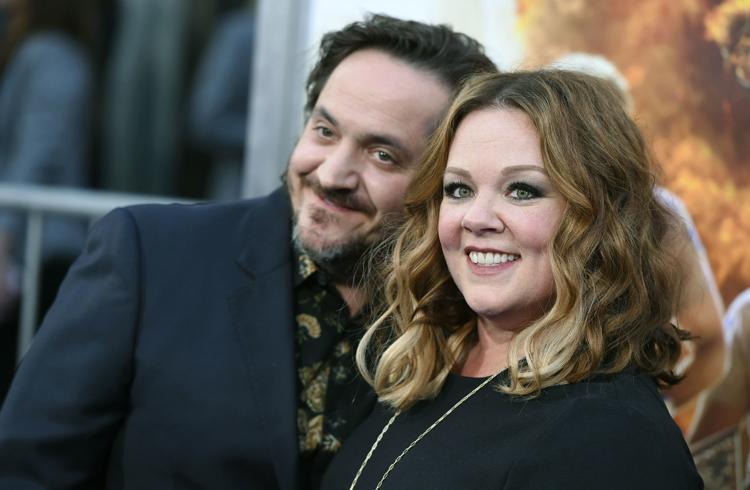 Bob Odenkirk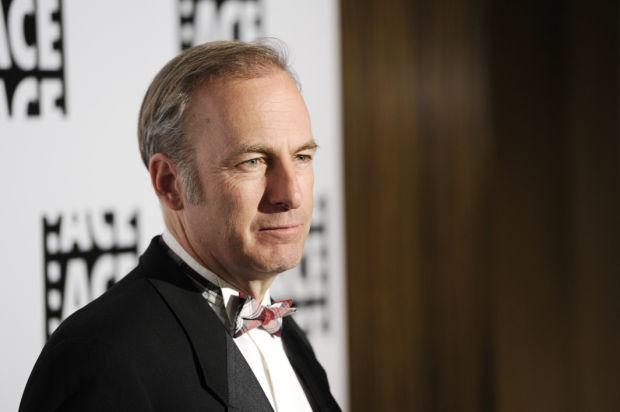 Jenny McCarthy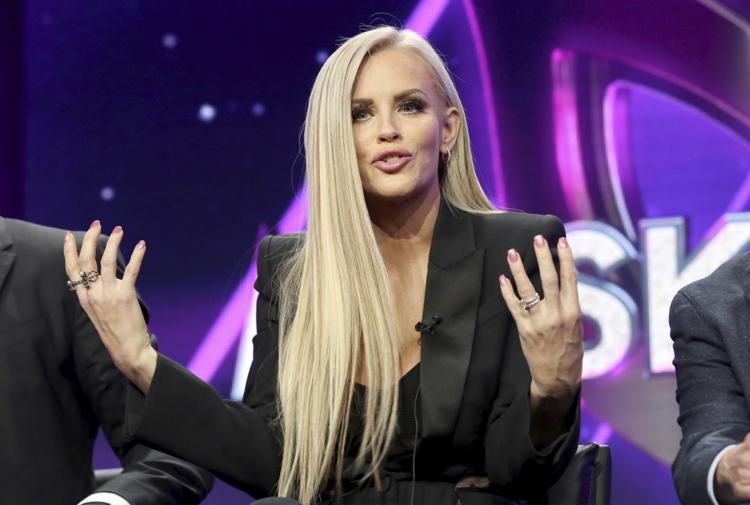 Jim Belushi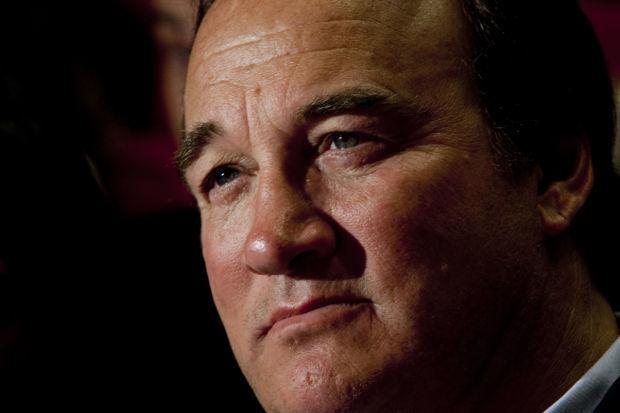 Hannibal Buress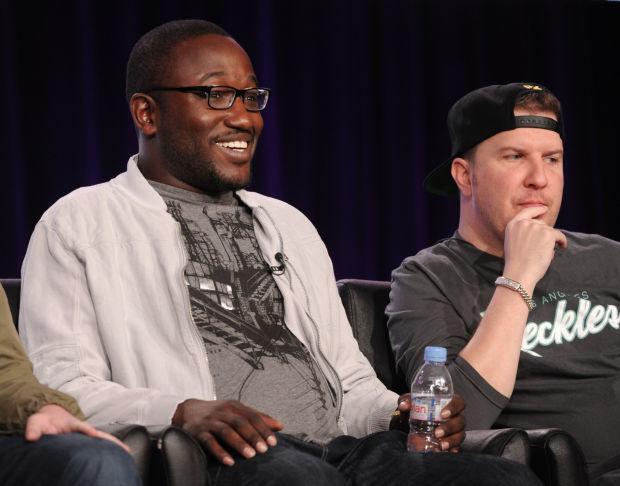 Brandon Jacobs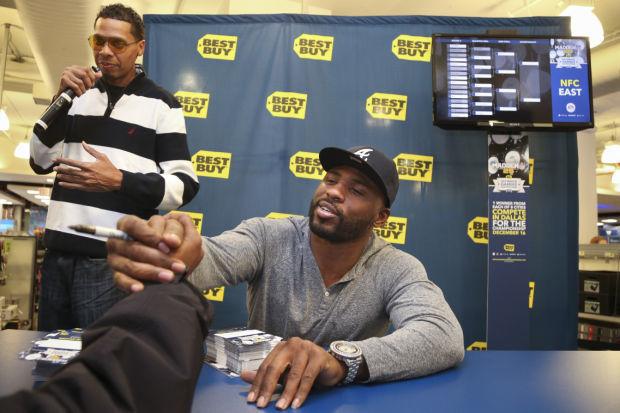 Curt Jones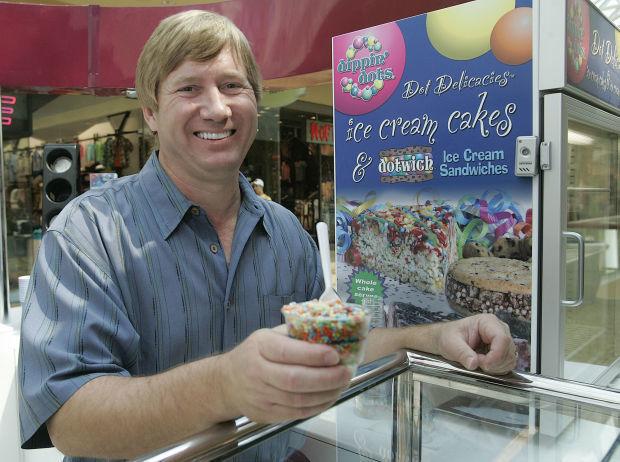 Darryl Jones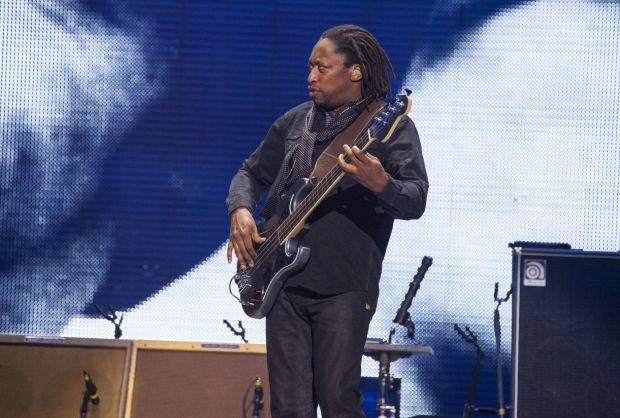 Justin Hartley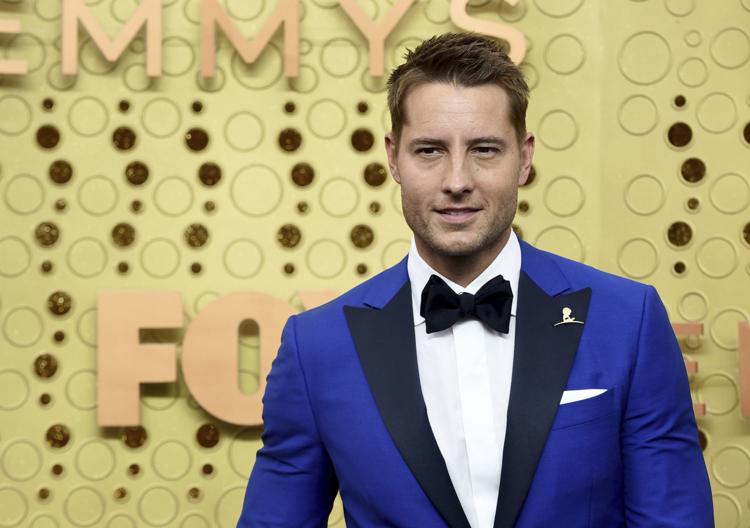 Joe Swanberg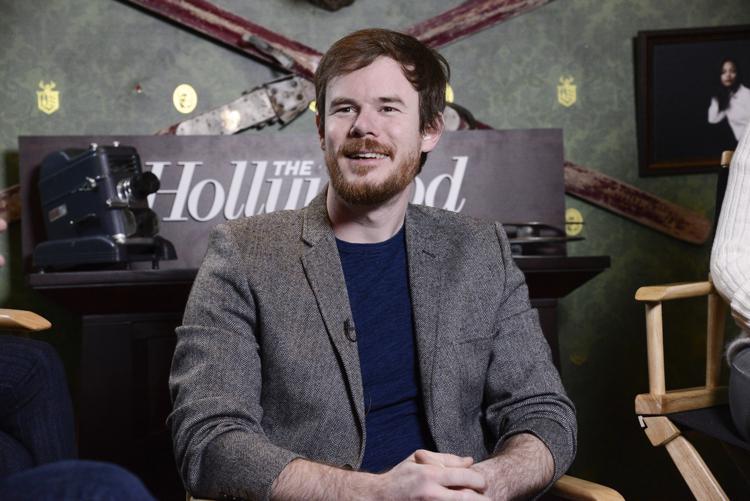 Thelma Mothershed-Wair, Minnijean Brown Trickey and Terrence Roberts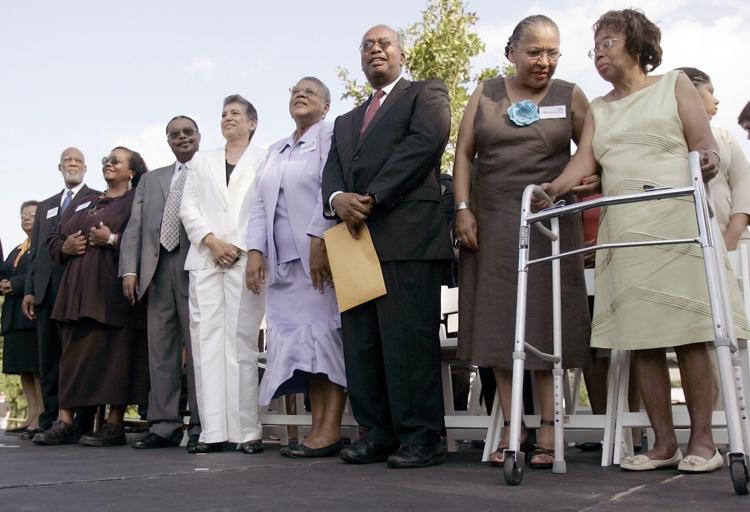 David Lee Murphy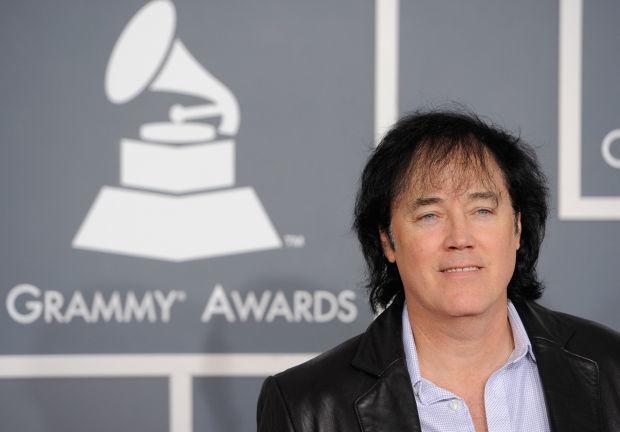 Dave Steib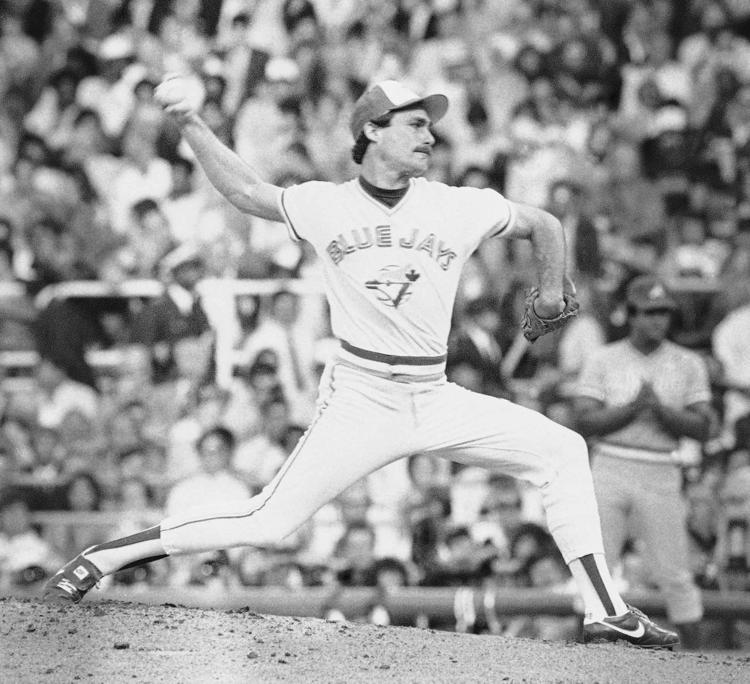 David Selby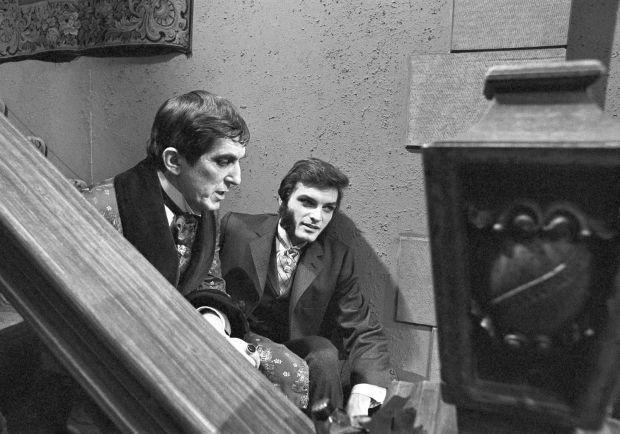 Dennis Franz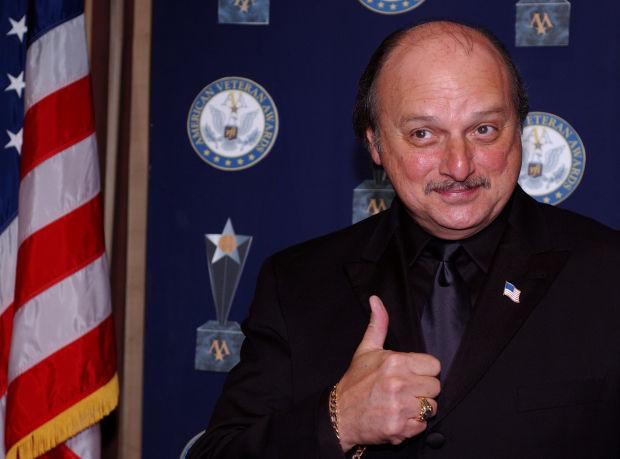 Dick Gregory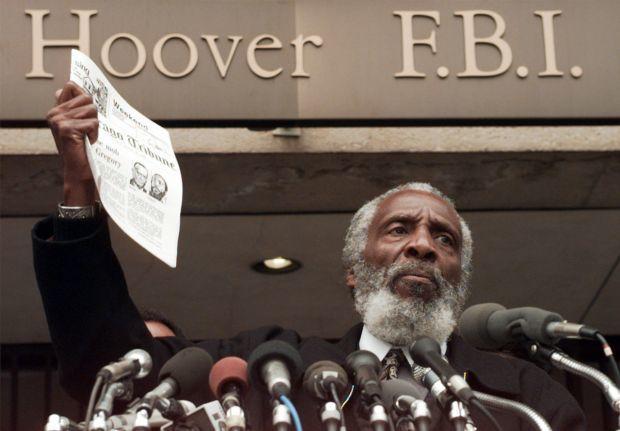 Jason Frasor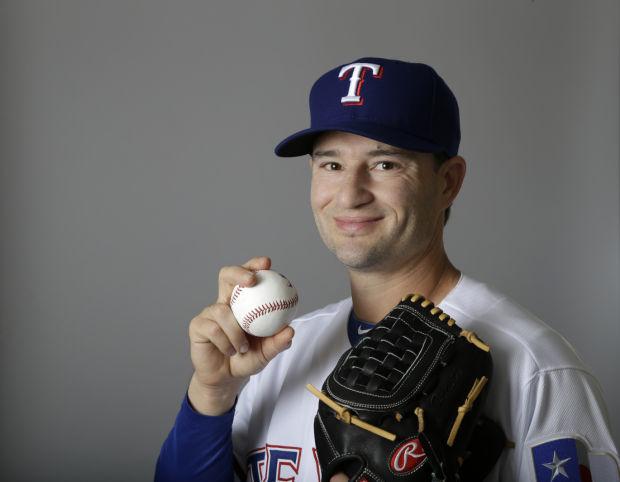 Jim Hart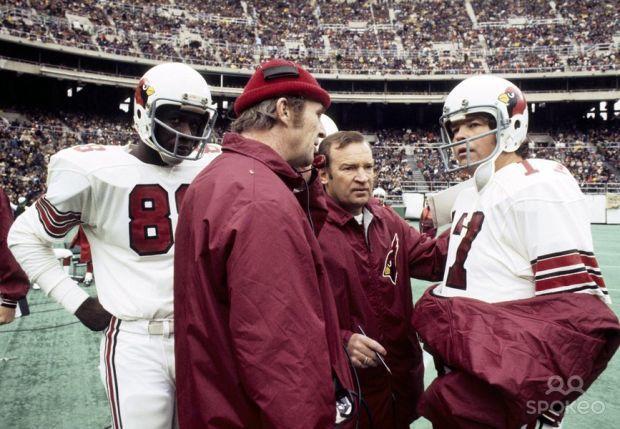 Joan Higginbotham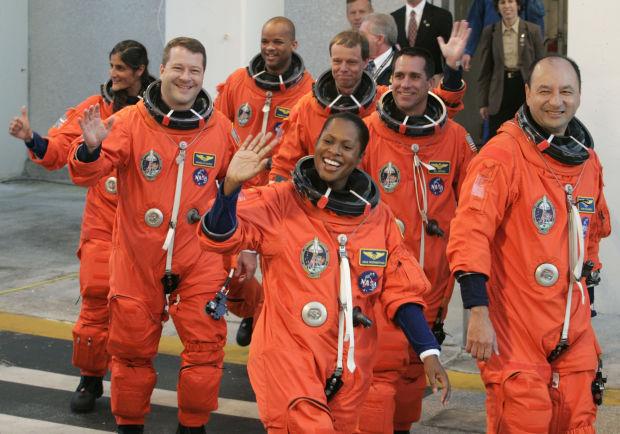 Roland Burris
Donald McHenry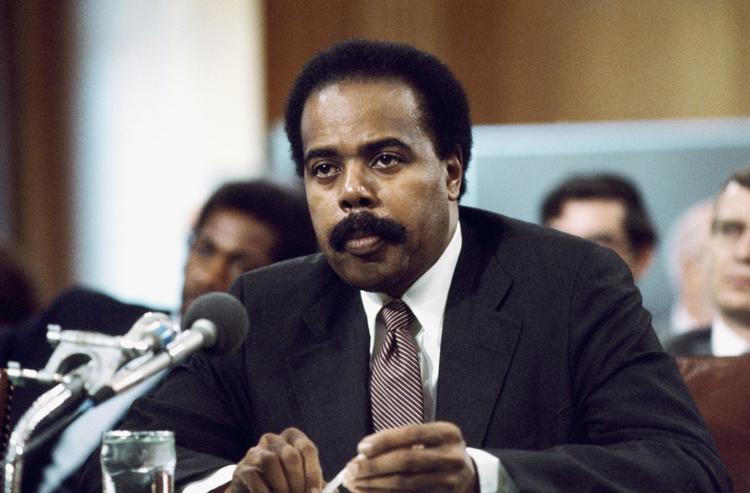 Mark Victor Hansen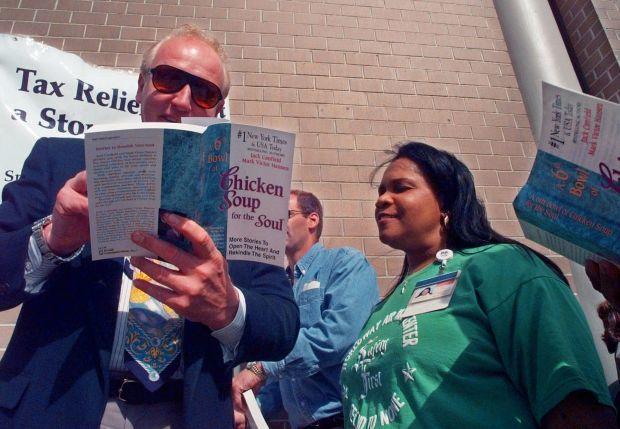 Randy Daniels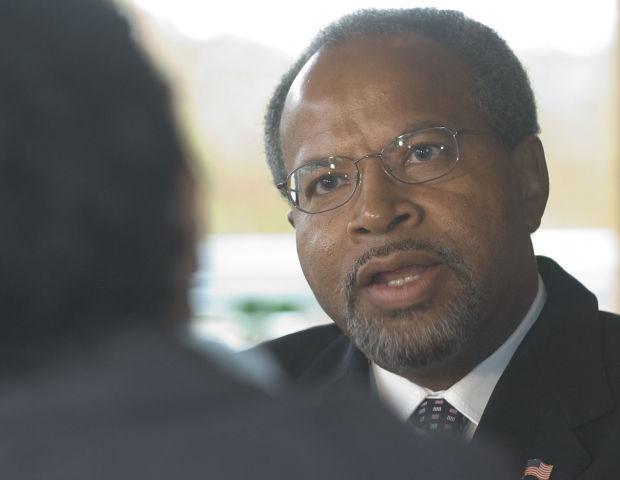 Richard Roundtree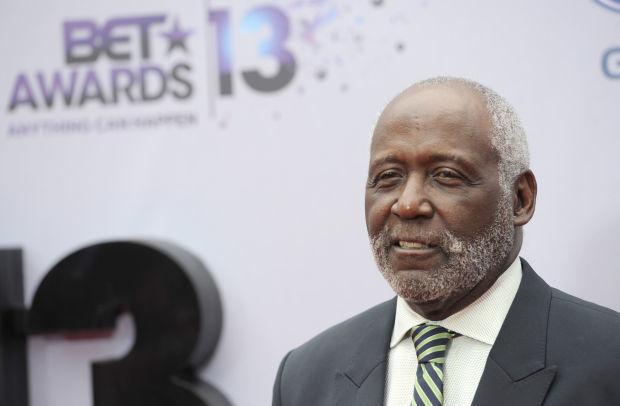 Steve Finley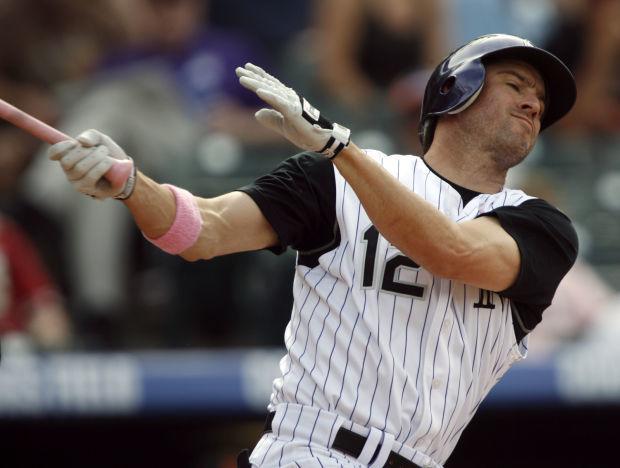 Walt Frazier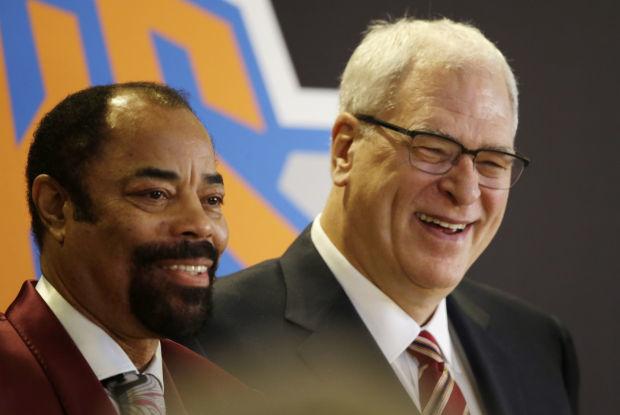 Walt Willey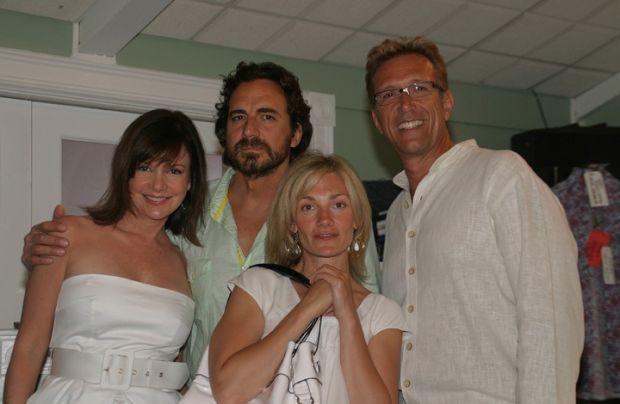 Steve James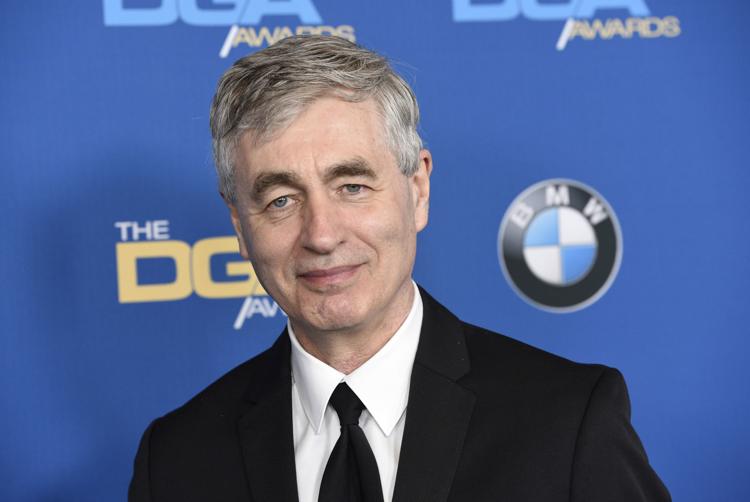 Shawn Colvin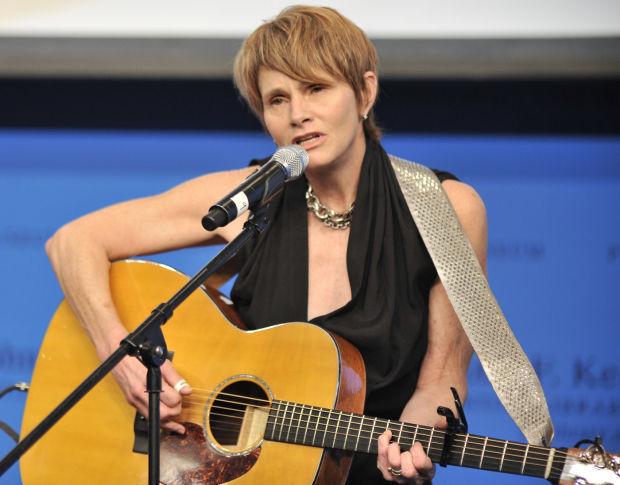 The business news you need
With a weekly newsletter looking back at local history.