David McCuan may not have strived to become a successful business owner when he was a kid, but he's getting used to the idea.
McCuan's Snap-on franchise has grown from "one guy driving a tool truck to four guys driving tool trucks and two guys in the warehouse plus my wife's help sorting mail and paperwork."
"My family is my inspiration to get up and go each day," he said. "Working for yourself requires more foot to butt, but unfortunately it's your foot and butt. We enjoy doing things together and Saturday is my 'girls' day.'"
Snap-on is an American designer, manufacturer and marketer of high-end tools and equipment for professional use in the transportation industry including the automotive, heavy duty, equipment, marine, aviation, and railroad industries. McCuan launched his Carrier Mills-based franchise nearly five years ago and currently covers parts of 15 counties across Southern Illinois.
"Every aspect of your business is a reflection on yourself," he said. "I've learned to lead by example and provide constructive motivation. This helps inspire all of us to never settle for second best."
McCuan recently sat down with The Southern to tell his career happiness story. Read on for the lessons he's learned along his journey.
What did you do before your current role as a business owner and how has your past experience been helpful in your franchise ownership?
My first "adult" job was as an automotive technician at a couple dealerships. I had always had a good relationship with my Snap-on guys so when we went through a gap in servicing franchises, I asked how to become one. That led to working for Snap-on directly in field support then working my way up into management. When my wife and I decided to start a family, we decided to buy the local franchise and I resigned, which reduced my travel commitment.
Obviously, franchise ownership makes a lot of sense in terms of the support and structure you receive from the corporate office, while still having the freedom to run your own territories. What is your favorite part about being a Snap-on franchisee?
Snap-on's product is easy to believe in. The quality is second to none. Their promotions and contests keep things interesting, but my main satisfaction factor is helping customers get the tools they need to be successful in their professions and provide for their family.
Was franchise ownership something that was always your radar for a while?
Yes, I originally approached Snap-on to own a franchise. When there wasn't a local opportunity available and I didn't want to relocate, I took the corporate position.
How has the COVID-19 pandemic affected business for you? Has the corporate team at Snap-on come up with any initiatives or programs to help franchisees?
Snap-on has made programs available to help me help customers laid off or lowered hours due to the current situations. I feel extremely blessed that my business really hasn't taken a decline unlike many others that have. My 4-year-old says, "You get what you get and you don't throw a fit." You can find a lot of honesty in a kid, so I take everything as a positive and it has remained as such.
What has the road to career happiness been like for you? What have been some of your primary challenges and how did you overcome them?
I'd love to say it has been instantly gratifying, but truth be told every couple of months I question my sanity. Believing in myself after working so hard to build up those around me was a learning curve to grow myself to be able to expand and grow a team. Now that my team has grown it goes back to growing those around you.
I had a great mentor within Snap-on, Donnie Tudor, who gave me great advice along the way. Without influences in my life and the best customers in the world, I wouldn't be anywhere.
When you were a kid, how would you have answered the question, "What do you want to be when you grow up?"
My answer would have been pretty complicated for a kid, as I had a lot of positive role models and I feel like everyone around me helped form me. That's what people don't get. Kids are always watching, molding and forming who they're going to be. "I'm going to do that or I'm not going to do that." I wanted to be like everyone around me in some way. My mom taught me more importantly than anything to always find the positive and to be selfless. If you take care of everyone else, you'll have already taken care of you.
What's your advice to people who may feel like they are "stuck" in unhappy work situations?
Whether you do nothing, or change it all, it all starts with you. You can change your mindset, satisfaction and gratification about your current work situation. The hardest picture to look at is in the mirror, but it's the easiest to change. Look for one little thing you want to change and drive yourself to make that change. Right or wrong, make a change. You can't accept indifference. Life is too short to be unhappy at work. Chances are you spend more of your time doing that than anything.
Get to work earlier, earn that raise, hit that goal, find joy in what you do from the joy it brings others. Put more on yourself if you expect more from your employer, even if you are self-employed. If it can't be done, change where you do your work, but know if you can't find the problem, the problem might still reside in you.
Did you know? These 29 celebrities went to SIU.
Did you know? These 32 celebrities went to SIU.
Melissa McCarthy and Ben Falcone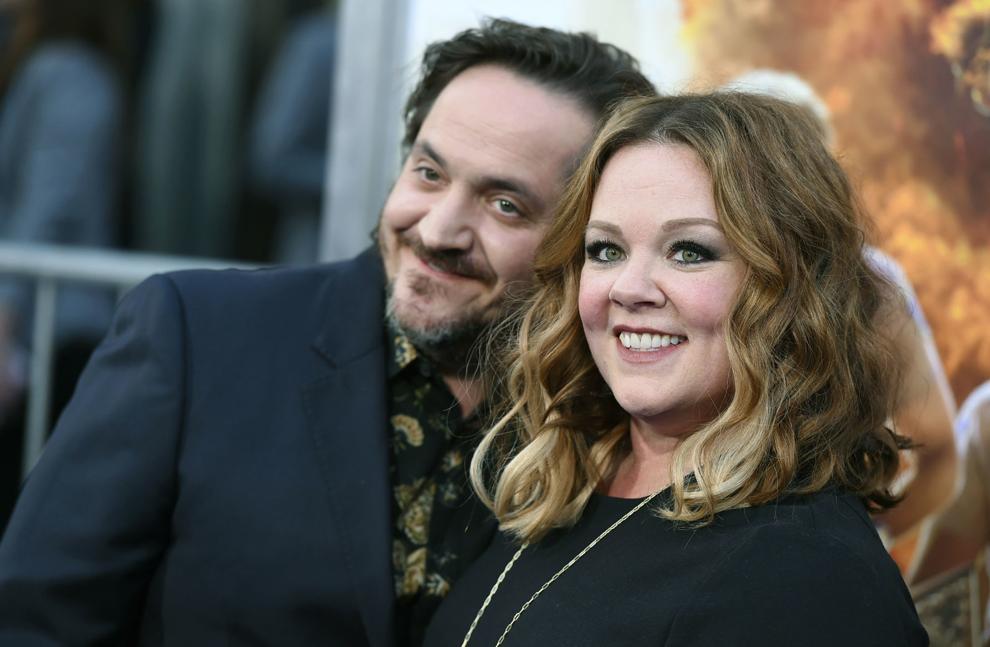 Bob Odenkirk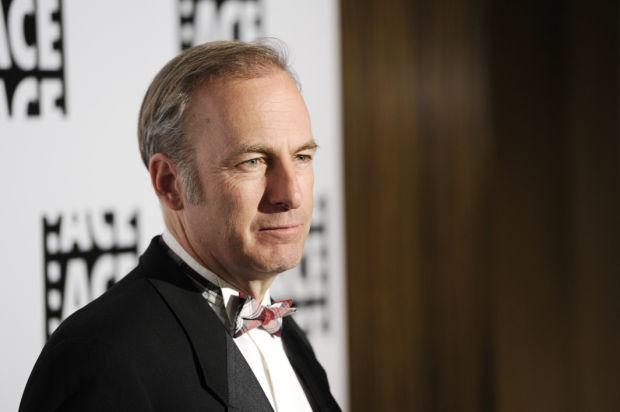 Jenny McCarthy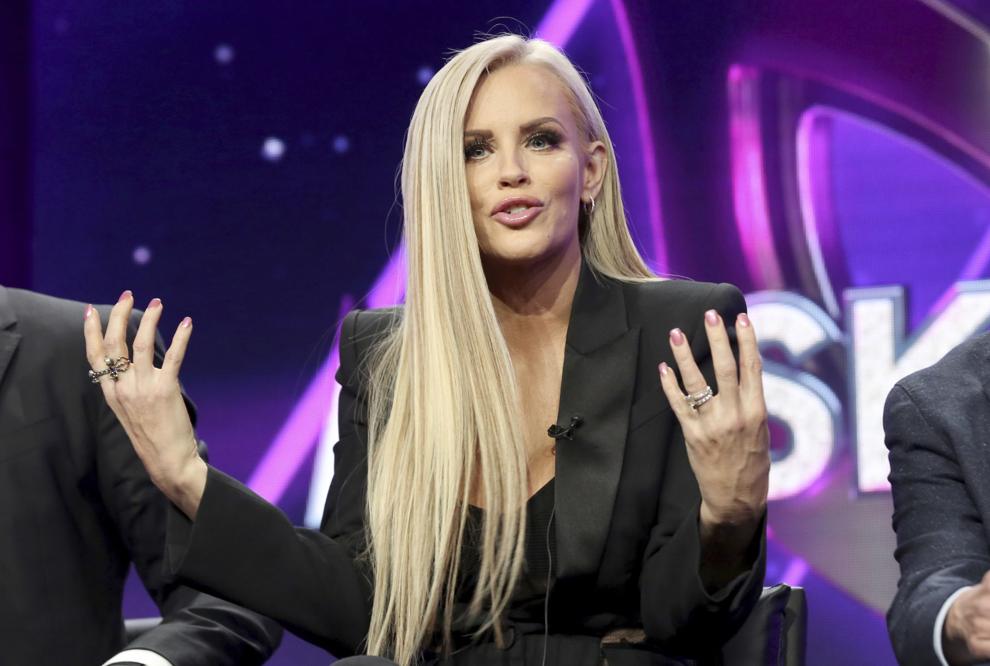 Jim Belushi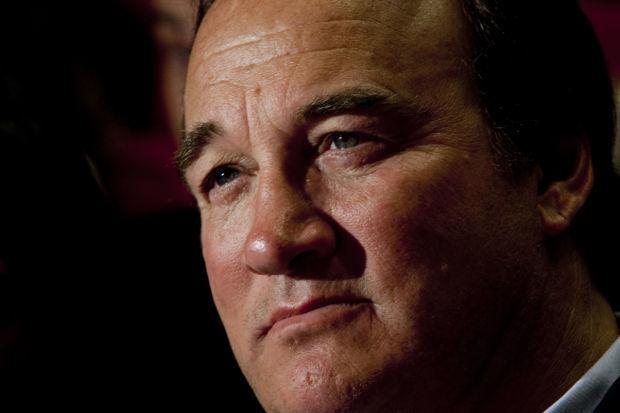 Hannibal Buress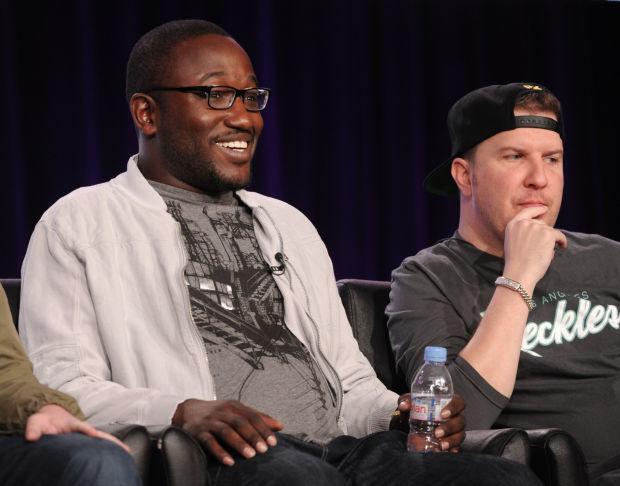 Brandon Jacobs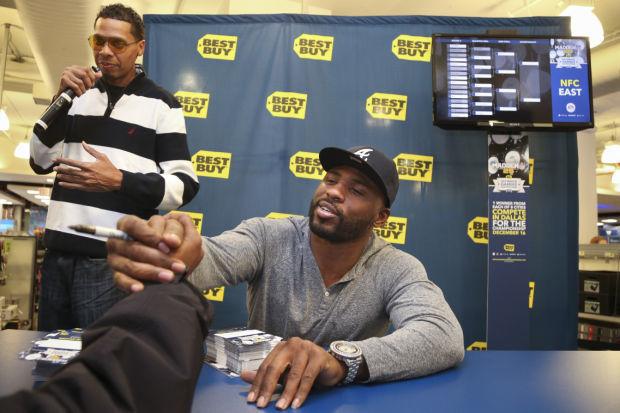 Curt Jones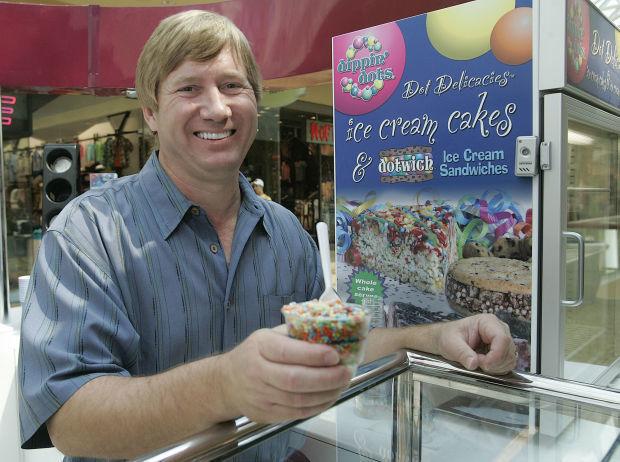 Darryl Jones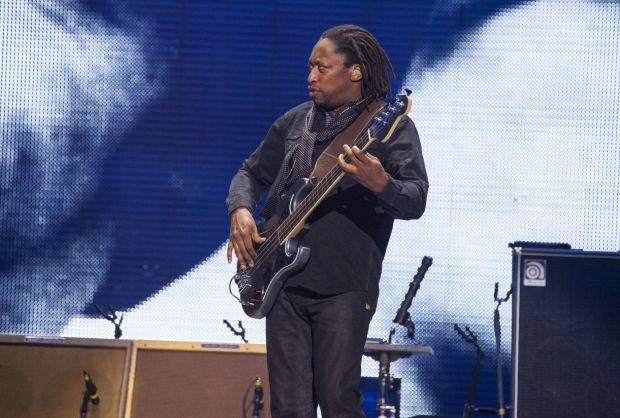 Justin Hartley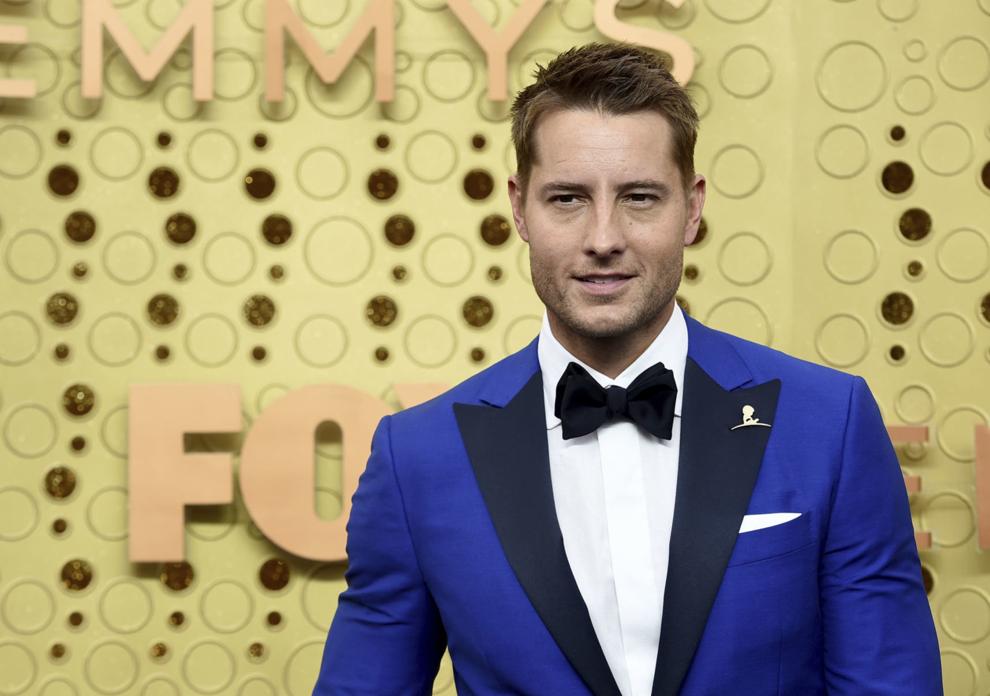 Joe Swanberg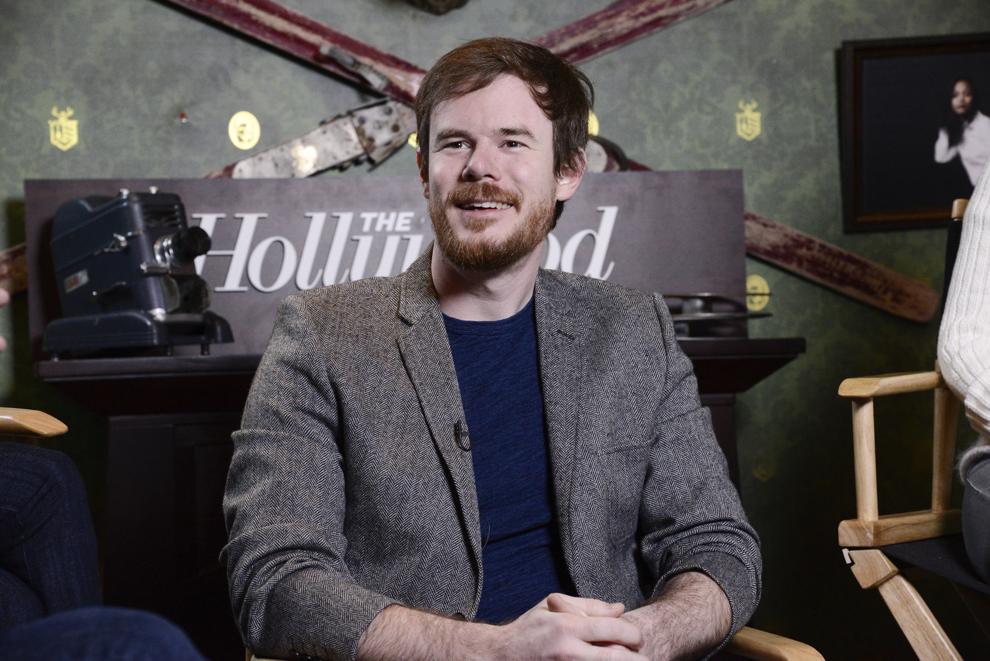 Thelma Mothershed-Wair, Minnijean Brown Trickey and Terrence Roberts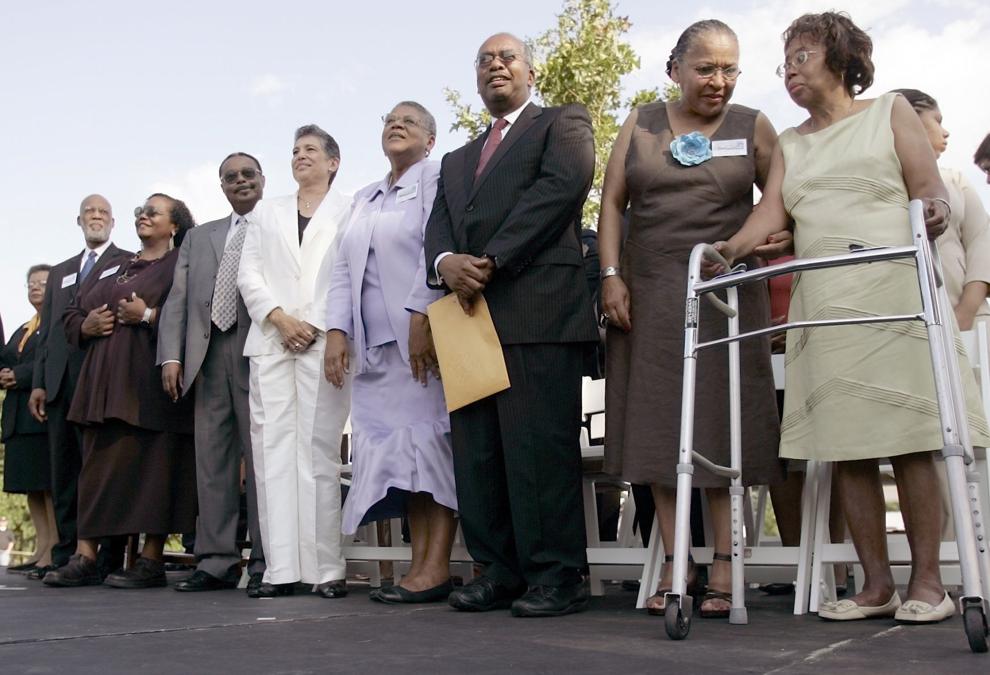 David Lee Murphy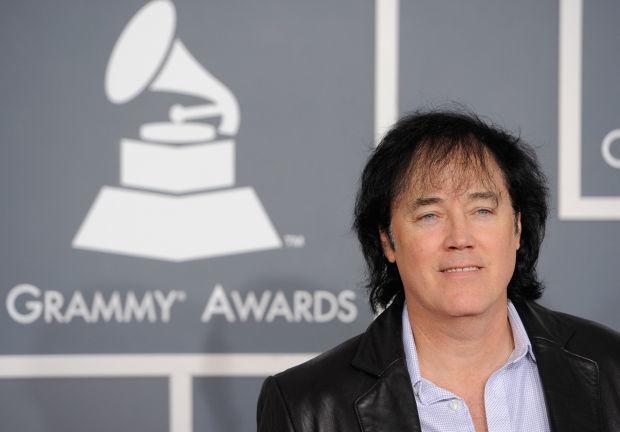 Dave Steib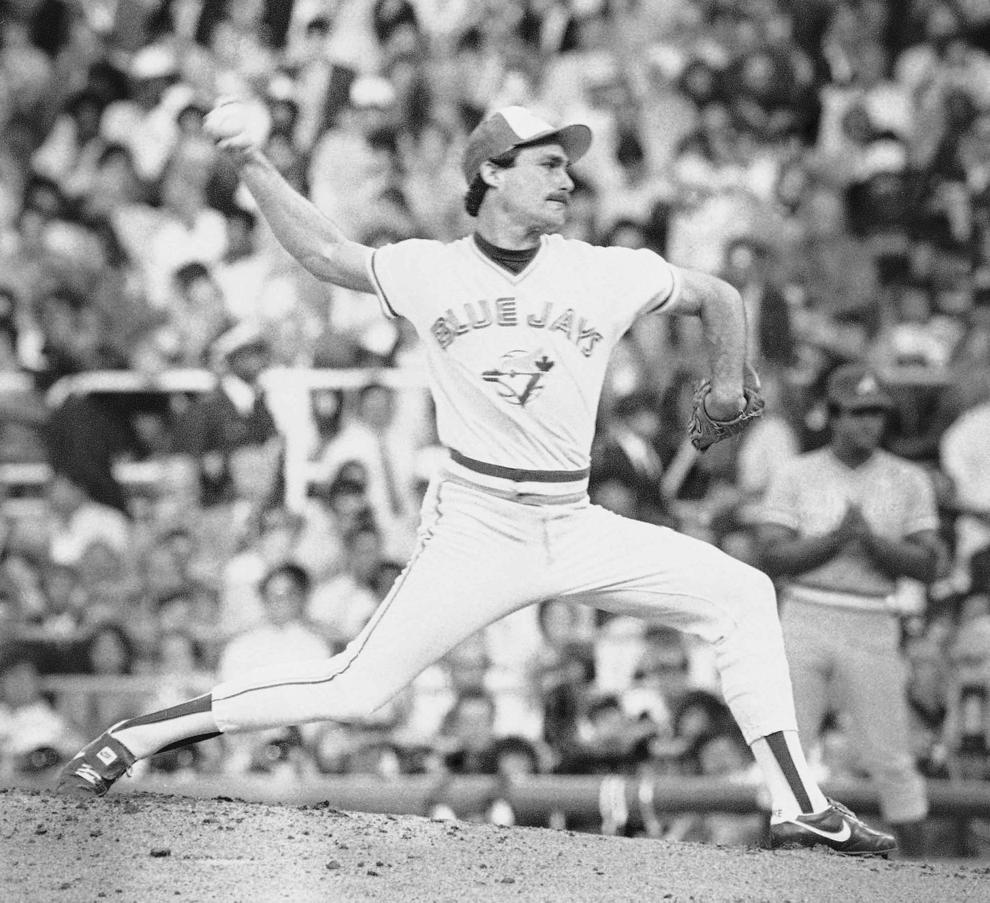 David Selby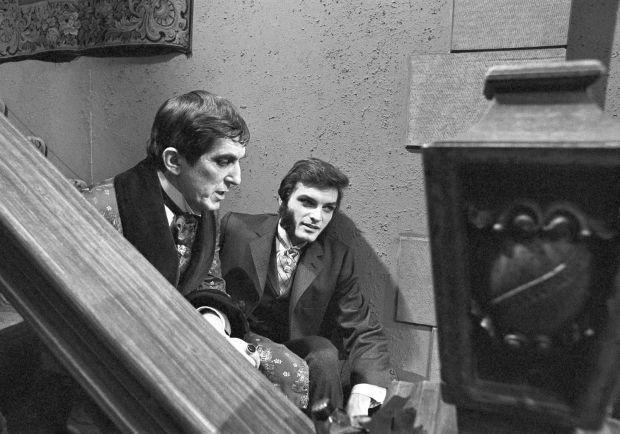 Dennis Franz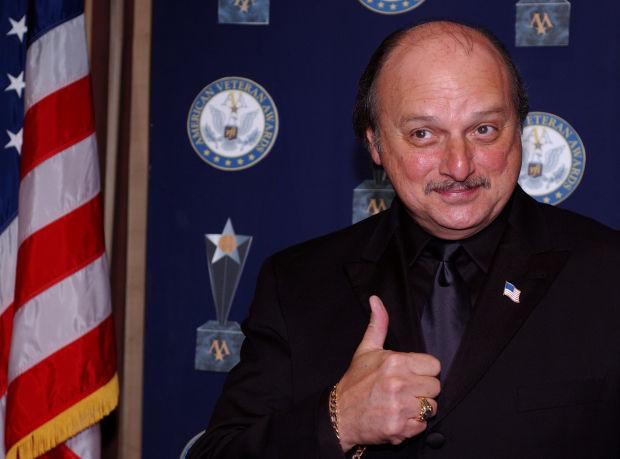 Dick Gregory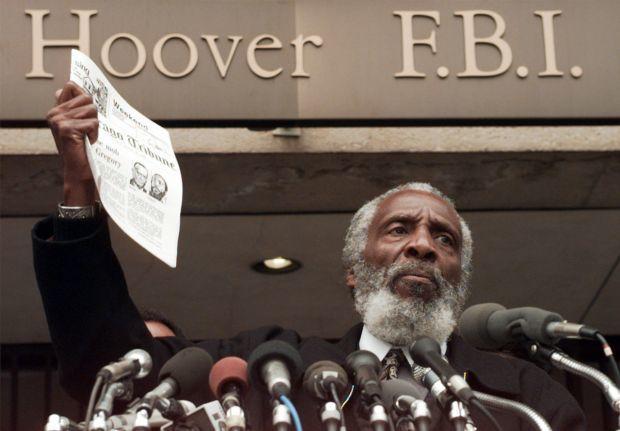 Jason Frasor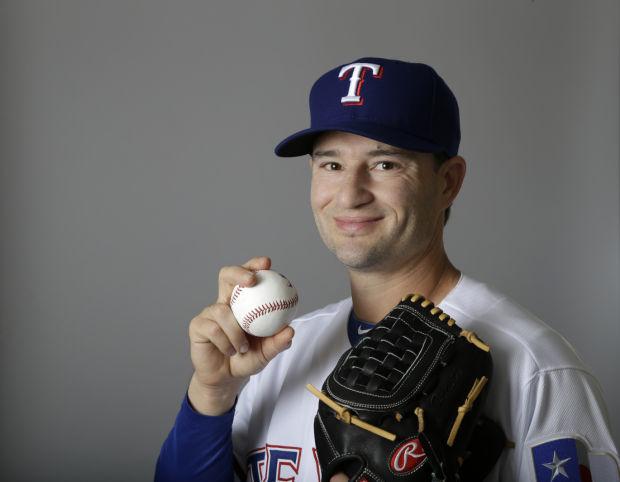 Jim Hart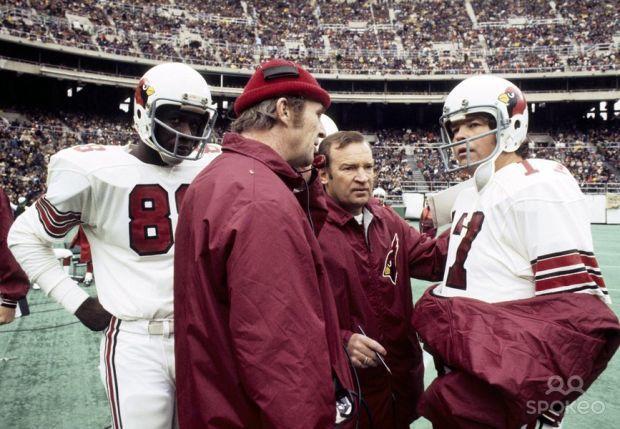 Joan Higginbotham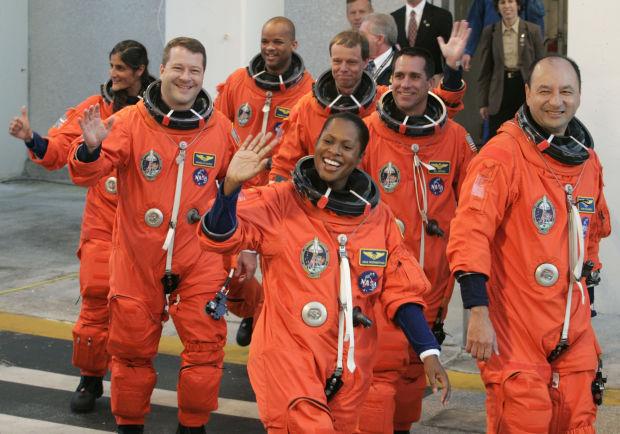 Roland Burris
Donald McHenry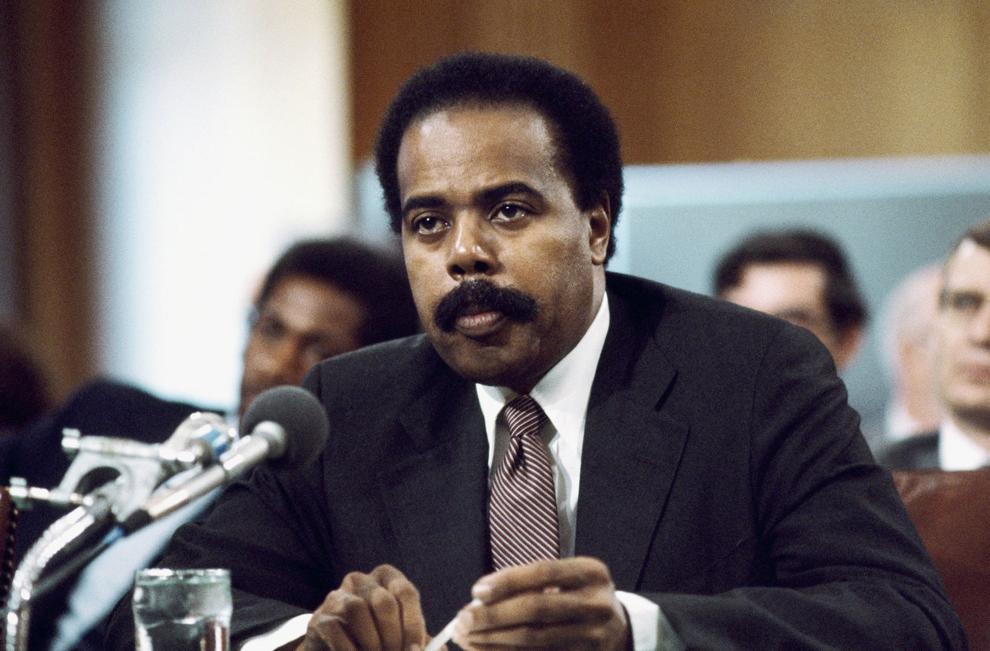 Mark Victor Hansen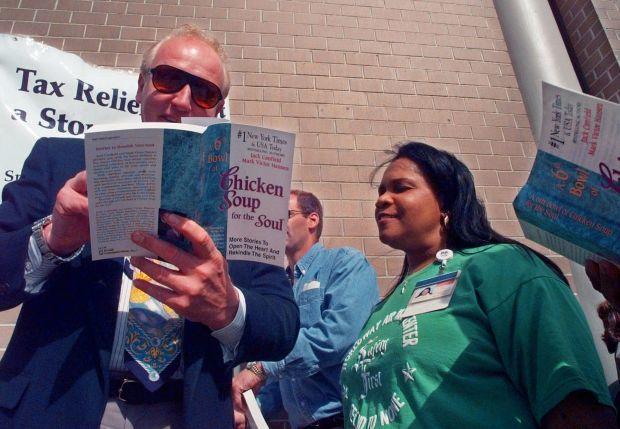 Randy Daniels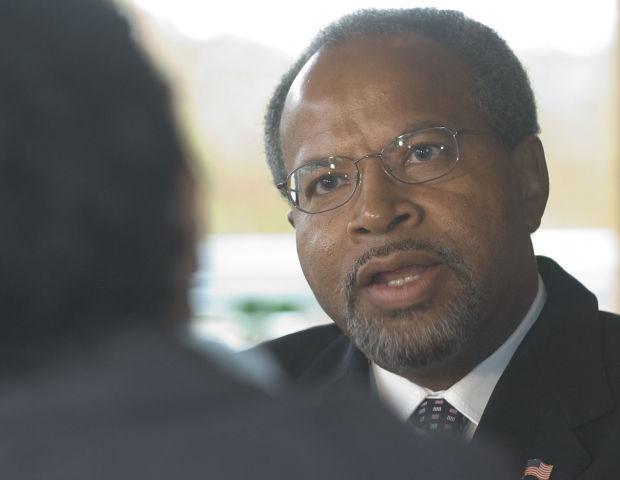 Richard Roundtree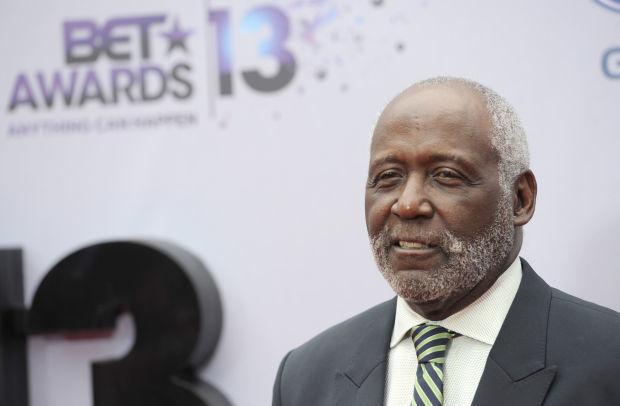 Steve Finley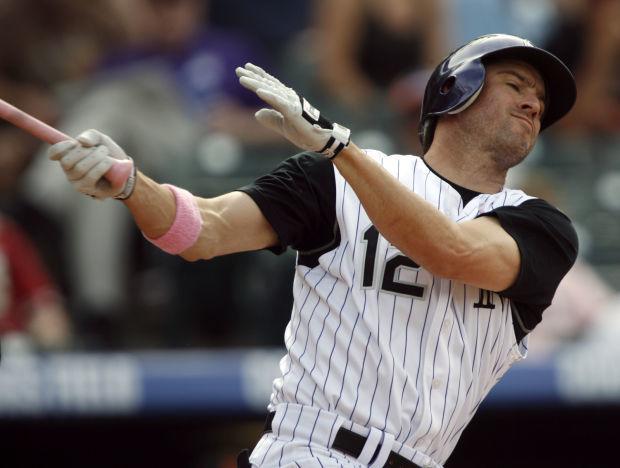 Walt Frazier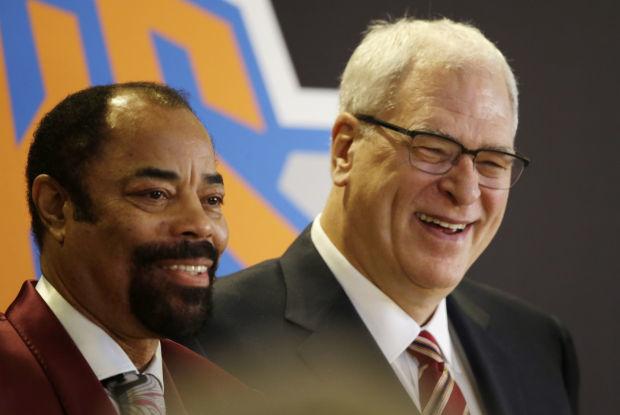 Walt Willey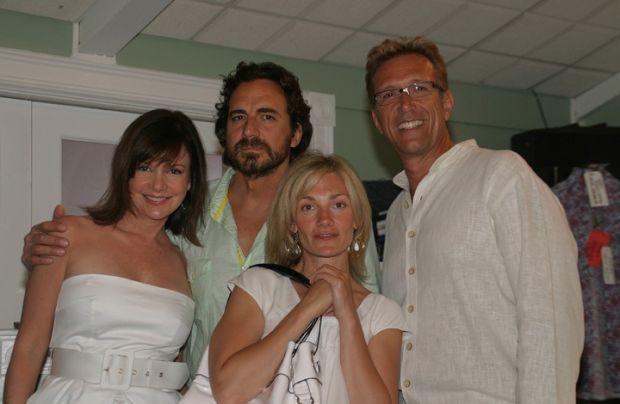 Steve James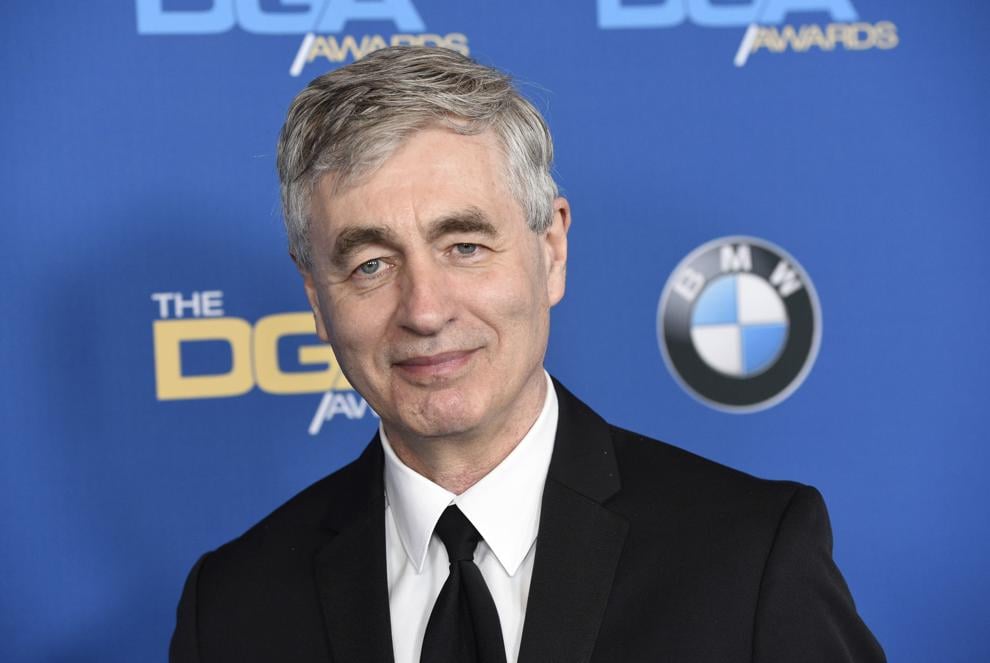 Shawn Colvin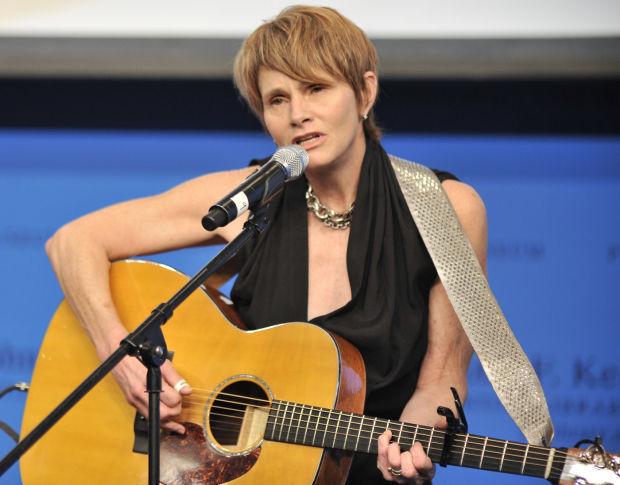 Joe Szynkowski is a Sr. Director for NuVinAir Global, a Dallas-based company disrupting the automotive industry. Thanks to technology, he does so happily from his home east of Marion. Email Joe@TheUpWriteGroup.com for more guidance on work happiness.