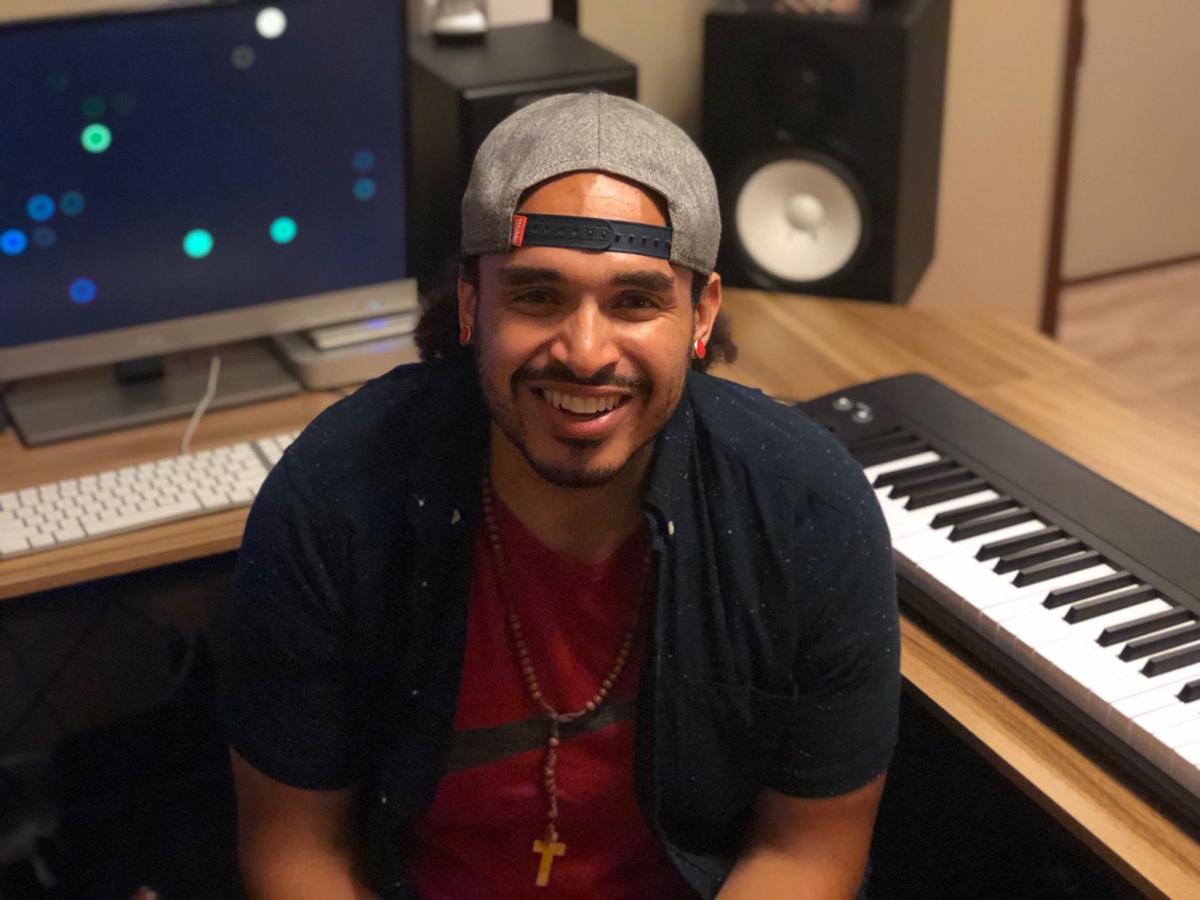 A talented singer and musician, Jermaine Bollinger often turned to others to help him sound his best. Along the way, he developed his own "ear" for what sounded good and how to make performances even better. This ability changed the course of his life.
"I was a vocal performance major at Southern Illinois University," Bollinger said, "but I realized that I didn't want to sing opera for the rest of my life. I was in love with the concept of sound engineering so I switched to music business."
Since high school, had "dabbled" in sound engineering — producing live or recorded music through balancing and adjusting sound levels from a variety of sources or instruments as well as adding effects and equalization.
"I really started to hone into it because one of the things you really need in engineering is a good ear. You can have all of the training you want, but if you don't have that, you won't do well in the industry," he said.
Bollinger has been doing well. Since 2012, he has been mixing and recording music for himself and others with his business, Salvation Studios. The company produces singles, full albums as well as recording voiceovers for commercials or other productions. He often goes beyond the role of engineer, playing instruments on clients' projects as well.
He says nationally there is a movement toward small recording studios — many located in residences like his — and away from large corporate recording sessions in places like Nashville or Los Angeles.
"To go somewhere like that today is borderline antiquated," he said. "I would guess that probably eight of the top 10 albums on the charts were recorded in somebody's home or in a small studio rather than in a giant studio with tons of overhead."
Bollinger said he uses the same industry standard mixing and producing software found in the large studios, so he can give clients the same level of final product.
"We can do a great album for a fraction of the price," he said.
Salvation Studios does more than simply record, Bollinger said.
"We do everything from start to finish. We can arrange for a photo shoot for album art and we submit the final product to a digital distribution network to get our clients music on Apple Music, Spotify, Pandora and other places," he said.
Bollinger never forgets that it is the client's project.
"We work hard to build a relationship with our clients. I maintain the fact that it isn't my album, it's theirs. I'll offer advice as a music producer, but if they want to do something different, it is up to them. I think it is important to give the client the freedom that they need instead of taking over a project and then not having them be happy with the final product," he said.
He added that he has built a great working relationship with other musicians and studios, including Carbondale's Low Key Studios, operated by Shadi Frick. He says the pair often collaborates or refers clients to one another.
"Shadi and I have completely different recording styles," he said, adding that both producers will work together to make sure the approach to recording matches the artists' desires.
Bollinger said that while he produces and records all genres, he does have areas in which he specializes.
"Across the spectrum, we've done it all, but we are geared more toward Christian music; that's our wheelhouse and what we are good at," he said.
He adds that he feels he has found his niche.
"I decided to begin doing engineering just to record my own music. I didn't realize that one day I'd be recording other people too," he said. "I wanted them to sound good just like I wanted to sound good and other people began to notice."
Project Human X brings art to Carbondale community
Project Human X brings art to Carbondale community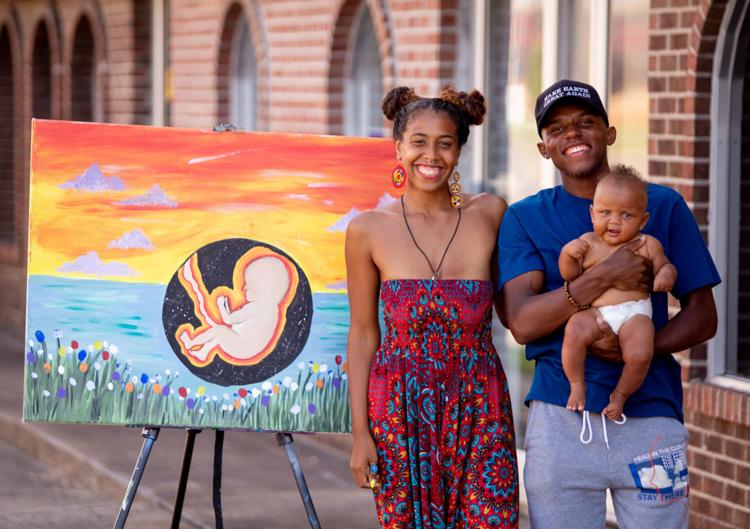 Project Human X brings art to Carbondale community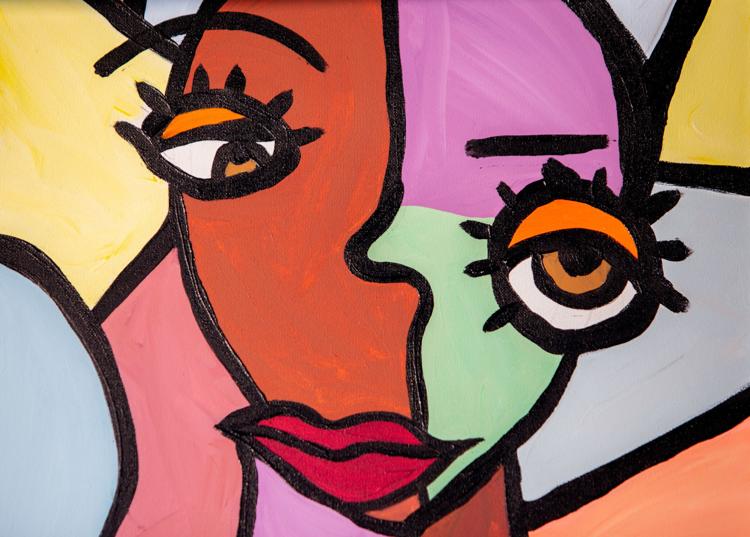 Project Human X brings art to Carbondale community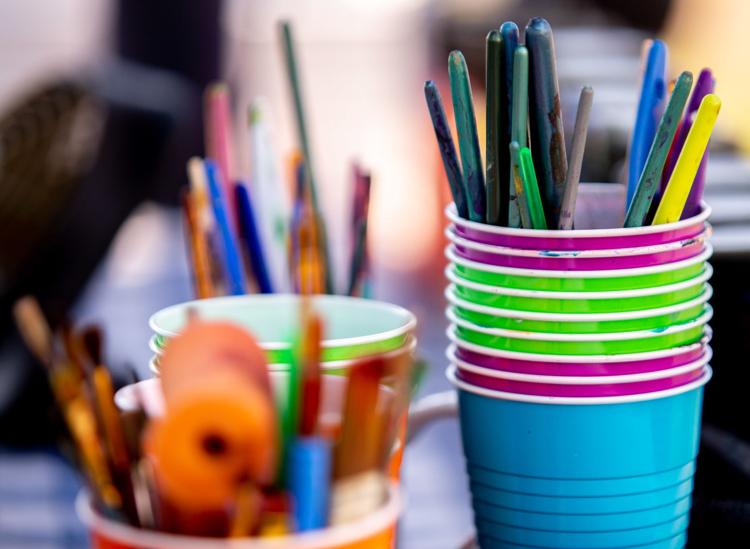 Project Human X brings art to Carbondale community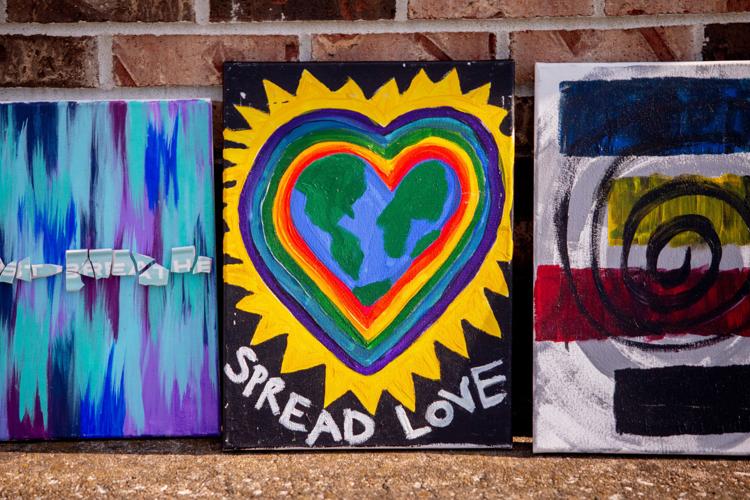 Project Human X brings art to Carbondale community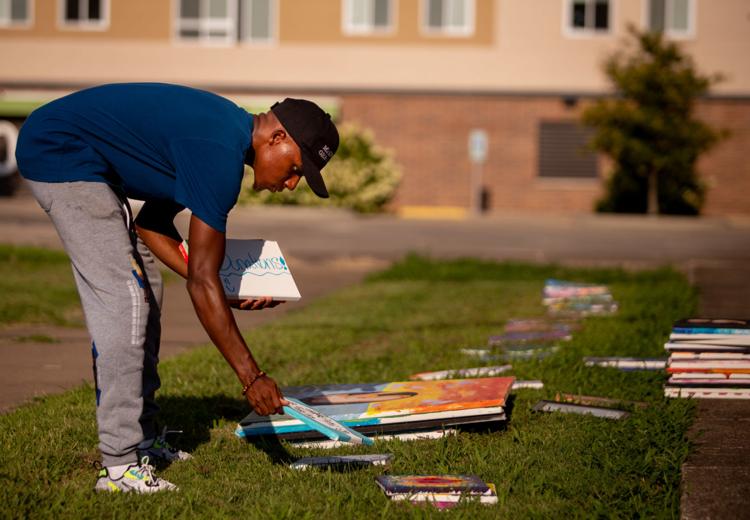 Project Human X brings art to Carbondale community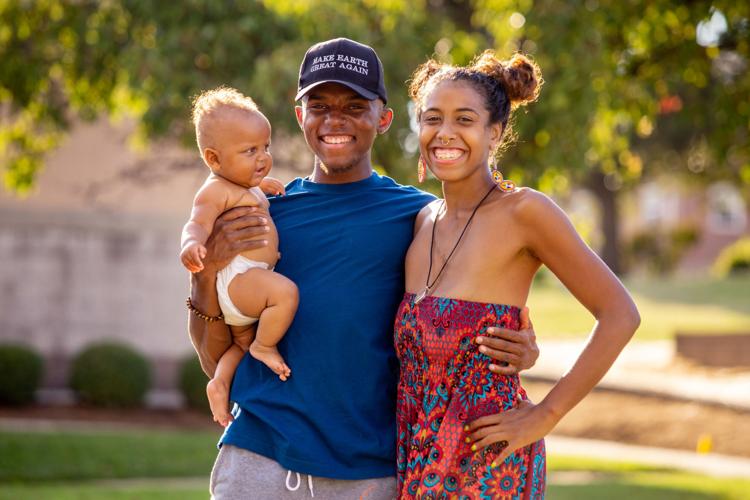 Project Human X brings art to Carbondale community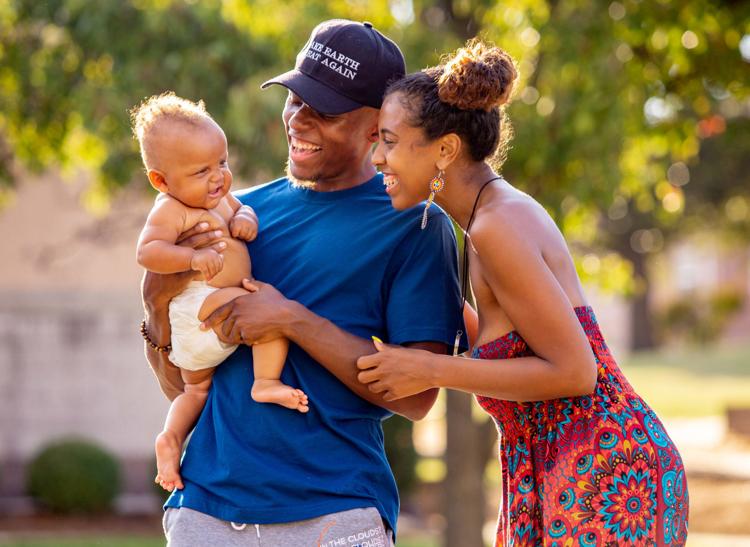 Project Human X brings art to Carbondale community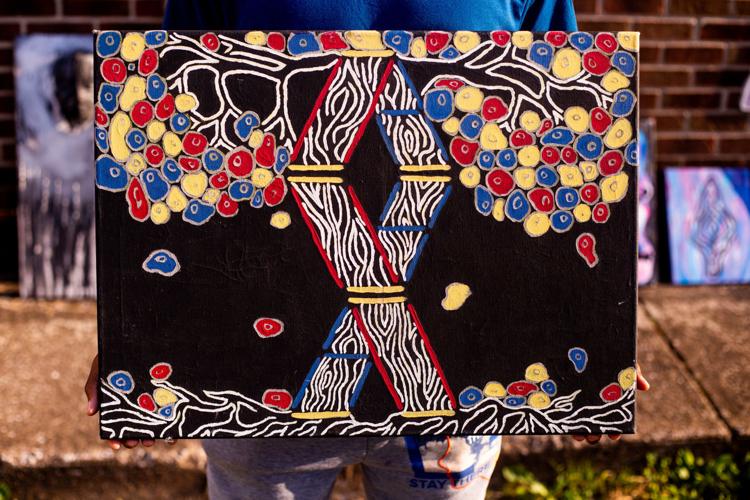 Project Human X brings art to Carbondale community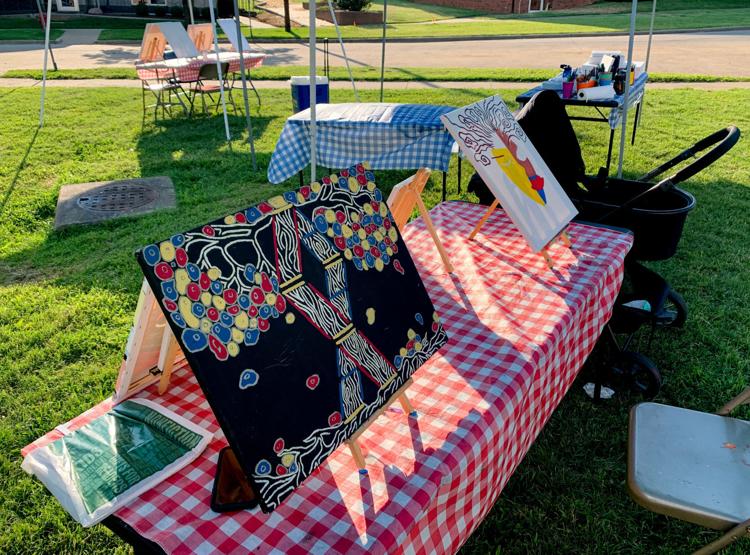 Project Human X brings art to Carbondale community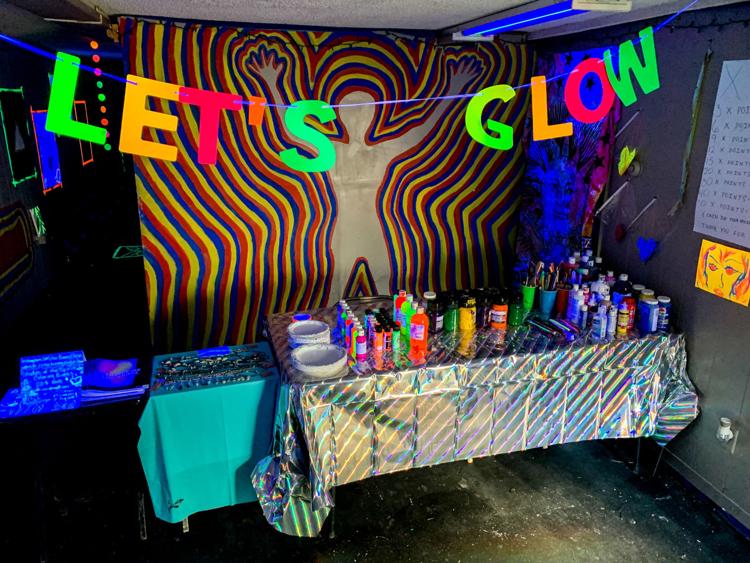 Project Human X brings art to Carbondale community