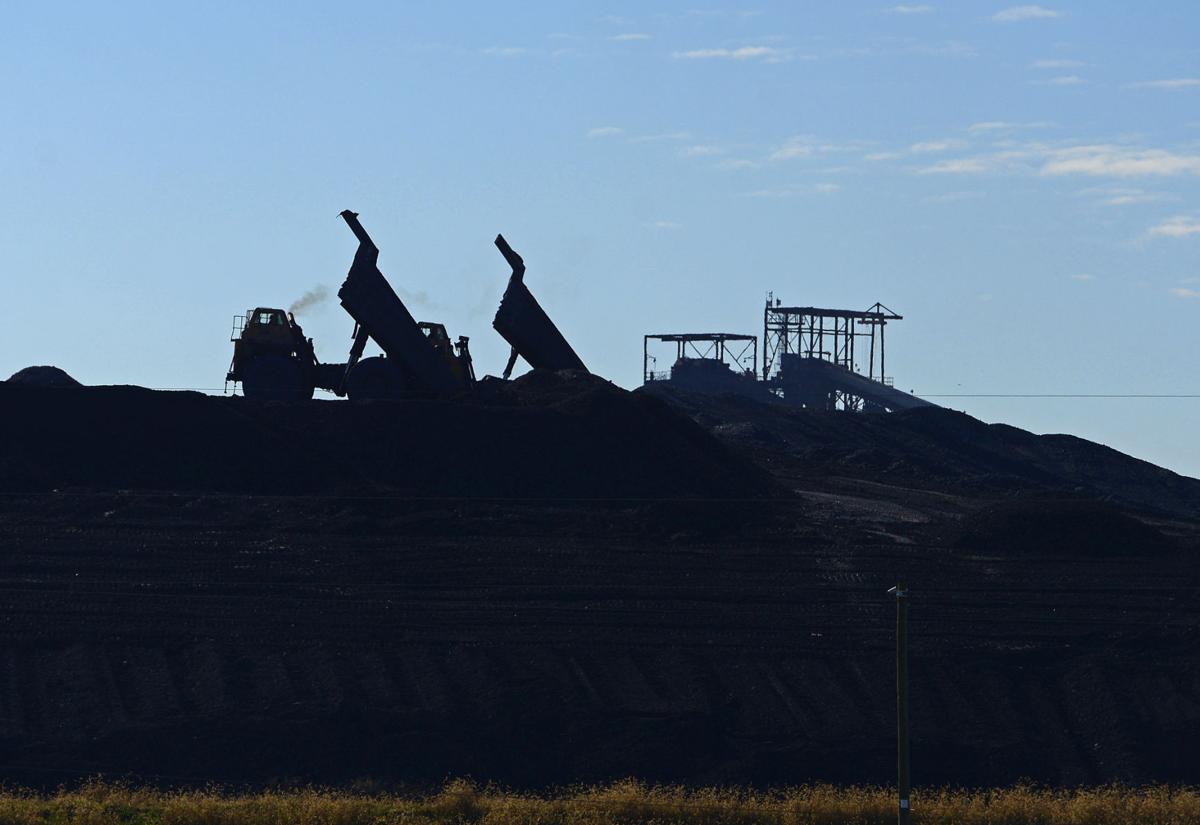 GALATIA — American Coal Co. has announced another round of layoffs at one of its Galatia mines, a company official confirmed.
GALATIA – This Saline County community's coal-mining industry is a boom-bust business on the…
"The American Coal Company confirms that it was forced to lay off 101 employees, effective Feb. 14," a spokesman for parent company Murray Energy Corp. said in an email.
You have free articles remaining.
As with previous announcements, the company blamed Obama administration environmental regulations and greater use of natural gas for electricity production. The company also blamed "outright prohibitions on the use of coal by electric utilities."
Last year, American Coal laid off 250 workers at its Galatia mines. The company plans to close one of those mines, New Era, by mid-year as coal reserves run out.
The news comes on the heels of other companies announcing layoffs this year: Peabody Coal is cutting 75 jobs at mines in Gallatin and Saline counties, and Alliance Coal is laying off 275 workers in Hamilton and White counties.
The layoffs also preceded a grassroots effort to deliver a message to federal policy-makers that coal miners, workers from related fields and local economies are hurting under stricter environmental rules.
Organizers of the Coal Miners Movement, will hold a town hall meeting at 6 p.m. Thursday night at Harrisburg City Hall to hear from laid off workers.