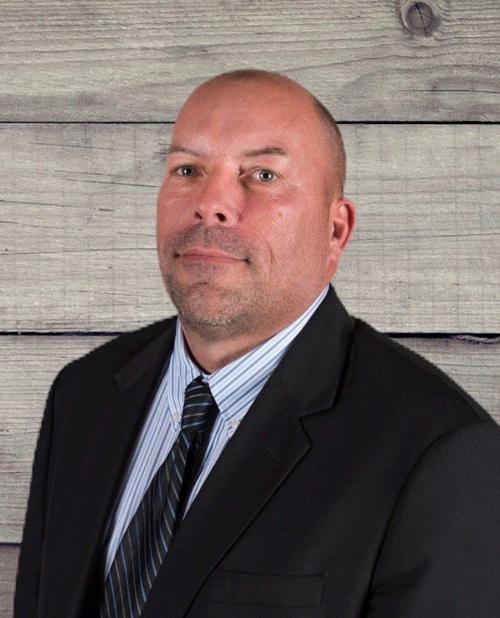 Carbondale resident Andy Sisulak was among 8 leaders from Southern Illinois selected to attend a leadership training program at the Harvard Kennedy School of Government in Cambridge, Mass., Dec. 3-6.
You have free articles remaining.
The program focuses on cultivating "authentic leadership" to move communities forward and was designed and led by Harvard faculty. The opportunity to attend the training was part of continued leadership training from the Delta Leadership Institute.
Sisulak is currently a staff member at the office of Illinois State Senator Dale Fowler in Harrisburg, and he also serves as Secretariat of the Southern Illinois Mayors Association.