There is a business revival of sorts happening on the west side of Carbondale.
In recent months, several businesses have either relocated to West Main Street, are expanding or will be opening for the first time along Route 13 west of Oakland Avenue.
Gateway Wireless, a franchisee for the Cricket Wireless telephone provider, combined a location on South Illinois Avenue and a store in University Mall into a single establishment in the Murdale Shopping Center, and TJ's Fine Jewelry moved from East Main Street to West Main. Additionally, Mexican eatery El Paisano Taqueria is expanding from a location on Glenview Drive to a larger restaurant just a few blocks away and construction is underway for Scooter's Coffee, the Nebraska-based chain's first Southern Illinois location.
The Labor Department's suit asks for compensation of unpaid wages to be repaid to employees and for the café to amend its alleged bad labor practices.
"There is a strong residential district on that side of town and you can capture traffic from Murphysboro," he said. "Additionally, when people are coming from St. Louis, they often come from that direction. When you look carefully, western Carbondale offers a lot of opportunity and options."
T.J. Martin, owner of TJ's Fine Jewelry and Repair, said his business's move in March has been profitable.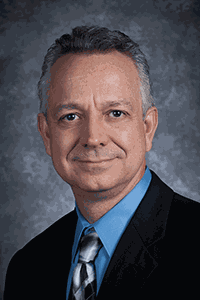 "We're really enjoying this new location," he said, adding frontage on a street with two-way traffic has been especially beneficial. "In all of the years I have been in this business, this is the busiest I've ever been; we have someone in front of us all of the time, day in and day out. It's been pretty amazing."
Martin said he has noticed "quite a few" businesses popping up on the west side.
---
---
"I think it has to do with the traffic and the ease of access," he said.
Additionally, Martin said having his business closer to Murphysboro has been valuable, too. He said most of his customers are from Carbondale, but those with Murphysboro addresses are second in volume.
Emily Blyze, area manager for Cricket Wireless, said her business has been in its Murdale Shopping Center location since January and the move has been good for business. She cited higher traffic counts and the availability of parking close to the storefront as benefits.
Mitchell said he hopes to see more businesses locate on the west side of Carbondale.
"It's great to see some vacant storefronts become filled and some vacant lots filled in. Any time someone is coming to town looking to open up some sort of retail or restaurant — really, regardless of the type of business — I always suggest locations on the west side," he said.
He points to the construction of the new Scooter's Coffee location as an example.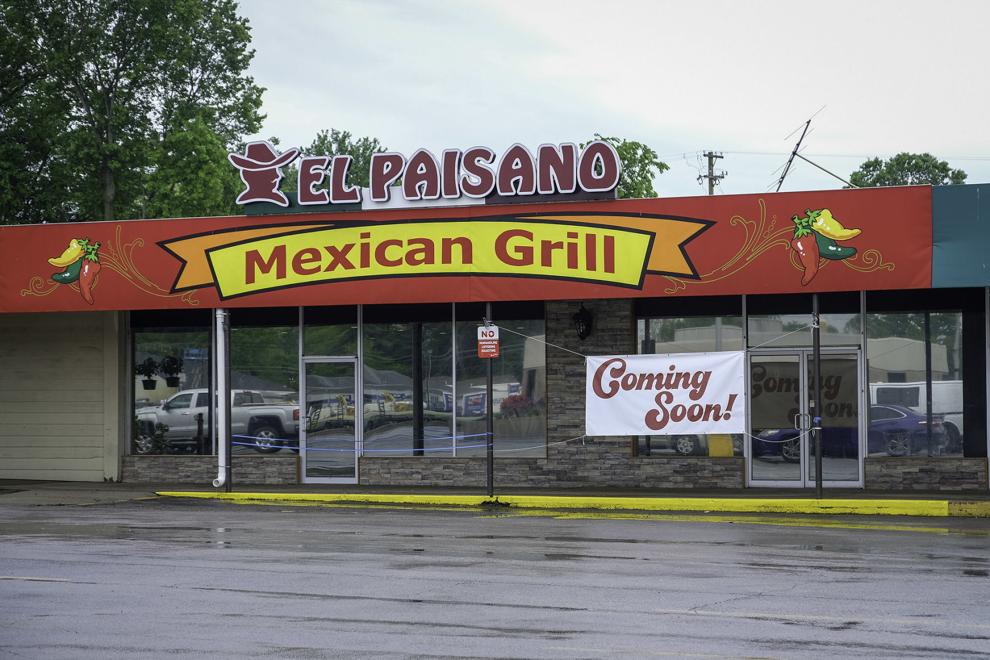 "As a national chain, they recognized advantages of locating on the west side. I think that says a lot," he added.
Mitchell said the city is pursuing the creation of an enterprise zone in portions of the area. Businesses located in enterprise zones receive incentives such as tax breaks for locating in the area. He said the establishment of any proposed enterprise zone requires state approval.
"There are still a lot of great locations and properties on the west side," he said. "It would be good to continue to expand out that area. It would be good for the entire region."
---
Photos: Scenes from SIU graduation
050921-nws-siu-graduation-01.jpg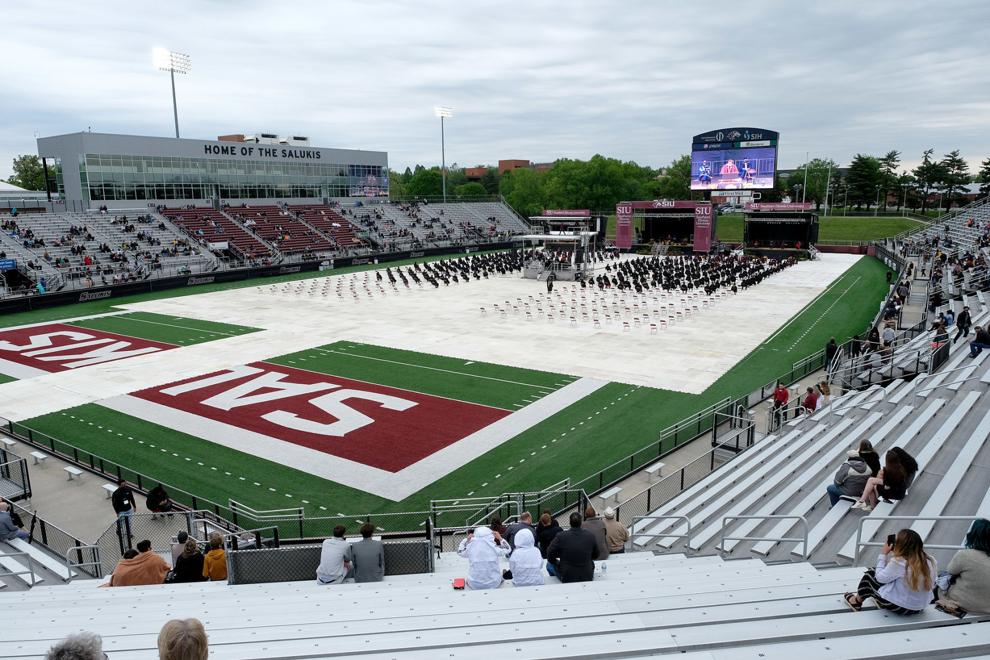 050921-nws-siu-graduation-02.jpg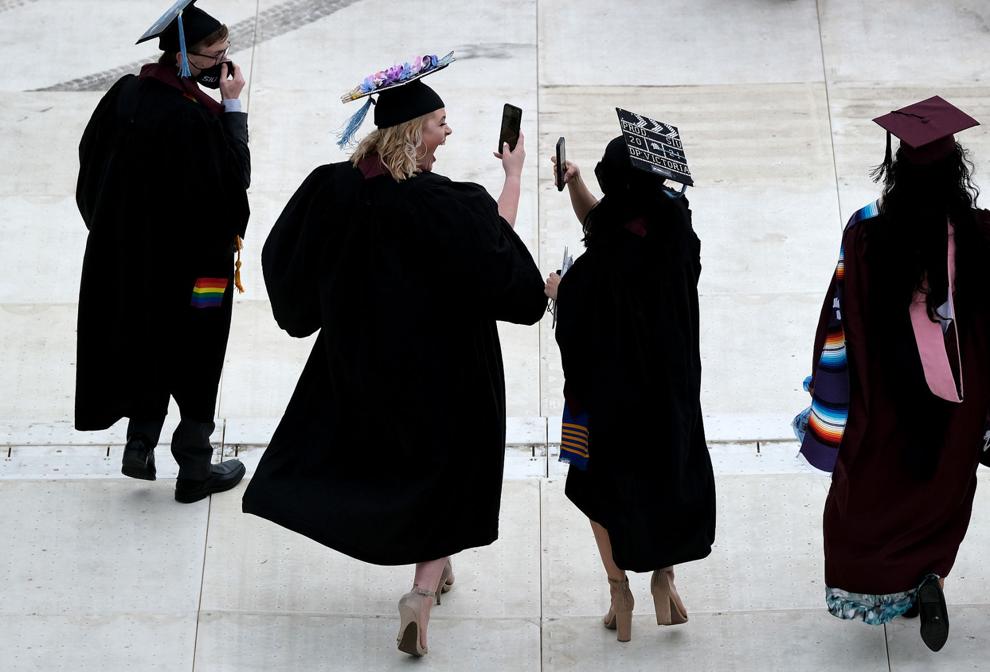 050921-nws-siu-graduation-03.jpg
050921-nws-siu-graduation-04.jpg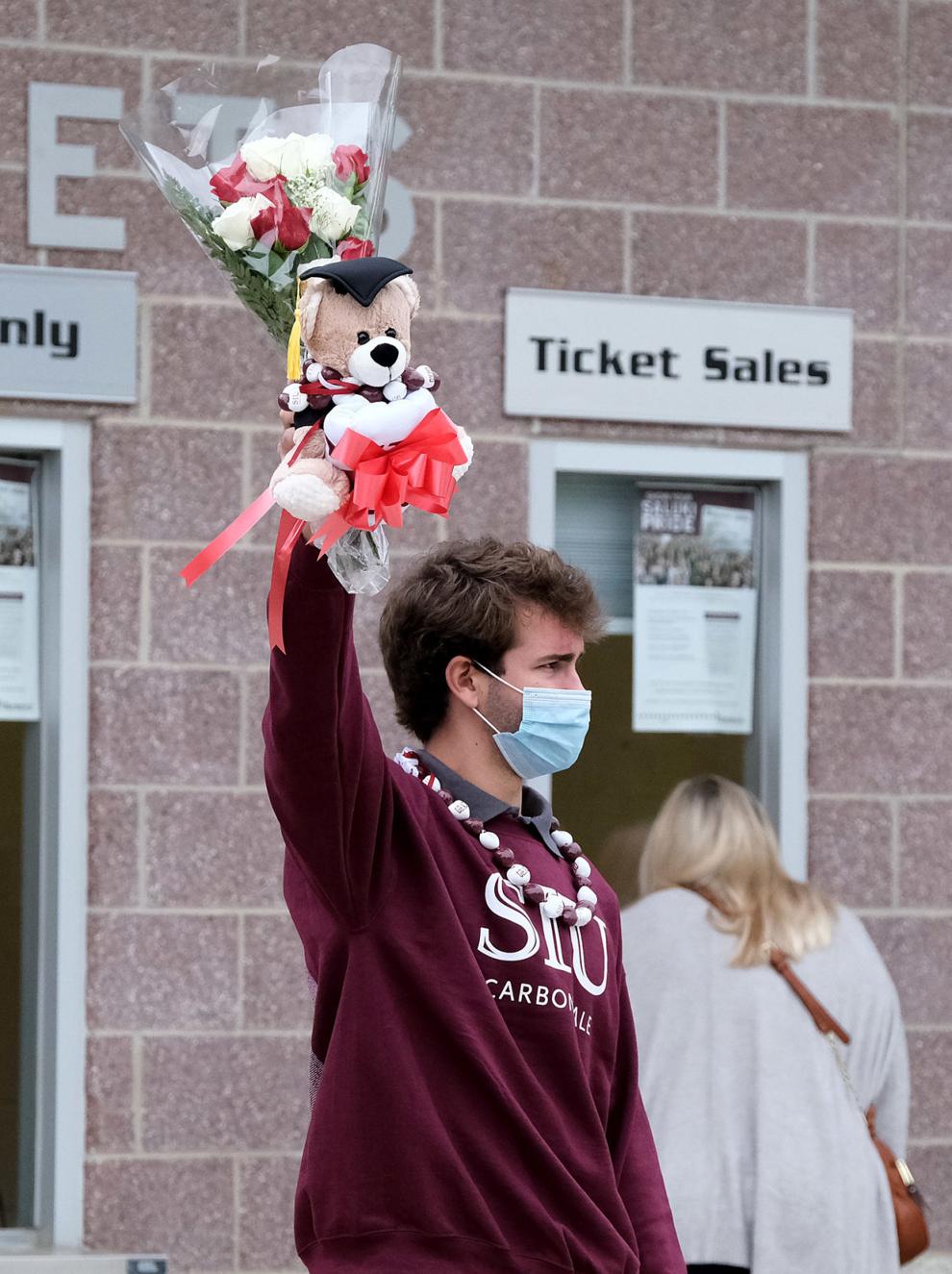 050921-nws-siu-graduation-05.jpg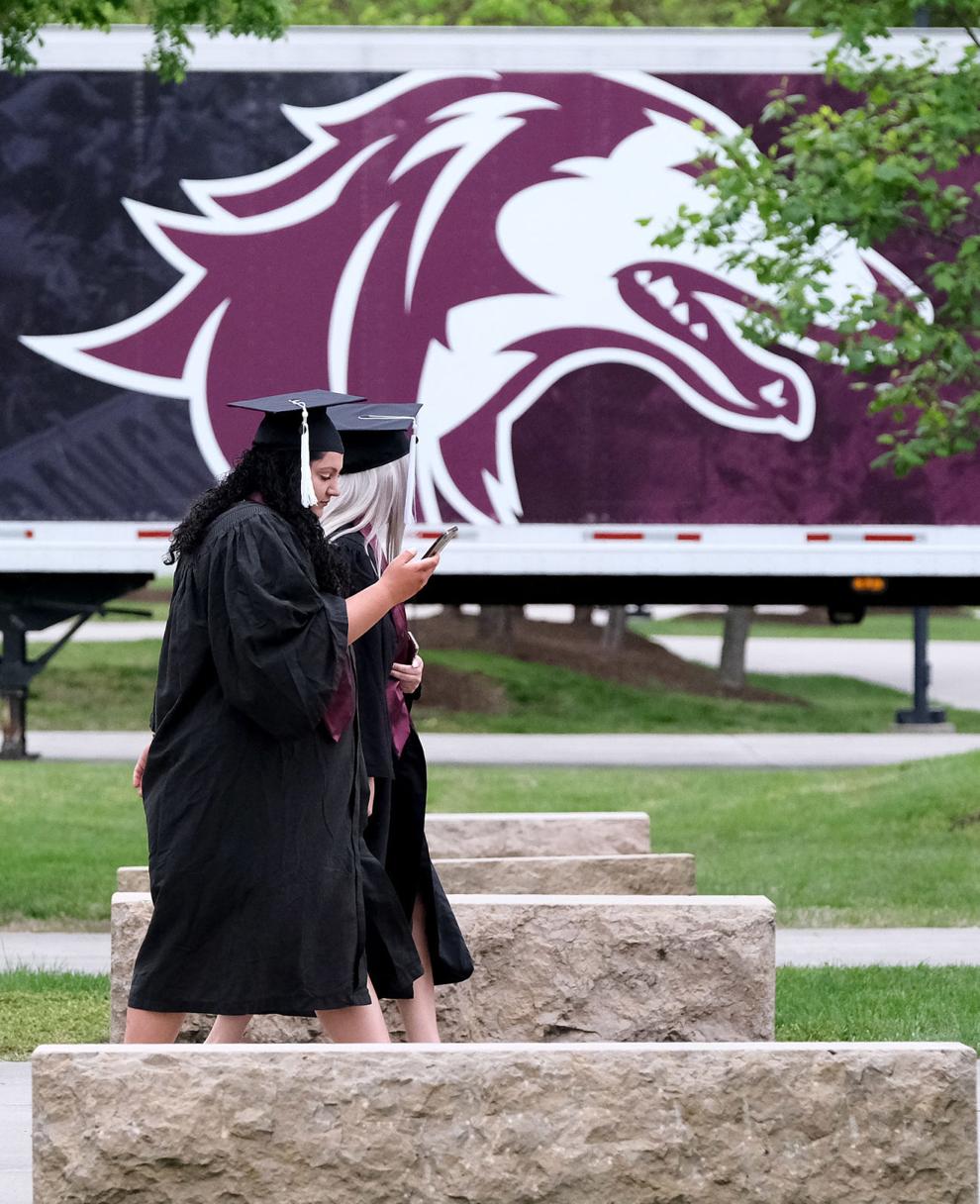 050921-nws-siu-graduation-06.jpg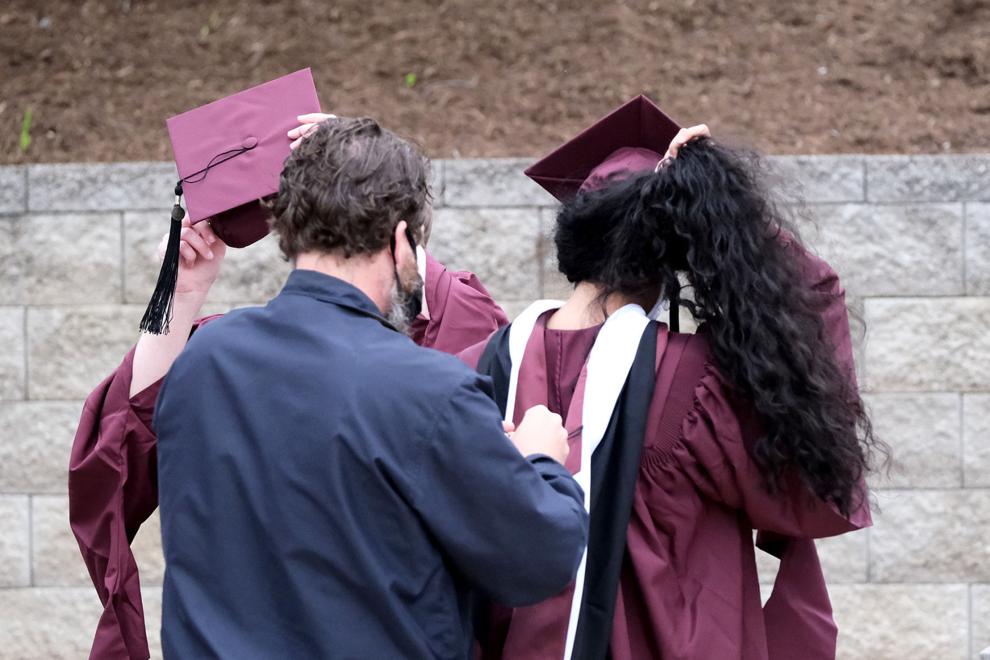 050921-nws-siu-graduation-07.jpg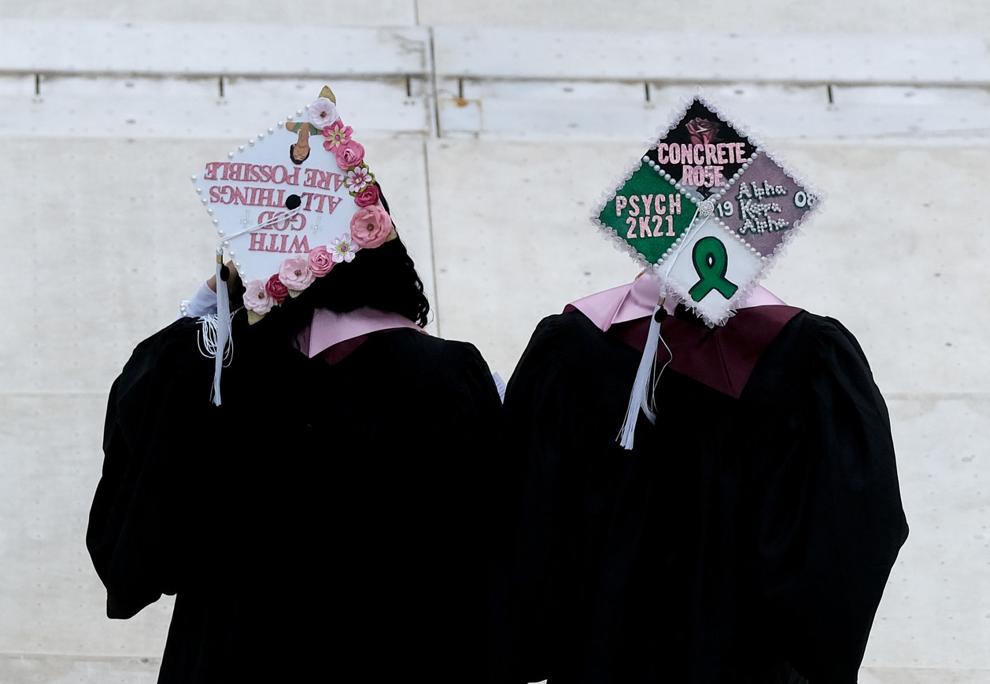 050921-nws-siu-graduation-08.jpg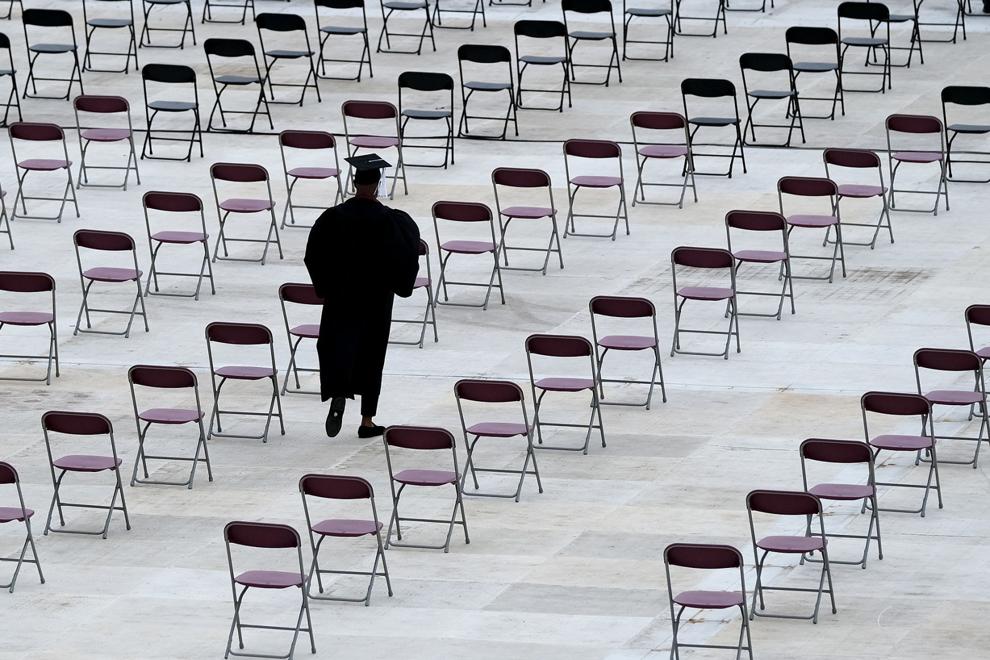 050921-nws-siu-graduation-09.jpg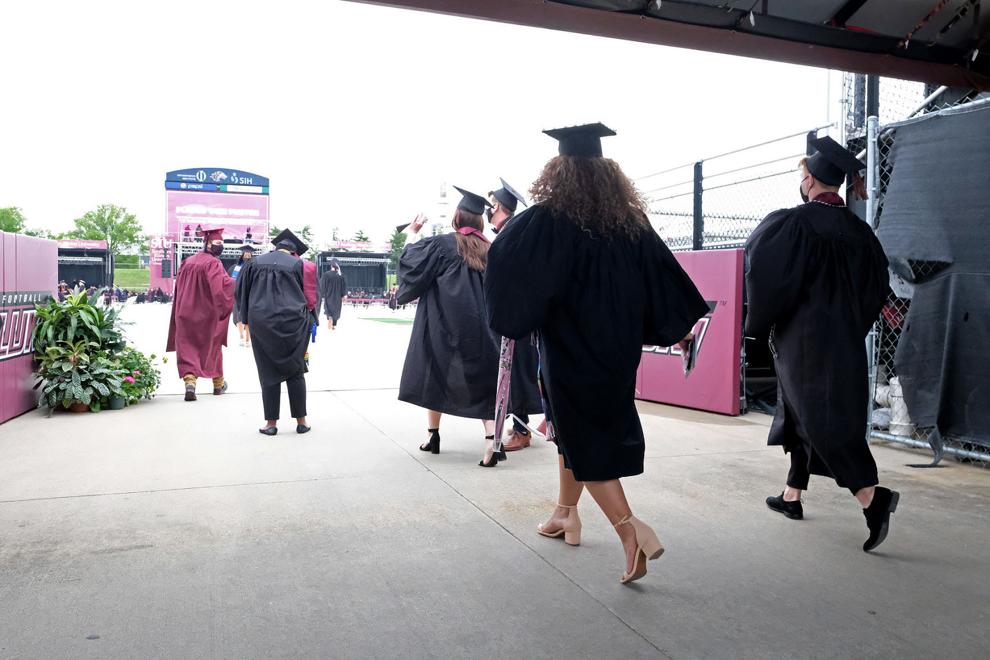 050921-nws-siu-graduation-10.jpg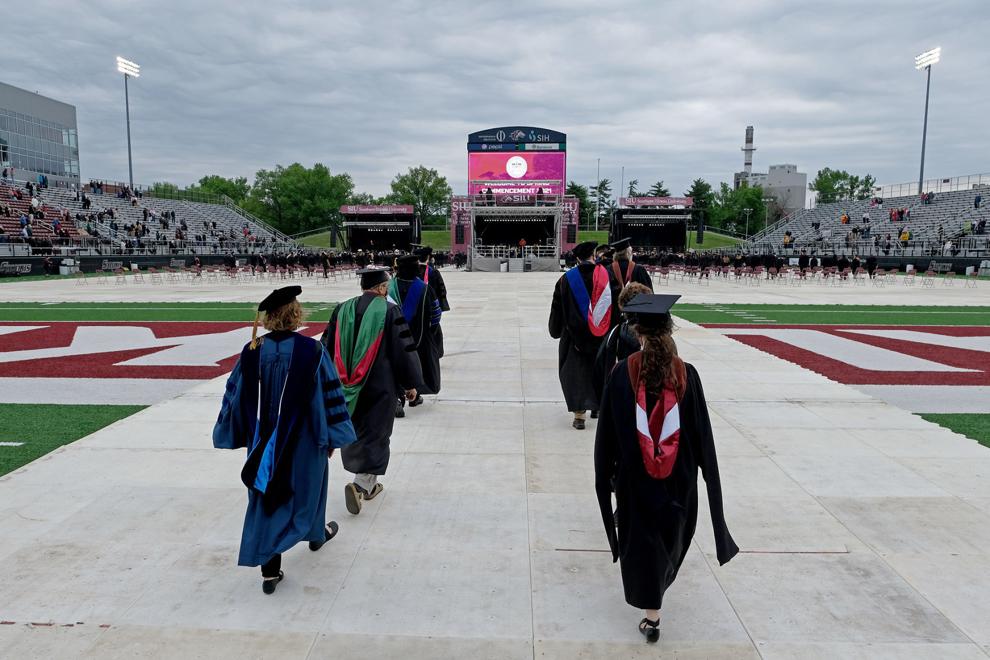 050921-nws-siu-graduation-11.jpg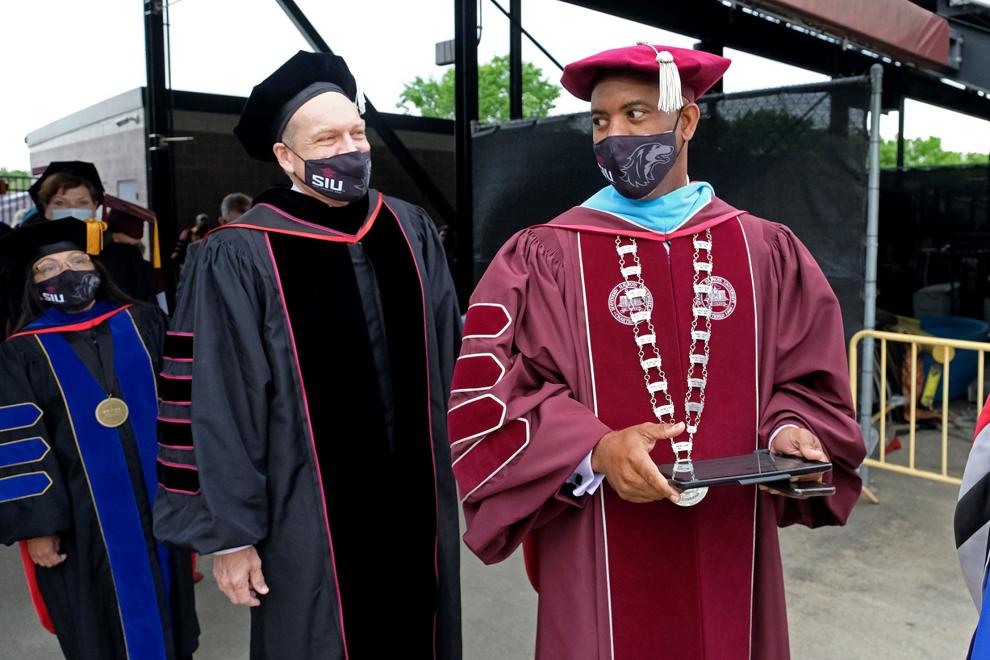 050921-nws-siu-graduation-12.jpg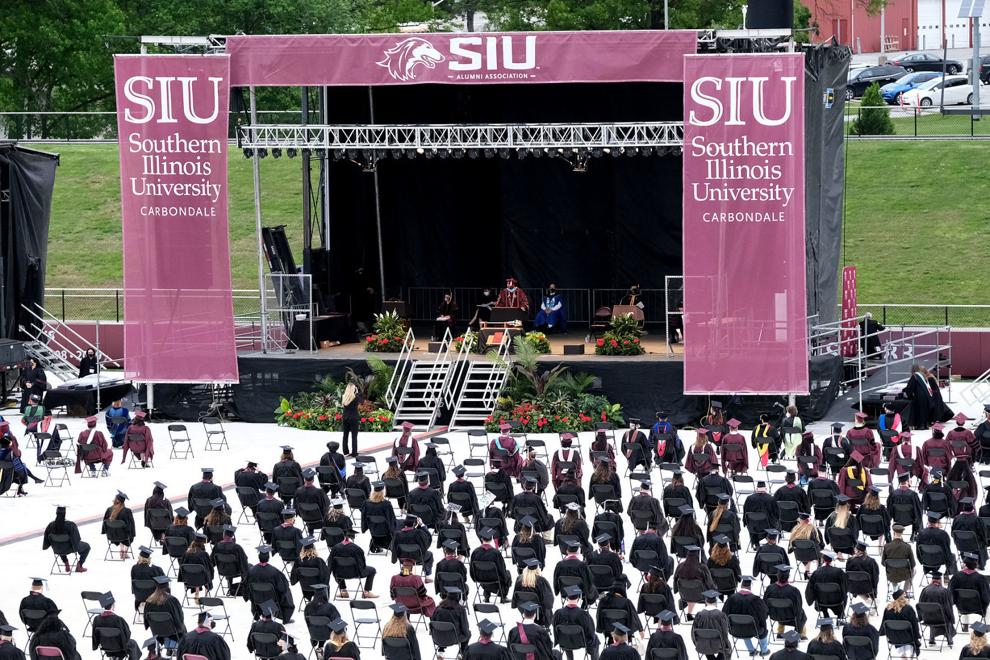 050921-nws-siu-graduation-13.jpg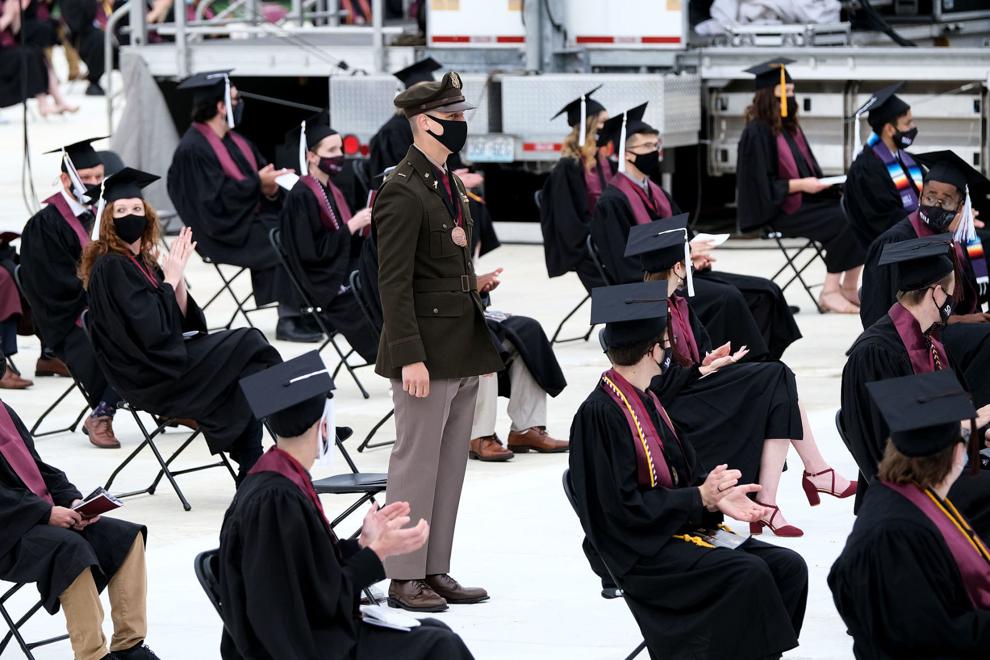 050921-nws-siu-graduation-14.jpg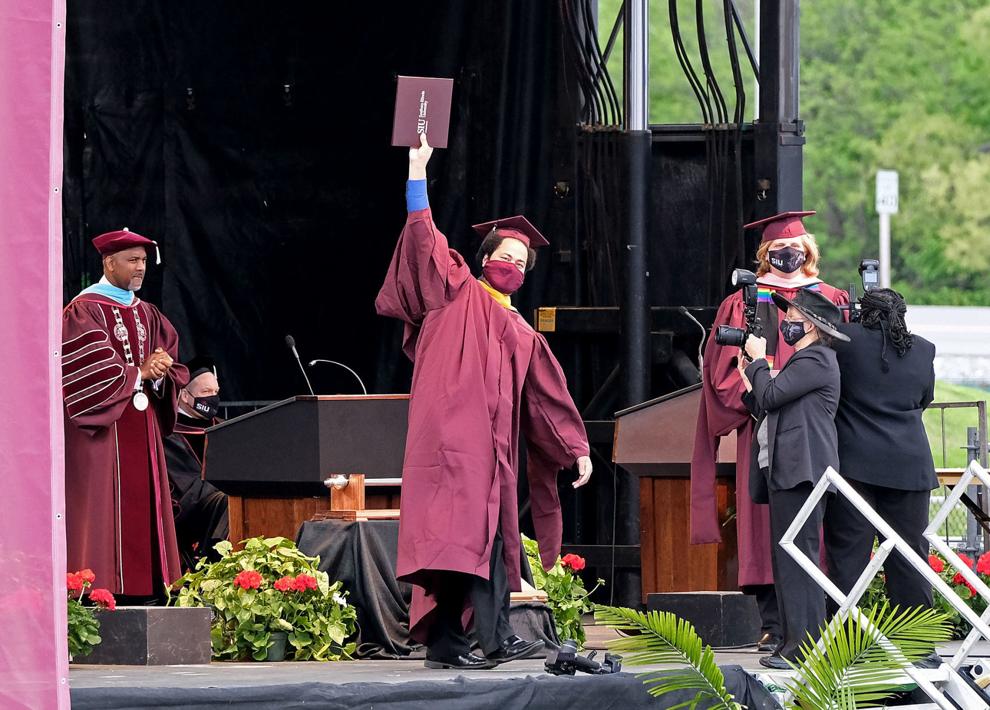 050921-nws-siu-graduation-15.jpg