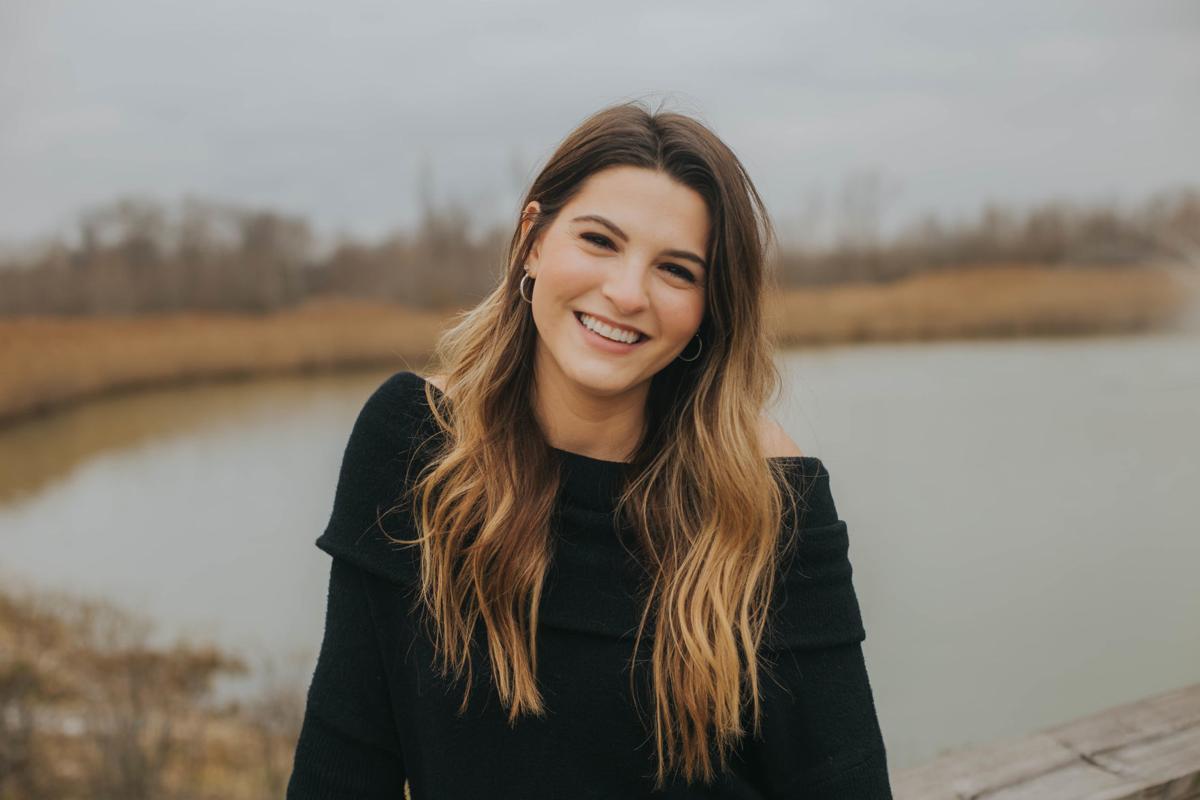 The Landings at Reed Station Crossing in Carbondale has announced that Jaclyn Conti Mica is its new director of nursing.
Conti Mica, a native of Lake in the Hills, earned her nursing degree at Harper College and continues her education at Northern Illinois University. She previously served as a Certified Nursing Assistant and Licensed Practice Nurse in an Assisted Living & Memory Care community in her hometown.
You have free articles remaining.
Conti Mica joined The Landings team in August as a Licensed Practical Nurse. In December, she was promoted to nursing director.
"I knew The Landings would be the perfect fit," she said in a news release. "I am passionate about working with older populations and caring for those in very sensitive seasons of their lives. I am looking forward to growing my relationships with our healthcare professionals in Southern Illinois."