BLOOMINGTON — Confectionery giant Ferrero plans to spend $75 million to expand its Bloomington plant and create the Italian company's first chocolate factory in North America. 
The new manufacturing center will add 70,000 square feet to the existing 226,000-square-foot Ferrero facility at 2501 Beich Road, where Crunch and SnoCaps are assembled. 
A total of 383 employees work at the plant, and the project is expected to add 50 more. Raisinets, 100Grand,Goobers, Ferrero Rocher and other Ferrero products will be made there. 
"This is going on during a pandemic, and the fact that they are making this investment here shows how much they believe in Bloomington-Normal and the workforce," said Patrick Hoban, president and CEO of the Bloomington-Normal Economic Development Council.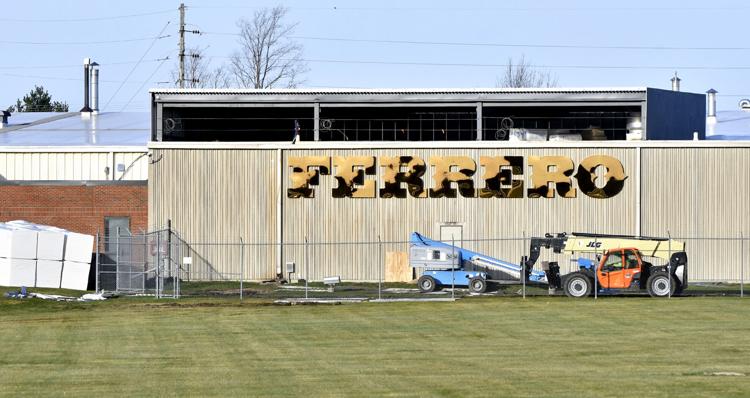 Ferrero, whose portfolio includes Tic Tac and Nutella brands, has owned the factory since the company bought Nestle's U.S. confectionary business for for $2.8 billion in 2018. That deal also included the SweeTarts, LaffyTaffy and Nerds labels. 
The Bloomington site was built in 1967 and housed Beich's Candy operations before Nestle acquired it in 1984. 
As part of the deal, Ferrero will get a sales tax exemption for building materials. Bloomington, Normal and Gibson City, as well as McLean and Ford  counties have approved expanding an enterprise zone to the Ferrero site. That will provide tax incentives through the Illinois Department of Commerce and Economic Opportunity.
Bloomington Mayor Tari Renner said the announcement Thursday is a win for the community, given the current economics at play. 
"Economic development has come to a screeching halt in terms of investments by companies," said Renner. "How do you try to promote economic development in the COVID era?" 
Construction is expected to start in spring. It is expected to create about 50 jobs, the company said. 
"Illinois is so proud to welcome the first Ferrero chocolate manufacturing center outside of Europe," said Gov. J.B. Pritzker, in a statement. "This is an investment in the people and community of Bloomington — and my administration is proud to have Ferrero as a community partner in this enterprise zone, spurring new jobs and economic development."  
Said Paul Chibe, president and CEO, Ferrero North America, based in New Jersey: "The investment in Bloomington will enable continued growth for Ferrero in North America and will create significant opportunities for the Bloomington community. We are excited to grow in Bloomington and look forward to offering strong employment opportunities to the people of Illinois."
Ferrero was founded in Italy in 1946 has about 3,000 employees in seven offices and eight plants and warehouses in the U.S., the Caribbean and Canada. Other products include Kinder, Fannie May chocolates, Butterfinger and Baby Ruth. 
"North America will be home to our third chocolate manufacturing plant in the world. This investment strengthens our commitment to the region and will play a crucial role in meeting our global growth goals," said Lapo Civiletti, CEO of the Ferrero Group, in a statement. 
The company in the last 18 months also announced the expansion of its New Jersey office and opening of new Pennsylvania, Arizona and Georgia distribution centers.
"This is phenomenal news for Bloomington," said City Manager Tim Gleason. "The EDC, led by Patrick Hoban, and our team led by Melissa Hon, economic and community development director, have done a tremendous job on this. We were the longshot for this and it happened thanks to the efforts of many. I am excited for Bloomington's growth and opportunity and the new jobs this expansion will add."
Recognize anyone? 32 images from homecoming at Illinois State University
Wed., Sep. 20, 1995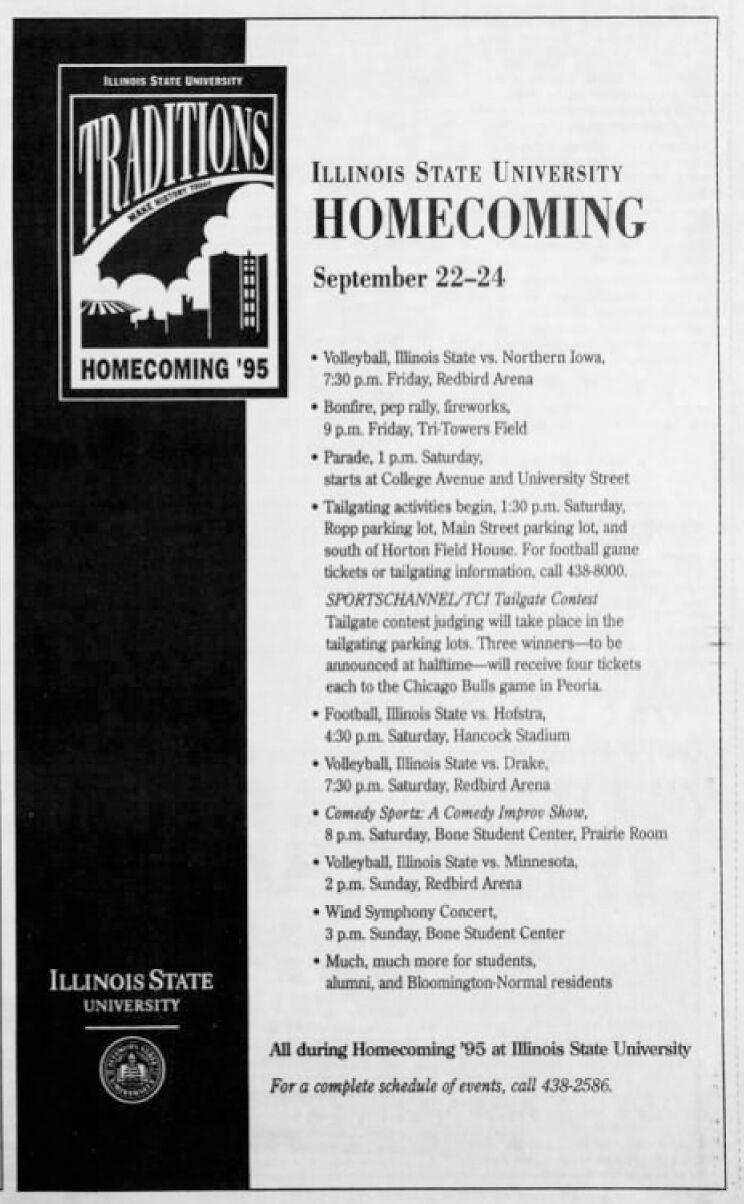 Wed., Sep. 20, 1995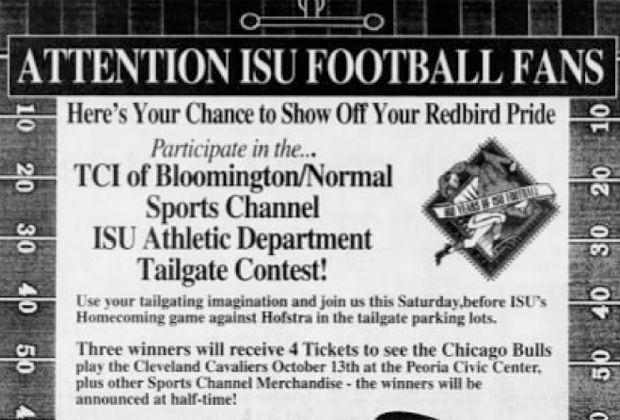 Wed., Oct. 26, 1966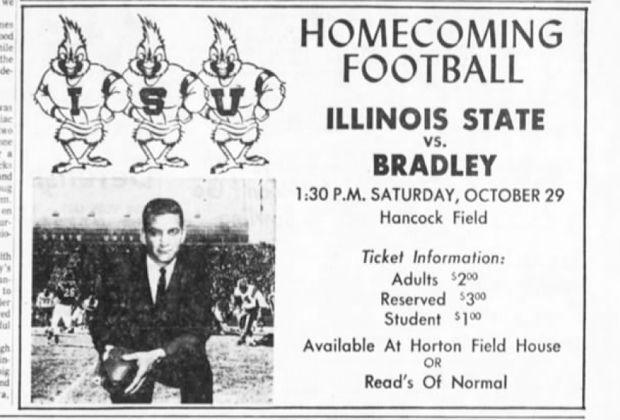 Wed., Oct. 19, 1921: The first homecoming
Wed., Oct. 10, 1956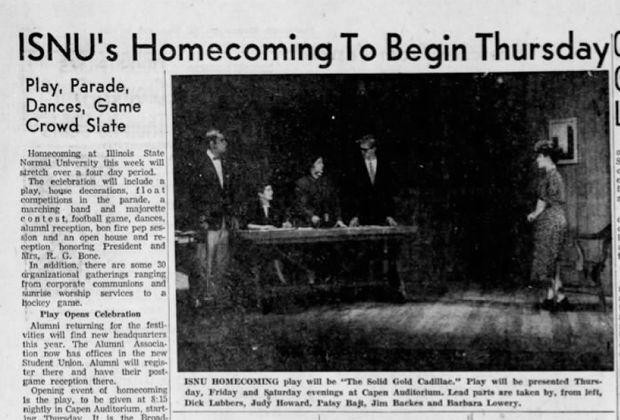 Thu., Sep. 11, 1952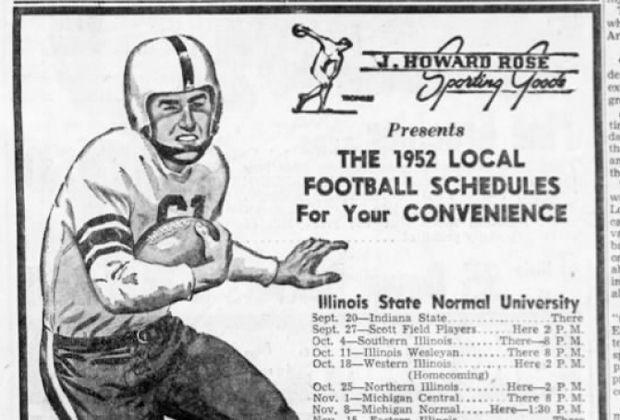 Thu., Oct. 23, 1958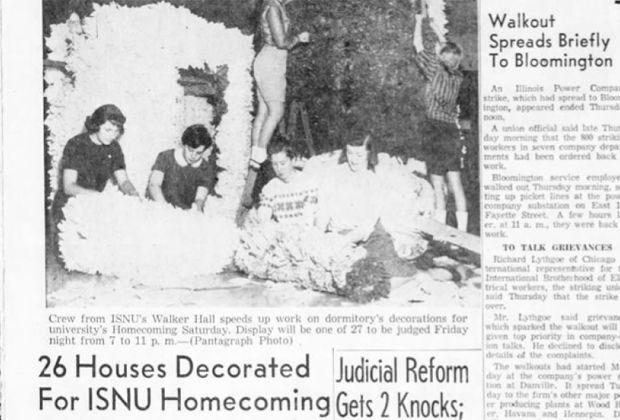 Thu., Oct. 14, 1948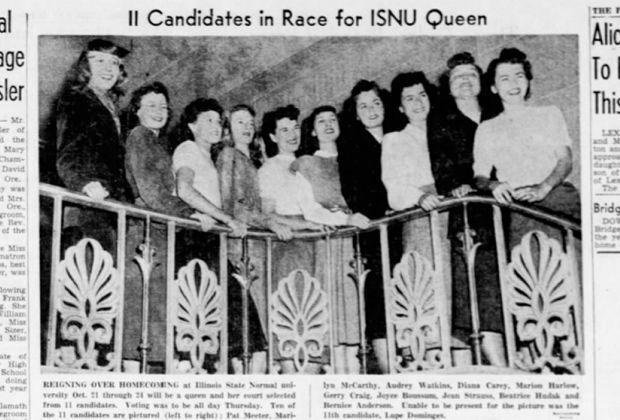 Sun., Sep. 21, 1980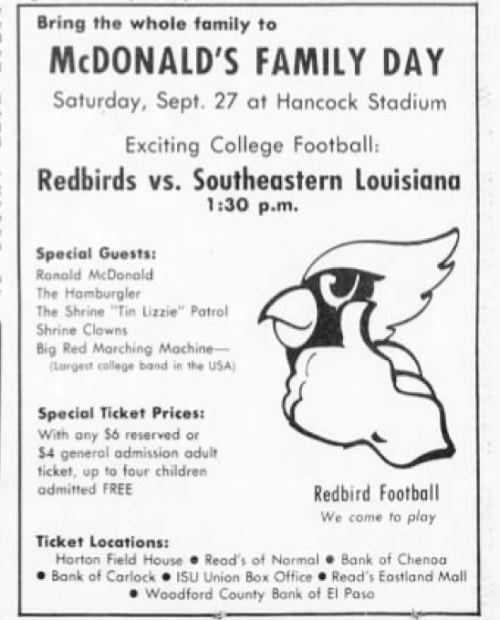 Sun., Sep, 27, 1992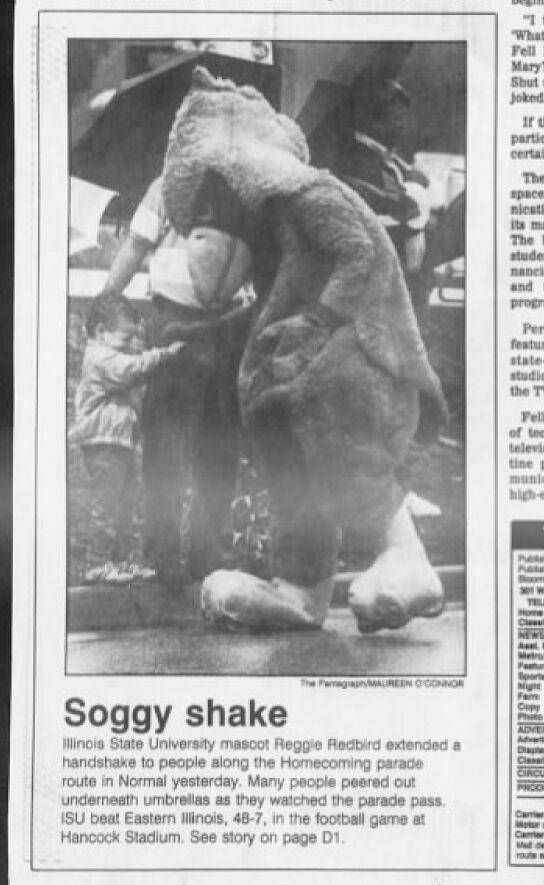 Sun., Oct. 17, 1948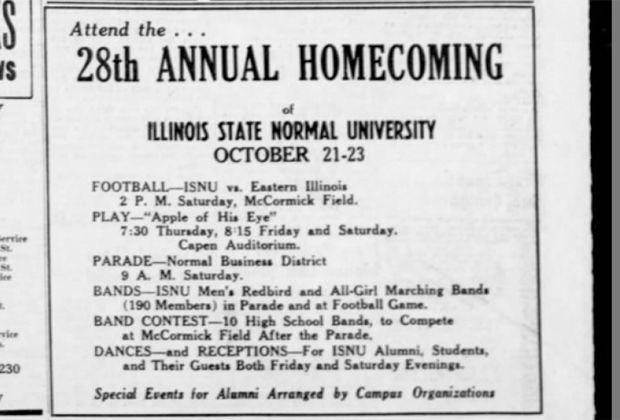 Sun., Oct. 13, 1946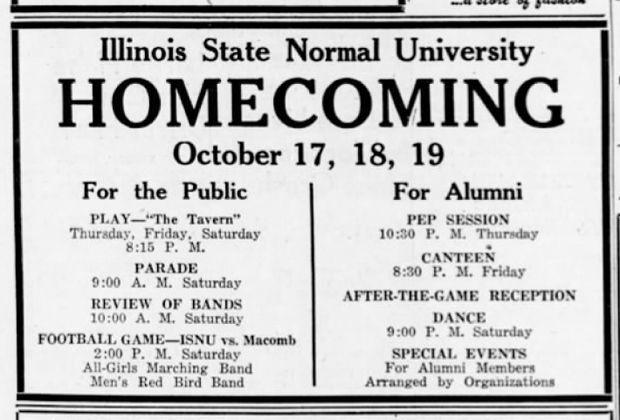 Sun., Oct. 12, 1952
Sun., Oct. 10, 1982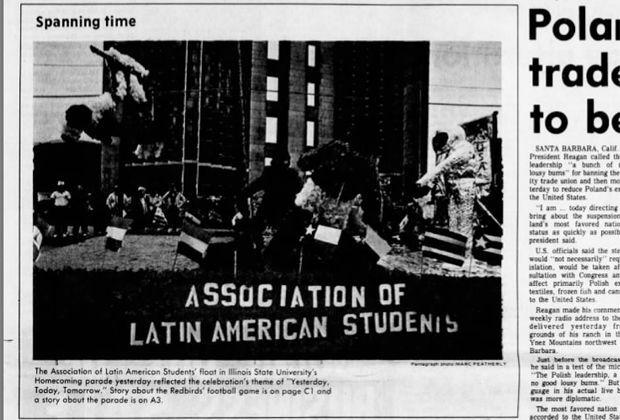 Sun., Nov. 4, 1979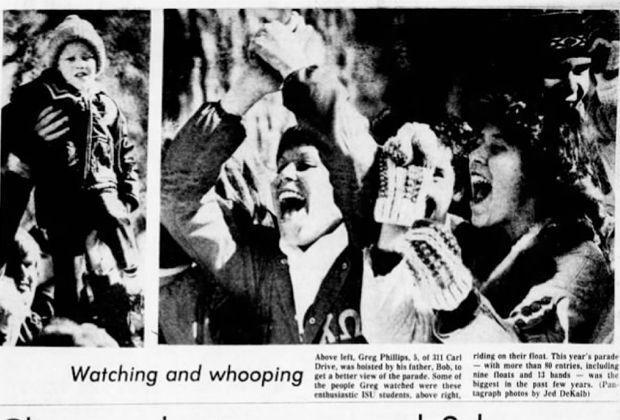 Sun., Nov. 4, 1979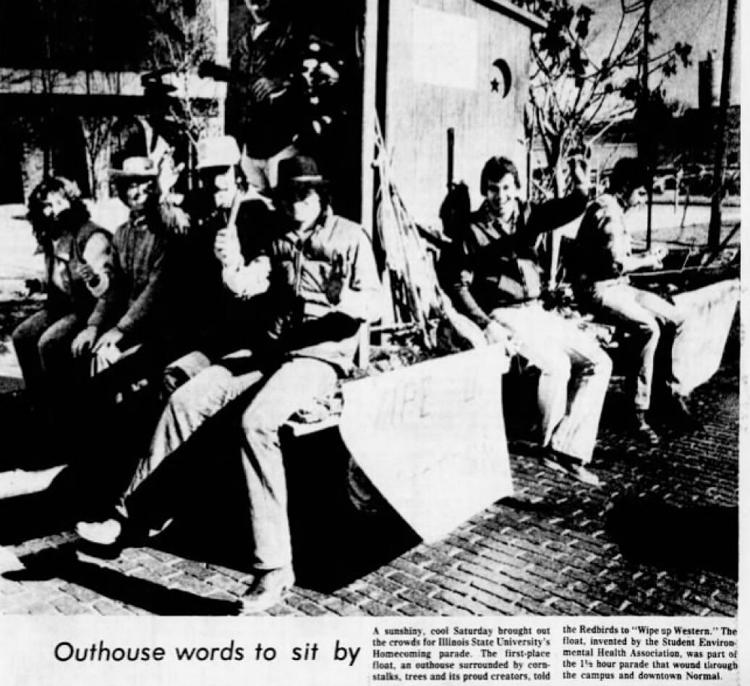 Sat., Sep. 25, 1948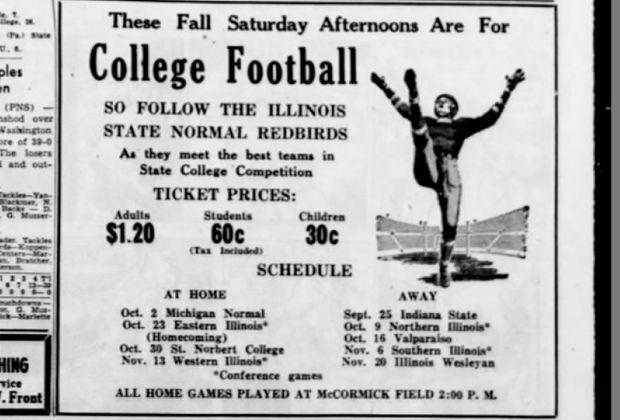 Sat., Sep. 19, 1959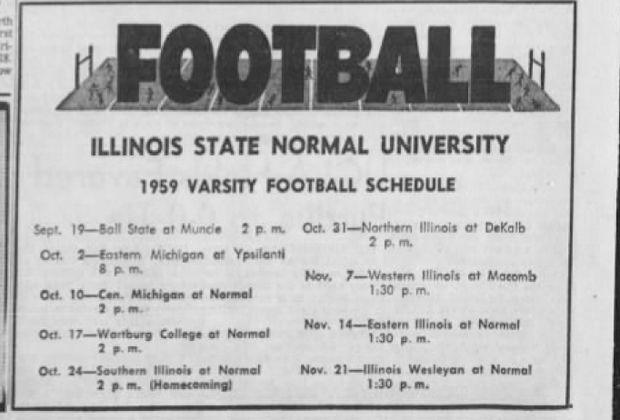 Sat., Oct. 22, 1938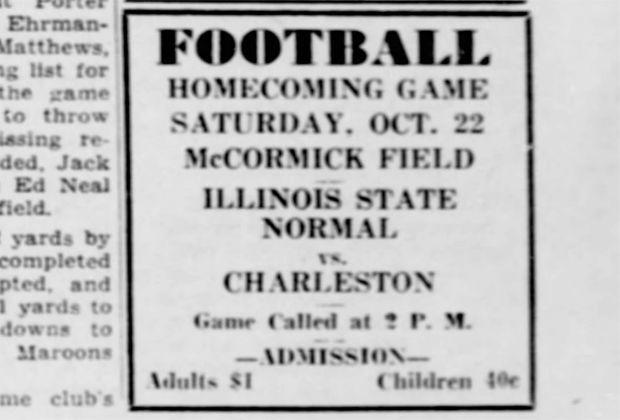 Sat., Oct. 3, 1987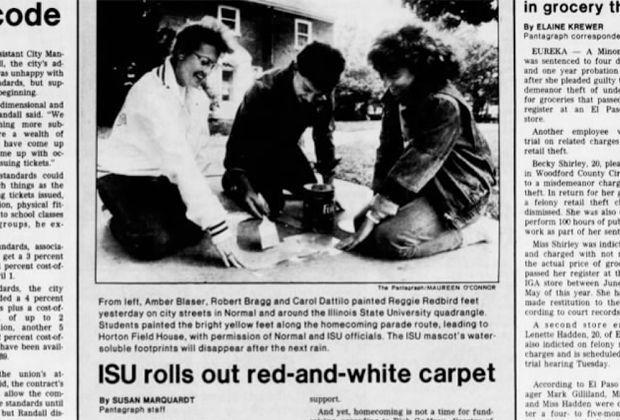 Mon., Nov. 7, 1921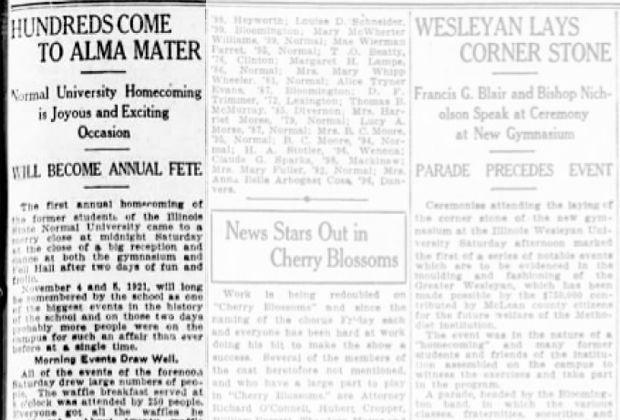 Mon., Jan. 14, 1991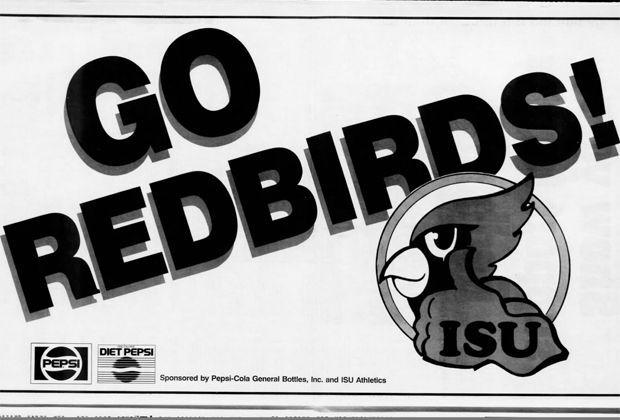 Sat., Oct. 22, 1921: The first homecoming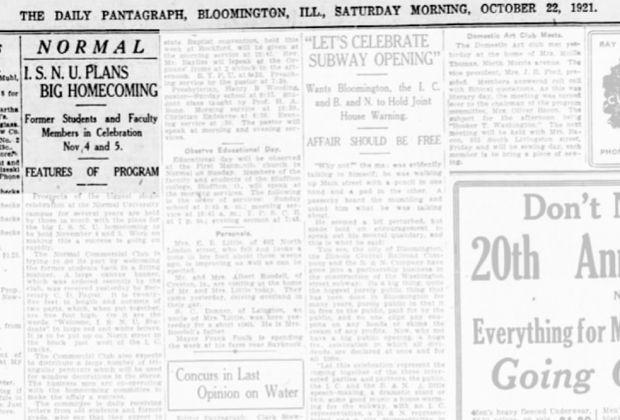 Mon., Feb. 18, 1957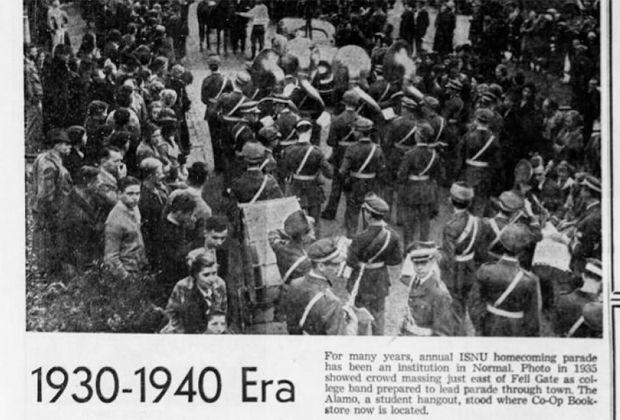 Fri., Oct. 22, 1965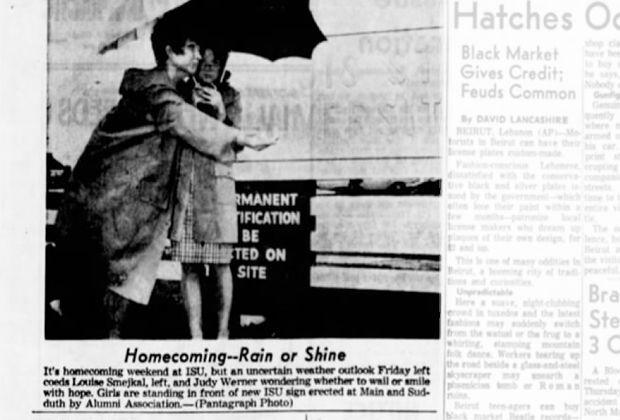 Fri., Oct. 8, 1976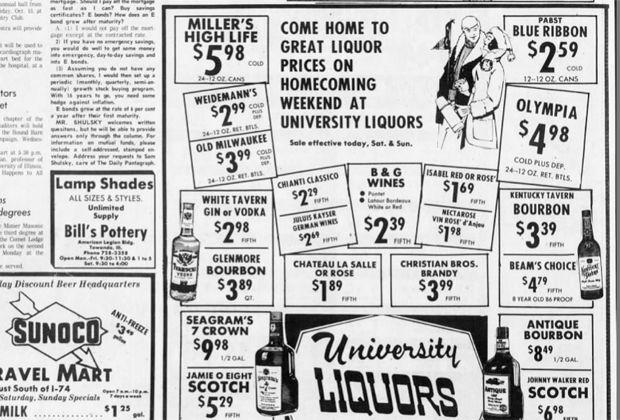 Fri., Oct. 1, 1993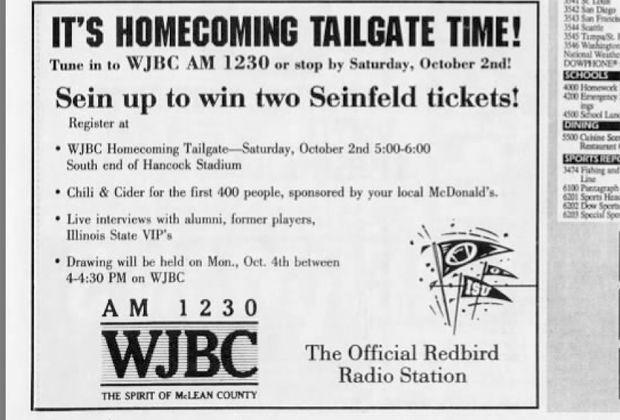 Fri., Nov. 18, 1960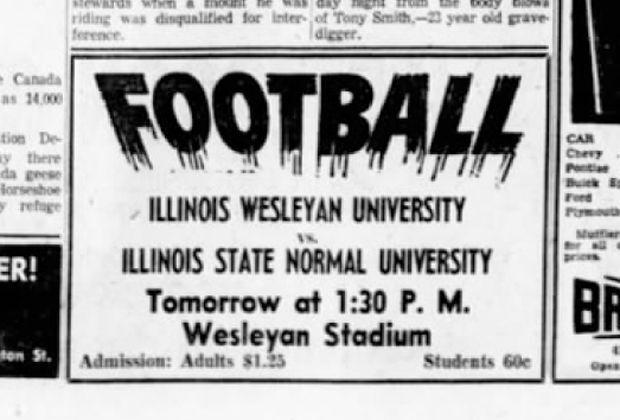 Fri., Nov. 9, 1984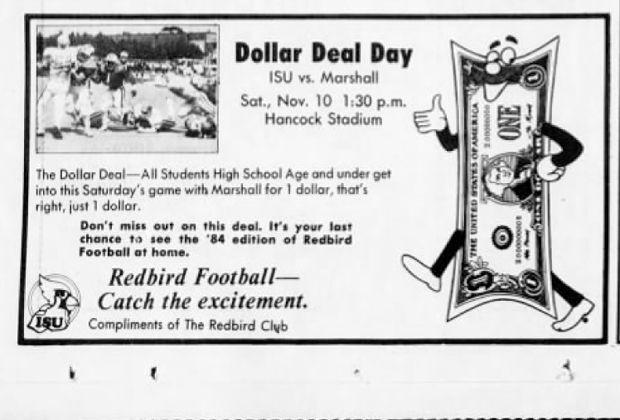 View more galleries and slideshows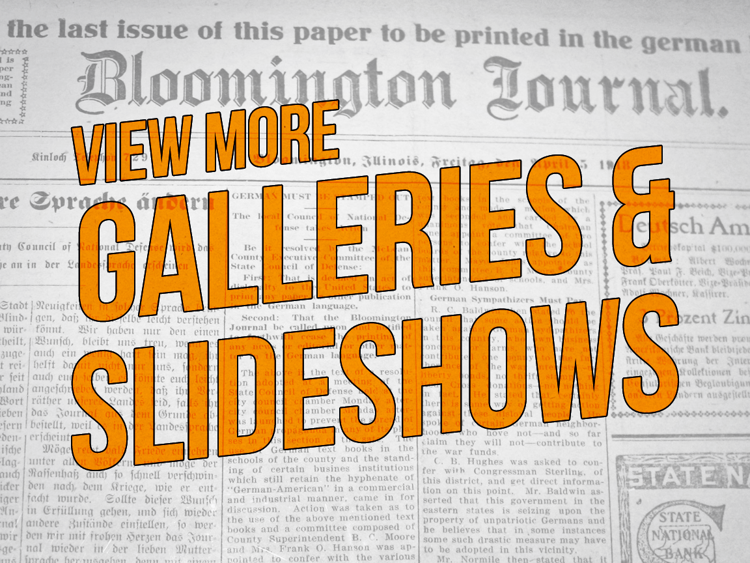 Contact Analisa Trofimuk at (309) 820-3244. Follow her on Twitter: @AnalisaTro
The business news you need
With a weekly newsletter looking back at local history.