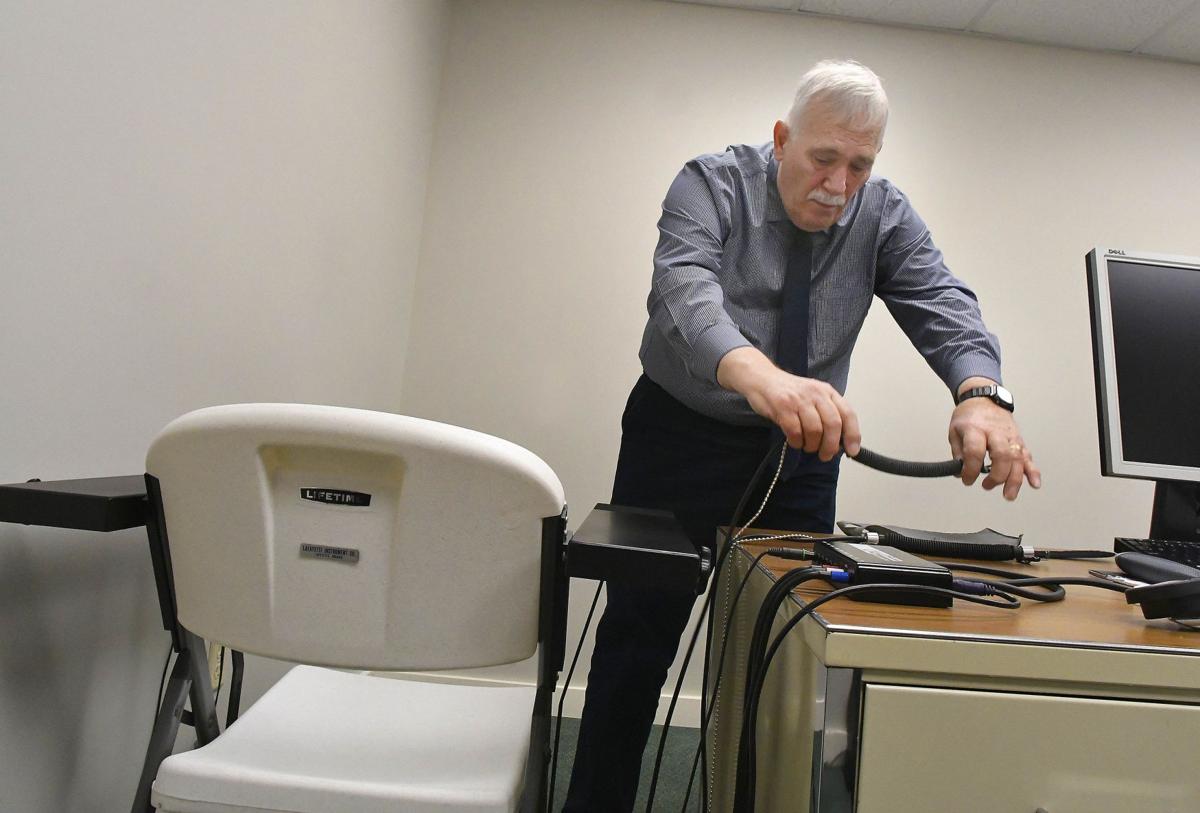 BLOOMINGTON — An Illinois man accused Mars Inc. of placing a needle in his M&M's, causing a mouth injury. The FBI called in Mark Cheviron, a polygraph examiner from Decatur, to administer a lie detector test to find the truth.
"It went all the way to federal court. I testified about that where he finally made admissions that he did it himself," said Cheviron, a former security director at Archer Daniels Midland who also worked with the Macon County Sheriff's Department.
Cheviron is retired, but still holds a license and issues some tests.
The number of polygraph examiners entering the industry across the United States has plummeted since the 1990s. There are just 63 registered in Illinois, according to the state Department of Financial and Professional Regulation, which issues licenses.
Today, the tests are most often given to law enforcement officers applying for jobs, as well as those seeking federal security clearances. Some police agencies also use polygraphs when interrogating suspects, although that too has changed.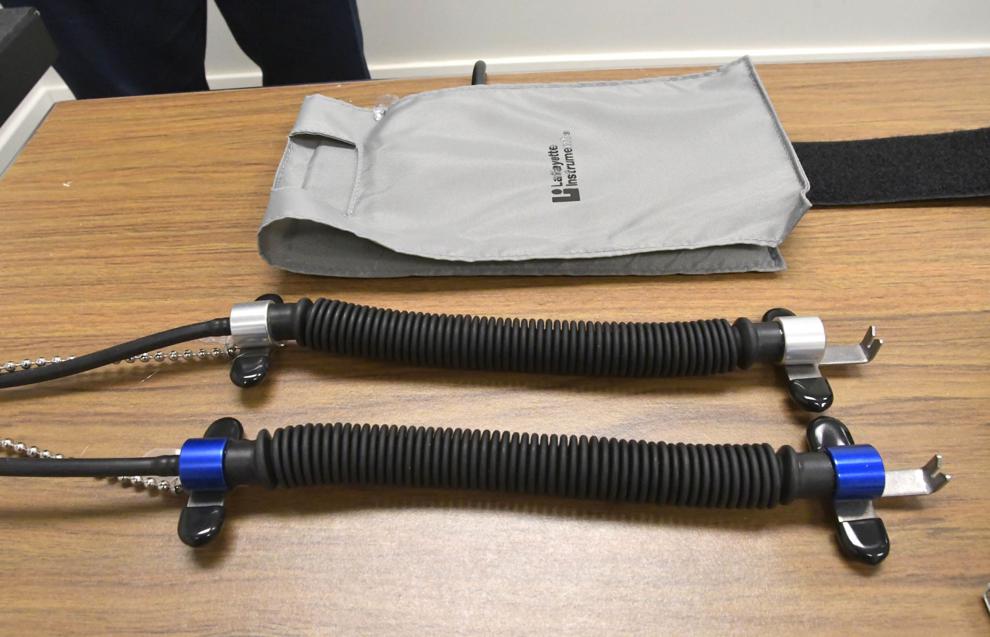 While most polygraph jobs are full-time careers with a median yearly salary of around $58,000, it's a challenging line of work to get into, said Steve Woody, of All Purpose Polygraph in Normal.  
"There really aren't a lot of polygraph examiners left in Illinois because we're a difficult state to license in," he said.
Still, there is a client base out there hungry for the truth, he said.
'Detection of Deception' license
William M. Marston invented the lie detector in 1917, based on the premise that a rise in blood pressure could determine if someone was telling the truth.
Vice President Mike Pence volunteered to take a lie detector test to prove he didn't write an anti-Trump op-ed in The New York Times in 2018. Former U.S. House Rep. Gary A. Condit took one in connection with the disappearance of Chandra Ann Levy in 2001. The devices were a topic in the confirmation of Brett Kavanaugh to the U.S. Supreme Court.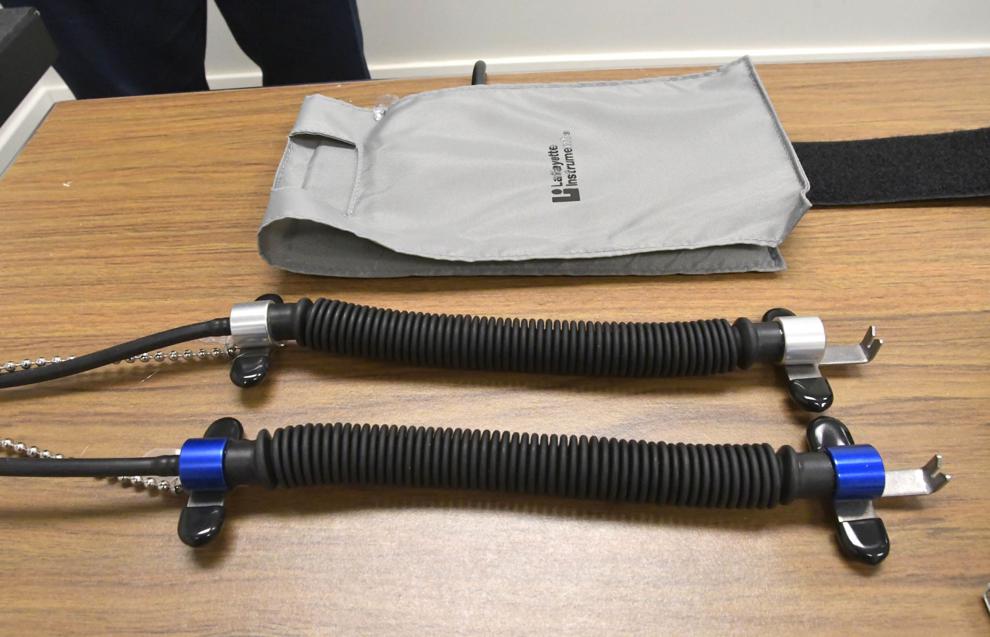 Modern tests today measure heart rate, breathing and galvanic skin response, but the setup has also been challenged for its legitimacy and accuracy. The Supreme Court has ruled that lower courts can ban tests as evidence.
Arthur Beier, a retired examiner from Mattoon, said the accuracy of the results depends heavily on the questions asked, and that depends on the examiner.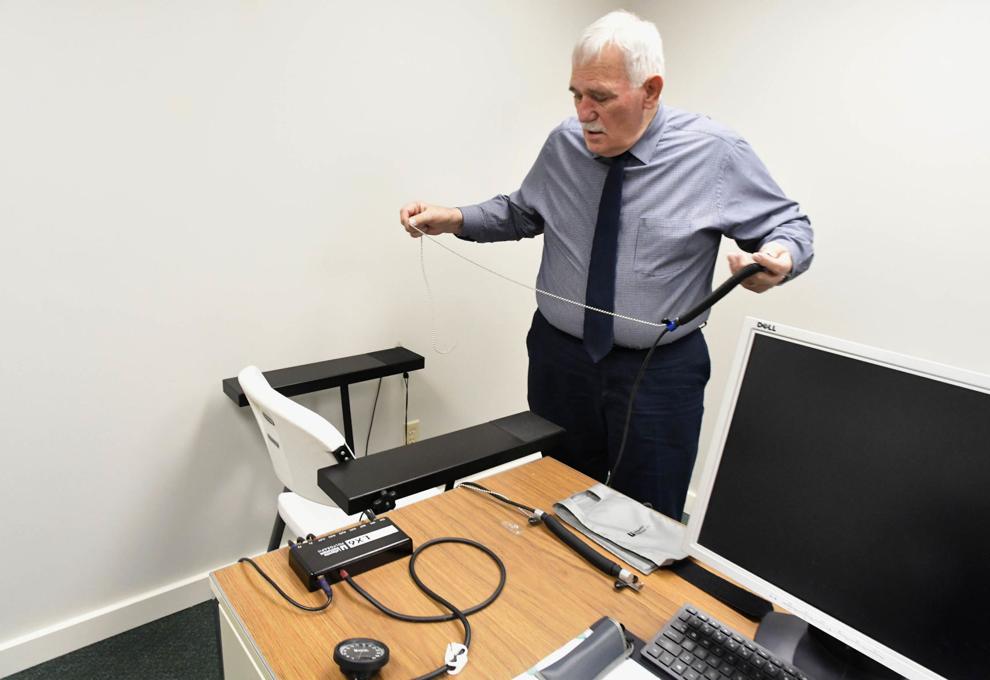 "An important part of polygraph is using the language that the individual uses. You need to be able to formulate your questions on his or her level," said Beier.
Before beginning a polygraph, the examiner will come up with specific questions to the topic, called relevant questions, which will be asked at least three times, among other questions. After that, the person sits in the polygraph chair with a blood pressure cuff wrapped around an arm.
"If I see anything that would indicate to me that there was deception, that you were not telling me the truth on a question, then I would start — it's called the interrogation phase," Woody said. "I would start asking you questions about, 'Hey, you're having a reaction here, is there something that you're not telling me? Is there something that's holding you back?' So, I'm going to try to find out why you're having that reaction on that particular question."
Then, the polygraph examiner grades the test using a numbering system that eventually results in NDI, no deception indicated; DI, deception indicated; or no opinion, which means there was not enough data to determine a score.
Questions need to be one-pointed and produce a yes or no answer.
"You can't have any questions like, 'Did you go to the back door and break the window and enter the house?' That's three separate questions," Cheviron said.
That distinction is one of the factors gauged when the state issues a polygraph examiner license, technically known as a "Detection of Deception" license.
Eleven to 13 weeks of school is required and there 13 programs accredited through the American Polygraph Association offering courses. The closest are the Michigan State Police Polygraph Program in Lansing and the National Polygraph Academy in Lexington, Kentucky.
Then applicants have to intern with a licensed examiner and conduct 25 tests, followed by taking an eight-hour, eight-subject test, which allows two re-takes of any subjects failed before having to re-take all of the tests together.
Licenses then have to be renewed every two years.
Beier, the Mattoon examiner, said his message is to think of polygraphs as a instrument that leads to answers.
"It's a tool and if you use it the way it's supposed to be, it's a very good tool," Beier said. "It's not brain surgery. Keep it simple, keep it straight to the point, and either you're going to find out something or you're not."
Still, the use of the polygraphs has fallen off in recent years, especially of employees and those accused of crimes. Test results are sometimes not allowed in court, subject to numerous factors.  
"It just depends on the prosecutor, the defendant, the judge. ... They are admissible, but you just got to get the court to allow them in," Woody said.
Cheviron has testified many times, but said you're not allowed to say the word "polygraph" while on the witness stand.
Like Beier, he said they're a tool.
"There's really a lot of uses for polygraph, but I don't think people can just rely on them," Cheviron said. "I think you've got to have really good police work first. It's an investigative technique and that's all it is."
The exams are used more often in some areas for sex offenders, which was who Beier mostly tested for about 15 of his roughly 20-year career as an examiner.
Beier said polygraphs play a good role in those cases because "it elicits more information from the offenders. It helps the therapist get a better idea of what the offender is thinking and doing. Beier added that he would often collaborate with sex offender therapists.
"One of the therapists I used was a good friend of mine and he used to get irritated at me because I would be able to get more information from these guys than he did after six months," Beier said. "That's kind of what polygraph will do."
Testing the authorities
Normal Police Chief Rick Bleichner said his agency hasn't used a polygraph for a criminal case in at least four years.
Today, the department is more likely to hire one to test job applicants and a frequent customer of All Purpose Polygraph for pre-employment tests. Bleichner said polygraphs help guide interview questions.
"It helps our background investigators when they're looking at things really to help verify information and to make certain they're being truthful and accurate in all parts of their application and background," Bleichner said, adding that not-so-truthful results don't automatically eliminate job candidates.
The federal Employee Polygraph Protection Act has banned most private employers from doing lie detectors since 1989. Woody said the plan dramatically changed the business.
"That's probably the biggest thing that put kind of a downward trend on them, but it's been a good thing, too, because they were abused, and once you get the abuse in there, you got to do something to take care of that," Woody said.
Woody and other retired examiners also pointed to COVID-19-related shutdowns, which decimated local governments' tax revenues and budgets, have been a large factor in the drop off.
What's the future for polygraph examiners?
The criminal justice reform bill that Gov. J.B. Pritzker signed into law in February includes strengthening the certification process for police officers. Bleichner said it's possible that some part of those new certification requirements "could help, and through time, might alleviate some of the need for those (polygraphs)."
Possibly the most substantial issue that comes with having only one polygrapher in Central Illinois is scheduling times for each job applicant to be tested, Bleichner said. He said there would be risks if suddenly there were no polygraph examiners nearby.
"The risk of not doing it would be there may be some things that weren't disclosed either in the interview process or through the application process that might not come to light that could come to light later on," Bleichner said.
Woody said the truth is, polygraphs remain valuable, even if the business has changed so much.
"You can hang a shingle out tomorrow and you might not be busy for a while," Woody said. "Unless you've got some pretty good savings or financial backing, it's kind of hard."
---
20 things you didn't know about Illinois
Obscure Illinois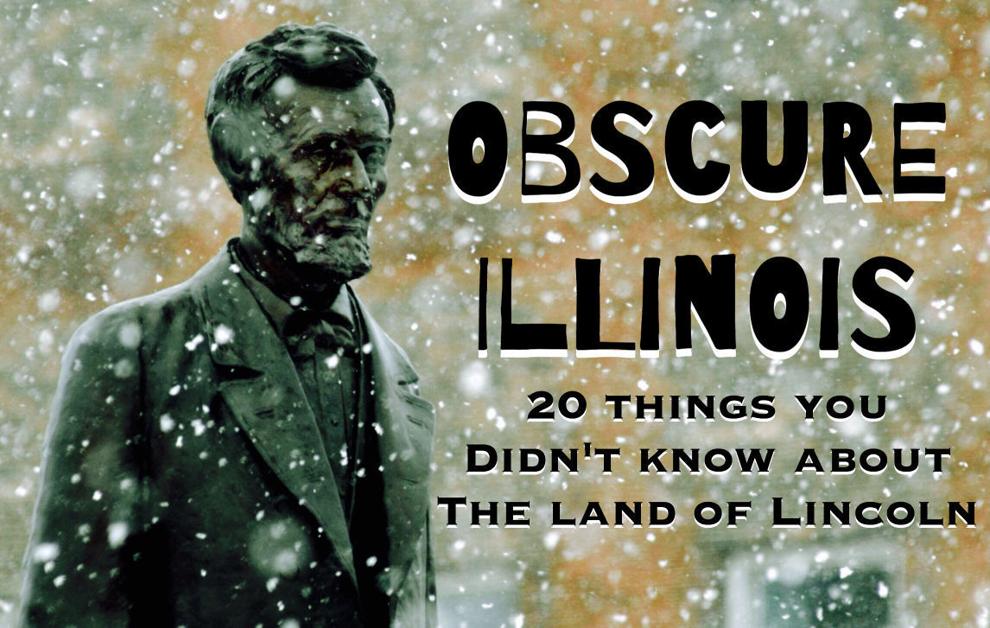 Baby names
Towering above the rest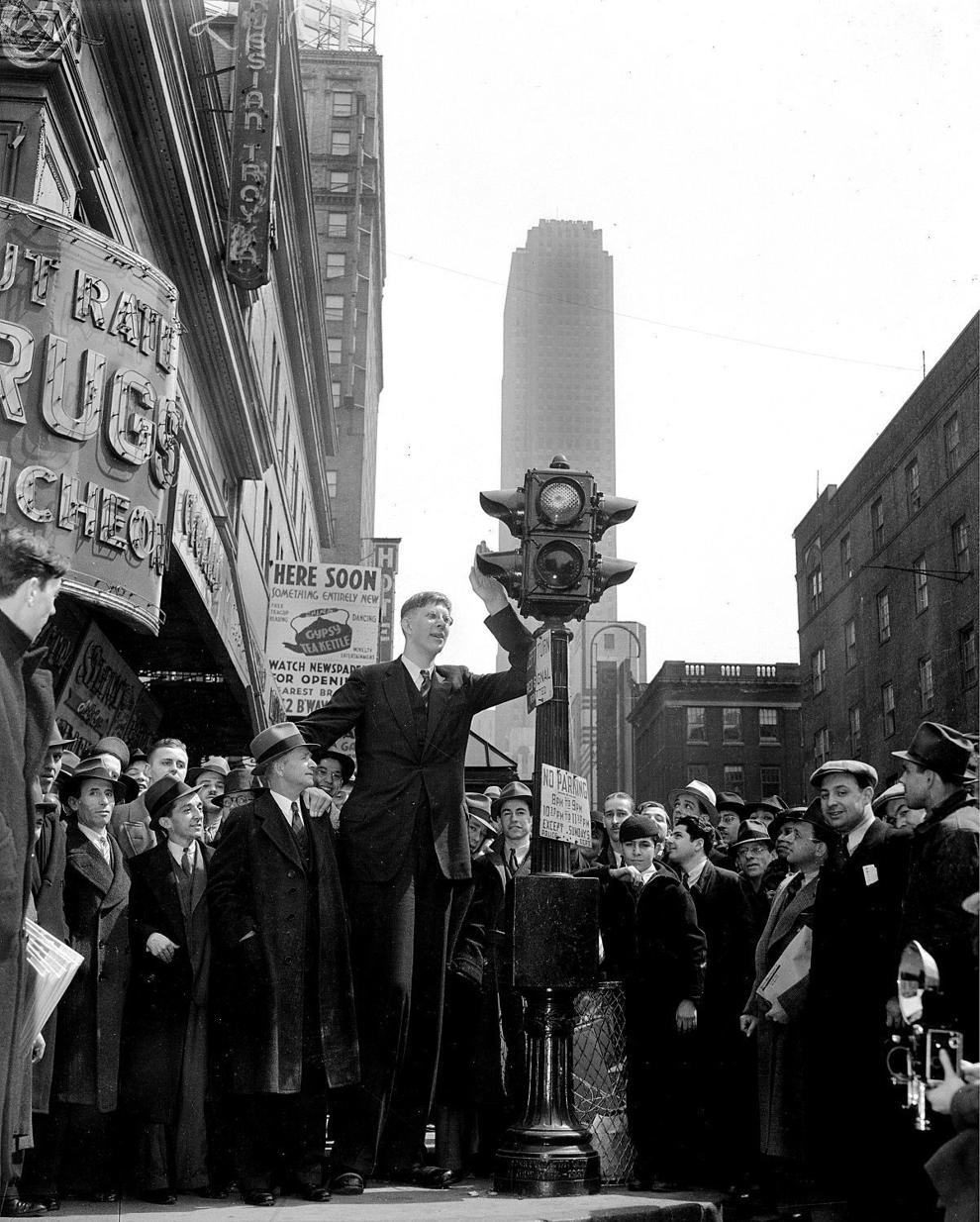 Drive-thru dining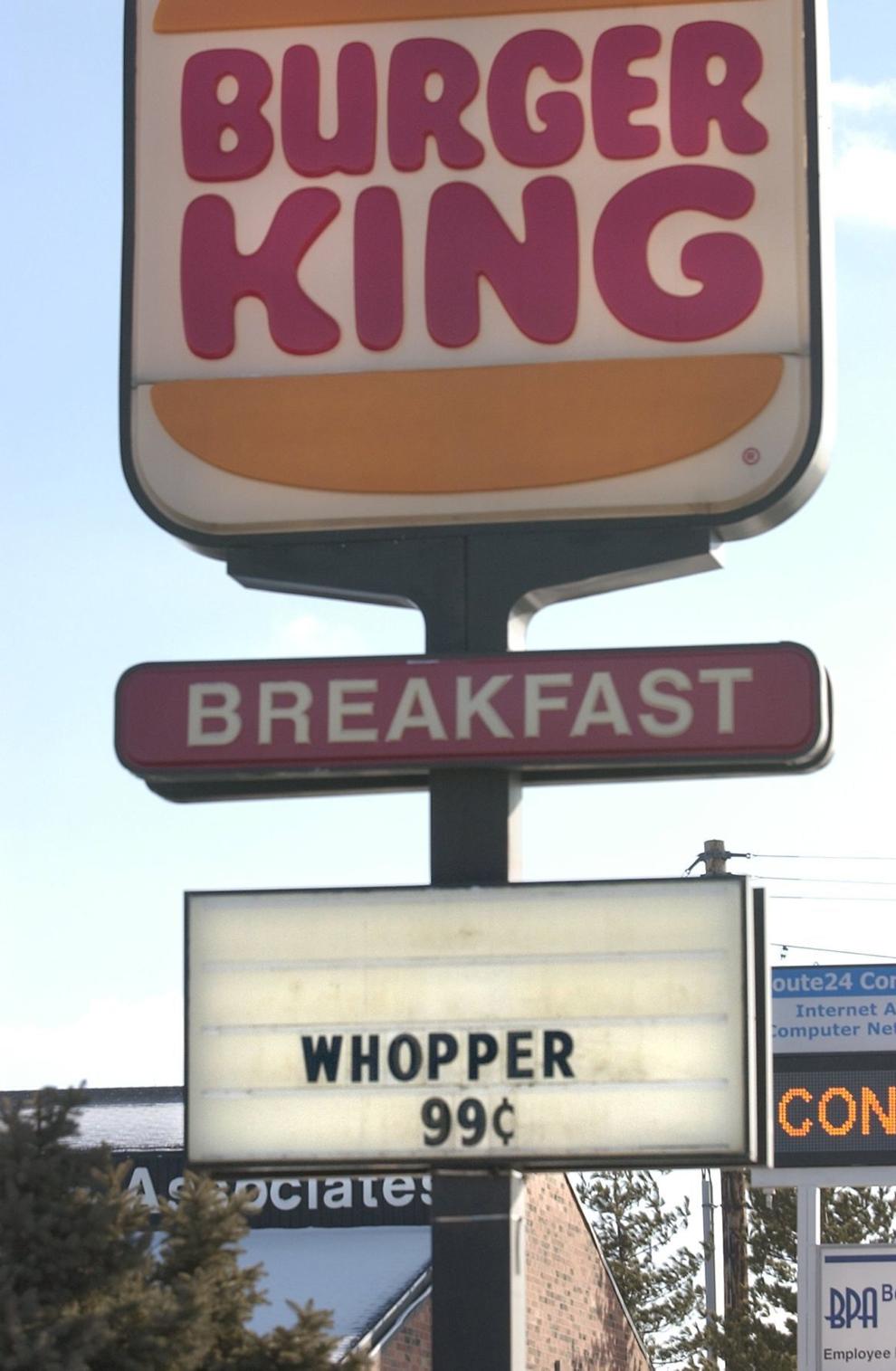 Name dropping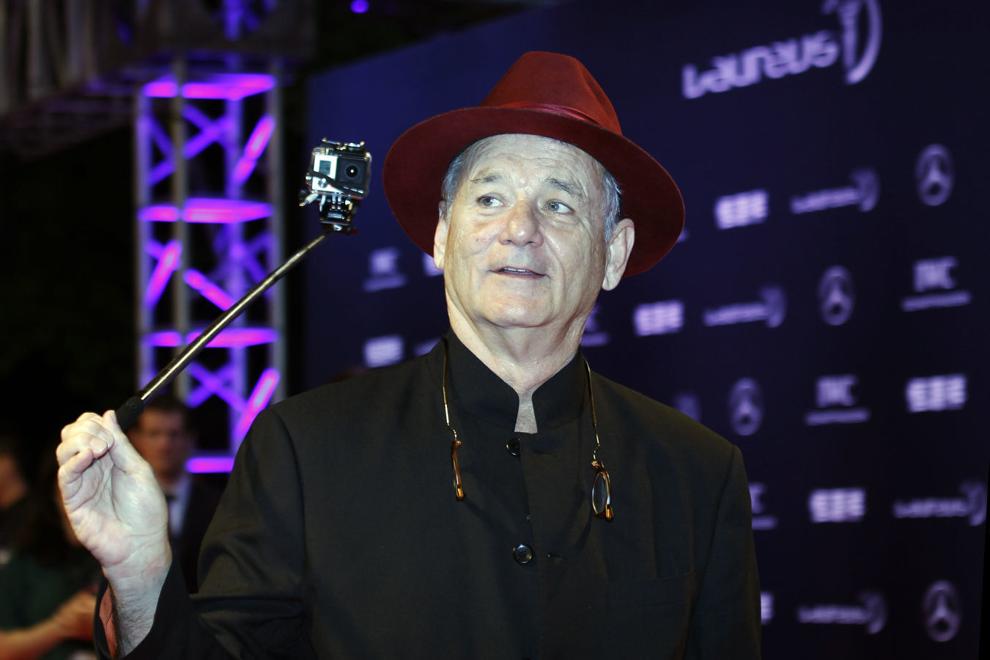 Land of Lincoln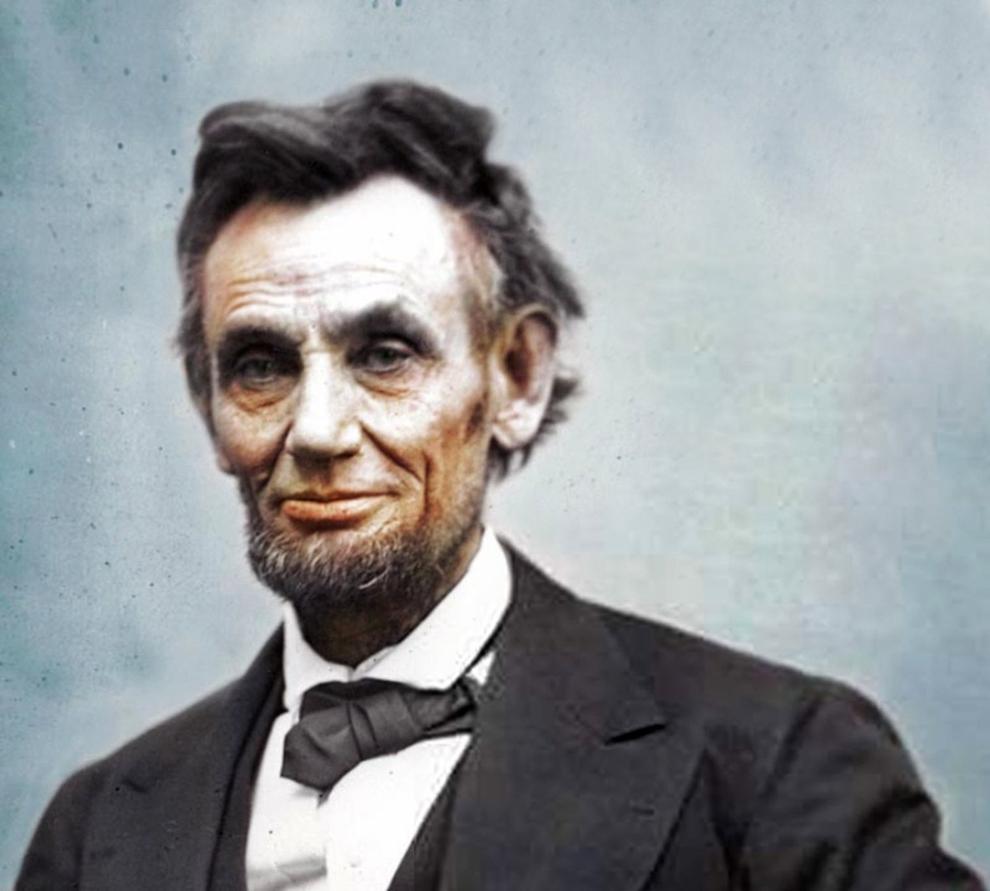 Banned conduct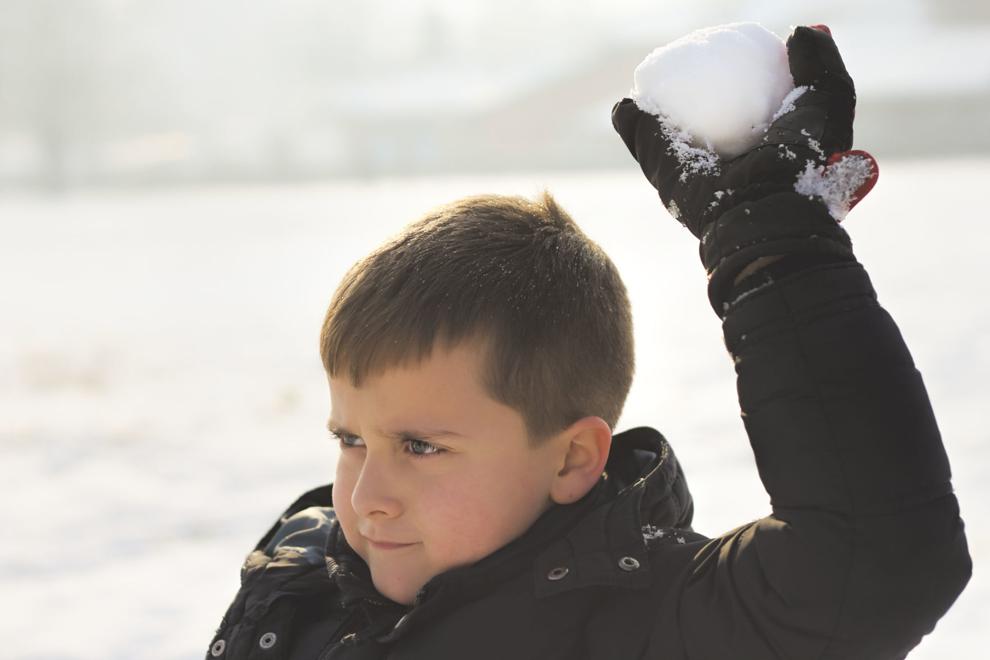 Making a statement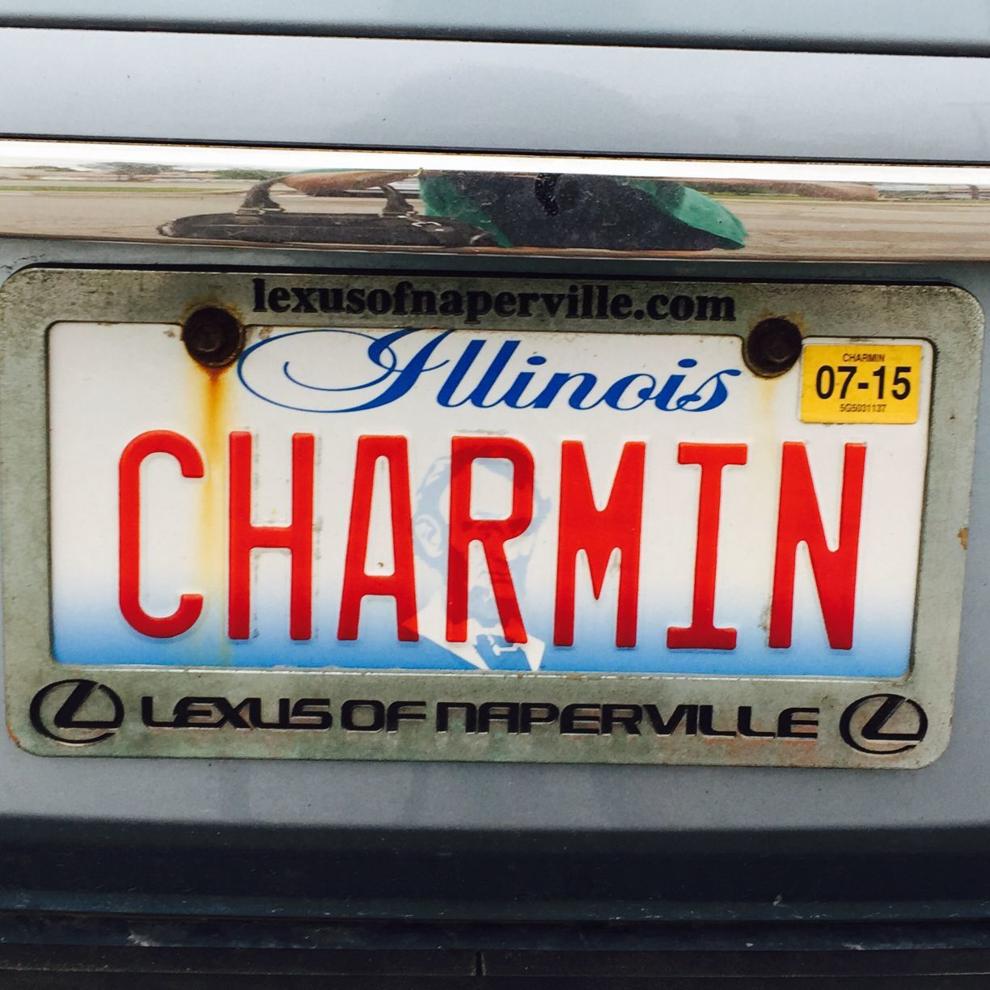 At the center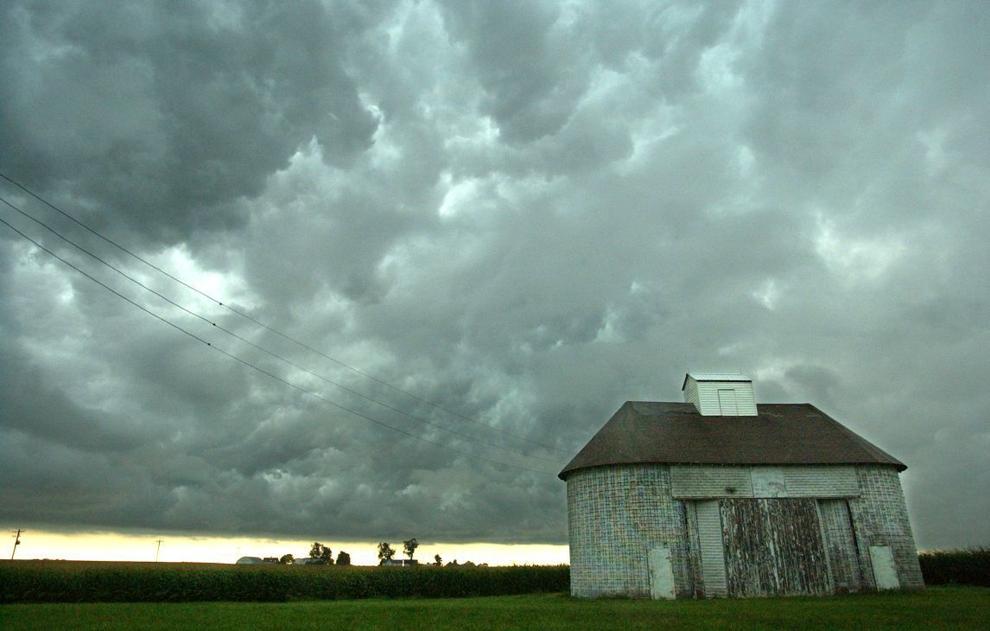 Wrong direction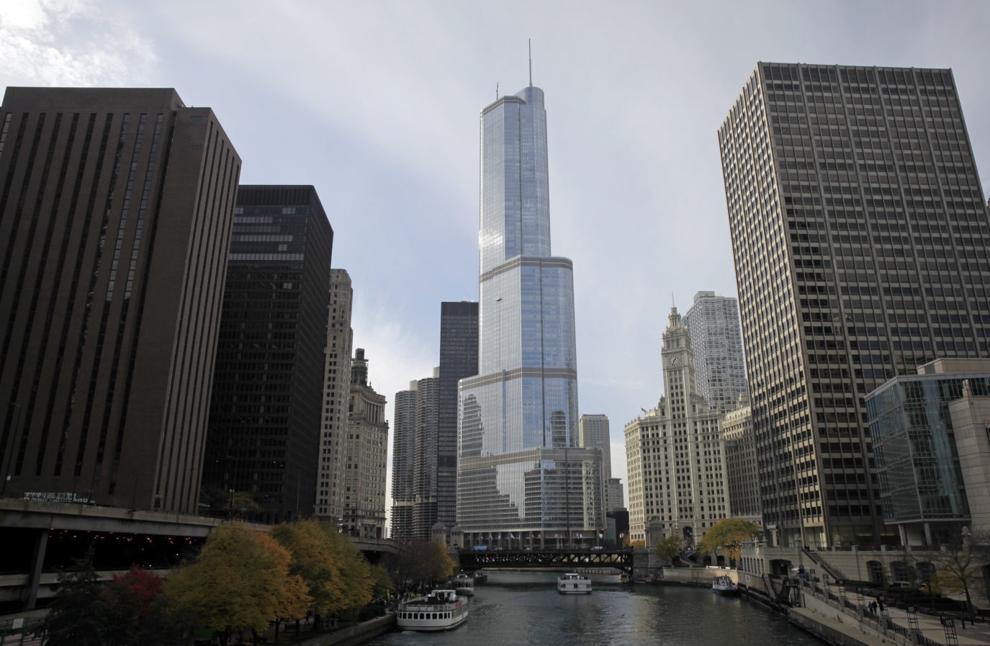 Long history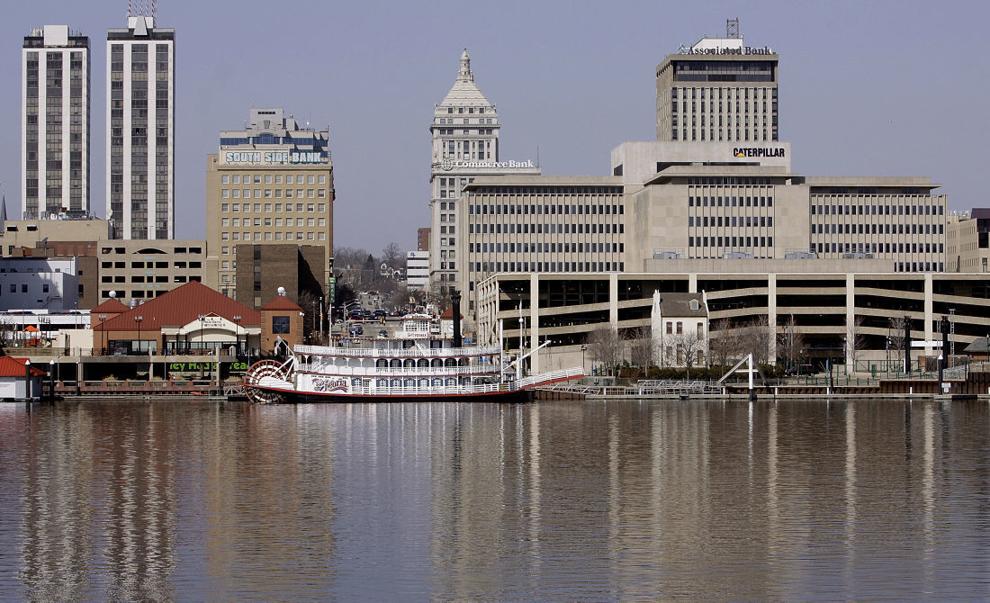 Wine o'clock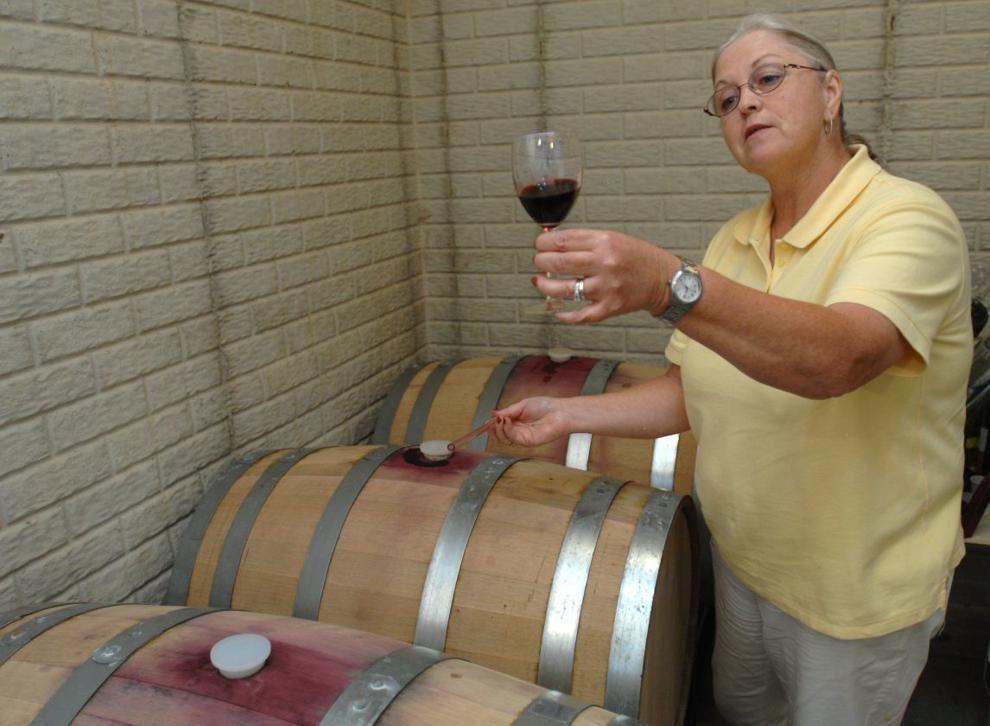 Infamous Illinoisans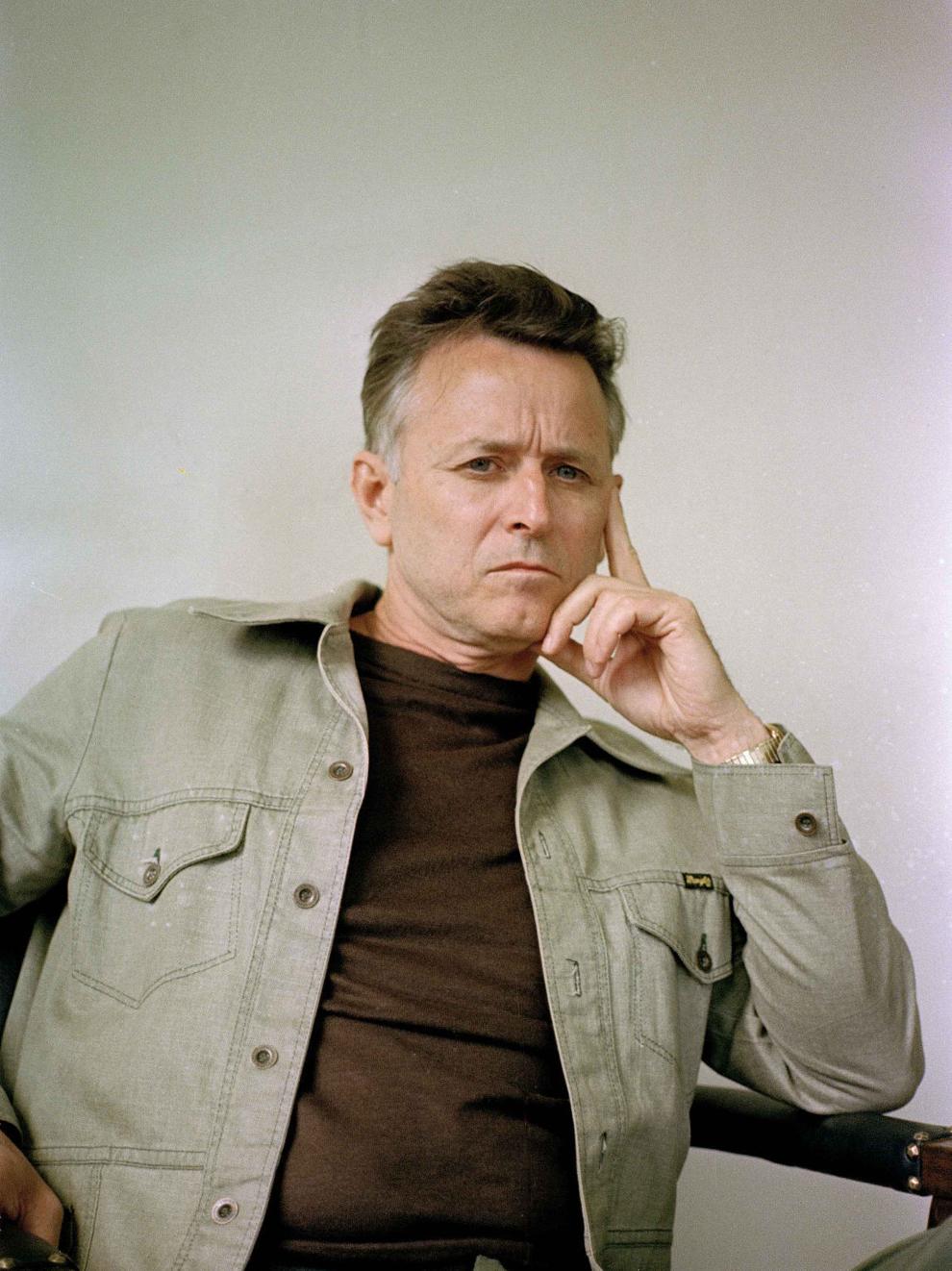 Roots of a name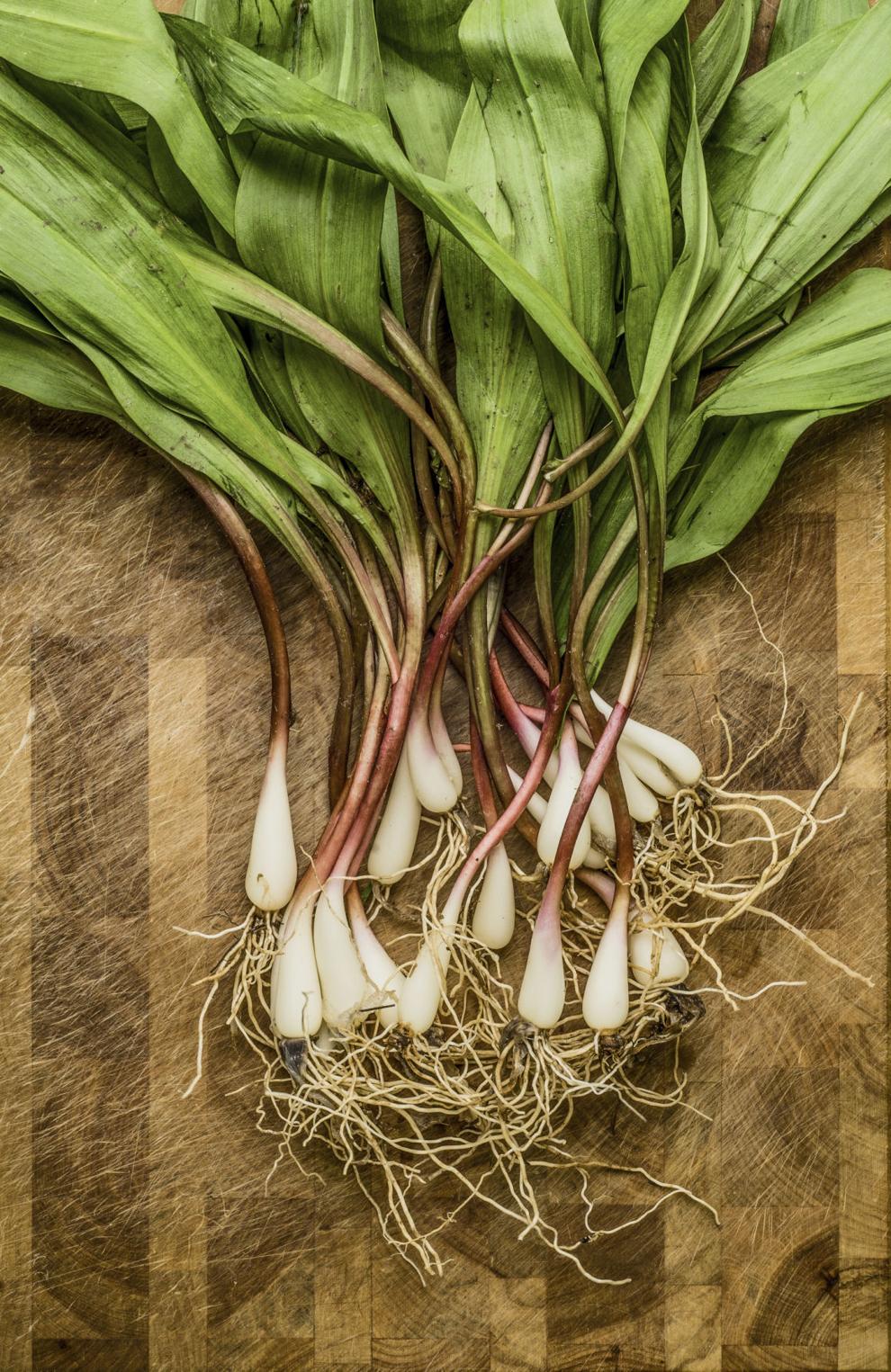 The Gipper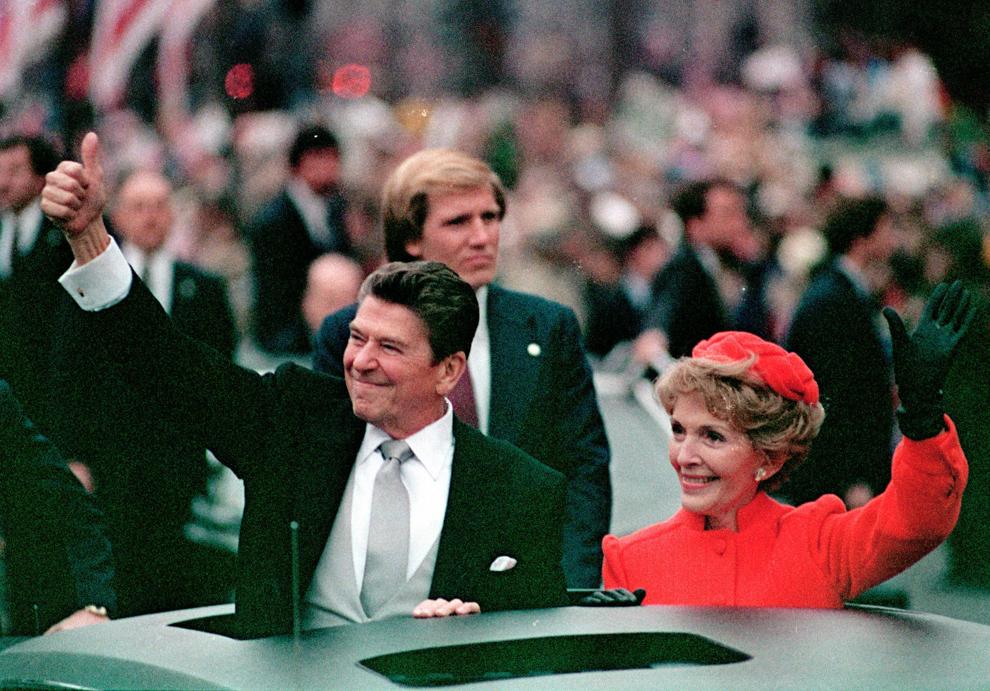 Making money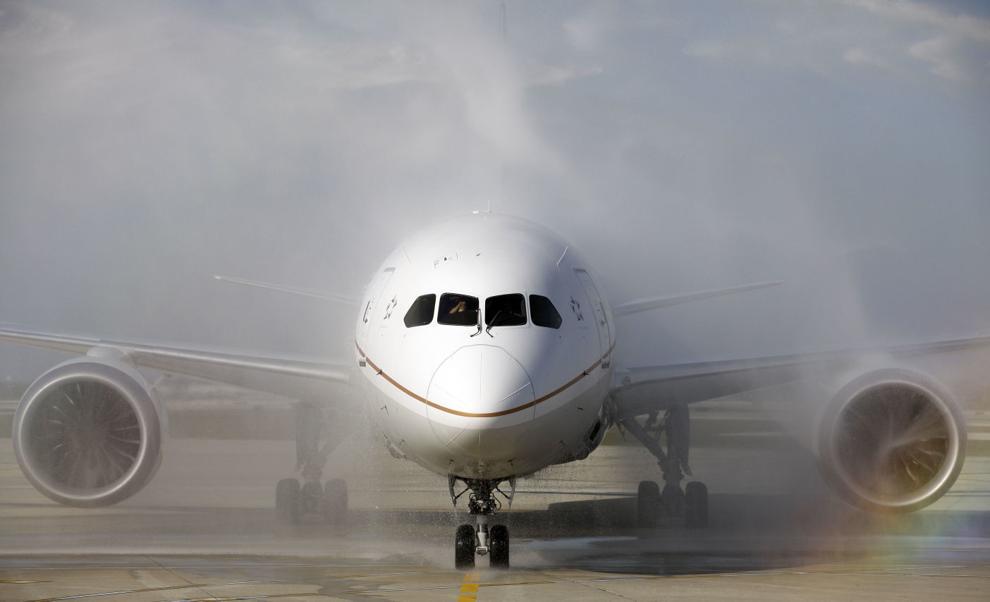 Slavery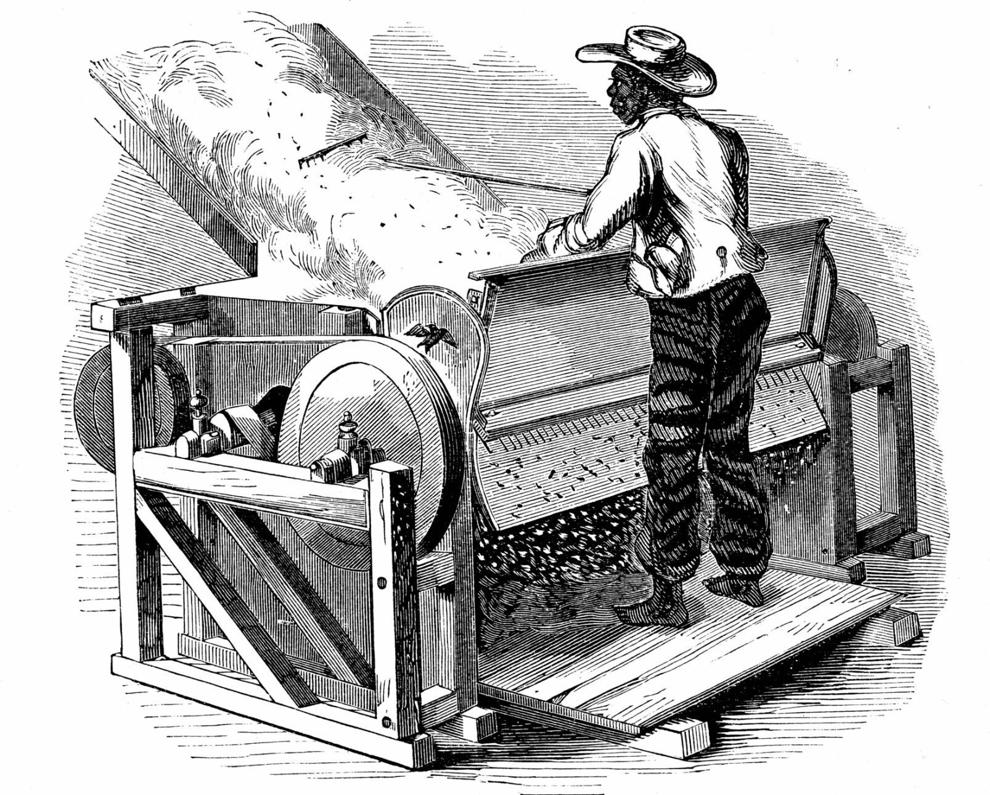 Hot, hot, hot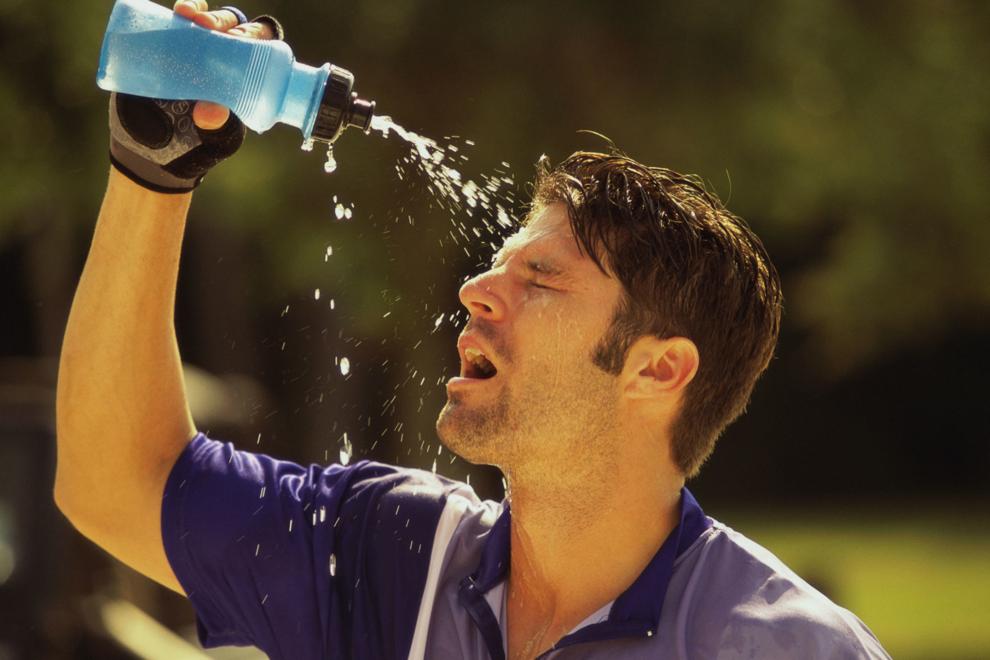 Moldy cantaloupe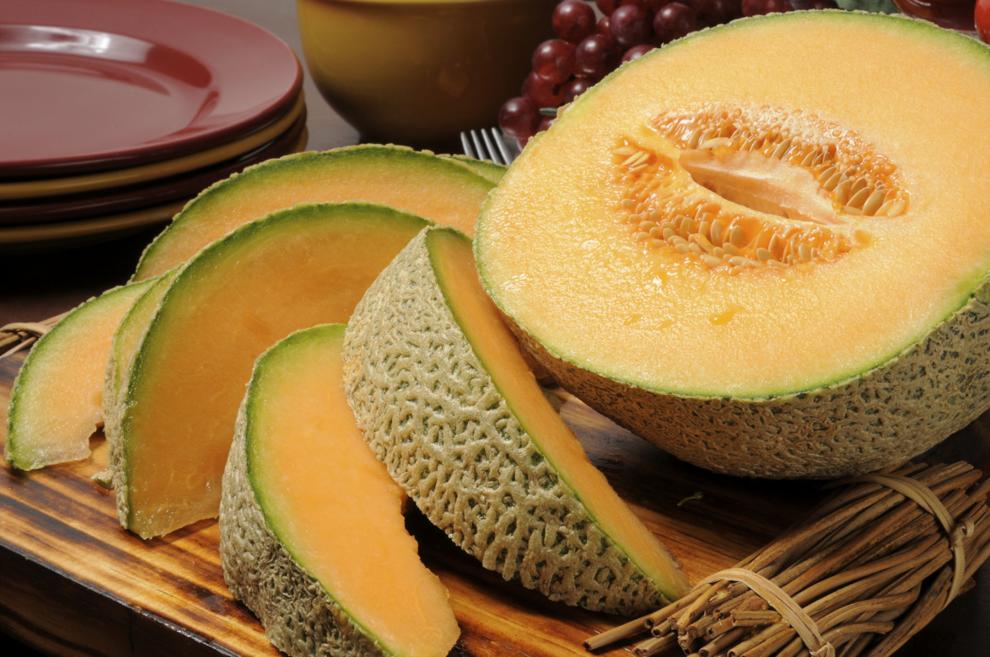 Willis Tower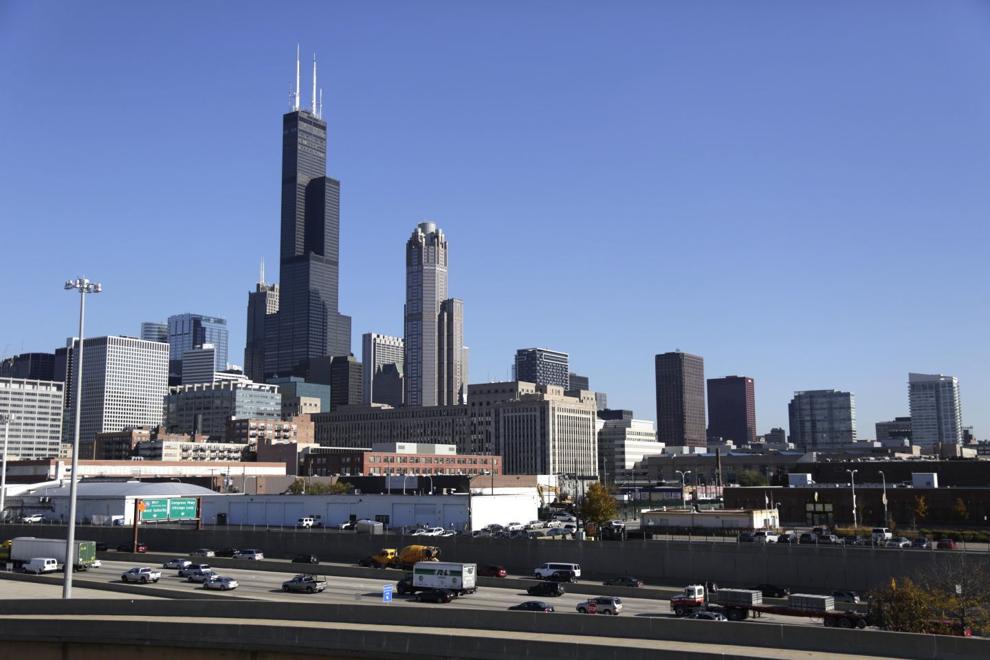 Romantic at heart
If you enjoyed this ...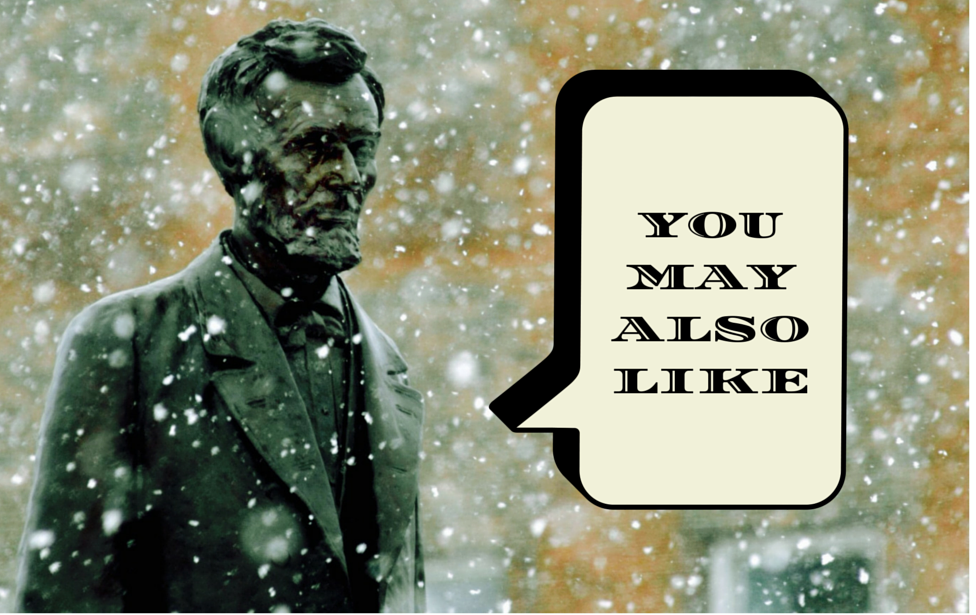 ---
---