Established in 1925, Howell Insurance Agency has passed through four generations of family members on its way to being one of the most recognizable insurance companies in Southern Illinois.
The next family member in line to take over the West Frankfort-based business is Ryan Patton.
You may recognize Patton from his prep and college athletic achievements. He was a standout, multi-sport athlete for West Frankfort before walking on to Southern Illinois University's football team as a linebacker. He earned multiple athletic and academic honors throughout high school and college, including the Missouri Valley Football Conference's Commissioner's Academic Excellence Award.
Patton graduated from SIU in 2010 and immediately started working at Howell Insurance Agency. The rest is history.
He recently sat down with us to discuss his work routine, how sports readied him for his career, and the massive influence of his parents on his life.
What were one or two key factors that made you decide to pursue the family business?
I've always had an interest in business and finance. I liked the idea of being able to own a business and continuing with what my family has built. I thought it would be a good opportunity and it has been. Insurance is a great fit for me.
How big of an influence have your parents and grandparents been in terms of work ethic, business acumen, and your overall approach to life?
My family has had the greatest influence on my life. I'm very fortunate that I had two great parents and an extended family that always supported me and set a good example. My parents certainly spoke up and disciplined me when I needed it, but I'd say I learned more from watching their actions vs their words.
My mom is a very determined lady and has always had a strong work ethic. I don't ever remember her sitting down when my brother and I were growing up. She was always doing something at the office or around the house. My dad had a unique ability to connect with people. He passed away in 2008, so I never worked with him, but our customers still tell me different stories about something he said or did for them however many years ago. I think part of the reason he was memorable was his nickname (Spunky), but mostly I think people knew he cared about them and had their best interest in mind. I could say similar things for my grandparents, siblings, aunts, and uncles.
Do you have any stories from your youth that stick out to you related to the family business? Any memories that may have impacted you and led to you being in the business?
I can remember when I was in college having conversations with my parents about insurance and just how it works. They never pushed me at all to come work in our agency, but looking back at those conversations I can see their excitement when I really started taking an interest in the business.
What part of your job makes you the happiest?
Insurance is a very personal industry as far as us needing to know our customers' situations. We know where they live, where they work, what their kids are doing, and the status of the businesses they are running. We have to get to know our customers on a deeper level than other businesses – at least to do our job the right way we do. I enjoy that. Then, when you're able to help that customer with their policy or on a claim that makes the job even more enjoyable.
I've read some statistics that say only 30% of family businesses make it through the second generation. What has been the secret to your family's success?
We've always tried to do our best for customers and in return our customers have been good to us. Also, good employees. You can't have a successful business without quality employees, and we are very fortunate with our current staff and our past employees.
Are there challenges to working in a family business?
My wife (and probably my mom, too) would tell you I'm the only challenge. We are a small business so we all work together which is definitely a different relationship than most husbands and wives and parents and children have. We are all grateful for it, though, and really do view it as a blessing.
You had a great prep athletic career with West Frankfort and walked on to SIU's football team to make a big impact for the Salukis, what part has sports played in shaping your career?
Sports have had a big influence on my life and are still a part of it with me helping coach football in West Frankfort. The lessons athletes learn from their coaches and all the different experiences stick with you forever. I think the greatest lesson I learned from my athletic experience is what you get out of something is a direct result of what you put into it. There are no shortcuts.
When you were a kid, how would you have answered the question, "What do you want to be when you grow up?"
I probably would have said an NBA player. Insurance agent would have been a close second, though, so it all worked out.
What's your advice to people who may feel like they are "stuck" in unhappy work situations?
I'm a fan of Mike Rowe and he has the best advice on this. He said a lot of people, young people in particular, believe there is a "right" job for them or a "right" house or car. But there is no perfect dream job. While you certainly want to find a career that is enjoyable, happiness doesn't necessarily come from a job. Find purpose in what you're doing and do it to the best of your ability. What you do, who you're with, and how you feel about the world around you is completely up to you.
Did you know? These 29 celebrities went to SIU.
Did you know? These 32 celebrities went to SIU.
Melissa McCarthy and Ben Falcone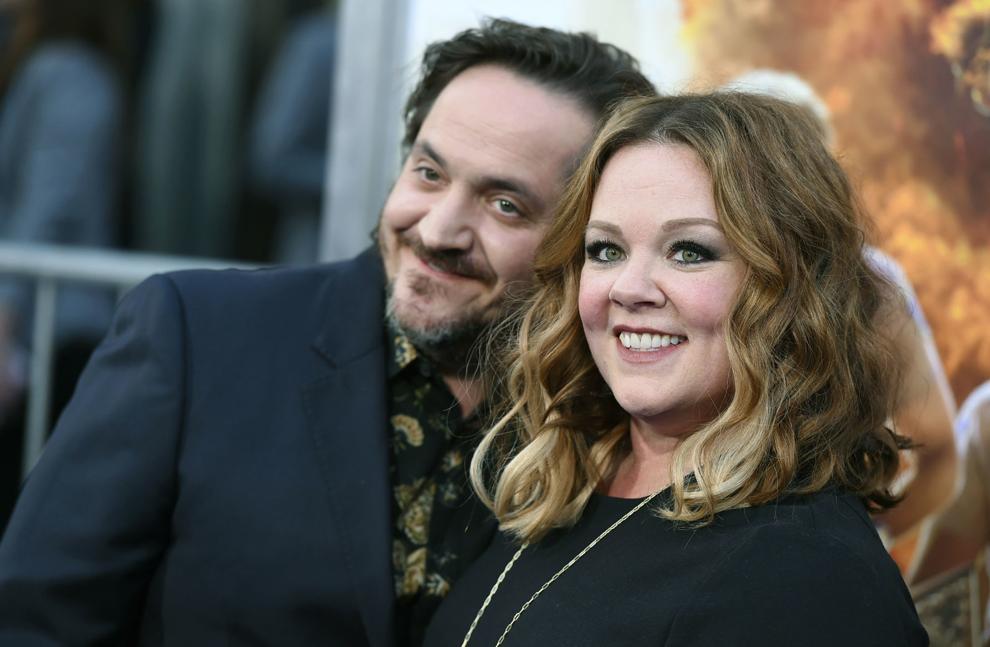 Bob Odenkirk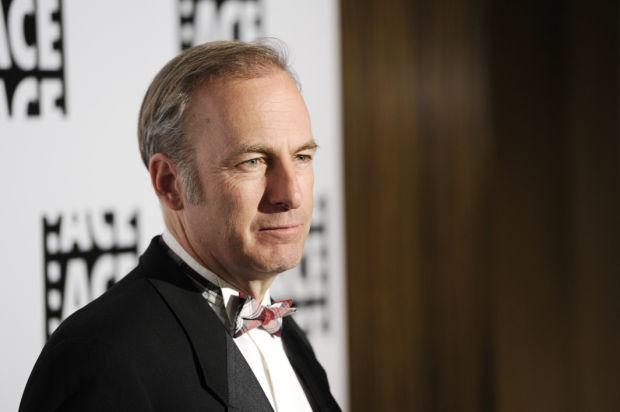 Jenny McCarthy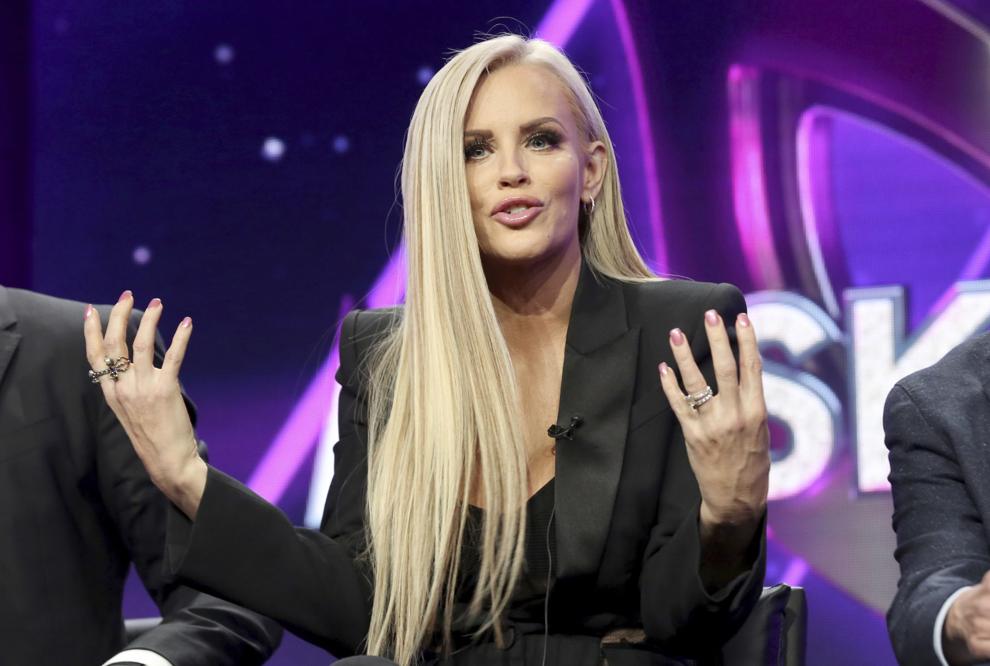 Jim Belushi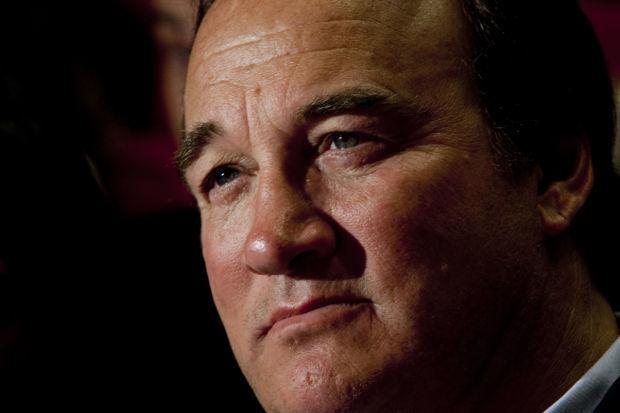 Hannibal Buress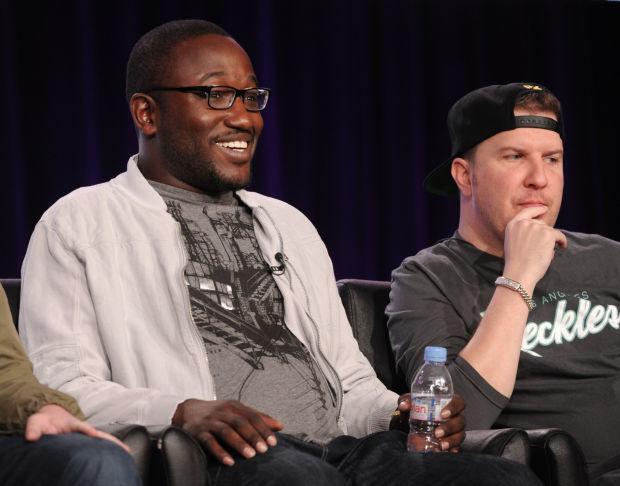 Brandon Jacobs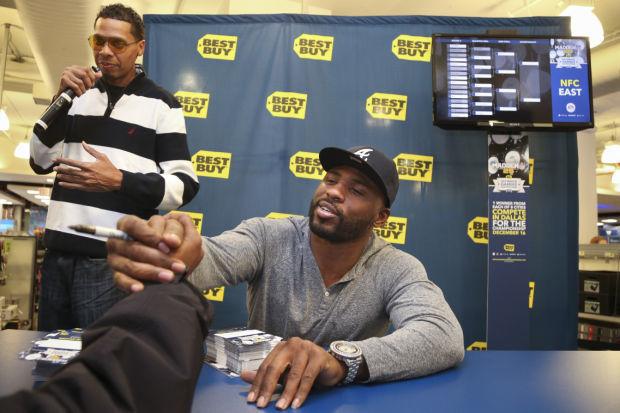 Curt Jones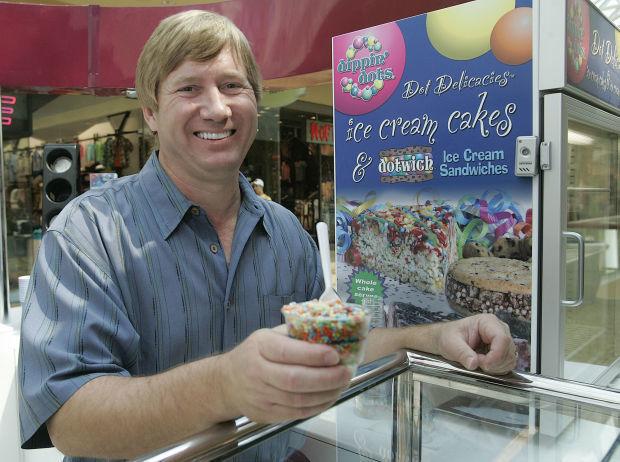 Darryl Jones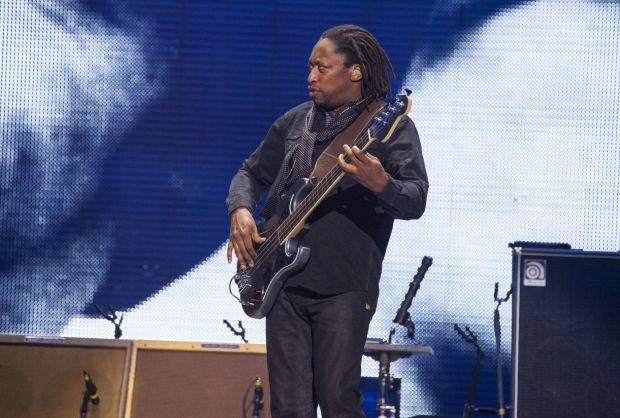 Justin Hartley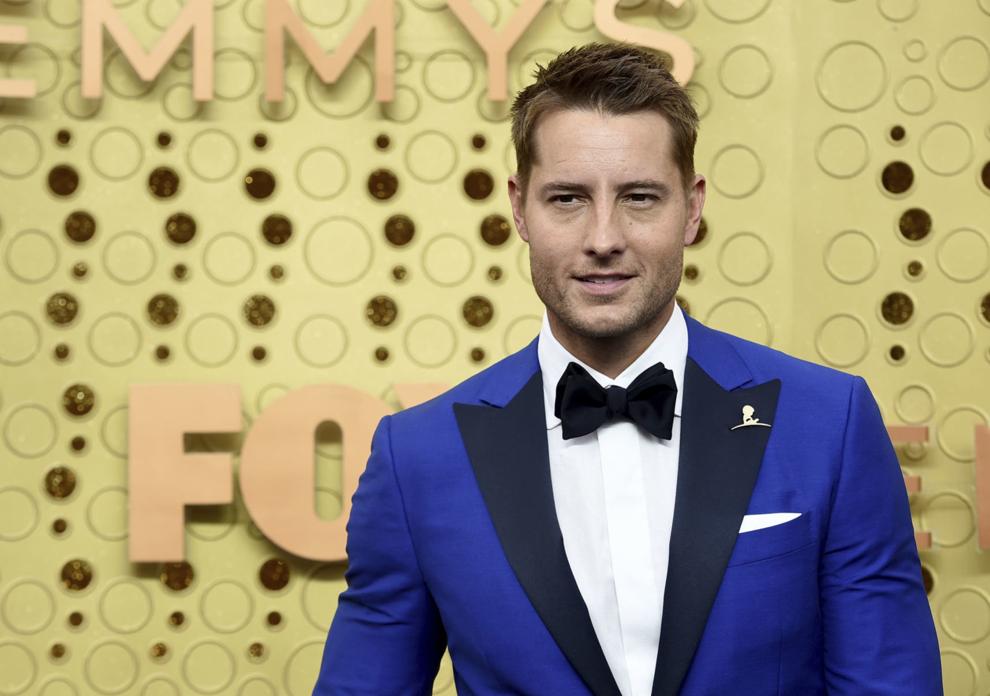 Joe Swanberg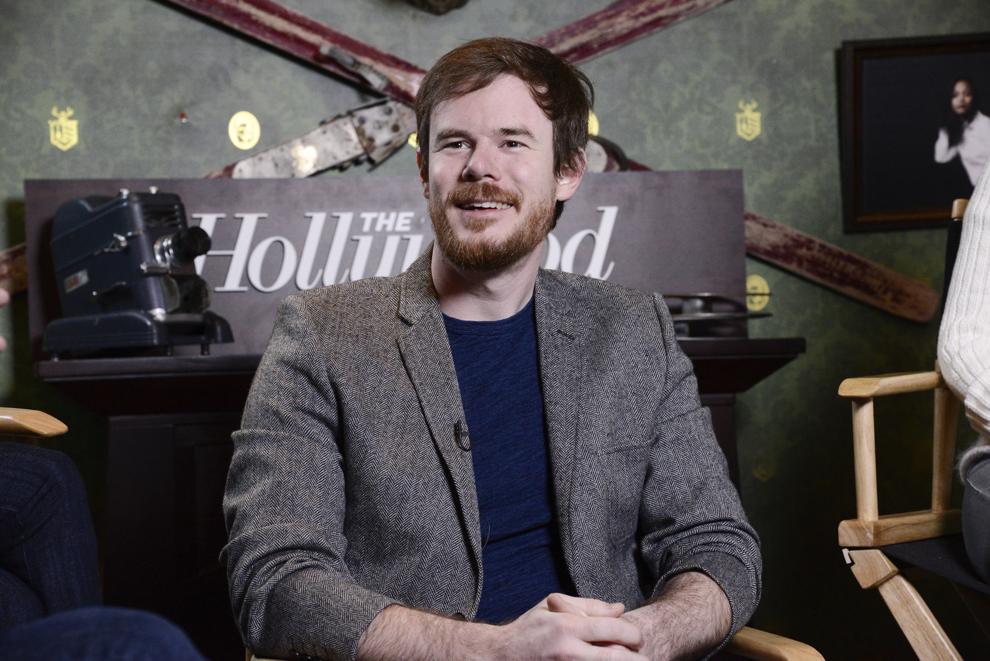 Thelma Mothershed-Wair, Minnijean Brown Trickey and Terrence Roberts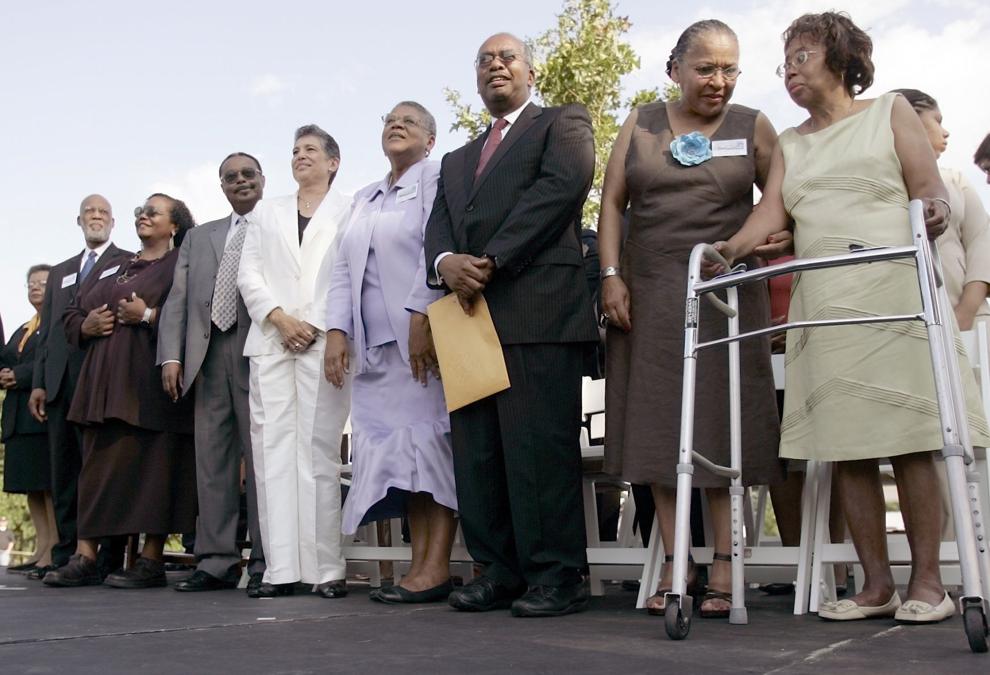 David Lee Murphy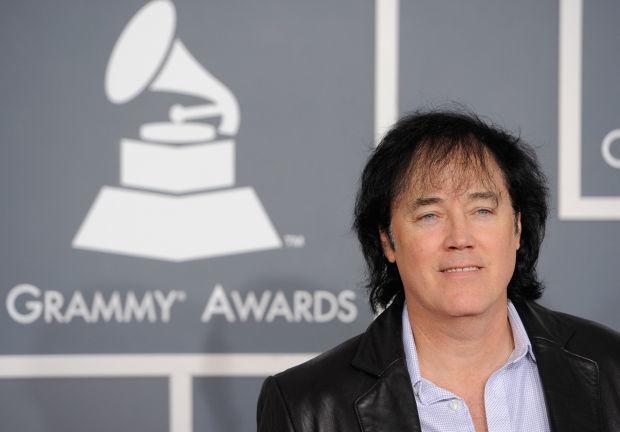 Dave Steib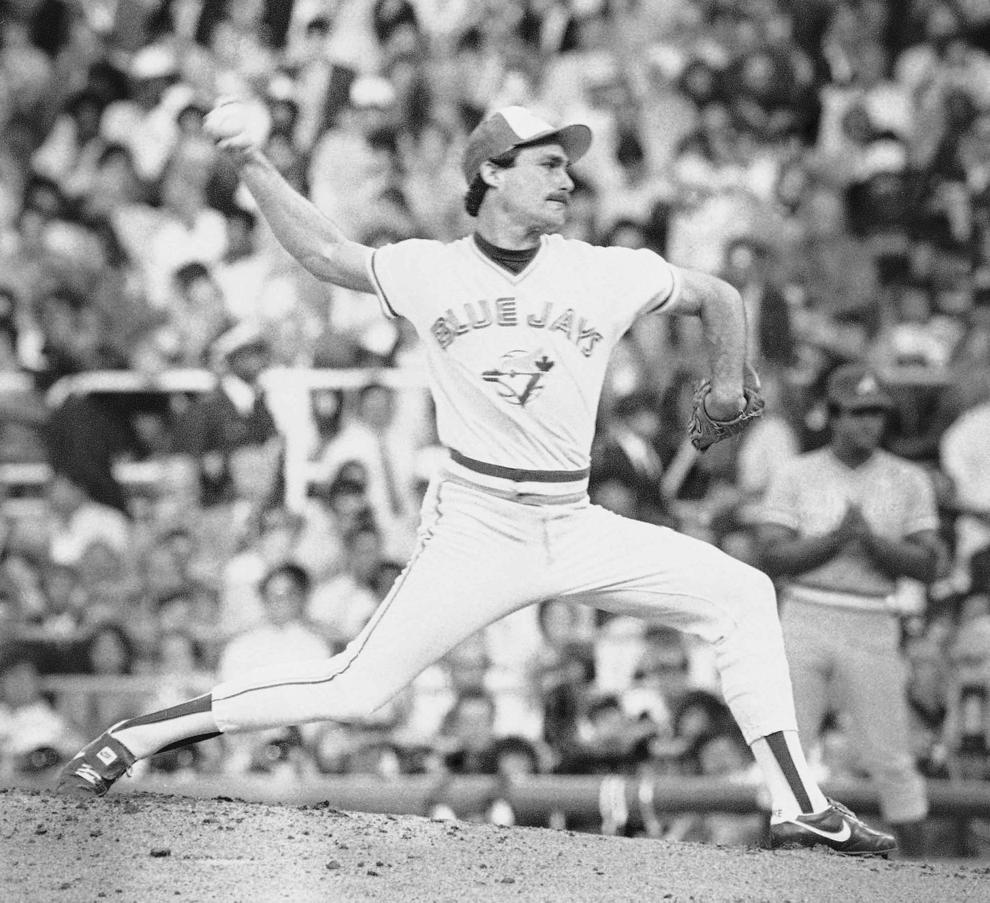 David Selby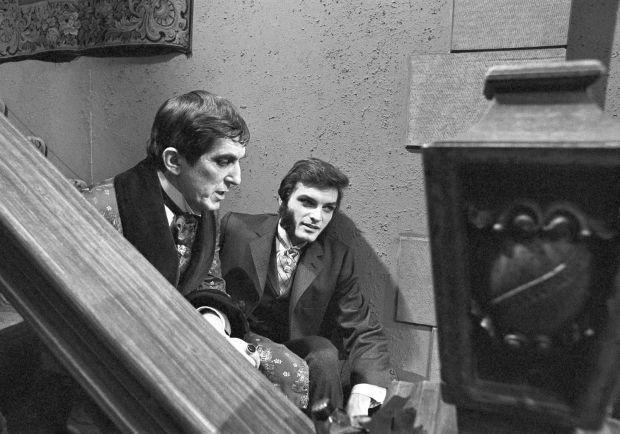 Dennis Franz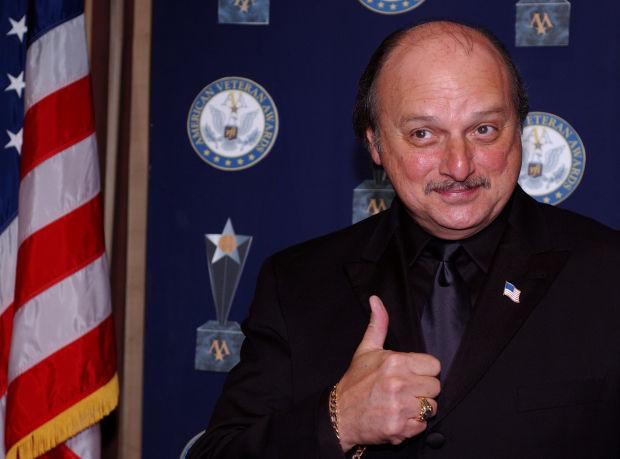 Dick Gregory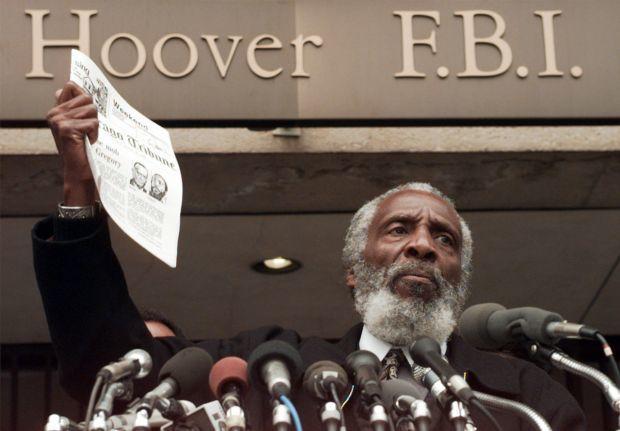 Jason Frasor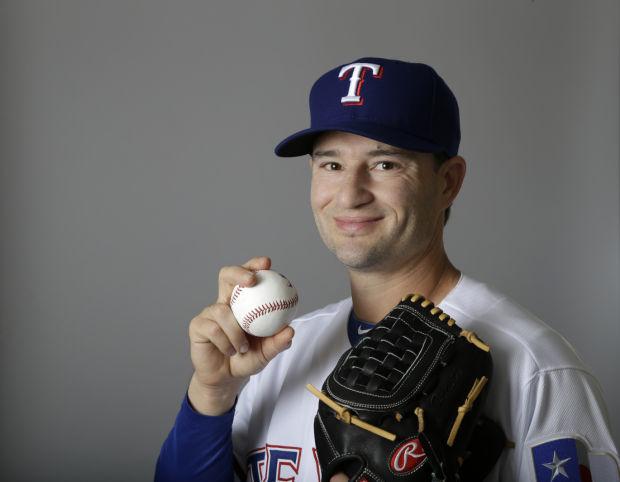 Jim Hart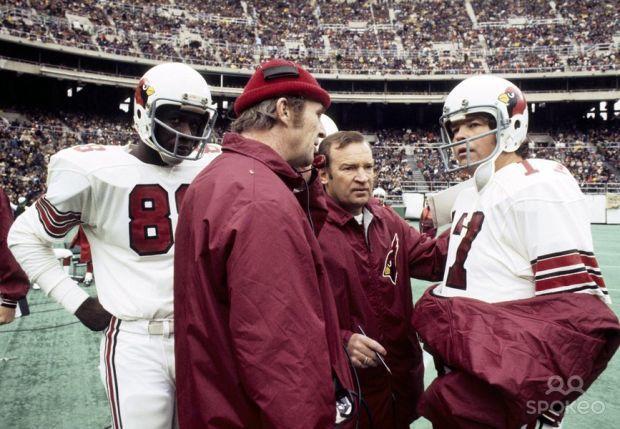 Joan Higginbotham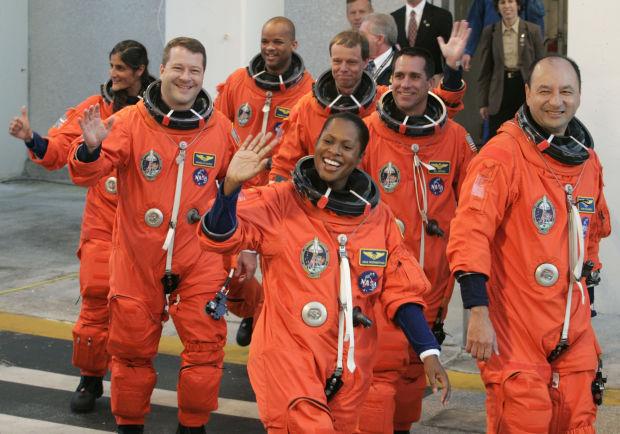 Roland Burris
Donald McHenry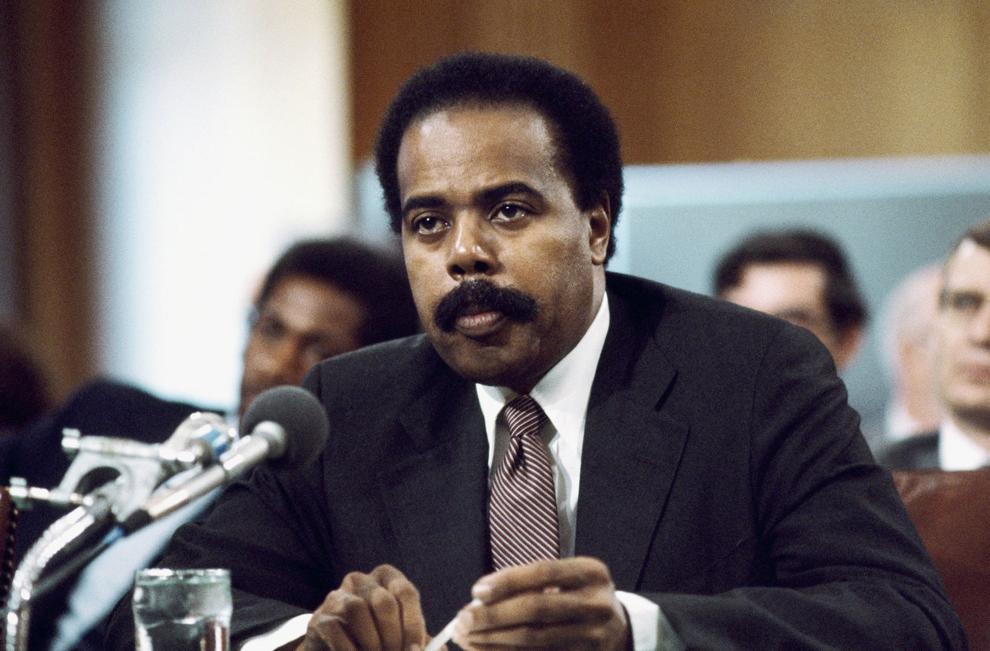 Mark Victor Hansen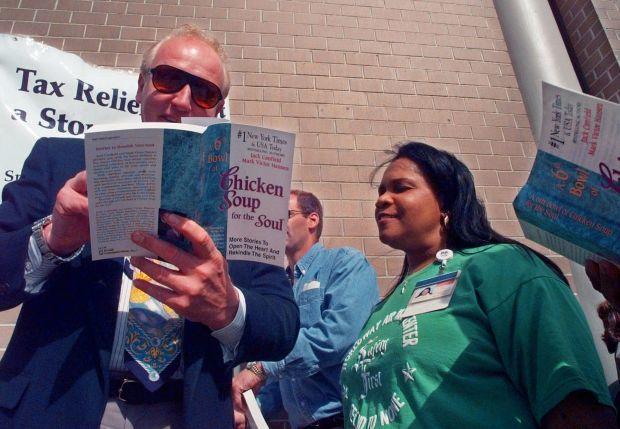 Randy Daniels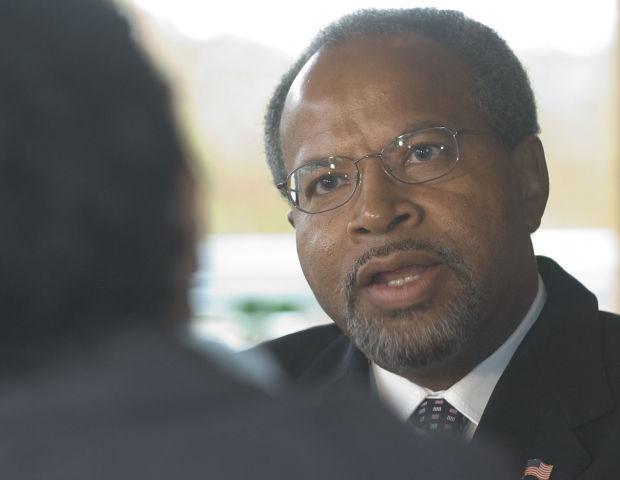 Richard Roundtree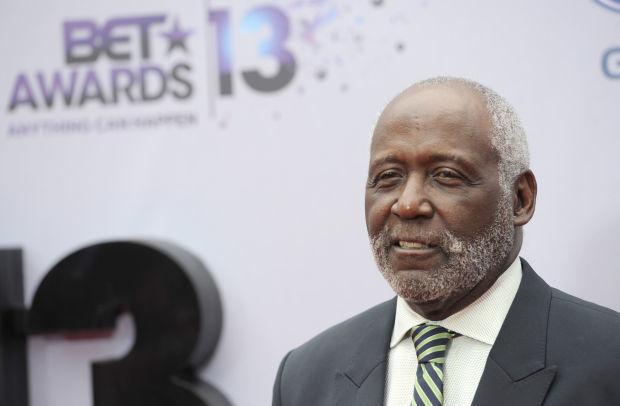 Steve Finley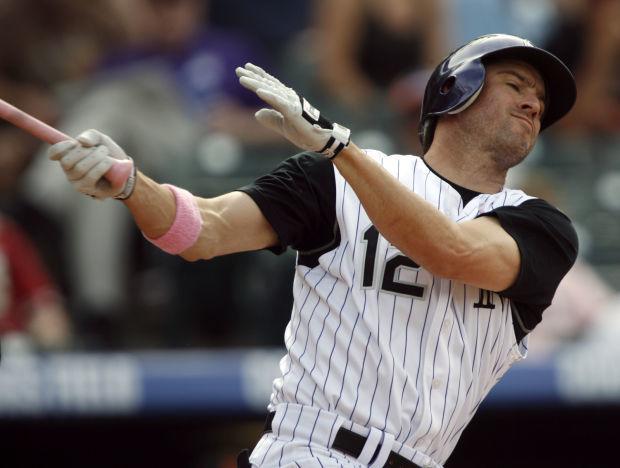 Walt Frazier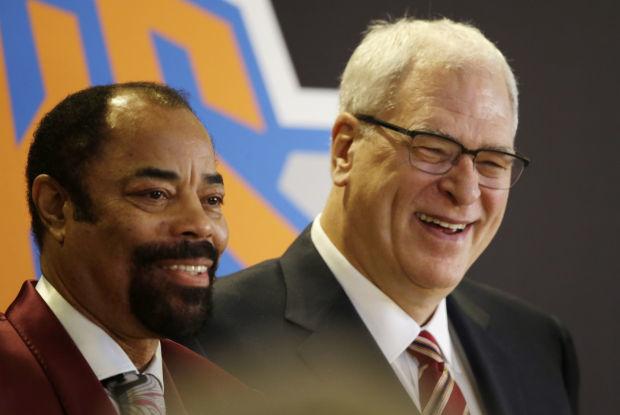 Walt Willey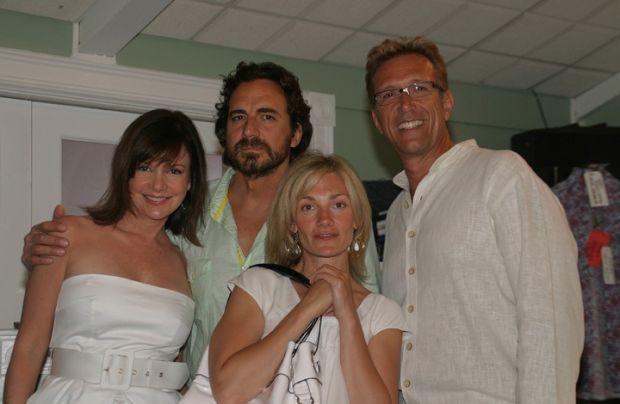 Steve James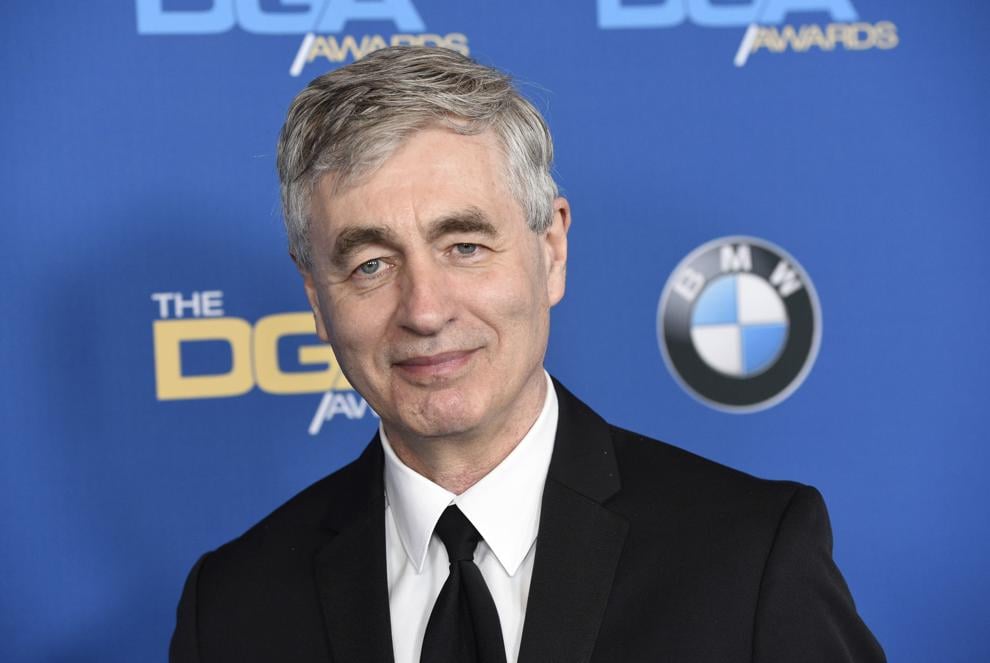 Shawn Colvin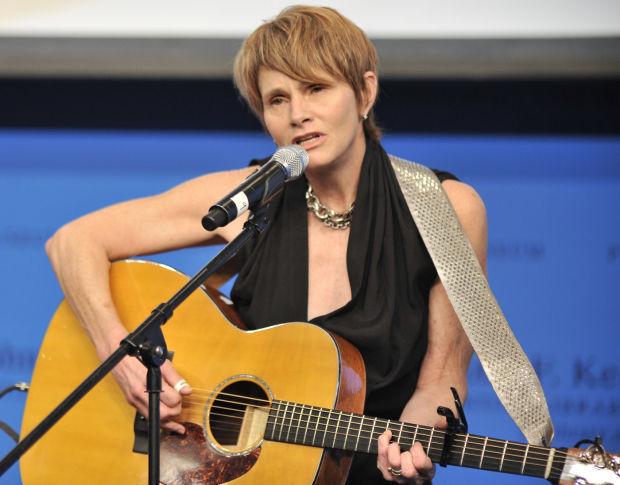 Joe Szynkowski is a Sr. Director for NuVinAir Global, a Dallas-based company disrupting the automotive industry. Thanks to technology, he does so happily from his home east of Marion. Email Joe@TheUpWriteGroup.com for more guidance on work happiness.