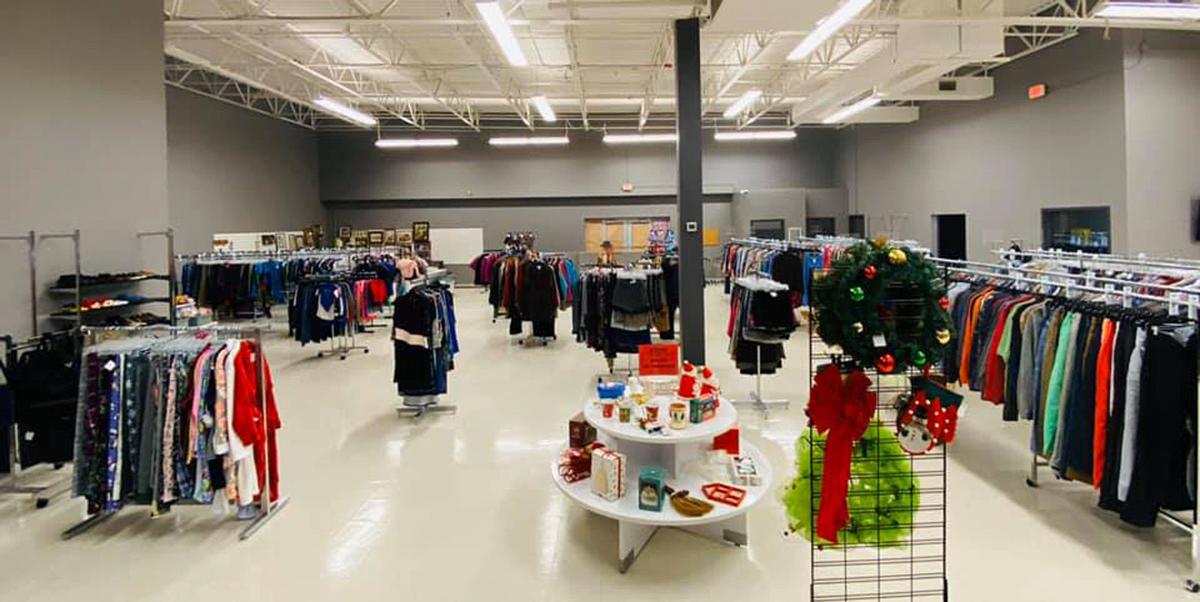 MARION — Holly Dodd sips her Starbuck's drink while scrolling through the text messages on her smartphone. "Here's a really positive message from an employee who didn't exactly see eye to eye with me when she first started," she laughs.
Dodd, who manages Cornerstone Church's Renew Secondhand Store in Marion, has been described by some as having broad shoulders from which things easily roll off. She takes pride in her ability to connect with employees — some of whom are in Renew's restorative work program, gaining a second chance at employment after a run-in with the law or as part of their community service sentence.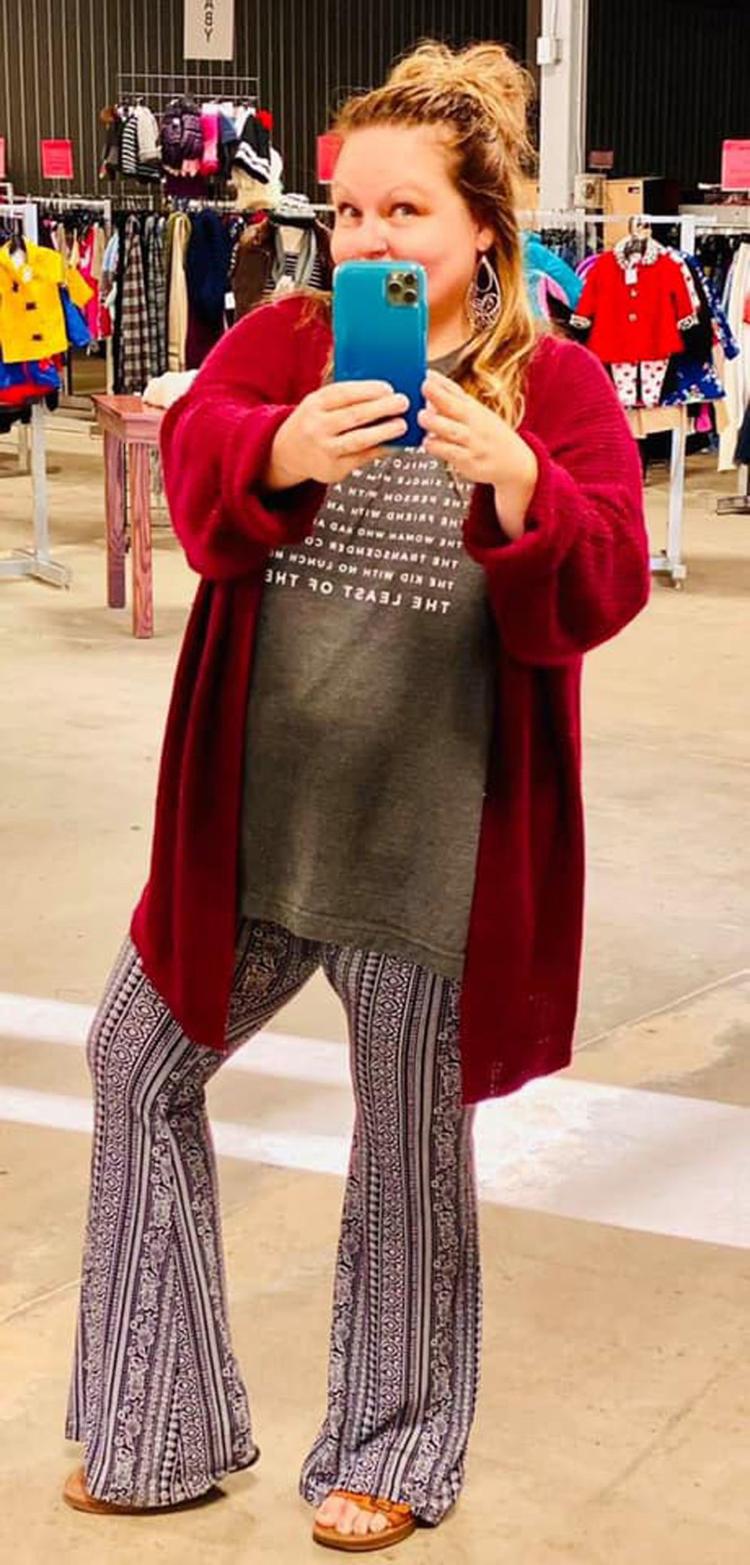 "You have to find the balance of being strong and kind," Dodd said. "A lot of our employees have had challenging backgrounds. They need grace and love, but also accountability."
Grateful messages from her employees help to fuel Dodd's overwhelming love for her current work. "We teach our team members common job skills, like showing up on time and being respectful," Dodd said. "If you're late, you're late, and there are consequences. And honestly, that level of responsibility is what they need."
Along with pouring into her employees, expanding Renew's impact on the community is top of mind for Dodd, who recently spearheaded the opening of Cornerstone's second Renew location last month in Carbondale (1130-C W. Walnut St.).
Read on for more background on Dodd, who just may be an inspiration for you to start working happier.
How did the idea of Renew come about and can you describe the growth you've seen?
With Cornerstone, we used to host meetings the first Sunday of the new year to discuss big ideas. In 2012, the idea for Renew came about, and we opened the store in 2013. Our leadership team asked me to put together a business plan and budget for it, and they said go for it! We started with a few volunteers and no paid employees. Then slowly but surely, we made the jump into using restorative employment and eventually paid operational employment as it grew. We also recently launched our Poshmark online store and quickly saw several hundred followers and shares. It's a great online outlet for shoppers looking for great deals.
What is your professional background and how did it help prepare you for your current leadership role?
Most recently, I was the librarian at Adam's School in Creal Springs. Some of my earlier jobs included store management or purchasing for companies like Old Navy, Harley-Davidson, and GAP. Those are all obviously customer-focused businesses, so they all taught me how to interact with people and put the needs of the customer first. From the very beginning, it's been obvious to me that all of my retail planning experience was part of God's plan to prepare me for Renew.
What do you enjoy most about your work?
I love everything about it. I love our staff, the people we interact with on a daily basis, and the difference we are making in the community. From our church leadership team to the team members and volunteers that help make Renew happen, I absolutely love the people around me. This is a total team effort.
Renew pumps money and support back into the region, correct?
Yes, we are very active in Southern Illinois and love helping people out. Once we pay our operational costs, all of our revenue goes into outreach. We recently purchased new coats, hats and gloves for all of Marion's crossing guards. We have had book sponsorships for local Pre-K classes. We're always on the lookout for out-of-the-box ways we can bless the community.
With such a passion for the store, how do you turn it off?
I pray for balance. I have to be careful because it doesn't feel like work. Which means I can find myself working on things or thinking about the store at all times. Sometimes my family has to snap me out of it. I'm learning to set boundaries with that kind of stuff.
Joe Szynkowski is a Senior Director for NuVinAir Global, a Dallas-based company disrupting the automotive industry. Thanks to technology, he does is happily from his home east of Marion. Email Joe@TheUpWriteGroup.com for more guidance on work happiness.
The business news you need
With a weekly newsletter looking back at local history.