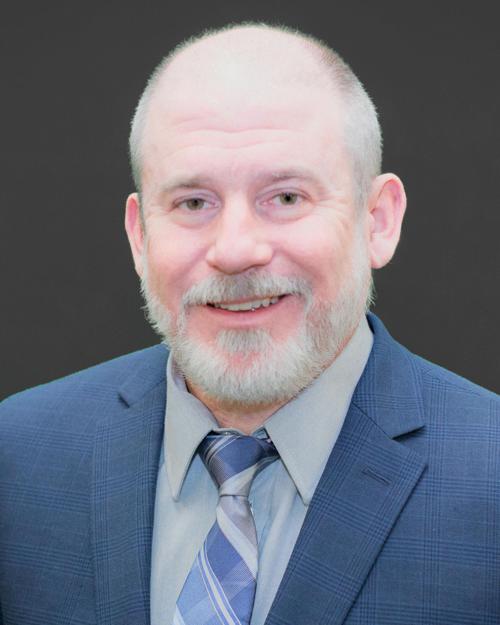 As featured on
As bad as 2017 was for Illinois taxpayers, 2018 only can be better.
Would your employer pay you if you didn't do your job for weeks, or even months, at a time?
Helping people when they're down is admirable.
We're writing to thank you for your Southern Illinoisan subscription, and to share some tips and handy links that you can use to take advantage of the exciting new full-access program.
Play at 9 of Southern Illinois best golf courses for only $94! Get your copy of the 2017 Golf Card now!