Siu
alert top story topical
SIU Springfield School of Medicine
Pritzker: SIU School of Medicine to lead Behavioral Health Workforce Education Center
The Southern Illinois University School of Medicine will soon be home to a new Behavioral Health Workforce Education Center, Gov. J.B. Pritzker announced on Wednesday. The center's goal is to increase the number of behavioral health professionals available statewide. The announcement came amid a slew of announcements from the Pritzker administration, including the news of "repurposing and restructuring" at the Choate Mental Health Center in Anna.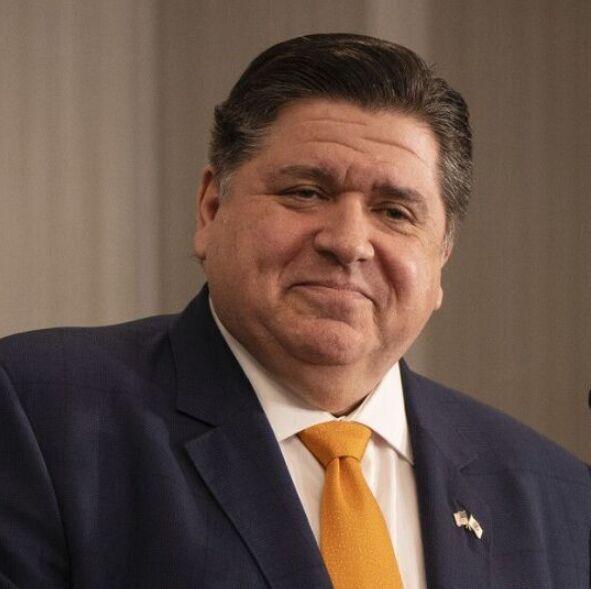 The new center, which will be housed at the School of Medicine's Springfield campus, was created in partnership with the Jane Adams College of Social Work at the University of Illinois Chicago, the Illinois Board of Higher Education and the Illinois Department of Human Services.
"From care portals and universal screenings to improved coordination of service delivery and increased statewide capacity, we are laying out a plan to build the best behavioral health system in the nation," Pritzker said. "We're launching the Behavioral Health Workforce Education Center. It will begin with a $5 million annual investment from the Department of Human Services to help both rural and urban areas of our state address the behavioral healthcare crisis to increase access to effective services for all Illinoisans."
The center was established in response to the inability of behavioral health professionals to provide all of the needed services because of a lack of workers, both nationally and in Illinois. The new program is expected to address barriers to recruitment and training new workers, collect data on behavioral health needs, strive to increase diversity in the workforce and expand the capacity of health care provider to meet behavioral health needs.
The School of Medicine will serve as the primary administrative hub for the center working with the University of Illinois Chicago as well as partnering with public and private universities and community colleges across the state.
"We have been facing a workforce crisis in mental health for years due to a shortage of behavioral health specialists. Local staffing levels were already critical in rural and small urban communities, and the pandemic made matters worse globally, with a 25% increase in people seeking mental health care," said Kari Wolf, chair of psychiatry at the SIU School of Medicine and CEO of the Behavioral Health Workforce Center. "Through the Center, we aim to assess current educational pathways and create additional training opportunities to develop a diverse behavioral health workforce that is distributed across the entire state."
Gov. J.B. Pritzker joined lawmakers and local leaders in Springfield to announce nearly $60 million in state grants through the Open Space Lan…