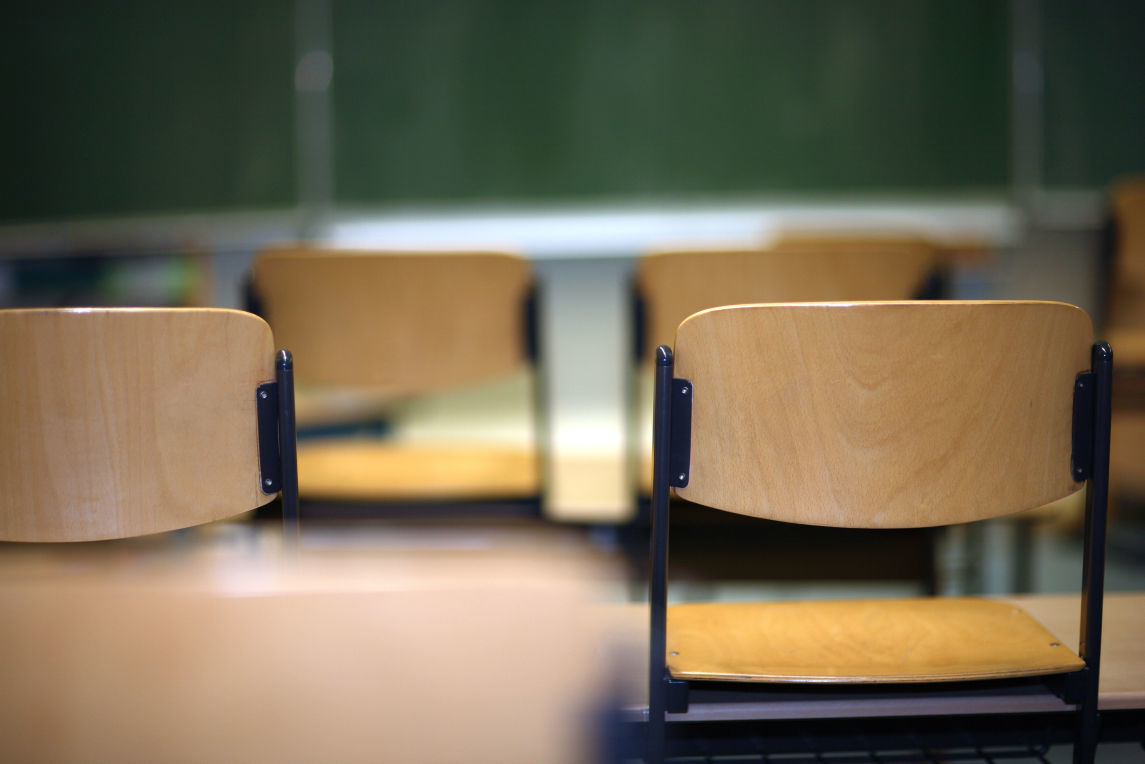 PINCKNEYVILLE — Voting more than two to one, Perry County voters OK'd a proposition allowing the school district to reallocate money from one of its accounts into its Education Fund.
Voters said yes to the proposition, 152 to 72 — 67.86 percent yes to 32.14 percent no — for Pinckneyville Community Consolidated School District No. 204 officials to move money into the Education Fund.
"We're real excited about it passing," school superintendent Jerry Travelstead said shortly after the votes were tallied on Tuesday night. "We are very excited about the outcome. It's a vote of trust for the school board and administration itself, and we are definitely going to do everything in our power to be fiscally responsible."
Travelstead said Monday that the district's Education Fund had about $30,000 more expenses than money to cover it. He was eyeing money in its Tort Fund or its Building Fund, for instance, to move into the Education Fund to cover those unmet expenses.
As written, the proposition asked voters to approve a 1.75 percent annual tax rate for educational purposes, above the established 1.50 percent. Travelstead said the district would not be increasing the tax rate to that amount, but would do a much smaller increase — not something tax payers would necessarily notice.
"We just want to take what we got right now and put it where we need it," Travelstead said Monday. "It's not that we're hurting for money, but our Ed Fund is." 
Pinckneyville Community Consolidated School District No. 204 is an area about 74 square miles that is located east of Pinckneyville, with 150 students. About 40 percent of the school's kindergarten through eighth-graders receive free or reduced-cost meals.
The school superintendent said that, unlike most other state school districts, No. 204 receives the majority of its funding from federal sources, about 75 percent, and 25 percent from the state. This year's spending plan is about $1.6 million.