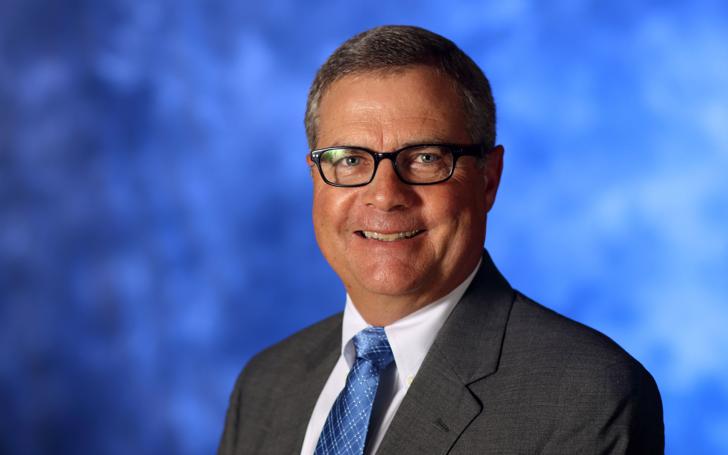 First National Bank of Steeleville CEO Robert Koopman announced the promotion of Klay Tiemann from … Read more
Each year, The Southern Illinoisan honors outstanding community leaders from across our region. There are 11 honorees in the class of 2016. All uniquely serve their communities and enrich the lives of friends and neighbors.

Click below or call The Southern Illinoisan at 618-351-5049 to register to attend.

Thursday, May 12, 2016, 7-9 am at Carterville Community Center - Fred G. Harrison Annex.