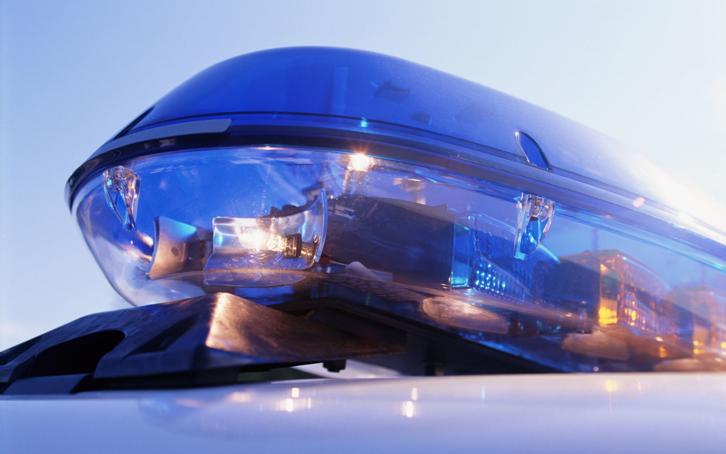 A New Berlin man pleaded not guilty Thursday to criminal charges that allege he pointed a loaded handgun at a state senator to threaten the Chicago-based lawmaker as the two were driving cars March 15 in Springfield. Read more
Veteran Care Services

There are over 20 million veterans living in the United States today. Addus sees it as a duty to provide easy access to the supportive services they need as they age. The Aid and Attendance Special Pension Benefit In partnership with Veterans Care Coordination (VCC) and Veterans Home Care (VHC), we give veterans the ability to identify benefits to which they are entitled. The Veterans Administration has a special pension called the Aid and Attendance Benefit for veterans, surviving spouses of veterans and dependent children of veterans with non-service related disabilities requiring regular assistance with activities of daily living (ADL).