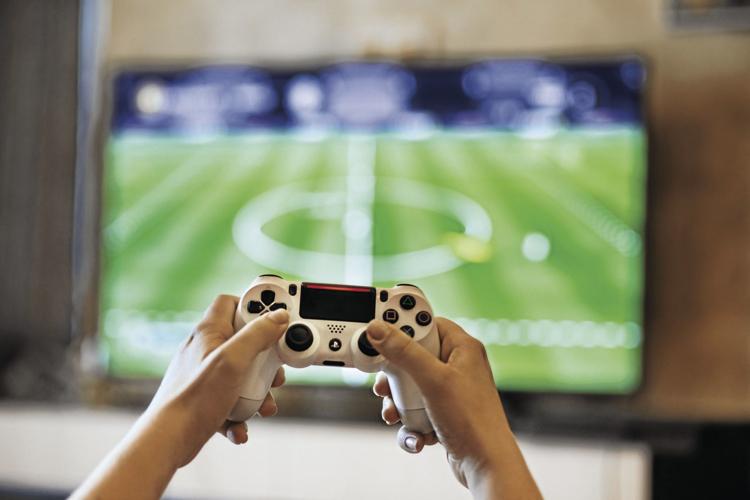 You don't have to be an avid gamer or even own a video game console to enter these vibrant and immersive worlds.
If you're brand new to it, that's even better. Jumping into a new, challenging hobby is a great way to prevent boredom.
Here's how to get started.
Computer or console?
Video game consoles, like the Nintendo Switch, Xbox One or Playstation 4, are built specifically for gaming, so you should run into few technical problems. You can order one online on Amazon, GameStop, Best Buy, Walmart or Target. One important thing to note is that playing online requires a subscription, which can range from $20 a year to $90 a year.
If you don't want to shell out hundreds on a console, there are other options. Maybe someone in your household can share a game console with you. Or you can borrow one from a neighbor or a friend for a few hours.
If you go the computer route, I suggest getting "Steam" on your computer, which has countless games, easy digital downloads and many, many sales. No need to buy a $200 to $300 console or online subscription and many games are free or only a few dollars, though some technical troubleshooting may be required.
To connect online, many people use "Discord." The free app runs in the background and allows you to talk over text, audio or video.
Picking games
Here are some recommendations from me and some of my nerdiest friends:
If you want to relax
Animal Crossing: New Horizons
Animal Crossing Pocket Camp (a surprisingly good — and free — mobile game)
Sims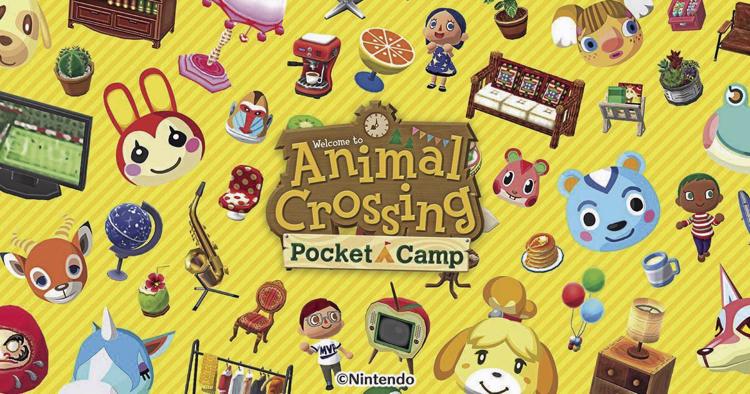 If you're looking for competition
Overwatch
Super Smash Bros.
League of Legends
Counterstrike Global Offensive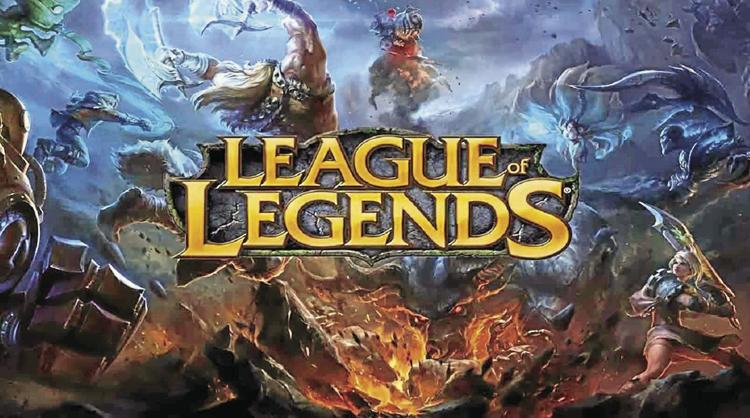 If you want to go on a space adventure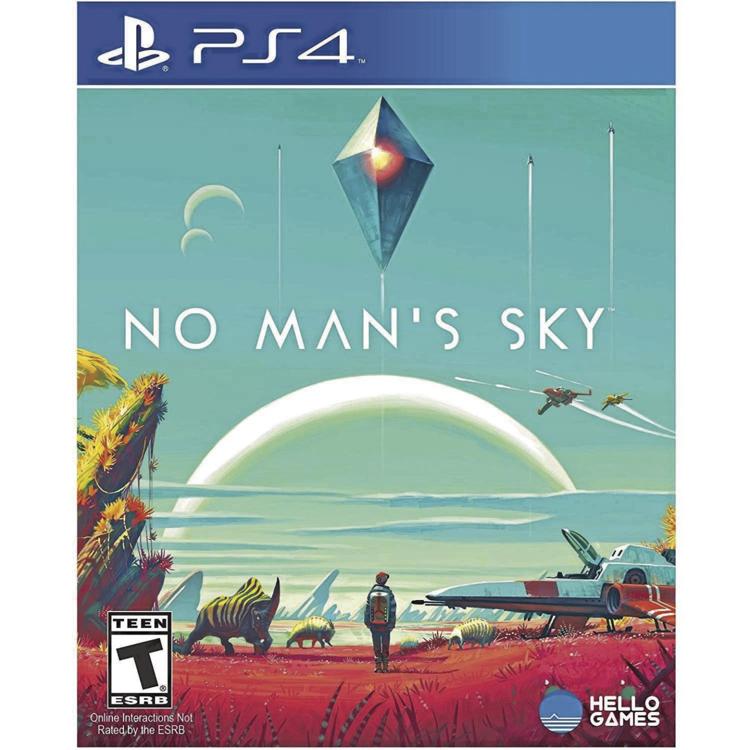 If you're a Game of Thrones/ fantasy fan
Game of Thrones: A Telltale Series
Guild Wars 2
Elder Scrolls Online
Catan Universe
Monster Hunter
Divinity Original Sin
Diablo 3
Sea of Thieves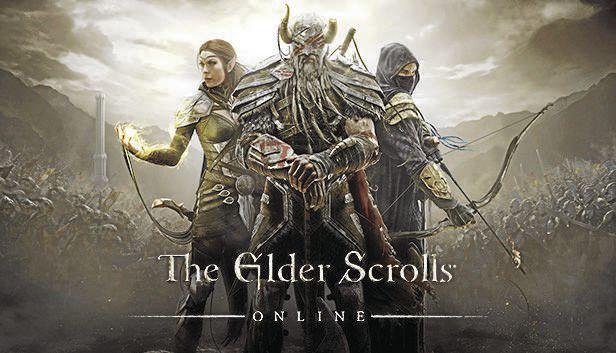 If you want strategy
Underlords
Civilization 6
Portal 2
A Way Out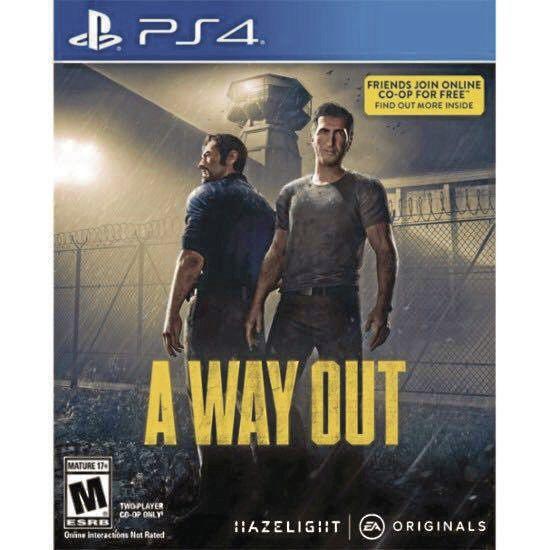 If you're searching for something scary
Don't Starve Together
Deceit
Dying Light
Remnant: From the Ashes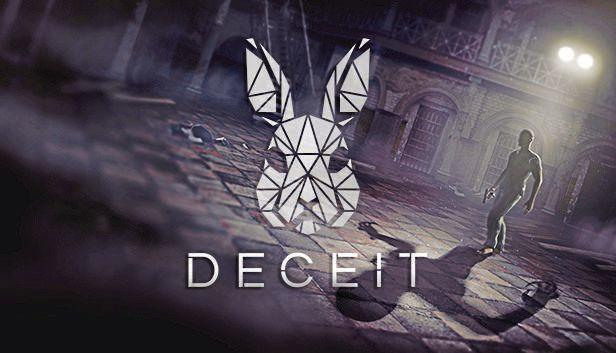 If you're a sports fan
Nascar Forza Gran Turismo
FIFA 20
Madden NFL 20
NBA 2K20
Rocket League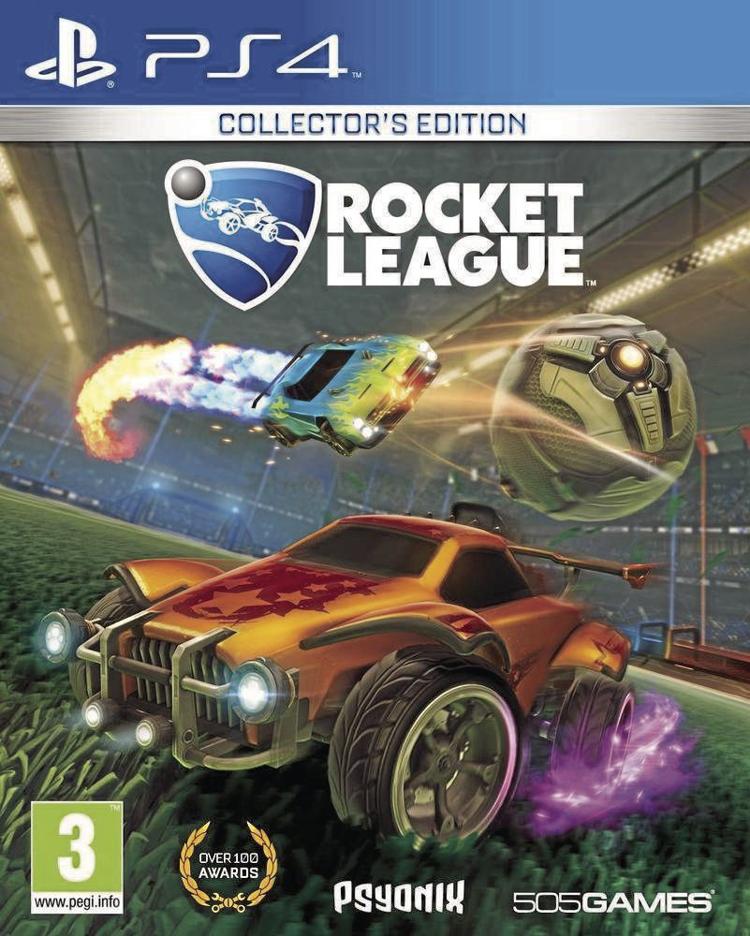 If you want something funny and quirky
Magicka 2
Castle Crashers
Lovers in a Dangerous Spacetime
Borderlands series
Overcooked 2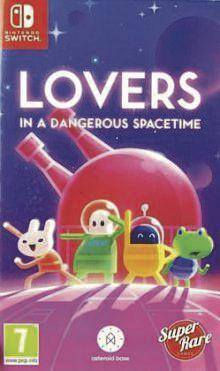 Stay up-to-date on what's happening
Receive the latest in local entertainment news in your inbox weekly!