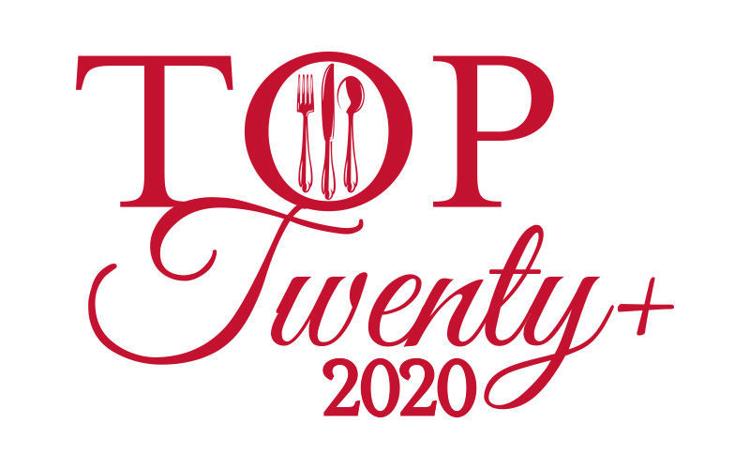 Red Hawk Grille, in the clubhouse of the Red Hawk Golf Course in Tamaroa, is not just a place for hungry golfers to refuel after playing 18 holes on the beautiful landscape, but also the perfect spot for lunch, dinner or a Sunday afternoon meal.
With two patios overlooking the lake and the rolling hills of Red Hawk Golf Course, and a well-appointed indoor dining room, the Grille also offers a menu full of tasty dishes along with unmatched hospitality.
For a taste of classic American cuisine, Red Hawk serves up appetizers and small plates, including crispy fried pickles, barbecue pork nachos, and hot wings on Thursdays. Salads are always a customer favorite, especially after a day outside in the heat of Southern Illinois. The Cobb salad is a tantalizing combination of lettuce, bacon, eggs, bleu cheese and avocado. The grilled chicken salad offers lettuce, seasoned chicken and mozzarella, and the strawberry salad is chock-full of bright fruits and vegetables and feta cheese for a refreshing, light meal.
Red Hawk stays open year-round, keeping reduced hours in the wintertime, and serves up some popular fresh daily specials such as hearty meatloaf, Southwestern burgers with pepper jack cheese and jalapeños, and pork tenderloin. Every Sunday, Red Hawk serves homestyle favorites for lunch, with fresh fried chicken and chicken and dumplings, alongside beloved side dishes like corn, mashed potatoes and gravy, homemade sourdough rolls, salad, and desserts.
On the regular menu, the burgers at Red Hawk are aplenty in their topping options, and each are uniquely satisfying. The classic burger is served with cheese, lettuce, tomato, onion and pickles, while the Texas burger is smothered in melted cheddar cheese, barbecue sauce and crispy beer-battered onion rings. The patty melt, served on grilled rye bread with Swiss cheese and Thousand Island dressing, is a nice stray from the usual burger and bun.
Red Hawk Grille offers several other sandwiches and wraps. Tilapia, either fried, grilled or blackened, on a toasted bun; the popular chicken salad served either on bread or atop a bed of lettuce; and the chicken bacon ranch wrap are just a few of the fresh, flavorful dishes offered.
Dan Breslin, general manager of Red Hawk, works tirelessly to maintain the welcoming atmosphere of the eatery and to ensure that all visitors are treated well. The idyllic location is popular for family dinners, business events, baby showers and weddings, and offers a full bar along with a spacious facility. Whether visitors are on the hunt for a satiating meal after a day on the golf course or a flavorful meal for lunch or dinner, Red Hawk Grille will always have something for everyone. 
Stay up-to-date on what's happening
Receive the latest in local entertainment news in your inbox weekly!