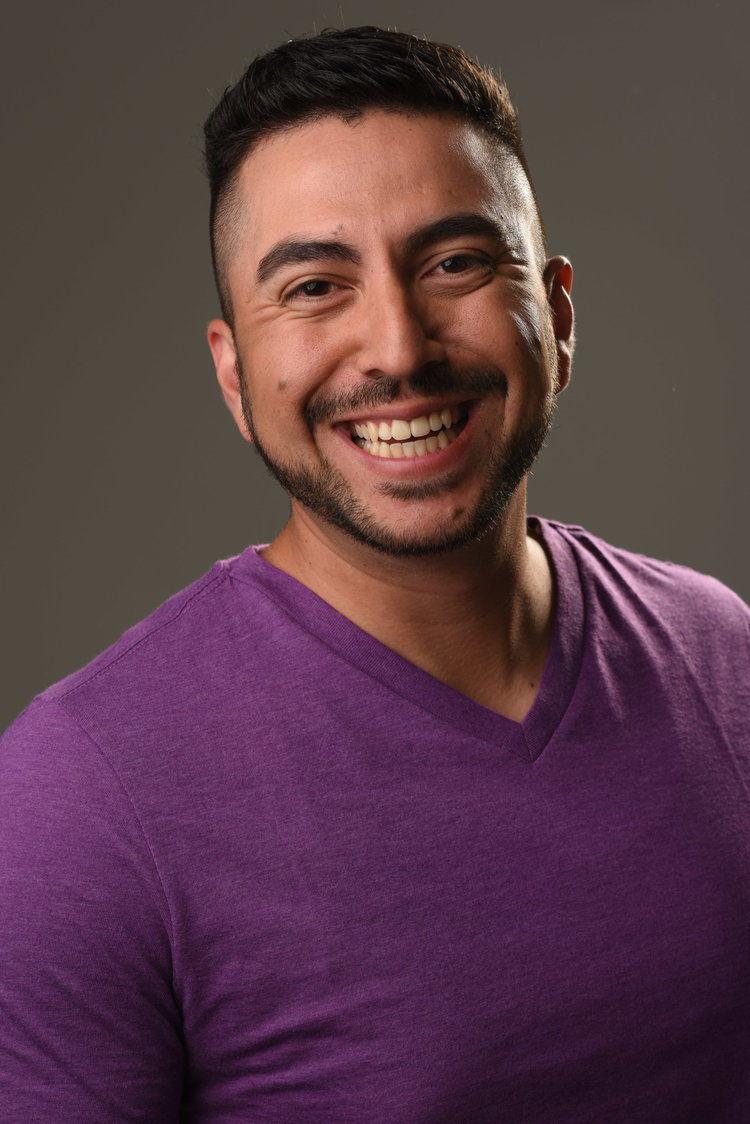 Jorge Machaen hasn't always lived in Western Kentucky. The Paducah-based comic was born to coffee farmers in a pueblo in Mexico. Now 29 years old, recently married and ready to take his comedy dreams big time, Machaen says he wants to show his future children that their dreams are achievable if they work for it.
He'll film his first comedy special at 7 p.m. Saturday, Nov. 3, at The Varsity Center in downtown Carbondale.
Machaen began pursuing his dream over a decade ago when he made his way into a bar during a music open mic.
That open mic night in Paducah led Machaen into a decade-long comedy career, which has included building a local entertainment scene, performing at a number of comedy festivals and a stint out in Los Angeles.
Excluding his time in LA, Machaen has always balanced his comedy dreams with managing the family business.
That balance has allowed him to hone his performance and create something he's ready to capture on film and share with a growing pool of digital content providers like Netflix and Amazon.
Attendees will experience full immersion in the role of live studio audience during the filming of the Machaen's comedy special. Attendees are asked to be polite and mindful of camera and lighting crew during the show.