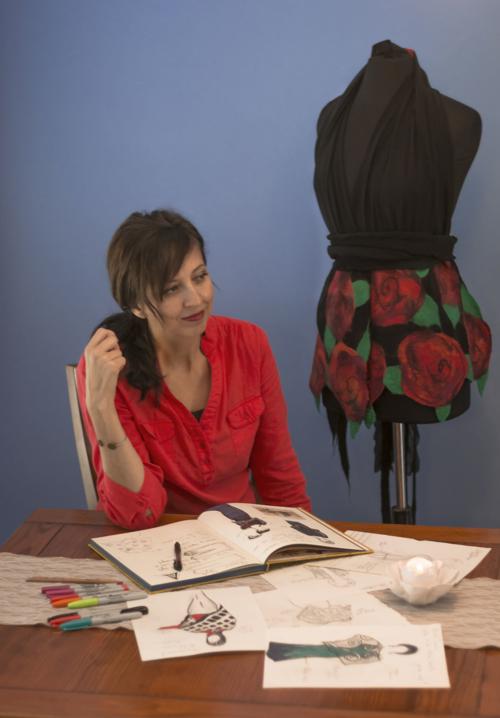 A Southern Illinois fashion designer and vintage collector are presenting a fashion show and shopping experience on Saturday, Dec. 14, in the Winter Wonderland Fashion Show.
Designer Andrea LeBeau will showcase her collection of handmade tunics, shawls, scarves an dresses, crafted from silk chiffon, Merino wool and bamboo silk. Elaine Ramseyer, owner of Longbranch Cafe, will be selling pieces from her collection of vintage clothing, which she started accumulating in the late 1970s when she was the owner of the store Hot Rags. 
You have free articles remaining.
Along with the fashion show, pieces will be for sale.
The event is from 6 to 8 p.m. Saturday, at Longbranch, at 100 E. Jackson St. in Carbondale.